The first book from the "Bridgerton" novel series was released by writer Julia Quinn back in 2000, and it became widely popular amongst book lovers because of its reminiscent take on 19th century England.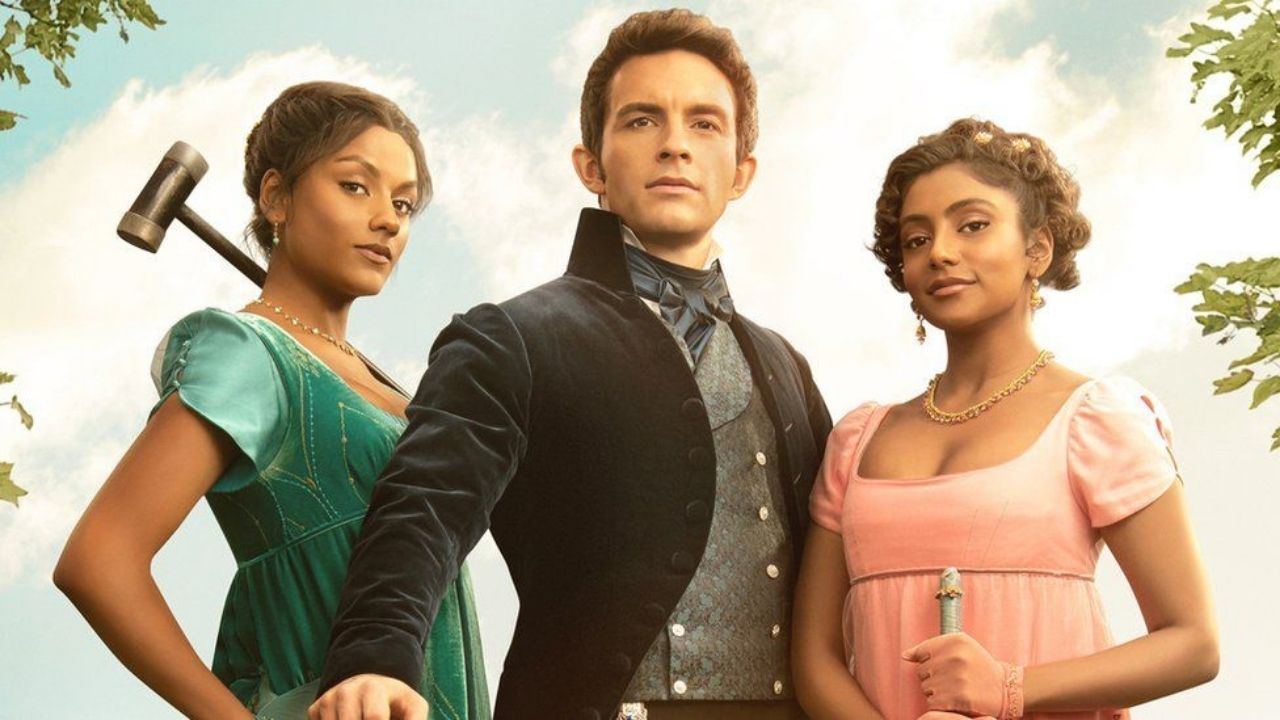 Despite the fame that the novel series gained from 2000 to 2006 (when the last novel in the series was published), "Bridgerton" stole many hearts when it was screen-adapted in 2020.
Of course, the show was filmed by the one and only Netflix!
See: 'Bridgerton' Star Jonathan Bailey and James Ellis' Relationship
More: 'Bridgerton' Season 3: Spotlight on Colin and Penelope Ignites Controversy Among Fans
And after taking a short glimpse at the amazing cast of "Bridgerton", we can definitely say Netflix outdid themselves once again.
With the second season currently airing on Netflix, the fans are utterly in love with all of the characters and are very curious to know how many seasons the show is going to have in total.
Read on to find this out, but please be aware that the rest of the article includes several spoilers (mostly drawn from the novel series)!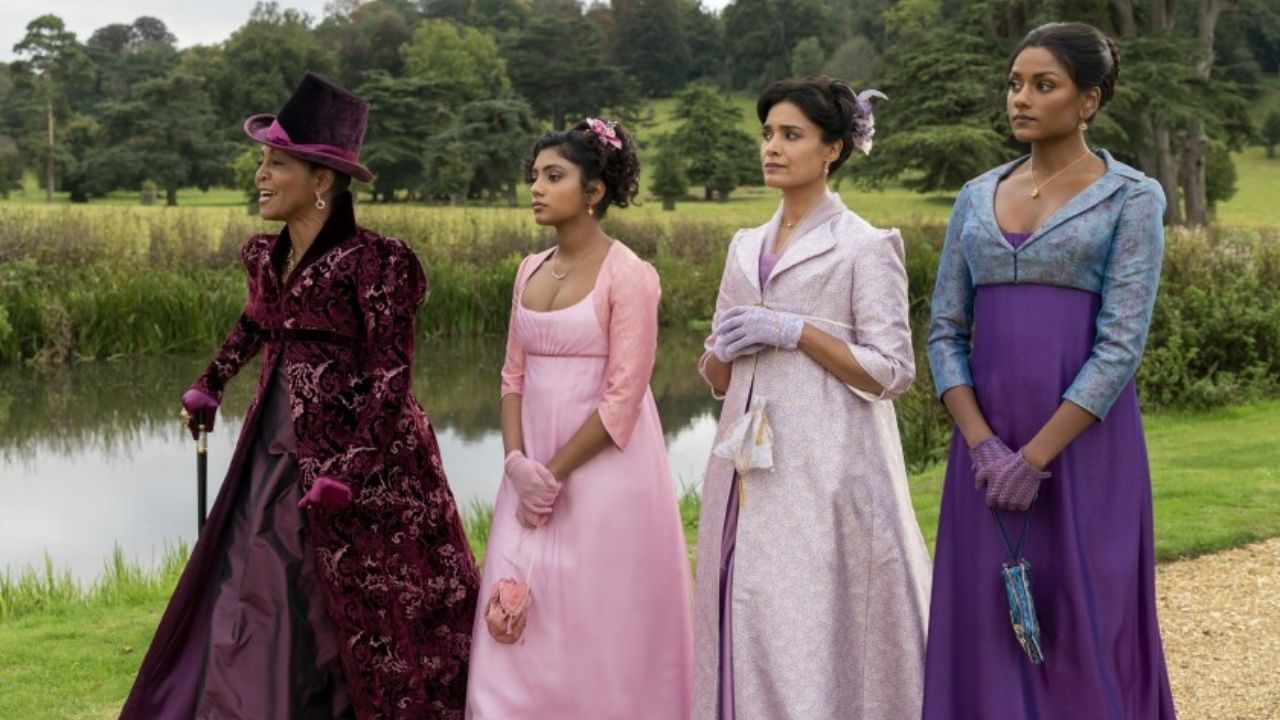 Bridgerton seasons 1 & 2
The Bridgerton novel series by Julia Quinn and its' Netflix screen adaptation follow London society in the early 19th century.
Spoiler alert: I will get into detail about the released episodes, so if you're not the spoiler-lover type, please avoid the paragraph!
So, now that everyone has been warned, let's get down to business – Duke of Hastings!
Let's be honest – Duke of Hastings is one of the most memorable (and gorgeous) characters in season 1 of this amazing series.
As for his relationship with Daphne Bridgerton, who has just become of age for marriage at the time, it's a typical 19th-century miscommunication trope.
Having grown up with my head stuck in Bronte books, this series is a dream come true for me!
Just like the book series, season 2 follows the storyline of another Bridgerton child – this time Anthony Bridgerton.
He seems to have somewhat fallen hard for Lady Kate Sheffield, a character introduced at the Social Season organized by the Queen herself.
As I'm trying not to give away any major spoilers, I feel like this video is enough to make anyone watch it:
Is there going to be season 5 of "Bridgerton"?
Many book lovers collected on numerous forums to discuss how true to the novel the TV adaptation of this series actually is.
As for the official number of seasons that are announced by Netflix themselves, "Bridgerton" will definitely have 4 seasons.
However, they did not note that this series will conclude after season 4.
On the other hand, judging by how loyal the TV series creators are to the novel series story, it seems the show might as well have 8 seasons in total, one of each follows a different Bridgerton as they build a life for themselves.
And trust me, you're gonna want to stick until the end since Eloise and other family members have amazing storylines!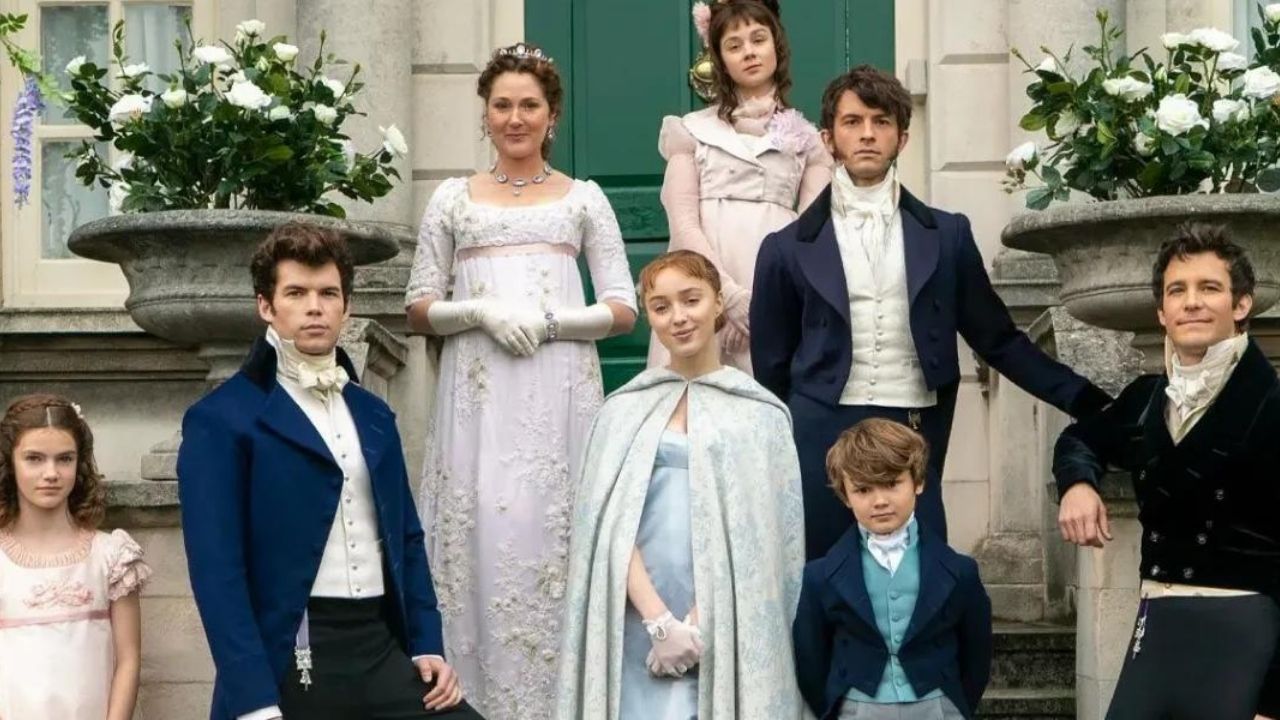 A glance at the main cast
The main cast includes actors who portray family members of the Bridgerton and Featherington families, as they are the most important characters.
Daphne Bridgerton is portrayed by Phoebe Dynevor, while Claudia Jessie stands behind her sister Eloise.
Season 1 main hottie Duke of Hastings is portrayed by Regé-Jean Page, so I'd suggest you google him right now, trust me.
The second season tells us the story of Lord Anthony Bridgerton, the heir and the head of the Bridgerton family, portrayed by Jonathan Bailey.
More From Bridgerton:
Disappointed Fan Gives Up on 'Queen Charlotte' After Three Episodes
Queen Charlotte Racks Up 148.28M Viewing Hours in First 4 Days
Phoebe Dynevor's Departure from 'Bridgerton': The True Story Behind the Exit