As one of Netflix's most-watched series, 'Bridgerton' has taken the world by storm, but it's also seen several cast members leave the show.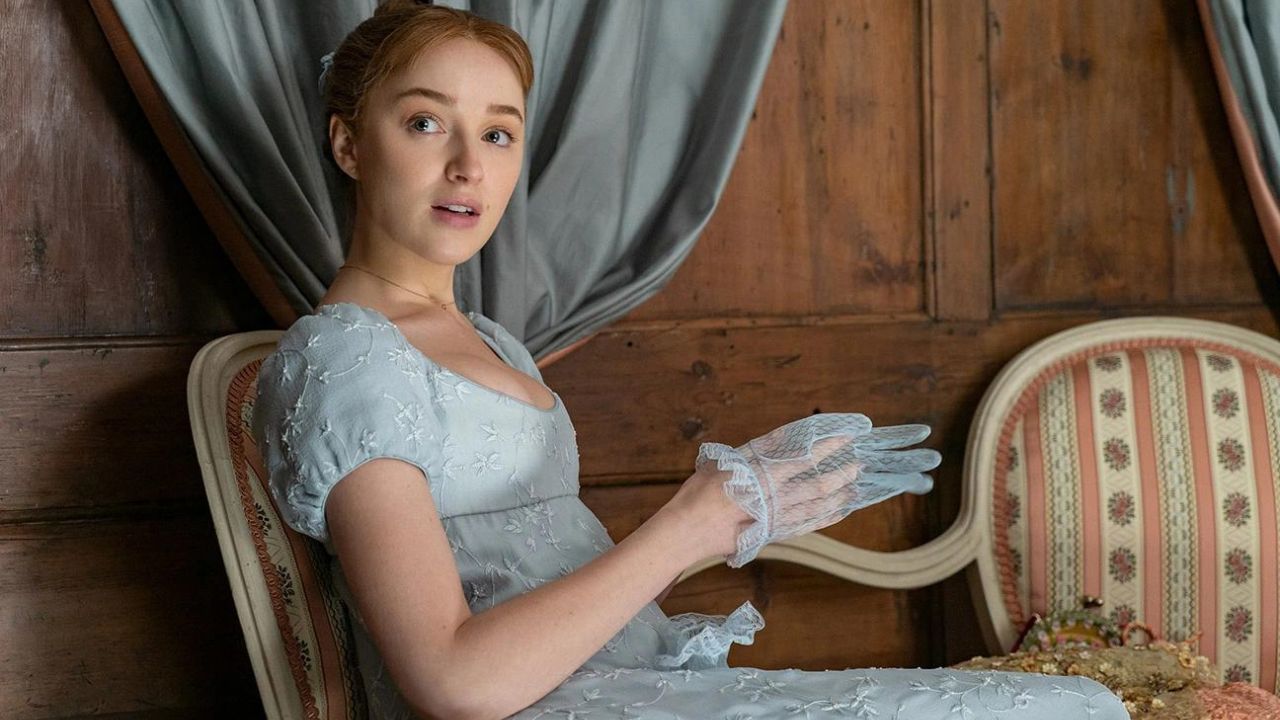 Among the recent departures is Phoebe Dynevor, who played Daphne Basset, the Duchess of Hastings. So, what's the real reason behind her exit?
After Regé-Jean Page and Ruby Stokes left the series to pursue other opportunities, fans were shocked to learn that Phoebe Dynevor would not feature prominently in the upcoming season. In an interview with Screen Rant, the actress explained her reduced role in Season 3, saying, "Sadly not in Season 3. Potentially, in the future. But… I'm just excited to watch as a viewer."
See: Bridgerton Season 5: Here's What We Know So Far
The 'Bridgerton' series, based on the romance novels by Julia Quinn, focuses on a different love story each season. With Daphne's romance taking center stage in Season 1, it makes sense that her character wouldn't be the main focus in subsequent seasons.
As one fan on Reddit said: I think this is a wise decision on all sides. Frees her up to do other things and also makes it easier for the writers to not have to constantly figure out ways to explain Regé-Jean Page's absence.
However, the possibility of her return in future seasons remains open.
Phoebe Dynevor's Future in Bridgerton: Open to a Return Despite Season 3 Absence
Although her departure was unexpected, Dynevor's openness about a potential return leaves fans hopeful.
Phoebe Dynevor's dedication to Bridgerton was evident from the start. Her enthusiasm for the role led her to stretch the truth during casting, which ultimately paid off as she captivated audiences with her portrayal of Daphne. However, the exit of her on-screen love interest, Rege-Jean Page, marked a turning point for her character.
With Daphne's reduced screen time in the wake of Page's departure, fans speculated whether this led Dynevor to seek other opportunities. In a recent interview, the actress clarified that the decision to leave wasn't entirely her own, but she appears to have accepted the outcome.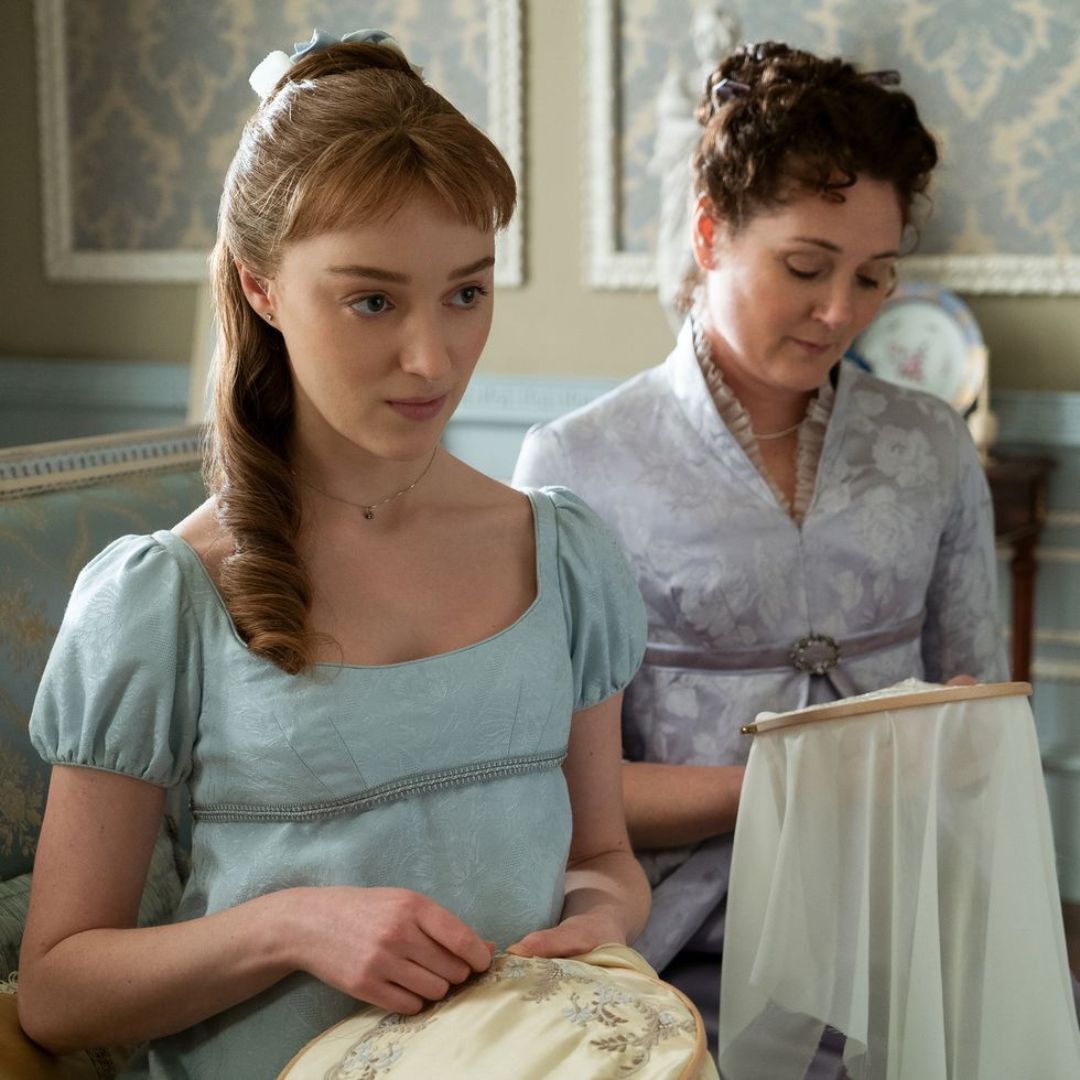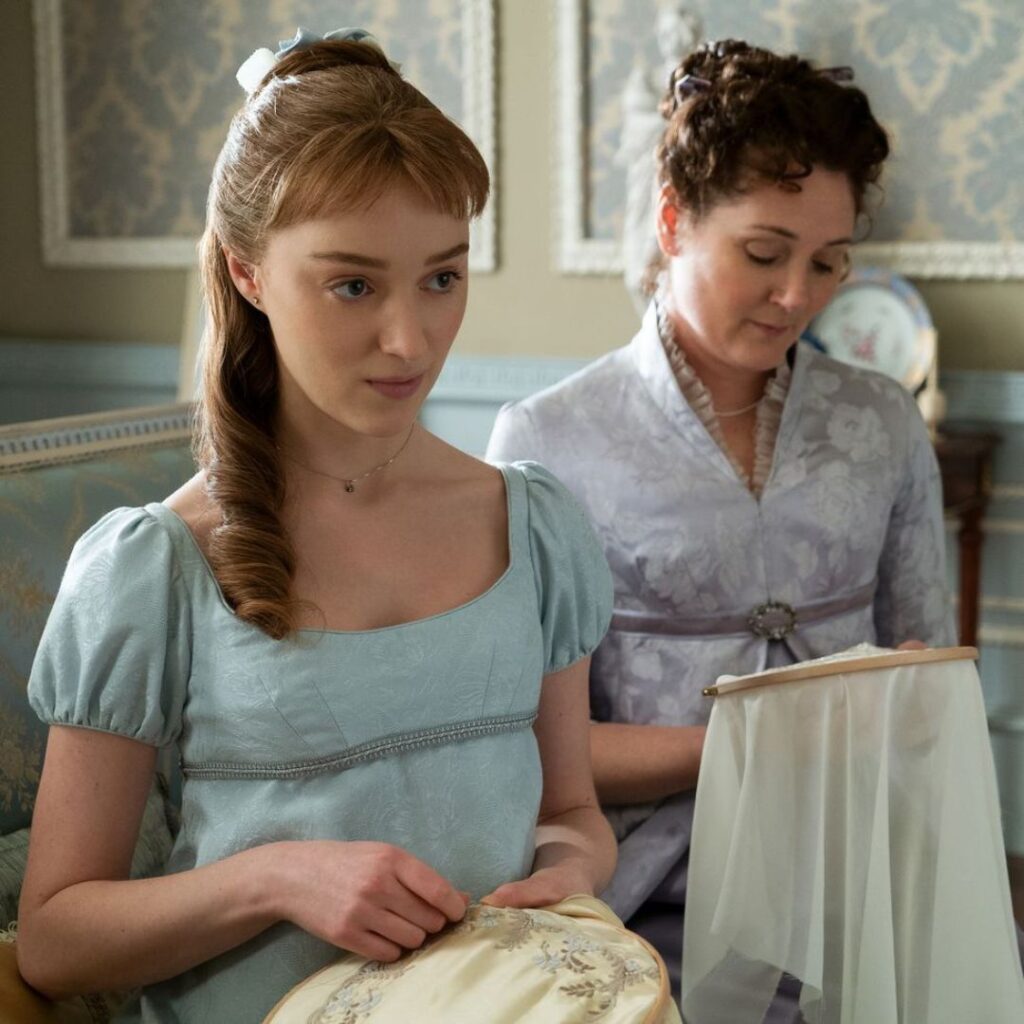 Despite her absence in Season 3, Phoebe Dynevor remains open to the possibility of returning to Bridgerton in the future. As fans eagerly await new episodes, they can also hold onto hope for the eventual reunion of their beloved character, Daphne.
In the meantime, Phoebe Dynevor is keeping busy with her role in the upcoming erotic thriller, 'Fair Play,' which has already received an 88 percent approval rating on Rotten Tomatoes. While her days in 'Bridgerton' may be on pause, fans can eagerly anticipate her future projects and potential return to the beloved series.