Lamas has been in five marriages, resulting in him having six kids.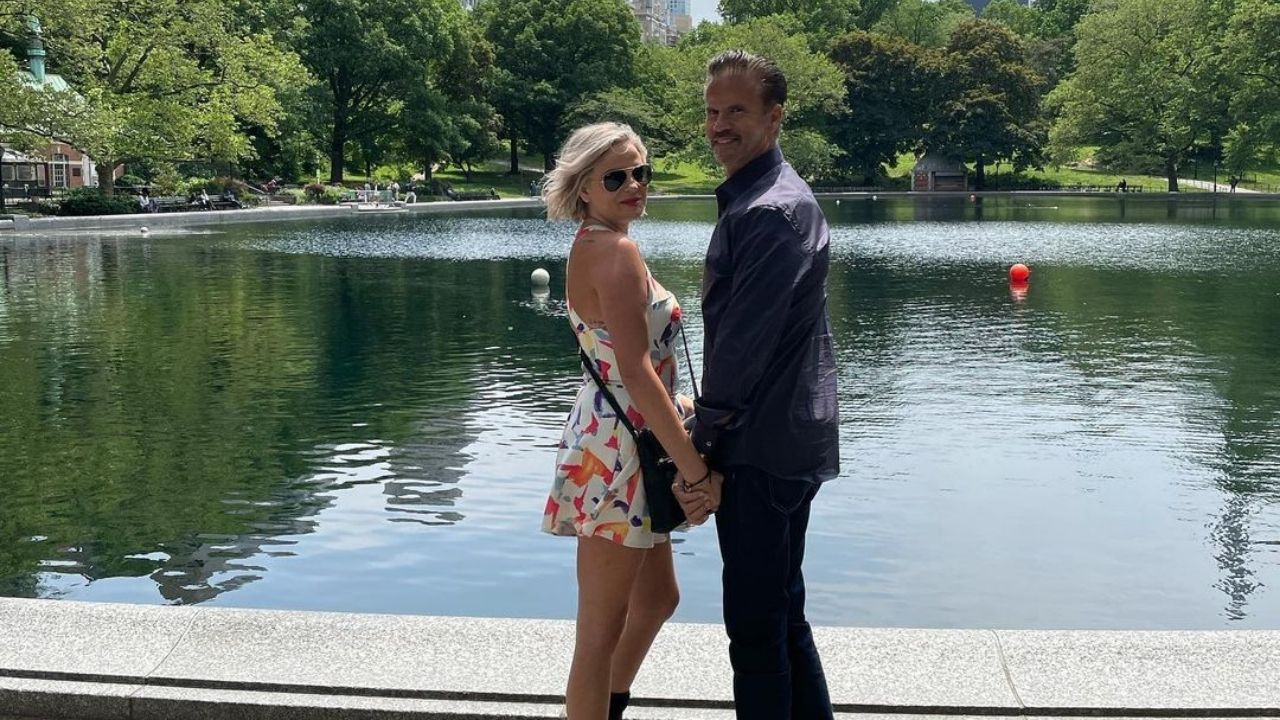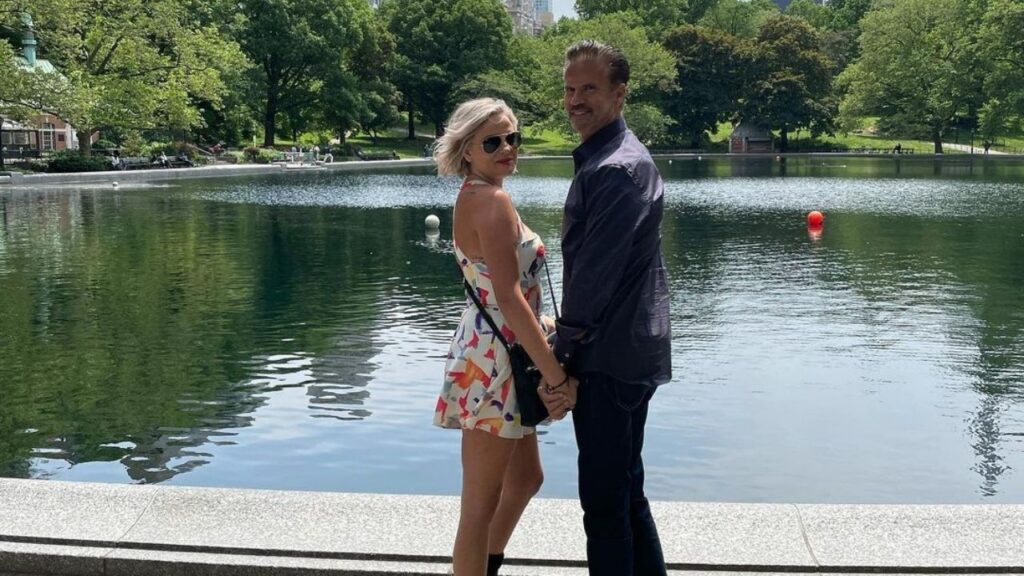 His first marriage was with Victoria Hilbert, and it lasted from 1981 to 1982.
His second wife was Michele Cathy Smith, his publicist, and they lived together from 1983 to 1985.
During this time, they got two children, a son Alvaro Joshua and a daughter Shayne. Both are currently actors.
Lamas started a relationship with an actress named Daphne Ashbrook, and they had a daughter born in 1988. She is also an actress.
His third marriage to his co-star in Renegade, Kathleen Kinmont, lasted from 1989 to 1993.
Lamas proceeded to marry another actress, Shauna Sand, who made a guest appearance in Renegade.
They gave birth to three girls, Alexandra Lynne (b. 1997), Victoria (b. 1999), and Isabella Lorenza (b. 2001), and divorced in 2002.
Read: What is Charlie Sheen Up To These Days?
Lorenzo Lamas' Bad Experience With Marriage
Lamas started a relationship with Shawna Craig, and after five months of dating, he got married for a fifth time to her in Cabo San Lucas, Mexico.
In June, Lamas filed for divorce from Craig due to irreconcilable differences.
Lorenzo Lamas talked about his family falling apart in a 2015 interview.
At the time, he was emotional after he revealed that he caught his wife and son sleeping together.
The culprit was the former Playboy model Shauna Sand, and she had been sleeping with his son from his second marriage AJ Putra, who was a teenager at the time.
He admitted it broke him emotionally and did not talk to his son for two years.
Lorenzo talked about the details of the affair in his book Renegade at Heart.
He also discussed how the relationship changed his relationship with his son.
He said he did not know how to fix it since he was upset and shocked to the point he was hurt and did not know what to do.
According to the actor's best friend, the affair lasted since 2002.
He thought Shauna was a mother to AJ, but he was shocked to realize they were sleeping together. Shauna enticed AJ.
It felt like a betrayal, and Lorenzo had no clue. Lorenzo and Shauna divorced.
Lorenzo Lamas and Kenna Scott
Lamas started seeing a woman known as Kenna Scott in 2020.
The two got engaged in Las Vegas in 2021. They were to get married in May 2022 in Napa Valley.
When he proposed to Scott, he ensured everyone knew he was engaged despite previously swearing he was done with marriage.
He updated his relationship status on Facebook to engaged in July 2021.
Lorenzo revealed that they met through a mutual friend in April 2020.
The couple dated for ten months before then, and the actor revealed it was one of the most romantic moments of his life and they were deeply in love.
He said their love was like no other, and they could not wait to get married.
Lorenzo Lamas Confessed He Would Have Done Things Differently
In an interview with Fox News, the actor was asked whether he would have done anything differently, like having his previous wives sign prenups, and he admitted he should have done many things differently.
He confessed he was scared of asking his former wives to sign prenups since it was like one had foreseen the marriage's failure from the beginning.
He said he was devastated, but he was okay.
He also revealed he was working as a helicopter pilot since he was tired of waiting for the phone to ring to get another hit movie.
He revealed he had put his acting days behind him and was focused on his career as a pilot, and he was enjoying it.
He teaches people how to ride helicopters and does tours in Los Angeles, and he is slowly growing his career.
He was very motivated and said he had no regrets.