Lorenzo Lamas is yet another actor whose great performance was overshadowed by other topics, in particular his love life and s string of 5 consecutive divorces.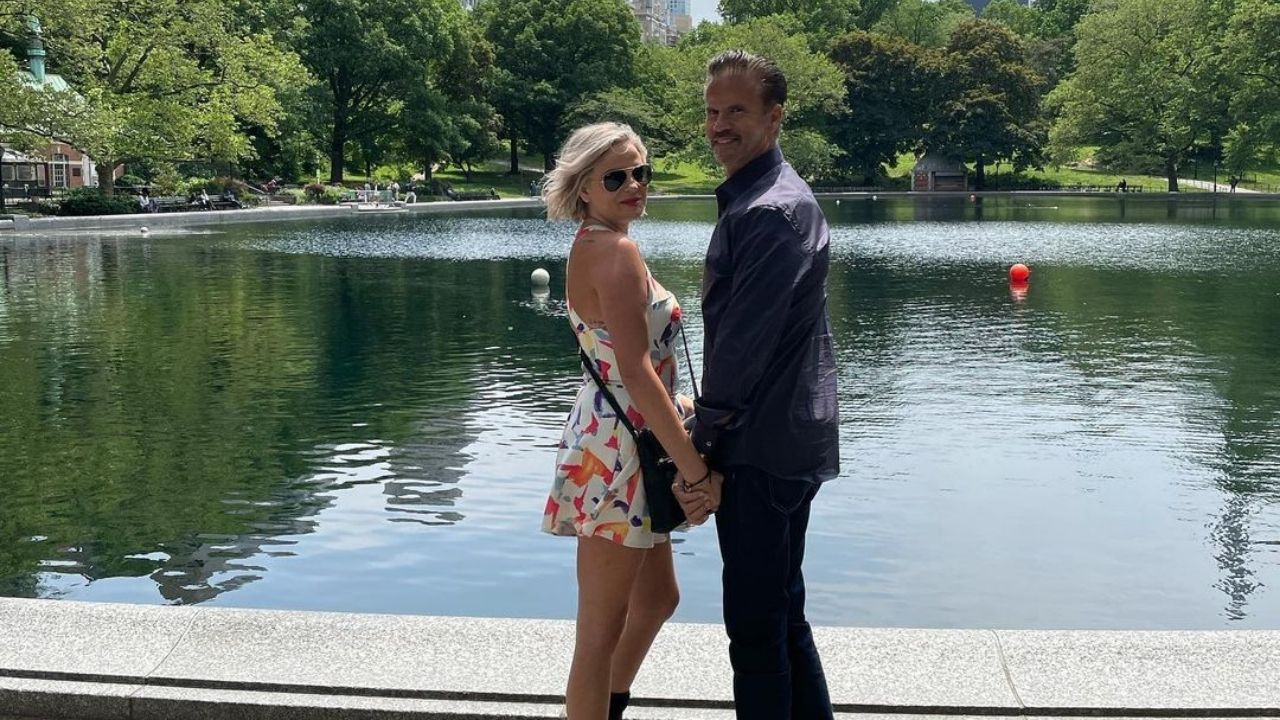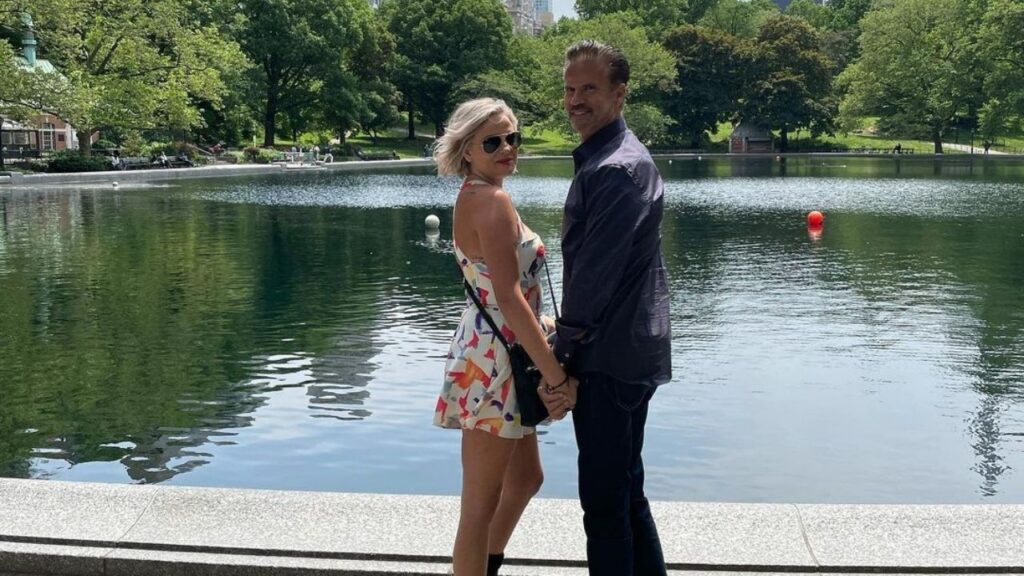 The 64-years-old American actor started his acting career back in the 1970s, and played important roles in movies such as "Grease", and "13 Dead Men", as well as in TV series "Big Time Rush", and "The Immortal".
Read on to find out more about Lamas' marriages, as well as his upcoming projects in 2022.
Lorenzo Lamas takes numerous parts in TV series
Lorenzo Lamas made his debut TV appearance in the 1969 movie titled "100 Rifles", and even though his role went uncredited, it just confirmed to Lorenzo he should indeed pursue an acting career.
His next appearance happened in 1977, as he briefly joined the cast of "Switch", before landing an amazing role in the 1978 hit movie titled "Grease".
His portrayal of a young lad called Tom Chisum in "Grease" would go on to help him land several amazing roles in the next 10 years, including the TV series "California Fever", "Secrets to Midland Heights", and "The Love Boat". 
RECOMMENDED

George Clooney Made Over $1B for His Tequila Brand Casamigos
In 1981, he joined the main cast of the TV series titled "Falcon Crest", not knowing he would remain in the cast for the next 9 years, and starred in a total of 228 episodes.
Following his departure from Falcon Crest, he started performing in yet another great show called "Renegades", where he remained for 110 episodes.
Up until 2000, Lorenzo also had great roles in series called "Invasion America", and "Air America", as well as in dozens of movies including "Final Impact", "CIA II: Target Alexa", and "Terminal Justice".
Despite landing amazing roles in several movies, it seems Lorenzo is more fond of performing in TV series.
In 2000, he was cast for the role of Rafe in "The Immortal", and shortly after for the role of Hector Ramirez in "The Bold and The Beautiful", where he stayed until 2006 for a total of 191 episodes.
The period from 2009 to 2013 was marked by his amazing performance as a voice actor for the character called Meap in "Phineas and Ferb".
From 2010 to 2017, he also played major roles in TV series titled "Big Time Rush", and "Lucha Underground", before switching his focus to acting in movies.
Lorenzo Lamas is set to appear in the movies "Team of Two", and "Palm Springs Confidential", upcoming in 2022. 
Lorenzo's 5 ended marriages
There's not much information about Lorenzo's first three marriages, as they were not as "devastating" as the remaining two.
Lorenzo Lamas married Victoria Hilbert in 1981 and ended the relationship only a year later, only to get married to Michele Smith in 1983.
However, this marriage was also of a short breath, since the couple split up in 1985.
In 1989, Lorenzo met a gorgeous girl Kathleen Kinmont, whom he married soon, but divorced her as quickly as the two married.
It seems that Lorenzo falls for gorgeous women very easily since he married his fourth wife Shauna Sand in 1996, but this marriage had left a lot of baggage, both emotional and financial.
Lorenzo spoke publicly about this marriage, saying it was the hardest divorce he had gone through, as Shauna and he had welcomed three gorgeous daughters together.
Shauna Sand is a former Playboy model, and her marriage with Lorenzo was strained and intense, with a lot of controversies included.
Lorenzo was not kidding when he admitted she sent him to rock bottom in his life, as she slept with his son, saying he will never recover from this incident. 
From 2011 to 2018, Lorenzo was married to Shawna Craig, his colleague.
He has six children from these 5 marriages, Shayne, AJ, Alexandra, Isabella, Victoria Lamas, and Paton Ashbrook.