If you are a fan of action movies, then you are probably already very familiar with the work of Michael Jai White.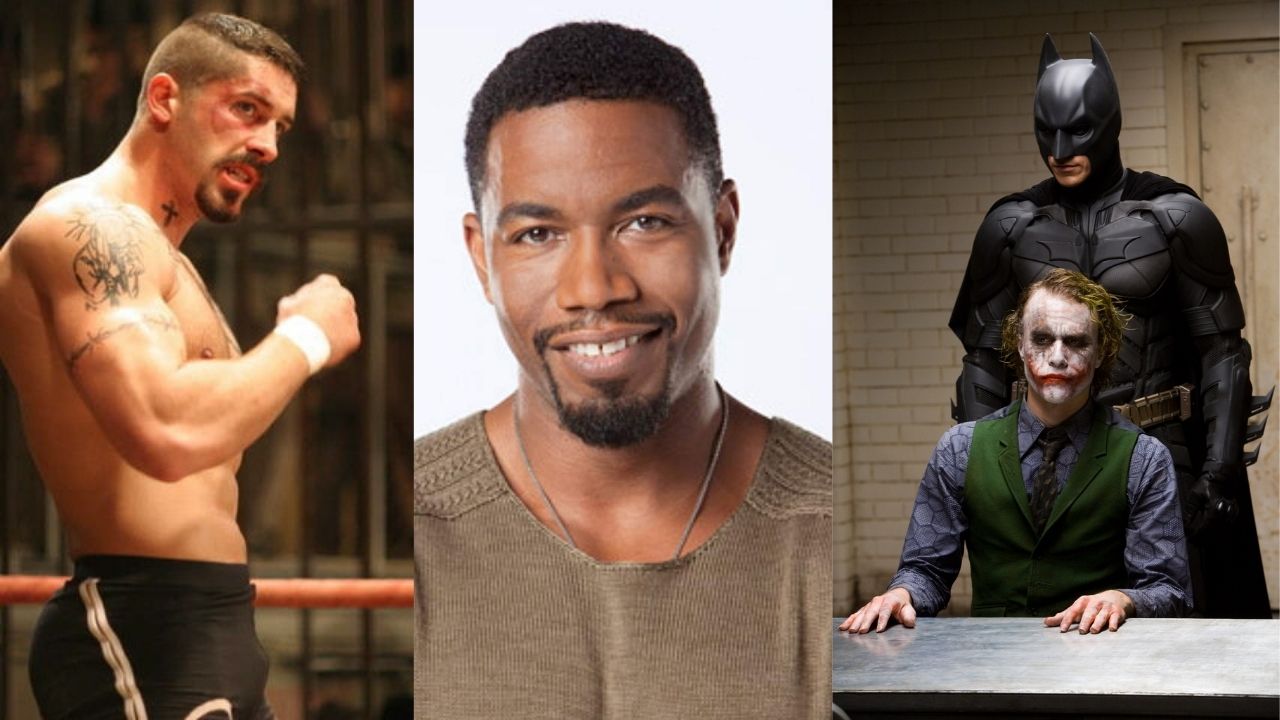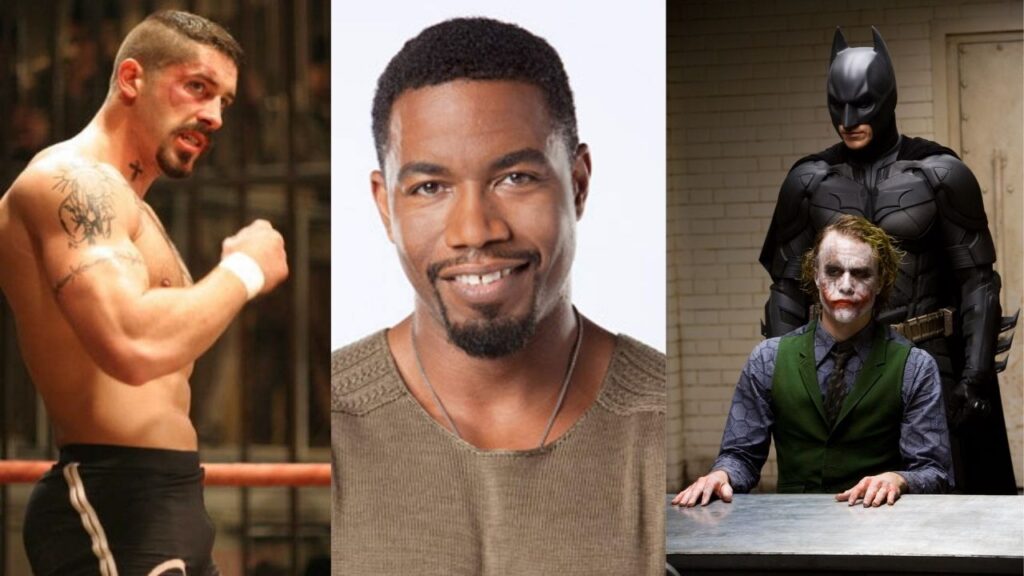 This actor has starred in more than a hundred projects and has co-starred with some of the most prominent names in the action genre.
Today, we are going to review some of his most famous projects and rank his best movies to date.
Undisputed 2: Last Man Standing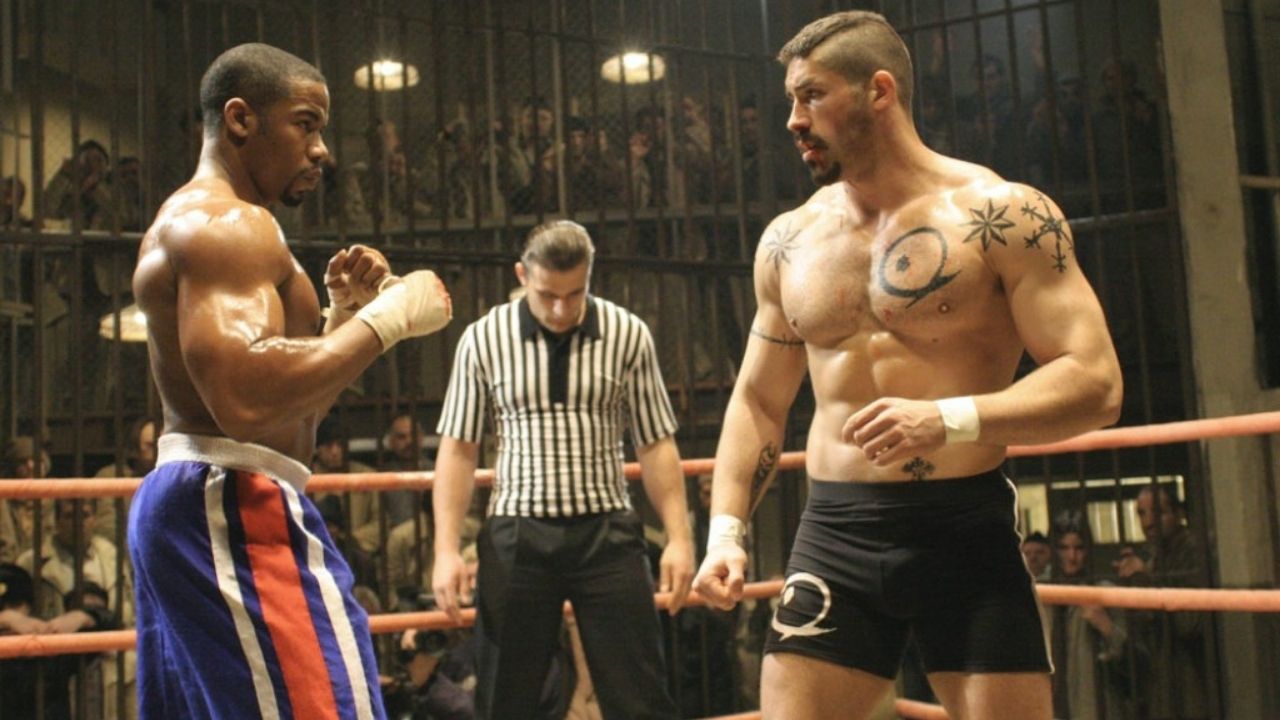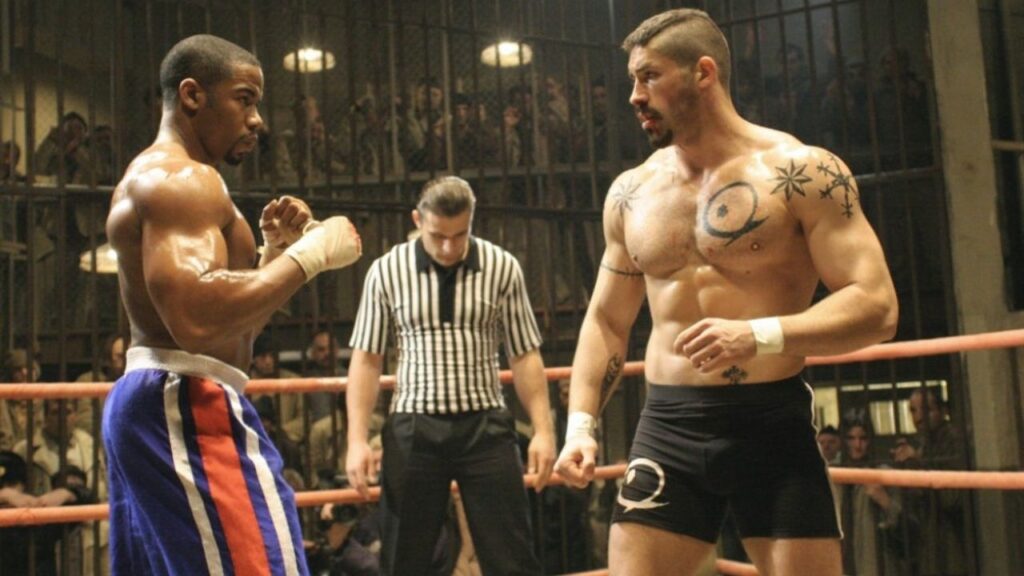 For the first movie on our list, we have a martial arts action classic.
A convicted felon and ex-boxer, George "Iceman" (MJW), goes to Russia to participate in a series of boxing matches where he gets framed for possession of an illegal substance.
Following his unlucky take, Iceman ends up in a Russian prison where he learns about the illegal MMA matches conducted by the prison in order to generate a huge profit.
After weeks of resilient denial, Iceman is forced to participate in order to get his sentence reduced or even released from prison.
But his opponent is no other than the active undisputed champion, "The most complete fighter in the world," Yuri Boyka.
While this action-packed blockbuster mainly revolves around exciting fights, it's not a typical "any tough guy can play the role" movie. White was greatly praised by the critics for his emotional performance of a man torn between which decision to make.
See: Meet Ethan Suplee's Wife Brandy Lewis 
Batman: The Dark Knight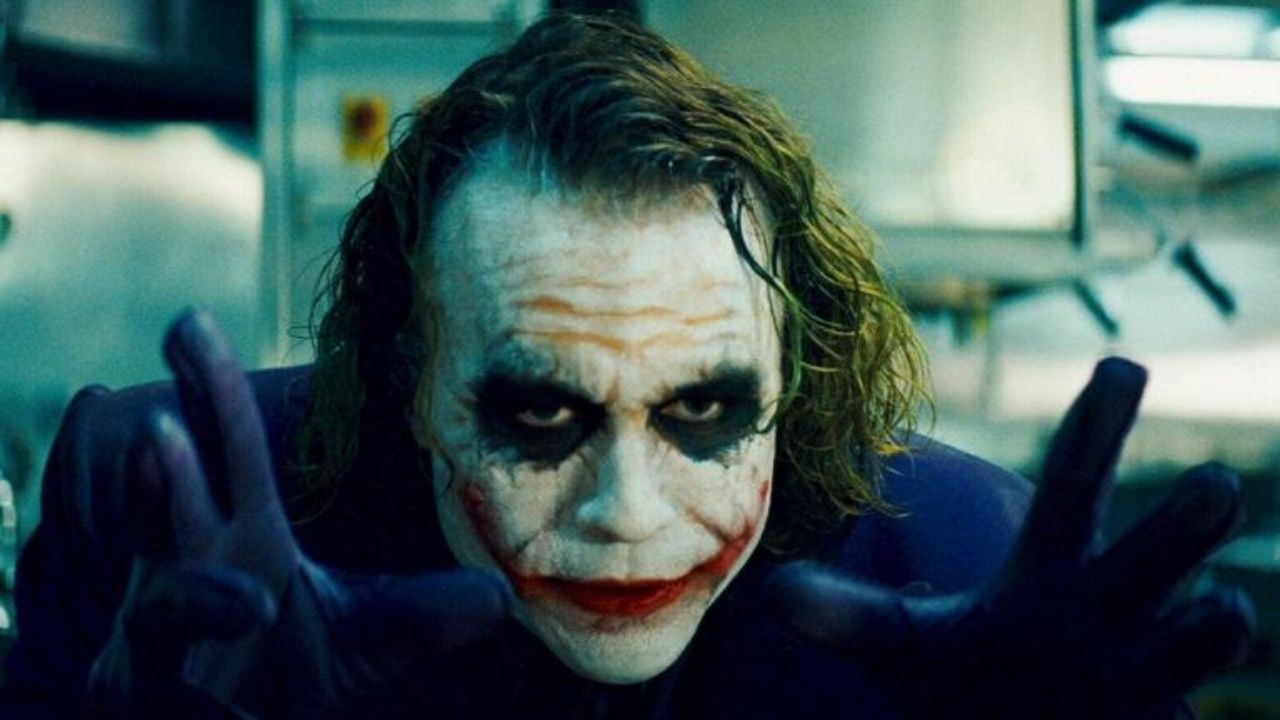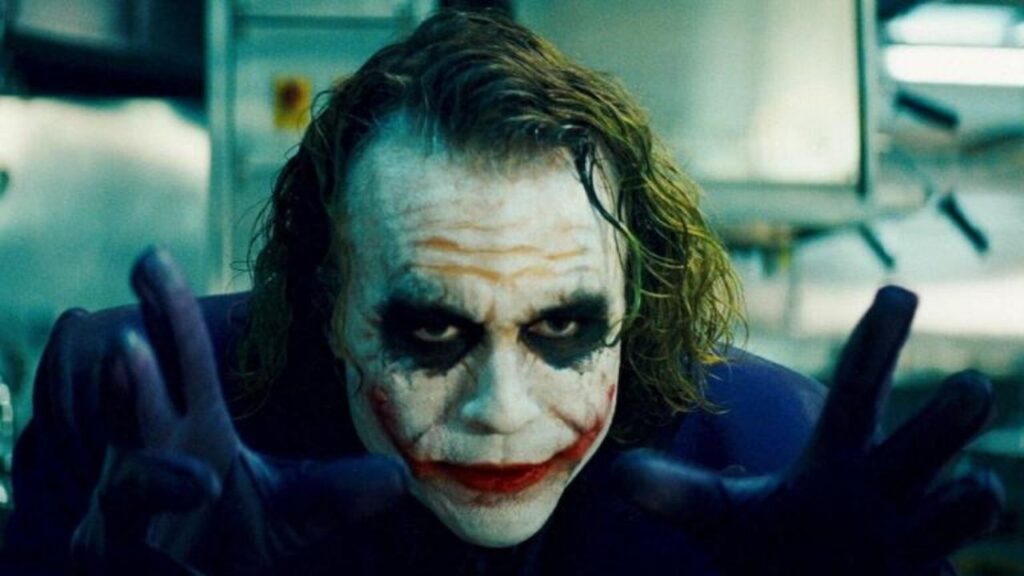 The biggest movie MJW had the opportunity to star in is "The Dark Knight," where he plays Gambol, the boss of an African-American gang in Gotham.
The Dark Knight is generally praised as one of the 'best movies of all time', so to be a part of a project like that is a big deal for any type of actor.
Although MJW is known for mostly playing the good guys and heroes, he didn't have a hard time adjusting to the villain role.
While his screen time lasted only for a couple of minutes, it was still enough for directors to see that MJW can play serious roles as well. A project like this in his resume made him eligible for numerous big gigs in the future.
Black Dynamite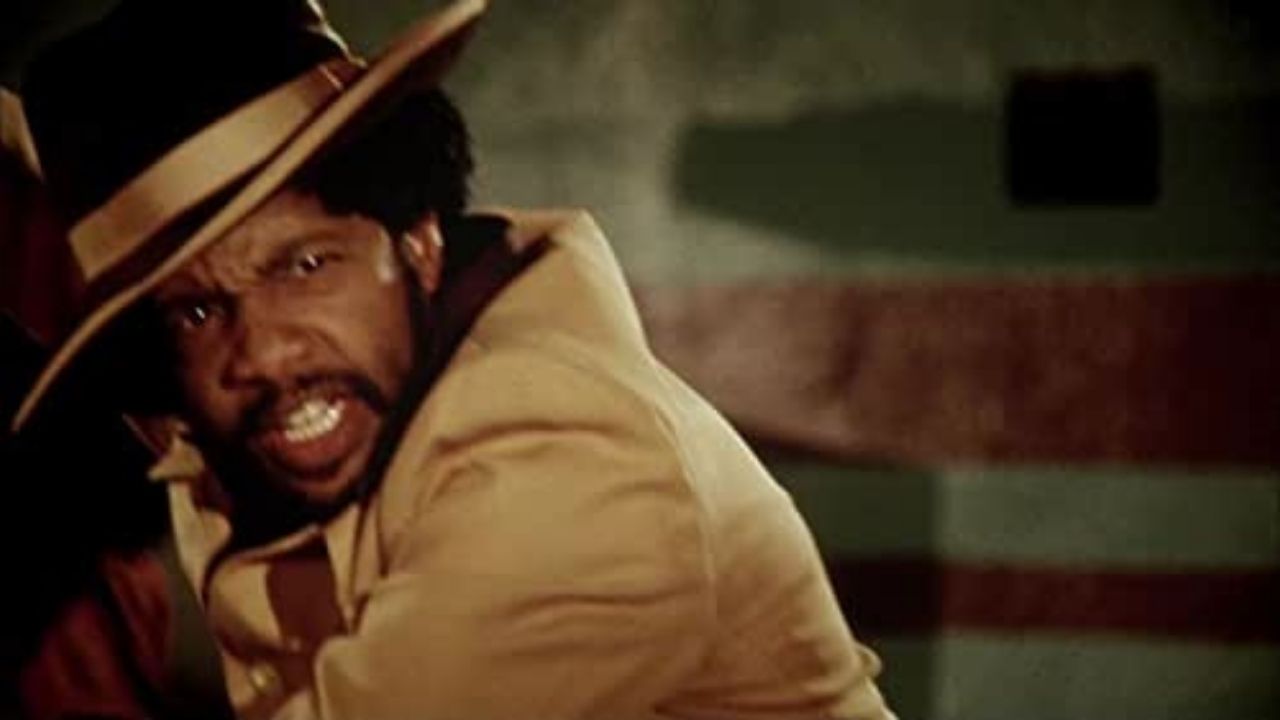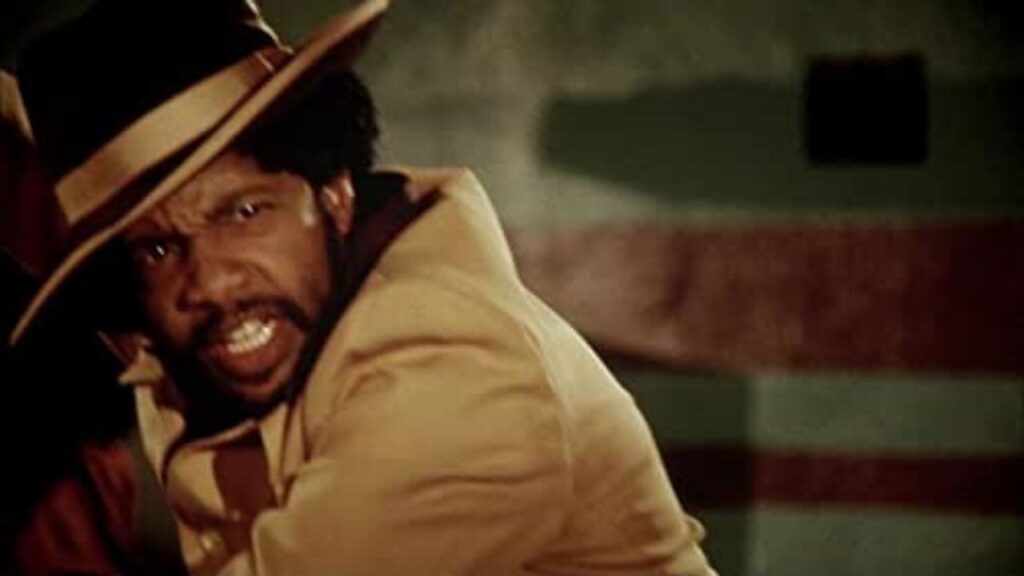 In this action-comedy movie, MJW plays a former CIA agent who strives to avenge his brother's death and clean the city streets from a new drug that is destroying his community.
Although this movie didn't make much revenue, it was one of MJW's first movies and it was an early insight into how talented he is. 
You might be interested in: Who is Scott Adkins's Wife? Is He Married?
Blood and Bone
Without a doubt, "Blood and Bone" is one of the highlights of White's career. This project has every element of a great action movie so it's not surprising that it's regarded as 'one of the best action movies of all time'.
As an ex-convict and highly skilled martial arts expert, Bone (MJW) goes to LA to participate in a series of underground MMA matches where he gets to test his resilience and the necessity to stop injustice.
Throughout the movie, he meets various shady characters, makes some hard decisions, and ultimately defeats the 'evil'.
MJW displayed some serious acting skills by playing the main role in this martial arts classic and proved to the world once again that he isn't just an actor with a great body who knows how to throw fists.
Skin Trade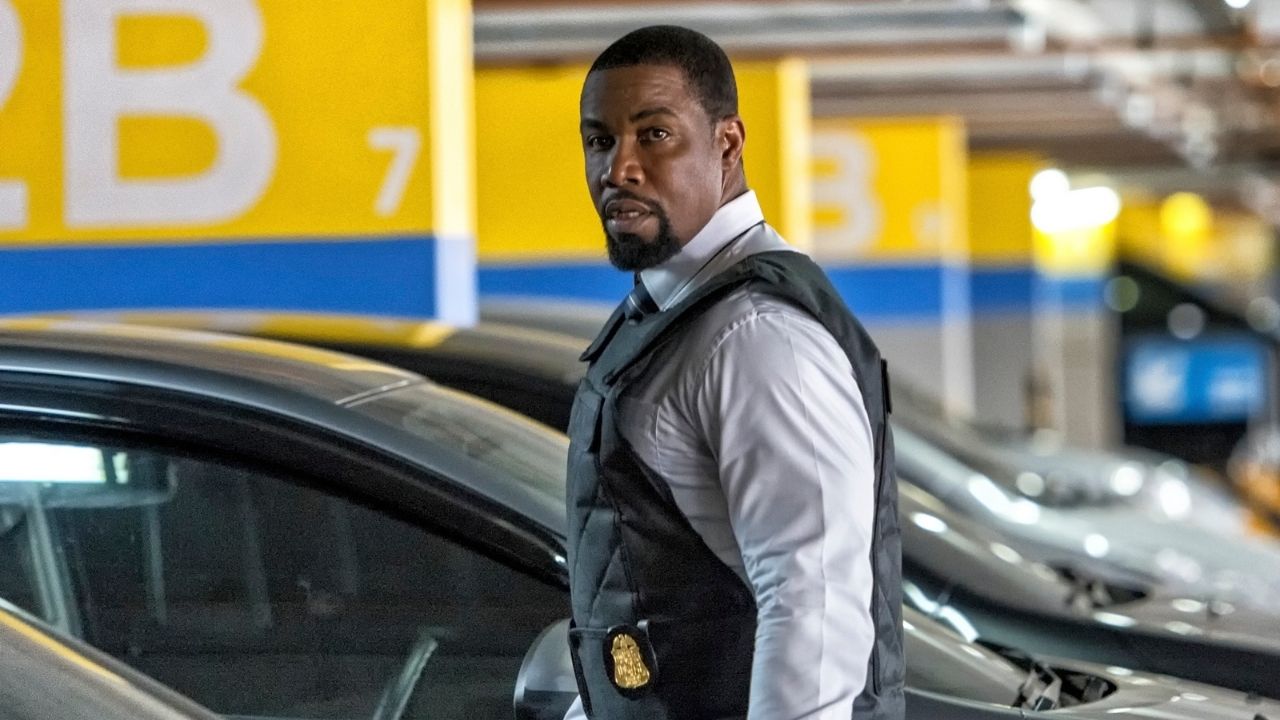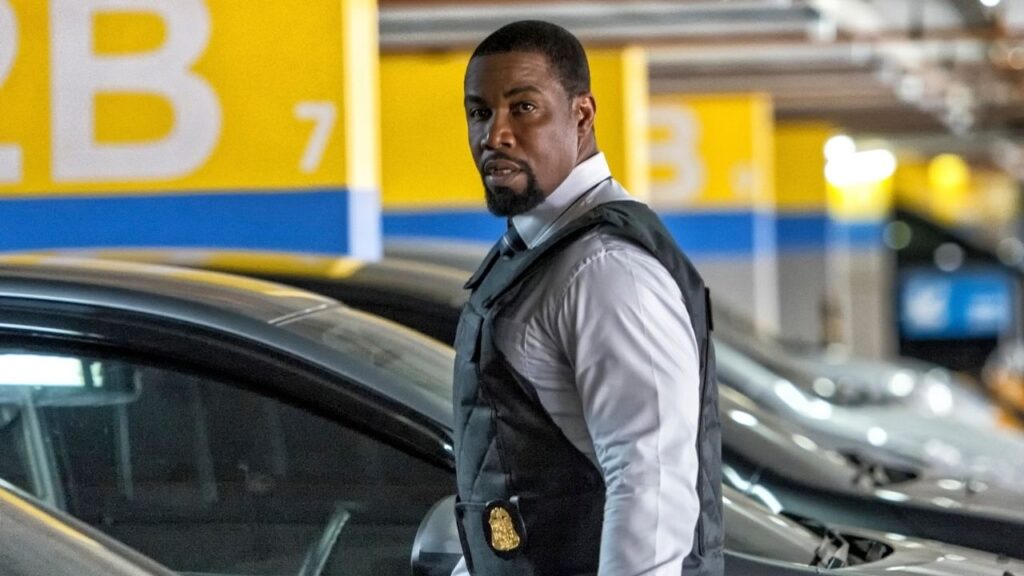 Co-starring with Dolph Lundgren, Tony Jaa, and Ron Perlman, MJW plays a corrupt FBI agent working for the human trafficker Dragovic in this action thriller. Once again, we had the opportunity to see MJW's dark side as he plays the bad guy.
With some of TV's finest chase, shootout, and fight scenes, Skin Trade simply had to find its way onto our list.
Even though critics didn't really seem to enjoy some parts of the movie, it is undisputed that Michael Jai White's part in the project was phenomenal.