Whether you are an action film fan or not, Scott Adkins' diverse fighting background and technique will blow your mind.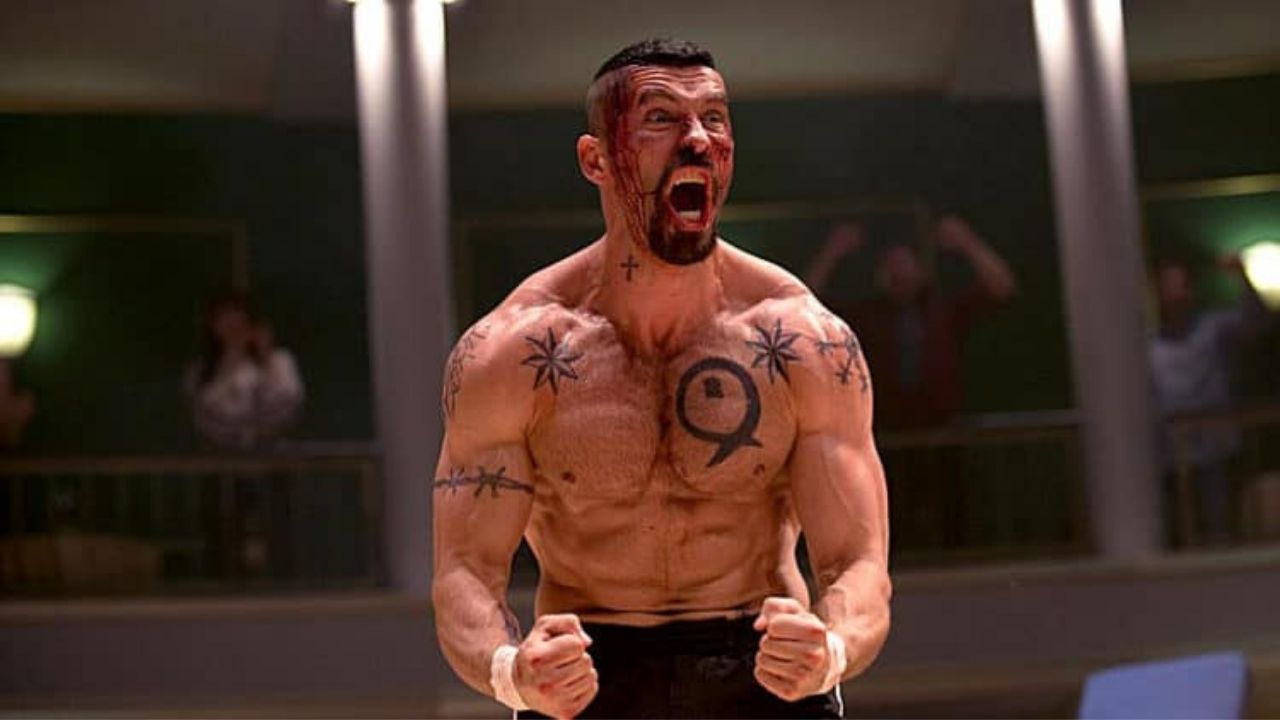 Scott Adkins' role in direct-to-video action films encapsulates the viewer, leaving you wondering whether he can perform such sophisticated moves in real life. Furthermore, Adkins' ability to play both the protagonist and antagonist roles makes him one of the most revered actors in action films.
Is Scott Adkins a real fighter?
Yes. From the onset, Adkins showed a lot of love for the game. At one point, he admitted that he had set up a shrine in his garage dedicated to Jean Claude Van Damme and Bruce Lee.
Adkins remarked that the two action film stars were his motivation to venture into martial arts.
The most touching thing is that Adkins finally converted the garage into a dojo where he practiced different martial arts techniques.
RECOMMENDED

The Best Michael Jai White Movies (Ranked!)
This way, he became prolific and proficient in martial arts to the extent that he performs his stunts alone. The actor does not need a stunt double or computer-generated imagery to wow your eyes. It is like clockwork for him!
There you have it. Scott Adkins is a real fighter specializing in various martial arts domains. In his films, what he does is primarily real and results from hours put in at the dojo.
So when you meet Adkins, please don't mess with him! Don't look at him wrong, or he might knock you out of your senses.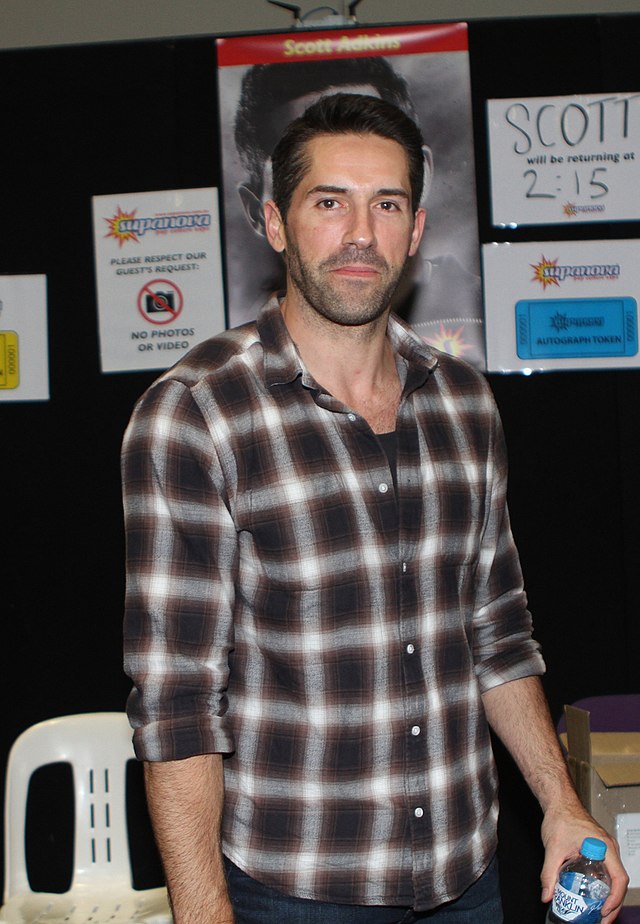 Scott Edward Adkins was born in 1976. He is an English actor, screenwriter, producer, gymnast, and martial artist.
Adkins' acting career premiered in 2006 when he appeared as Boyka in Undisputed and its accompanying sequels in 2010 and 2017.
The revered actor claimed fans' hearts because of his grit and intelligence when taking down his opponents.
Nowadays, Scott Adkins' name is commonplace in martial arts films. He is really among the best in the business!
How did Scott Adkins start his acting career?
You'd be shocked when you find out the answer to this. Adkins' rough exterior, heavy punches, and rotating kicks weren't a part of him in the past.
Initially, the actor worked as a daytime opera actor in Britain.
During this stint, Adkins showed interest in martial arts and even trained Tony Jordan's children in kickboxing.
As a show of appreciation, they wrote in short parts that Adkins jumped at and started his acting career.
What was Scott Adkins' first movie?
While you might know Scott Adkins from his blockbuster productions since 2006, he began acting in 2001.
He first appeared in a Hong Kong martial arts film called Extreme Challenge. In this film, Adkins worked with the best in the business.
Imagine working with the best choreographers, action directors, and some of the biggest names in the action film industry, such as Jackie Chan and Jet Li, on your first strike!