We all have grown up watching 'Rush Hour', 'Police Story' and 'The Karate Kid'. Most of us are in awe of the movie and also the celebrity in it. We still enjoy these slapstick action movies and his perfect timing with humor. Yes, we are discussing the star himself, Jackie Chan!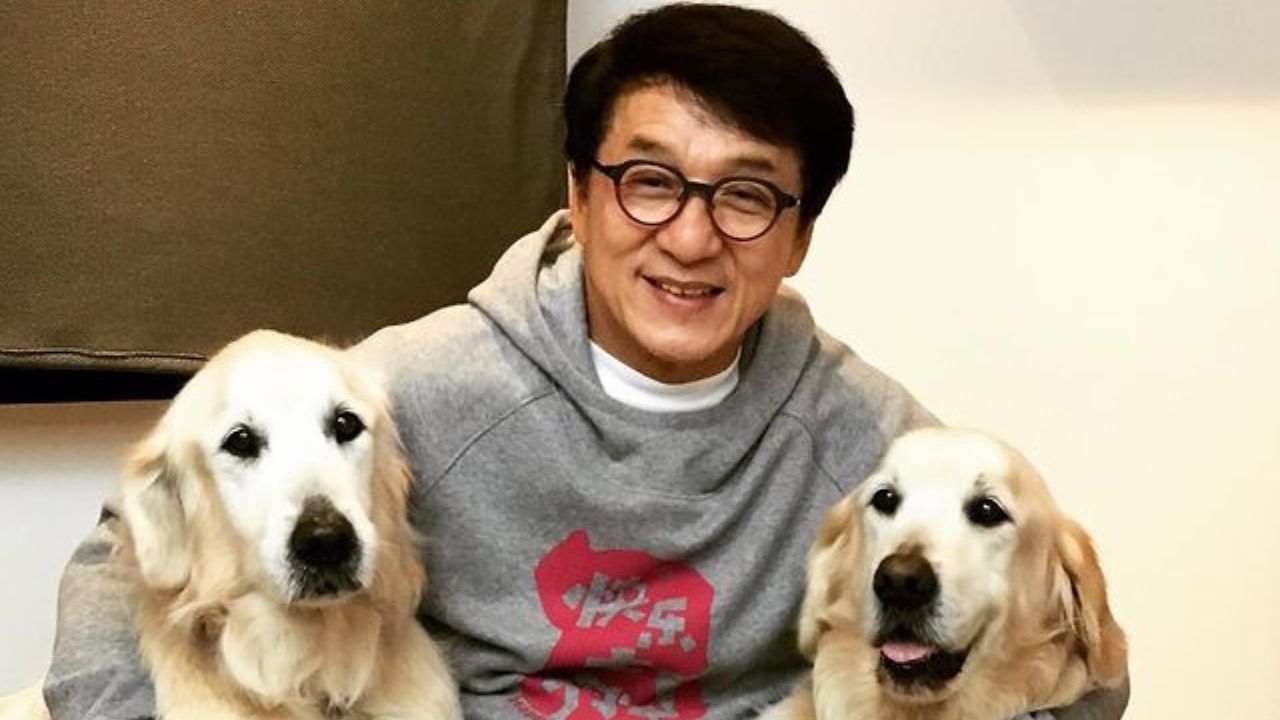 Jackie Chan has been in the mainstream movie field for a very long time. His works speak for everything. He was and is still one of the most influential celebrities in the movie industry. No soul exists who hasn't seen at least one of his movies. His influence on the viewers is exceptional and everlasting as well.
Most of the celebrities from the movie industry, be it Hollywood or others, are multi-talented and super skilled. They get the opportunity to act in different languages and dialects. For acting, one has to be proficient in diction as well as pronunciation.
Jackie Chan is one of the well-known actors who has acted in different movies in varied languages. The KungFu Master has mastered a few of the most challenging languages, and believe it or not — he excels in them.
Is Jackie Chan a Polyglot?
Let us not confuse you with jargon and technical terms. A Polyglot is someone who can speak more than three languages. So yes, our KungFu Master is proficient in more than three languages, including Cantonese, Mandarin, English, German, Korean, Japanese, and American Sign Language.
As he was born in Hong Kong, his first language is Cantonese. He even learned Mandarin since he was living in mainland China and it is one of the leading languages spoken. He is pretty fluent in speaking the Mandarin dialect, which is evident from his interviews, songs, and movies.
Most Asian actors and artists find it a challenge to converse in English. However, this has never stopped this great actor from learning the language to perfection. It is essential to be part of business meetings when you are a star. Jackie Chan made sure he learned English so that he isn't dependent on anyone else.
Whenever he acts in a Hollywood movie, he makes it a point that he dubs them himself. He believes in giving life to his characters through his voice, and hence he has now mastered English like no one else.
Well, the list does not end here! This phenomenal actor has even learned American Sign Language, German, Korean, Japanese, Spanish, and Thai. It is not a surprise that Jackie Chan has mastered so many languages. His dedication towards training and his work is unmeasurable.
Has Jackie Chan Mastered English?
For entering the global market, it is expected for every actor to be proficient in the English language. Even our Chinese superstar had to learn it the hard way. Having starred in over 100 movies, Jackie Chan also had to face the wrath of the language barrier in western culture.
Jackie Chan had to make a place in the Hollywood industry when Asian stars weren't known or even accepted. He had to toil hard and put in double the effort to perfect his English vocabulary and articulation. He even used to read his script aloud and recited them before the director said Action!
So what helped him learn this language that was alien to him? Listening to American music, watching films and TV series on a loop were his significant assisting hands. Also, our action hero had around four English teachers who helped him learn this language to perfection!
Conclusion
Jackie Chan is the most versatile, power-packed, and dedicated actor. He does not just respect his art but also the language in which he needs to communicate. In his 67 years of life, nothing has stopped this legendary actor from perfecting his craft and work.
So if you hear him sing in Cantonese or English, do not be taken aback. Our KungFu Master knows it all.