The Rush Hour trilogy is undoubtedly one of the most popular comedy projects in the past two decades. Released in 1998, not even the producers assumed that it would become so successful, especially in multiple parts around the world aside from the USA.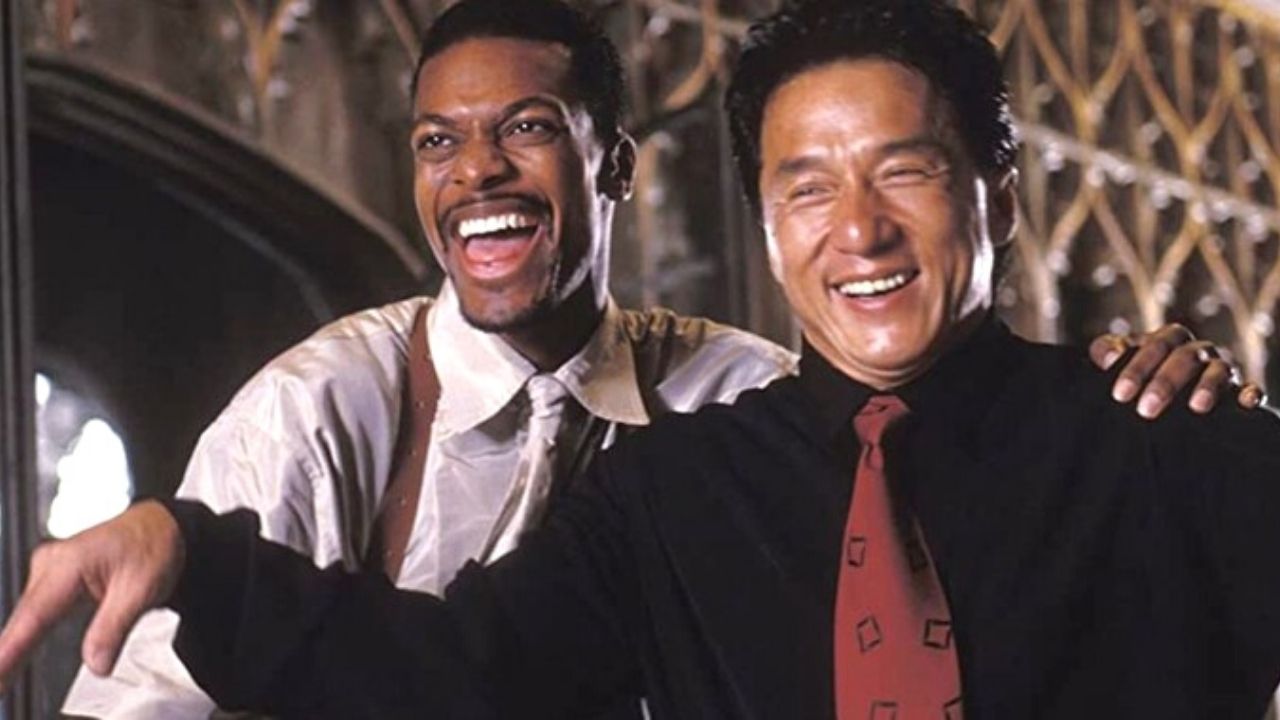 In fact, the first part was so successful that it made an astonishing $244 million at the box office, leaving a hefty amount to invest in the sequels.
The third part was released back in 2007 and since then, fans have been eagerly waiting for a new part to be filmed.
But, will there be a Rush Hour 4, or are we just getting our hopes up? 
Will there be a Rush Hour 4?
Unfortunately, considering that there isn't a single piece of information about "Rush Hour 4" on IMDB or any other website, the sequel might not happen at all.
But, when we look back at 2017, it was in some way almost certain that the movie was going to go into production. Jackie Chan clearly gave the thumbs up at one interview when he stated he was just waiting on Chris's confirmation.
At the begging of 2018, Chris announced that he was ready to climb aboard. Some information suggests that the movie was getting ready to go in front of the cameras that same year, but nothing happened.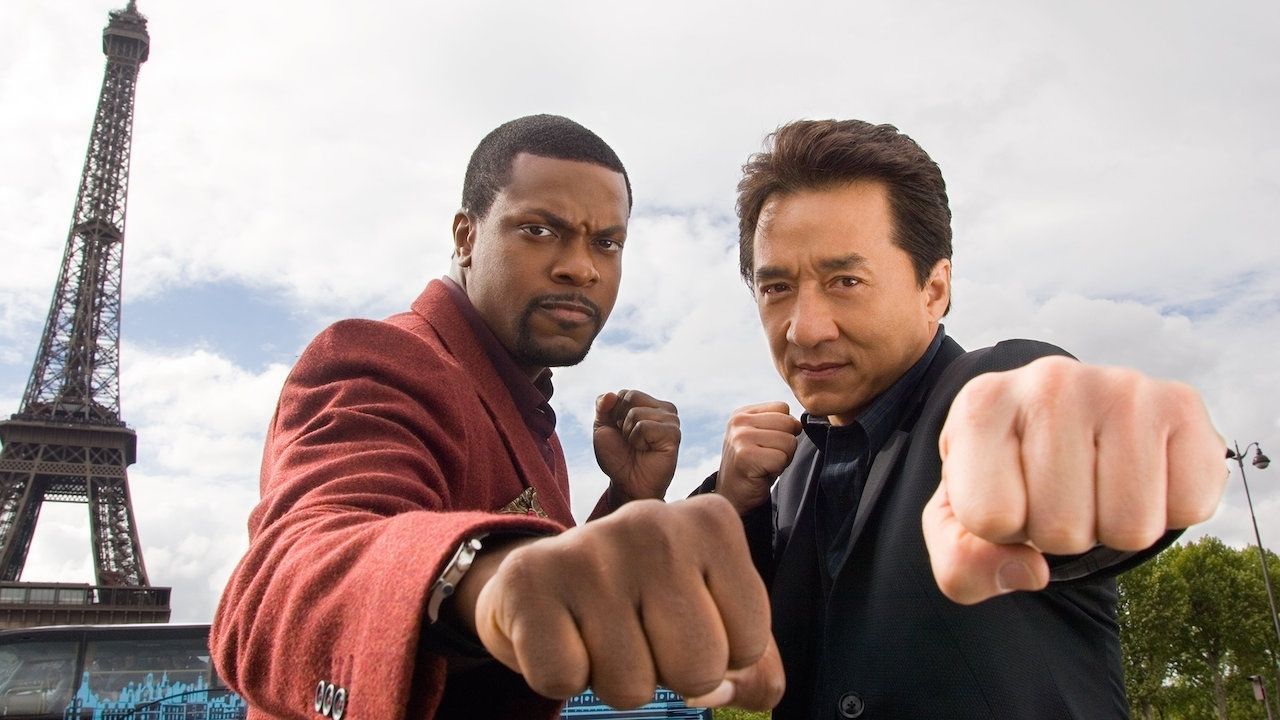 Nearly a year later, new information surfaced as Tucker was seen commentating on the issue. "We are trying to fix some things in the script, we are practically all aboard to start this project and we are trying very hard to get all the pieces together," Chris said.
After a short period of time, Chris continued with giving hope that the movie was nearly ready to start filming. That could be seen on his Instagram post, as he posted a picture of Jackie and him holding 4 fingers.
But sadly, Jackie's PR team immediately shattered all hope as they gave a formal statement that Jackie had not yet agreed to be a part of the movie, pulling everybody back to the beginning.
Will Jackie Chan and Chris Tucker Star in Rush Hour 4?
With all of the uncertainty regarding both the production status and the release date, we can't say for sure that Jackie and Chris will team up once more.
One of the latest updates about the movie came from Chris in an interview with ABC news. "Doing something new and different is what Jackie and I talked about and agreed upon. That is our current plan. Whether we will be doing "Rush Hour 4" or something new, only time will tell," Chris said.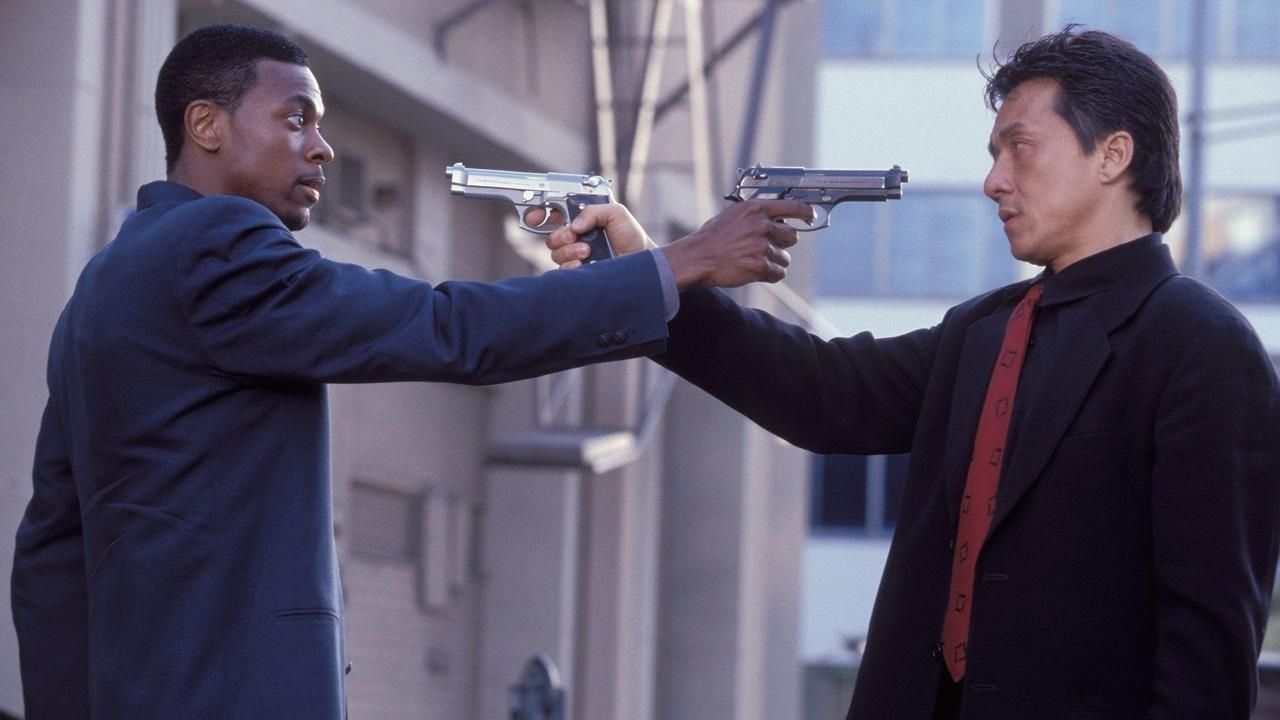 Thinking about what Chris said, maybe Jackie and he are planning to team up on some new project aside from Rush Hour.
Chris also added that they are both eager to do something together and that they are taking a lot of projects into consideration.
We can see that the duo is quite upfront with their desire to team up again. However, Rush Hour 4 might not be that project.
As Chris said, only time will tell, and once it does, you can be sure to find out about it here first.