YouTube pranks are probably one of the most common videos on social media platforms. Famous YouTubers make prank videos to keep their subscribers entertained and even to get new subscribers.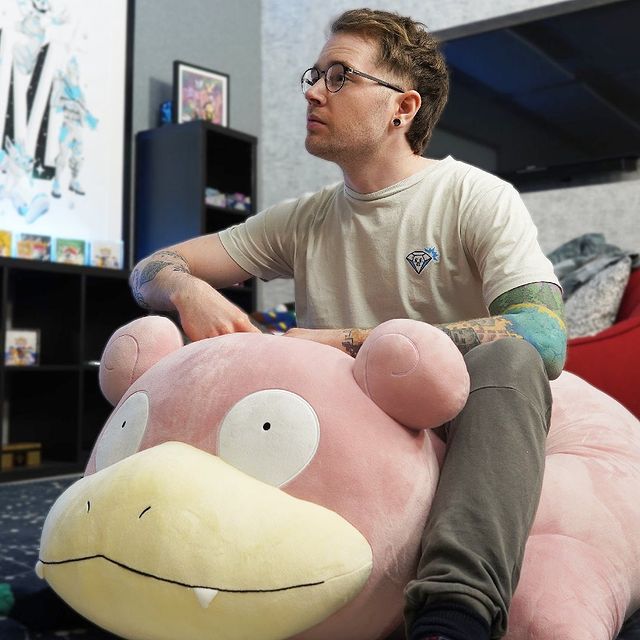 It helps break the monotony of the videos. No matter what the genre of the videos posted on the channel, pranks are always welcomed. YouTubers also have a very strong fan following on their channels. Whatever they say can be taken seriously by their young followers especially.
This article will explore the truth behind DanTDM's claim of having a brother.
Does DanTDM have a brother?
Yes, he does have a brother in real life! His name is Ryan Middelton.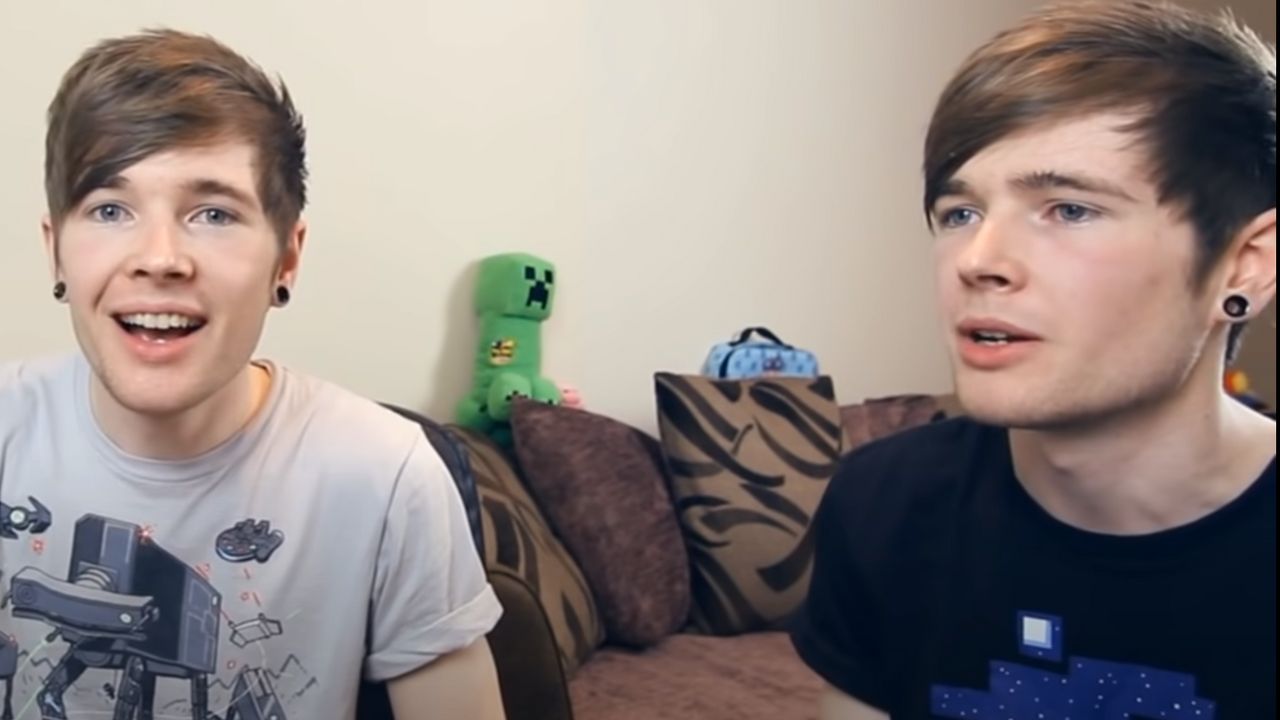 One of the videos that DanTDM has uploaded is called 'My brother plays Minecraft.' This confused many subscribers as they did not know whether he has a brother or not.
The person in the video who was meant to be the brother looked like Robert. However, that was not his brother as it was a trick played by Robert.
It was just a prank video, but in real life, Robert has two siblings. He stated in a video where he drew his life that he does have a brother. It is not, though, the one shown in the prank game video but was featured in another DanTDM's video – "TOO MUCH THINKING.."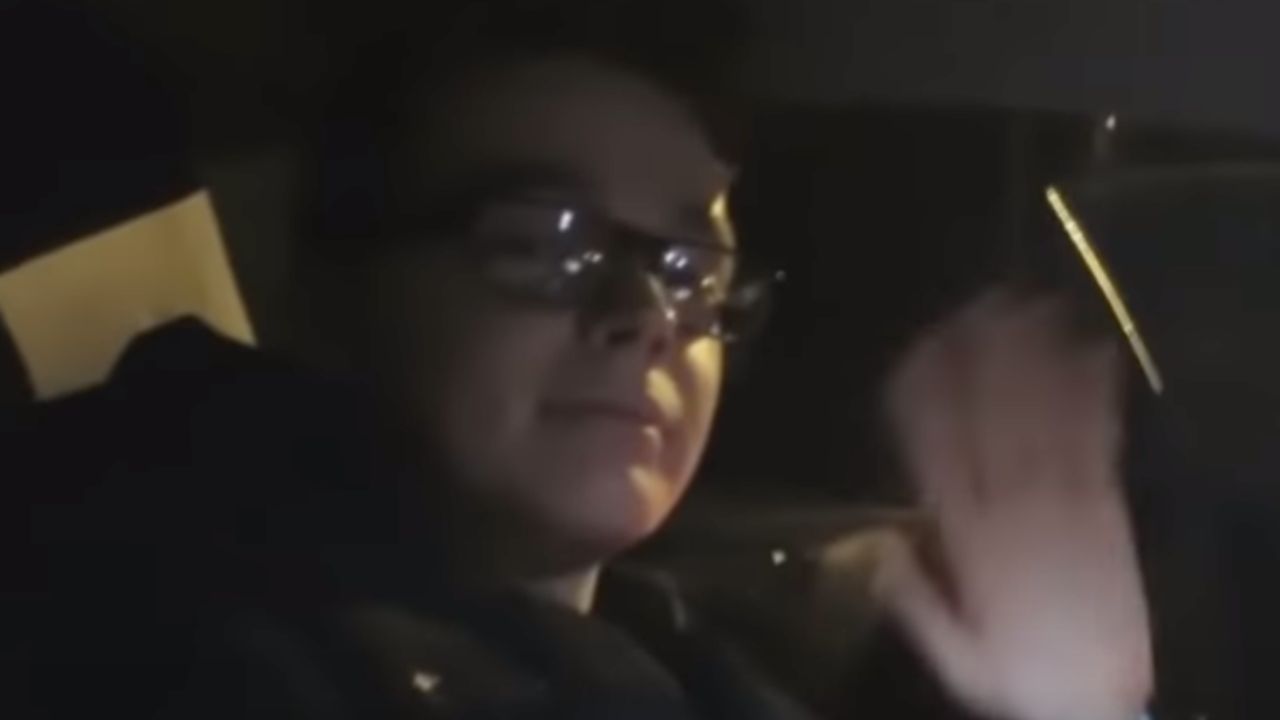 As I said, his brother is Ryan and he introduced DanTDM into Minecraft and two of them have a YouTube channel together. It is called ChemicalDork. They don't upload videos to that channel anymore but you can see them there together playing in a band, going to a concert, and just having fun filming videos.
A few years ago he was even featured in the Forbes list of highest-paid YouTubers. These days he plays other random games and does challenges on discord on his channel. His content is meant mainly for children.
Robert graduated from the University of Northampton in music production. Even in his university days, he had a YouTube channel. However, he had a different name and channel. In 2012, he decided to create The Diamond Minecraft channel, which was renamed to just DanTDM in 2016. Today he produces his YouTube videos from his home studio dedicated to his gaming channel.
Recommended: How did David Dobrik get rich?