David Dobrik is one of the best-known YouTubers in Hollywood, but he did not get there overnight. He has put in a lot of work to get to this point.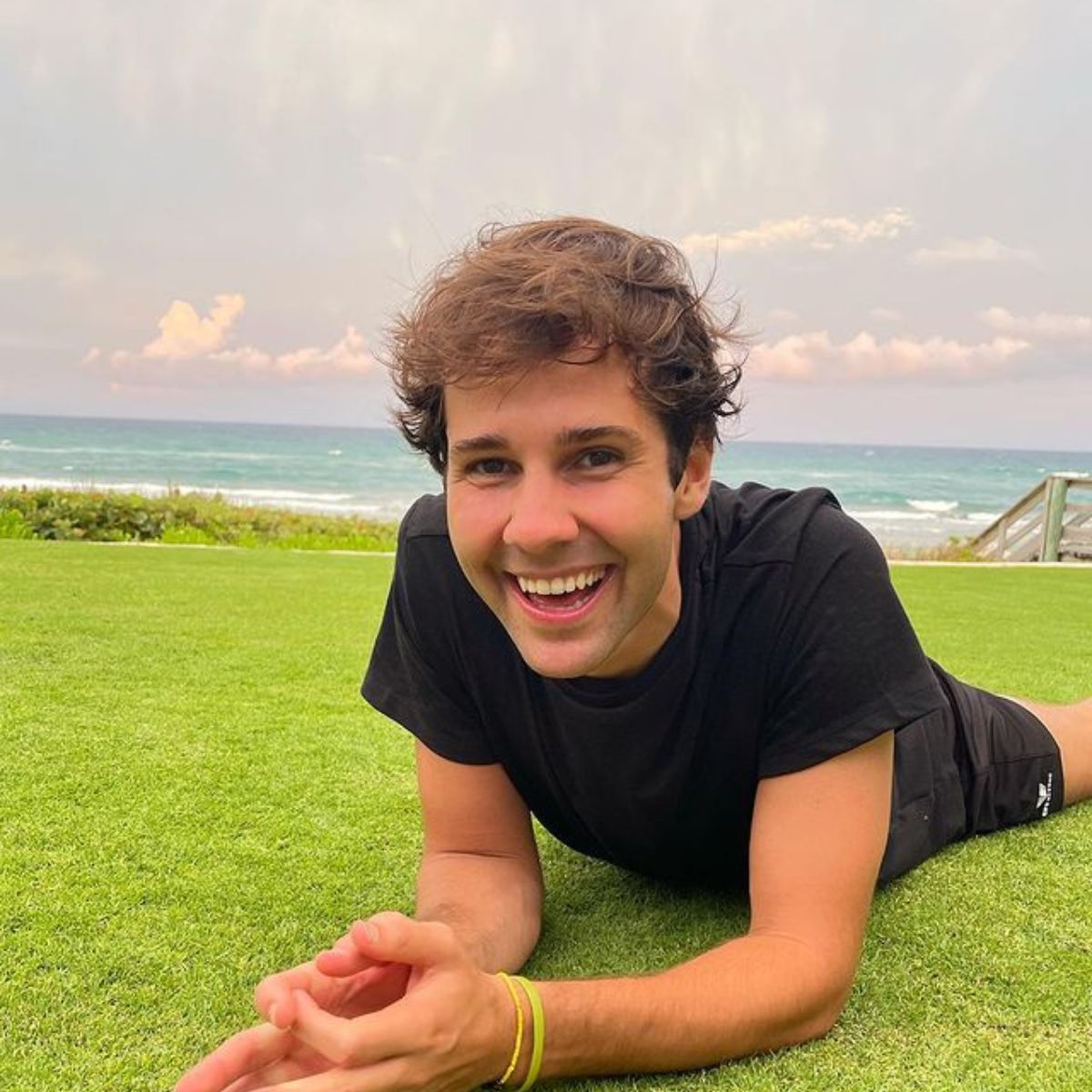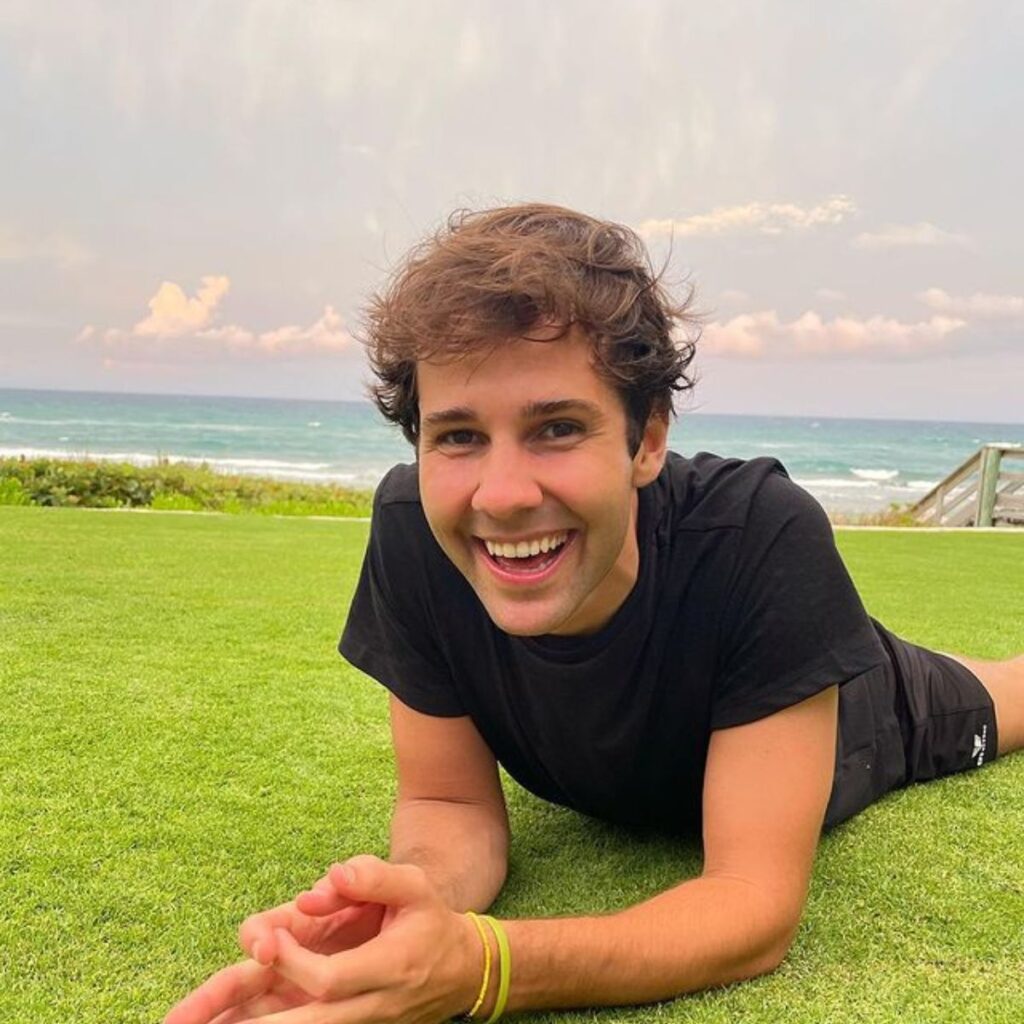 The likable and energetic vlogger made a name for himself on Vine, the short-form video app that created a generation of online stars. However, David outgrew his humble beginnings on social networking and video-sharing website Vine to multiple other entertainment avenues that have earned him a multi-million dollar net worth. Read on to know how the internet personality got rich.
How does David Dobrik make his money?
Dobrik was highly successful on Vine, but the platform had its limits. Hence, he decided to start his youtube channel in 2015. His Youtube channel was highly influential in changing the landscape of youtube. Dobrik's videos take the form of comedy vlogs and incidents in his life with varying scripting.
He later launched a secondary channel, "David Dobrik Too," in 2016, featuring less polished videos, bloopers, and anything else that he might feel does not belong on his primary channel.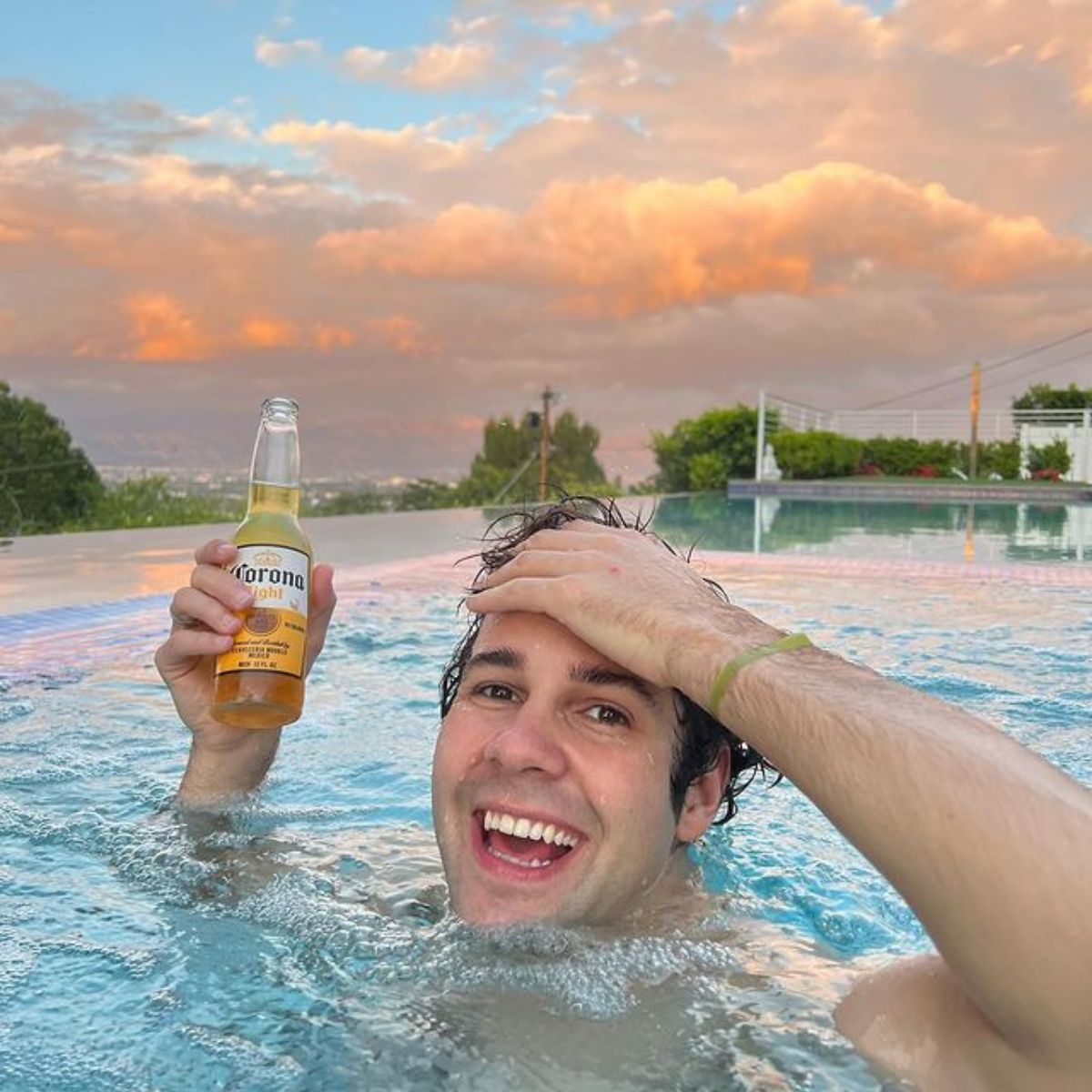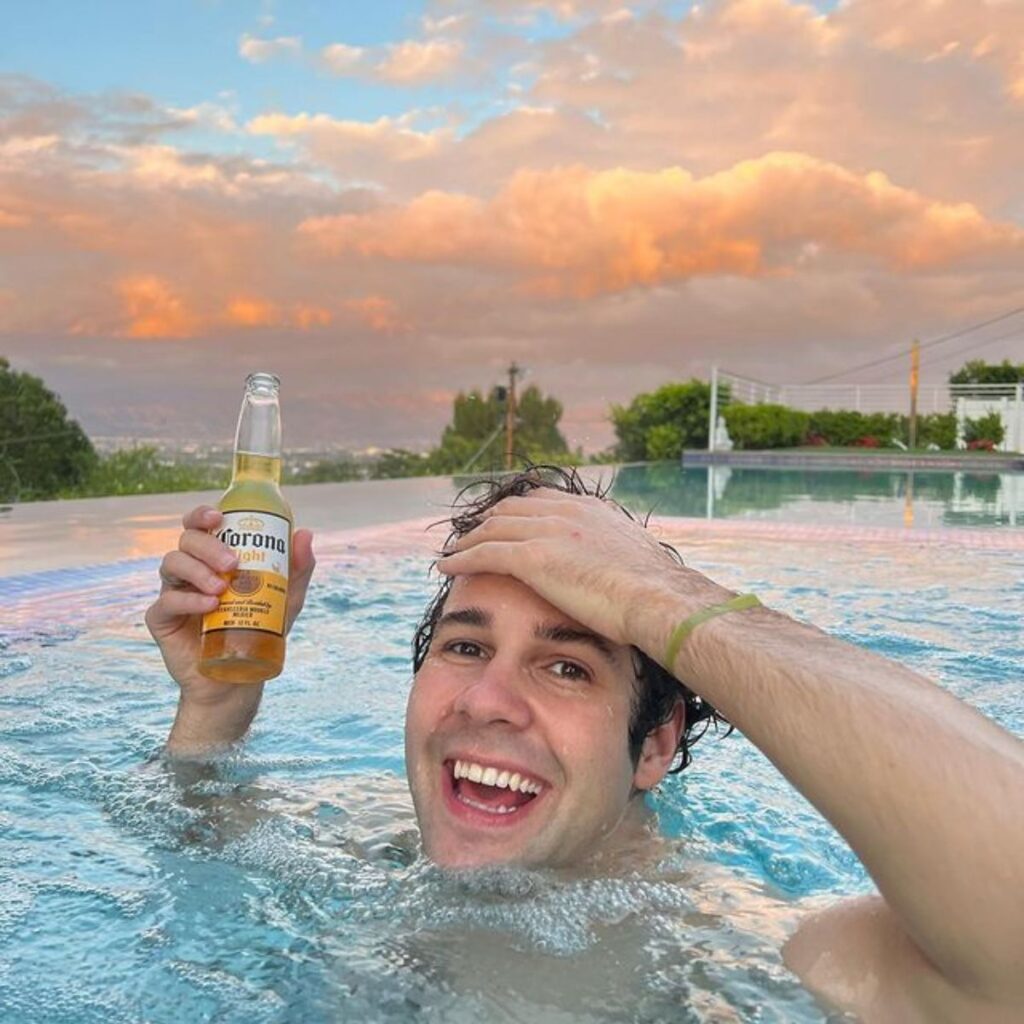 In December 2018, he was awarded the Diamond Play Button by youtube. The award led to his Youtube channel surpassing 10 million subscribers, and it currently stands at 18.1 million subscribers.
In addition to his video content, Dobril has a podcast with Jason Nash, a fellow Youtuber, and a former Vine star, "VIEWS."
Dobrik's Net Worth
The vlogger has a net worth of $ 20 million. David is one of the highest social media personalities with an annual earning of $ 15 million.
In 2020, he earned $16 million from his empire, incorporating brands like EA, Bumble, and SeatGeek.
A significant portion of his annual earnings also comes from his apparel line, Clickbait, which sells hoodies, pants, and shorts.
Endorsements
Dobrik has expanded his reach to other social platforms using his fanbase from youtube. He advertises himself to potential companies interested in using his fame to promote their product or services.
Dobrik has done great in his endorsements, encouraging traffic for the products. Although it's hard to quantify what David earns from the endorsements, his services can't be cheap based on his exposure.
Dobrik's Niche
There are many ways to succeed on Youtube but a unique personality on your content cuts across all ways. Dobrik established his niche by creating the vlog, a video format that gained him the most popularity. Vlog is amongst the oldest content creation methods on youtube and has the widest selection of styles and formats.
Dobrik's vlog-style videos are colored by his charming character and a catchy video title. He has amassed new viewers via his eye-catching titles while maintaining long-time viewers with his adventures. Dynamic is perfect for both capturing and retaining an audience in which Dobrik has excelled in.
Dobrik's videos attract above 10 million views per video, a statistic reserved for content creators. With more views, there comes increased money from advertisements on the platform.
This was Dobrik's first revenue. Despite the ad revenue being fickle at times, he has managed to grow his online presence immensely.