John Cusack has acted in various beloved roles that took Hollywood by storm.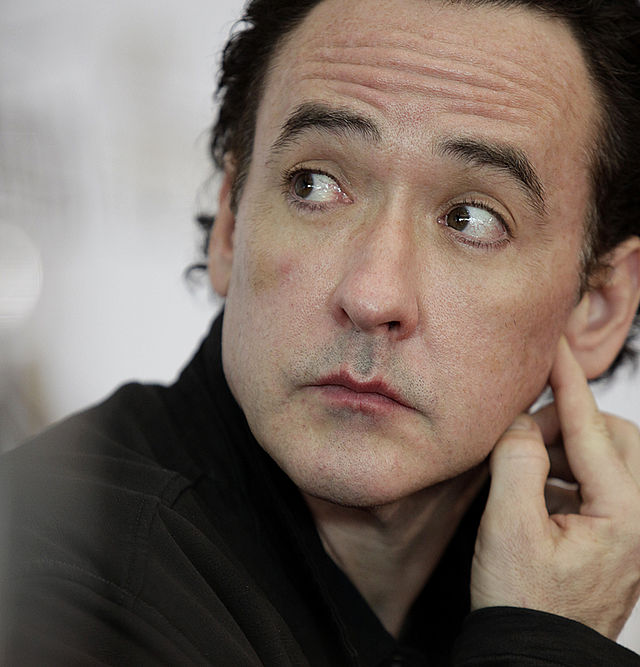 People will never forget the movie Say Anything, where he acted as Lloyd Dobler.
Other movies he featured in include, Bullets Over Broadway, High Fidelity, Better Off Dead, and Being John Malkovich, in which he awed his audience.
Even though the star has been in showbiz for more than three decades, his career took a sharp drop seeing him spend more time from cineplex to appearing in direct-to-video projects later in his career.
The reduced screen time has made people wonder what he is up to.
John Cusack Now
The star is into politics.
He argues strong points, unlike many celebrities who only tweet about trending subjects to make themselves heard.
When Mastercard, Visa, and PayPal stopped working with Wikileaks in 2010, many people like Cusack shared their displeasure at major payment companies stopping their activities with Wikileaks to silencing part of the free press.
This compelled him to create the Freedom of the Press Foundation, whose main objective is to ensure a free press remains a reality and safeguard journalists' privacy, especially those who do not mind engaging in risky subjects.
They manage to help various press organizations to remain operational through crowdfunding despite the pressure they may be subjected to. Cusack has provided articles for the site and is very passionate concerning matters relating to freedom of speech.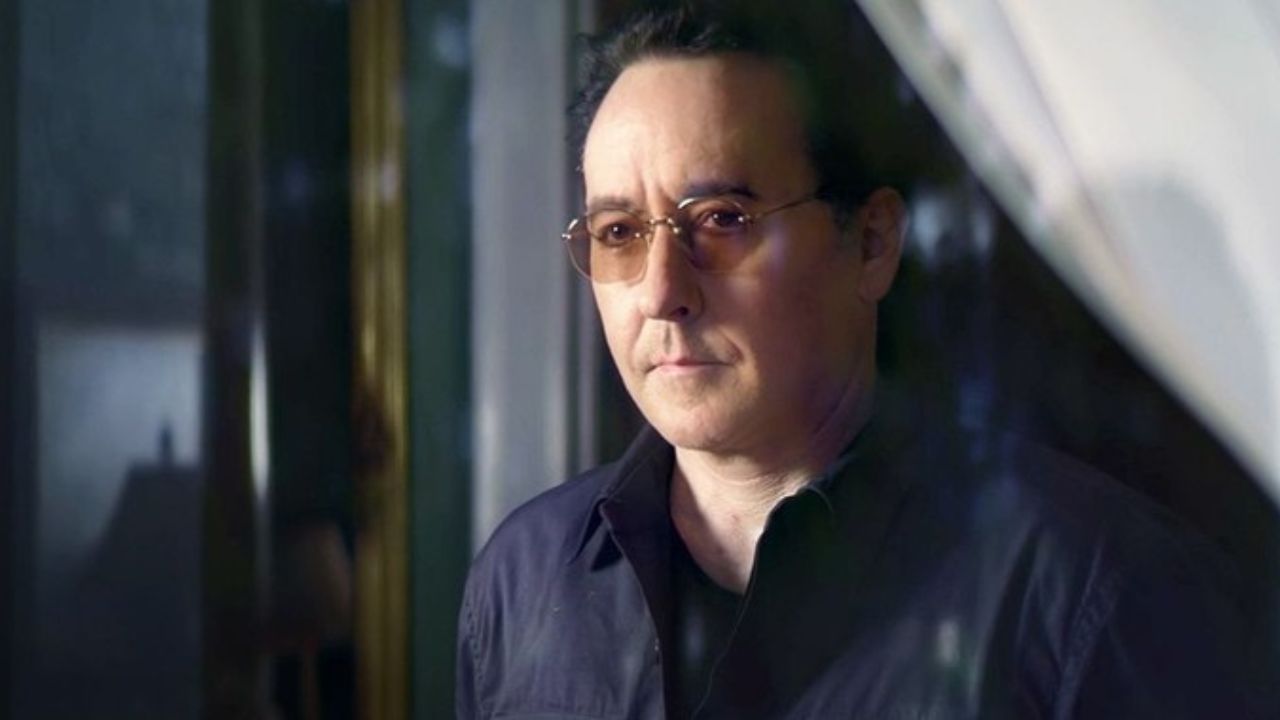 The actor is candid about social and political matters, so it should not come as a surprise that he has opinions regarding various political news. Just like most celebrities who offer their opinions to politicians, he is unprofessional punditry who rarely makes the waves. 
In November 2022, together with some close friends, John Cusack launched an EIFoundation program with the esteemed Dr. Irwin Redlener to help children in Ukraine.
His Controversial Tweet on Trump
In 2017, he tweeted a picture that contained the phrase, "YER DEAD—GET YERSELF BURIED," alongside the caption, "Message for Trump." Many conservatives were angered by the statement, forcing the celebrity to delete the tweet and repost the picture with the message, "Message to GOP rob health care give tax breaks to the rich bill -from "sweet smell of success yr soon out of power."
He later clarified that he used the quote from a movie dated 1957, Sweet Smell of Success, but some were unconvinced. Todd Starnes posted an edited version of the tweet and said it was similar to "faux jihadist Kathy Griffin" and the Trump photo she uploaded. Whether the actor alienated enough support to influence his showbiz return and thus become a significant studio liability is yet to be seen. What is clear for some of his fans, especially on Twitter, is his anti-Trump statement went too far.
John Cusack Is Still Acting
Even though the actor may not be receiving the attention he previously commanded, it seems he is not going anywhere any time soon. His political activism and writing will ensure he stays busy in the coming years.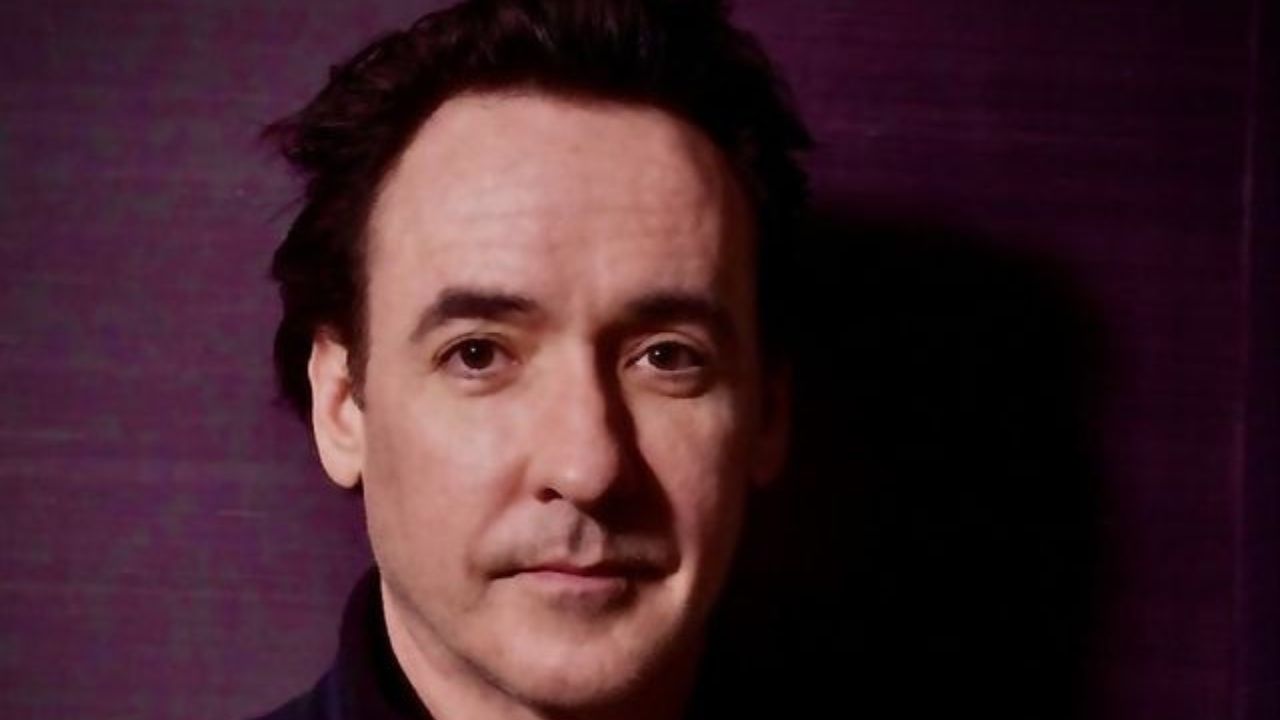 He has also continued with his streak of featuring in indie and direct-to-video features. From 2016 to 2019, he appeared in seven movies in significant roles, and his performances were impressive even though most movie lovers did not watch them.
His latest project was the 2022 movie Pursuit where he appeared alongside Emile Hirsch but the movie wasn't received well. It has only 2.8 stars out of 10 on IMDb.
He is also venturing into television. 
Like many actors, he has accepted the opportunity to engage in long-term projects like Utopia, a series on Amazon concerning a group of teenagers whose online interactions are monitored by a federal agency that begins hunting them down once they accidentally come across proof indicating conspiracy.
Without discussing the plot details that may have influenced his decision to join the project, the actor said he was amazed by the opportunity to work outside the runtime limitations that characterize movie productions. He said, "You don't have to cram to put things into an hour and a half, two hours."