Who says that tall girls have trouble finding the right guy for them? Certainly not Ava Michelle!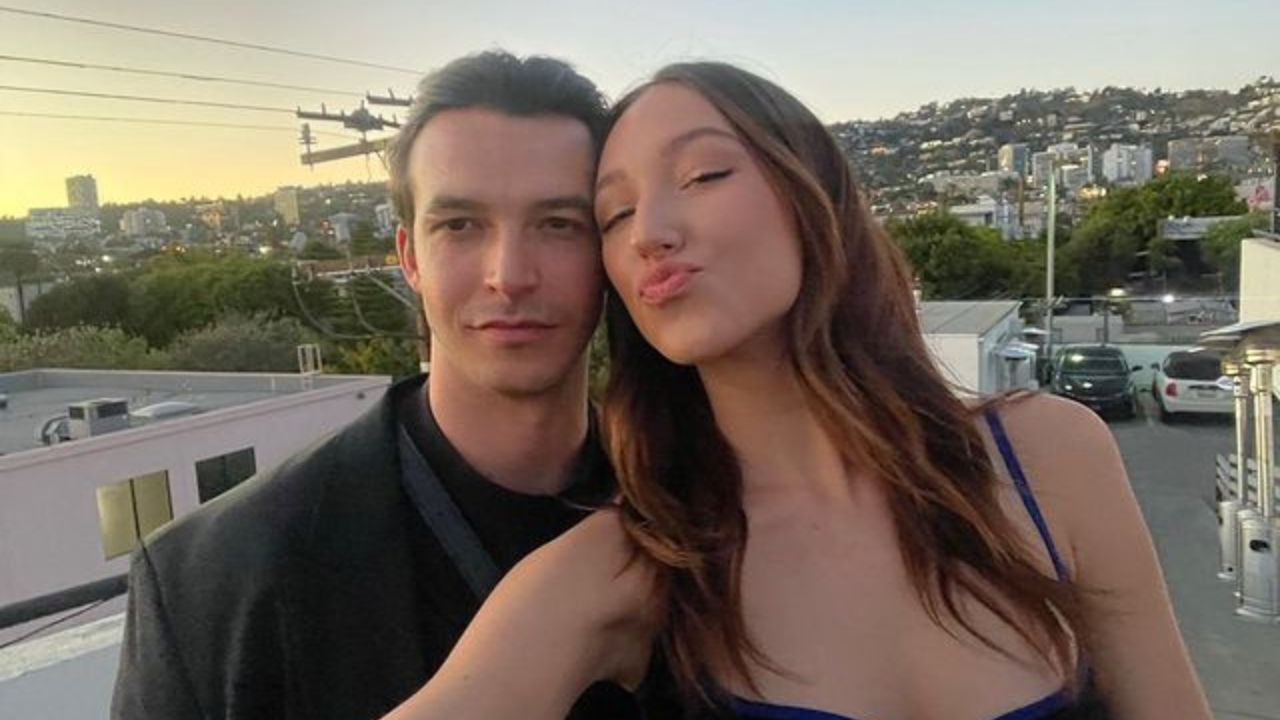 The "Tall Girl" star, Ava Michelle and her charming boyfriend, a popular model Bryan Pearn, have been in a loving relationship for over a year now.
Bryan first shared a picture of them together on his Instagram page sometime in 2021, revealing their relationship to the public.
Since then, the couple makes regular public and social media appearances every chance they get.
Is Ava Michelle Dating Anyone?
As of 2022, Ava Michelle is dating the popular charming model, Bryan Pearn. The exact time or place when these two actually met is sadly unknown, we do know that they started dating in 2021.
Ava and Bryan can be regularly seen at public events and just recently, Bryan accompanied his better half at a red carpet event.
Funny thing is that Bryan was the first one to make their relationship Instagram official after he posted a lovely photo of them enjoying a walk back in August 2021.
The following month, in September 2021, Ava took to Instagram and posted the very first picture of them together, with the following caption, "Happy with you anywhere."
Just over a week ago, Ava posted a picture of her and Bryan on Instagram wishing him a happy birthday, "beyond grateful to have this amazing human in my life. happy birthday my love!"
The lovely couple is far from Instagram shy and they often post pictures of themselves together as well as various snapshots of their life together.
A couple of months ago, on October 31, Ava posted a set of photos and videos to commemorate Halloween, with the following caption, "Happy Halloween from the immortals."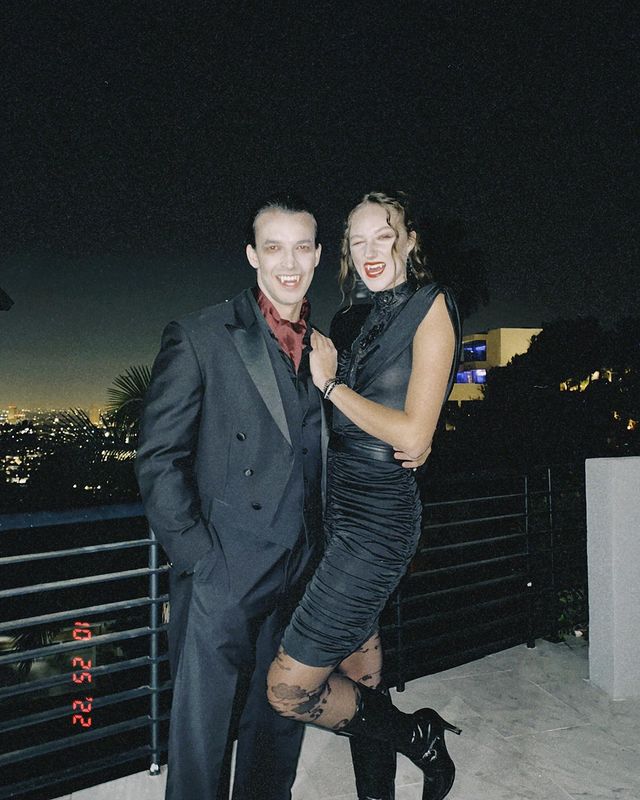 Ava and Bryan dressed up as vampires and they paid attention to every possible detail when it comes to their costumes, looking breath-taking as always.
Who is Bryan Pearn?
Bryan Pearn is a popular American model and Ava Michael's boyfriend. Most of you probably recognize him from various red-carpet events that he attended with Ava, but he's actually been on more than a few magazine covers as well.
The young model had his face in magazines, such as Flaunt, Vulkan, and was even named Bello's model of the month back in October 2017.
Apart from modeling, Bryan also tried himself as a dancer and stunt performer. He is currently serving as the artistic director of the clothing line Identified. Identified is a clothing line co-created by Ava Michelle and her mother, Jeanette.
Bryan seems to be a good match for Ava because he is also quite tall. His exact height is sadly unknown, but considering that Ava looks short when standing by him and she is around 6'1 (187cm), we can only guess that he's probably around 6'4 to 6'5.
The popular model is quite active on Instagram and has a following base of over 23k. There, you can find various pictures from his life as well as some Identified clothing line photos.