Emile Hirsch is an American actor who has put his mark in the acting industry through the popular drama "Into the Wild".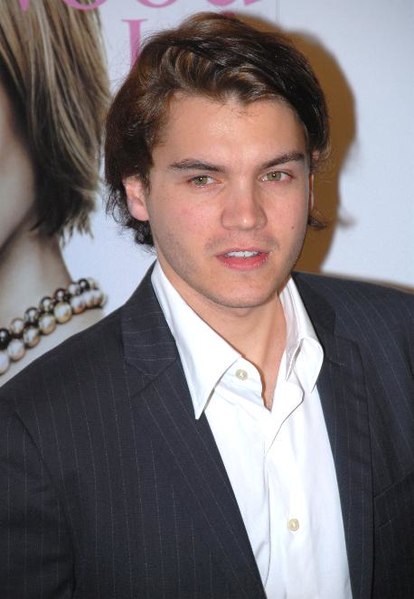 Over the last decade, Emile has starred in some of the world's most popular movies and TV shows. However, he isn't only a talented actor – he is also a talented womanizer. 
Does Emile Hirsch have a wife?
No, Emile is not married but…
An interesting fact about Emile is that he actually has a child, a son named Valor.
Valor was born in October 2013, and even though we still do not know who the mother is, Emile has revealed that it is a woman he has dated in the past.
Of course, considering his constant flings and relationships, there is no way to tell exactly which ex is his baby momma.
Who is Emile Hirsch Currently Dating?
There is no recent information regarding the dating status of Emile Hirsch, but this just means that he started to keep his private life a bit more private.
So who has this charming actor dated over the years? Let's investigate.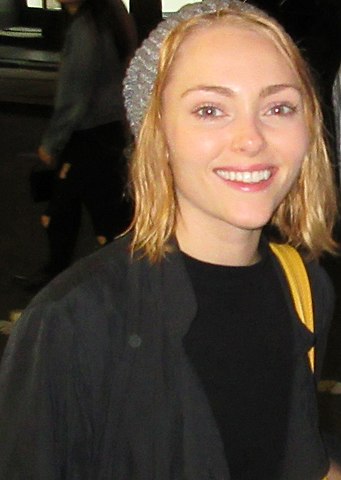 AnnaSophia Robb
One of Emile's earliest celebrity affairs was AnnaSophia Robb. The couple were first spotted together in 2014 and later revealed that they were indeed dating.
AnnaSophia is an American actress and model who began her acting career when she was only a child by starring in "Samantha: An American Girl Holiday".
While these two have never publicly released details about their breakup, it was pretty obvious that things weren't working out after a few months have passed without them posting any pictures of them spending time together.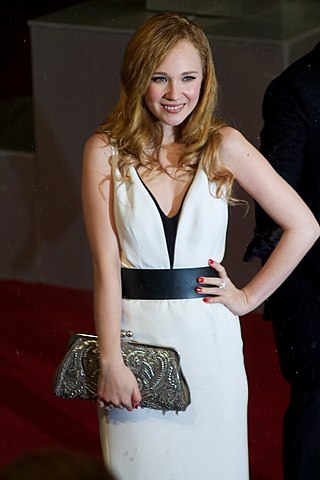 Juno Temple
Juno Temple is another blonde actress that Emile was able to charm. The two were rumored to have hooked up in November 2010, but this "relationship" only lasted a few weeks at best.
Juno is best known for her diverse list of characters, having appeared in "Killer Joe", "Black Mass", "Wild Child", "Atonement", and "The Dark Knight Rises".
Elliot Page
When it was time for Emile to turn the other page… there she was – Eliot Page.
Eliot and Emile were first seen together in April 2010 and a few close friends of Eliot confirmed at the time that these two were seeing each other.
However, the relationship didn't last long since we know Emile already started dating Juno in November the same year.
Brianna Domont
Seems like Emile doesn't only like blonde women and we have this relationship to prove it.
Brianna has been one of Emile's longest relationships seeing as the couple dated from 2008 to 2010.
Domont works as a big time Hollywood producer and visual effects consultant.
Lucila Valdivia
This beautiful Danish actress has dated our Hollywood bachelor from 2007 to January 2008.
Some rumors say that Emile has actually cheated on Lucila with Brianna Domont and that it was the main reason why the two broke up.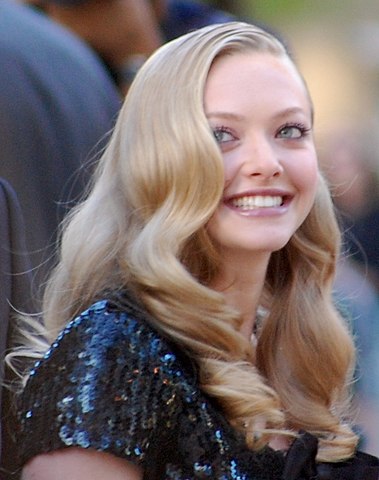 Amanda Seyfried
Amanda and Hirsch were working together as co-stars on the popular movie "Alpha Dog".
It was the first time they met and apparently fell in love only after a couple of days of work.
The couple dated from February to June 2005.