Some unions seem like they were written in the stars despite seeming accidental.
It's like the universe created a plan for some to meet and fall in love.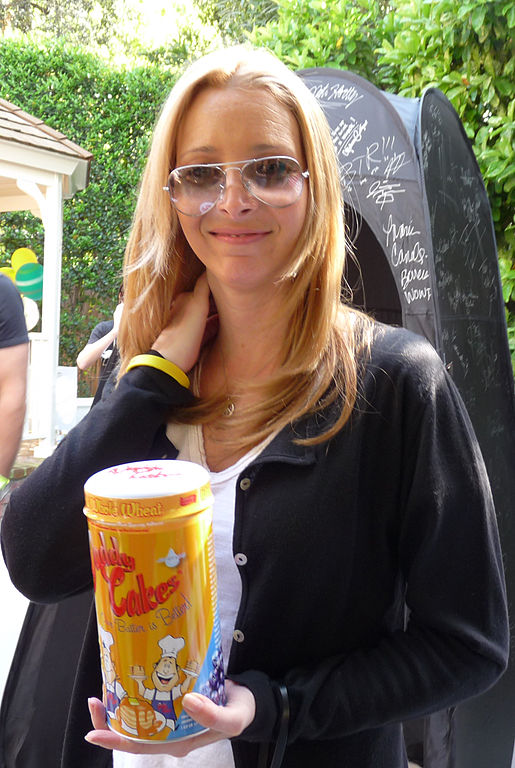 Lisa Kudrow, best known for acting as Phoebe Buffray in Friends, offers an example of such a love story.
How they met
She and her husband, Micheal Stern, met in the 80s while living with her French roommate and went on to get married for more than 25 years.
"I was living with a French girl and he had just moved here and they were dating when we first met. But I'm freakishly polite, so I saw him and went, 'Well, he's the perfect man and it's all ruined because now they're together and I can't (make a play for him),'" said Kudrow.
Even though she developed an attraction towards him, she had to accept that she was her roommate's boyfriend.
The moment she saw him, she excused herself since she knew it was inappropriate to flirt with him.
Apart from sticking to her morals, she also did not want others to notice her interest in him.
"But I was so afraid anyone would see that I liked him, so when he'd come to pick her up, he'd say, 'Oh, hello Lisa,' and I'd say, 'Hi,' and I'd go and leave the room and he thought I was a freak," said the Friends actress.
DID YOU KNOW?

Lisa Kudrow is a doctor, physician.
However, her roommate's relationship with Stern would end a few months later, and Lisa knew she would never see him again.
Six years later, they would meet again and rekindle their friendship.
This was at the roommate's birthday party, and they never stooped.
According to an interview with Contact Music, they are still friends with the roommate.
Kudrow was in love, and she hoped that he would be much more than a friend. They decided to date and after five years, they git married on May 27, 1995. They would later welcome their firstborn, Julian Murray Stern.
Even though she rarely talks about her married life on screen, she once provided a few details on her marriage when interviewed by Glamour Magazine.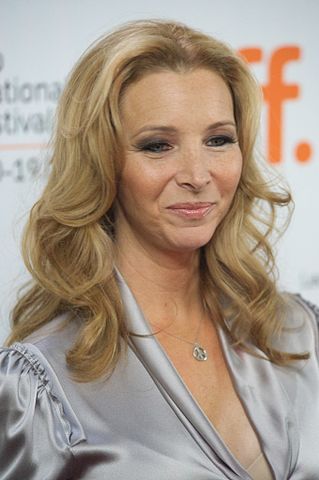 Their Marriage
She stated that when they decided to tie the knot, they agreed that it was not a promise to love each other for eternity, since it is impossible, but to always work on the different problems that arose.
The couple is committed to ensuring the marriage works. "It turns out after you have a history, there's such a bond, and love takes another shape. But, oh, I don't want to jinx it—I'm superstitious!" said the mother.
She also spoke about the need to maintain autonomy in marriage.
She says that they respect each other's autonomy and not in terms of their relationship outside the marriage.
She said that they do things independently, knowing they do not have to be a unit or sync, and stated that [marriage] is like being on a team.
Each teammate is different, but you have the same goal." This has allowed the couple to do things separately while being secure about their relationship.
The Ideal Couple
There is less information on Lisa's husband because he does not own any social media account.
He is regularly seen on the red carpet beside his wife. He usually maintains a low profile.
On the other hand, the actress is active on social media as she markets her work and interacts with followers and fans.
The couple has one child, Julian. He was born on May 7, 1998.
The actress became pregnant while in Friends' fourth season.
This forced the show's producers to include her growing pregnancy into the script as a surrogate mom.
Despite this, the son admits that he is not a fan of the show; he instead loves Game of Thrones.
The couple may prefer to maintain a low profile, but there is a lot they could teach others on having a long-term marriage and the significance of timing.
They could educate younger couples on the importance of understanding nothing is perfect in a marriage. Instead, everything takes work to make it last.
People could learn what level of independence is needed to create a foundation that will stay strong for years.
Stern's and Kudrow's relationship is strong, and their love life is nothing short of exceptional.