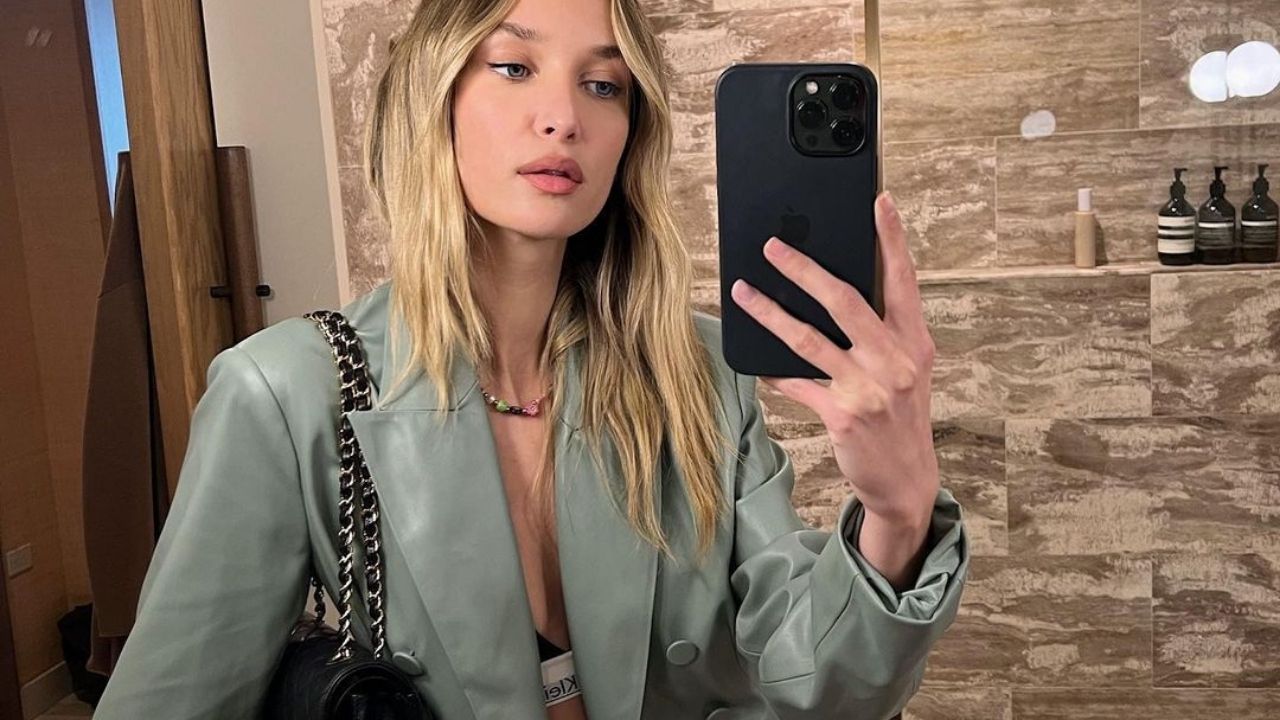 From "Suite Life on Deck" to "Riverdale", Cole Sprouse has been very popular amongst girls due to his attractive physique, as well as his witty attitude. 
Cole has been connected to many female colleagues in the past, including the famous twitch streamer Bree Morgan and his Riverdale love Lili Reinhart.
He has been dating the gorgeous Ari Fournier since March 2021, and despite the two being kinda popular, they still manage to keep their relationship private.
Read on to find out who Cole's girlfriend Ari Fournier is, as well as why Cole Sprouse is so famous amongst girls.
Cole Sprouse has been acting since he was 3 months old!
I believe everyone on Earth has seen Cole Sprouse so far, but in case you somehow missed his appearances, here is the recap of his 28-year-long acting career.
Cole Sprouse is frequently mixed up with his twin brother Dylan Sprouse, which is understandable.
The two of them shared the roles starting at three months old when they appeared in 112 episodes of "Grace Under Fire", which aired from 1993 to 1998.
From 2000 to 2004, Cole Sprouse also became quite popular at the age of 8, as he portrayed Ben Geller, Ross Geller's son in the popular sitcom "Friends".
Then, in 2005 Cole and his twin brother Dylan became known as Cody and Zack from the Disney TV series titled "Suite Life of Zack and Cody".
They appeared in 87 episodes over the course of the next 3 years, and then again in 71 episodes of the renewed season titled "Suite Life on Deck", which showed the twins as teenage boys. 
RELATED STORY

Dylan Sprouse and Barbara Palvin Relationship Timeline
He also appeared in the crossover episodes with other Disney TV series, such as "Wizards of Waverly Place", "Hannah Montana", and "I'm in the Band".
In 2011, Disney released a TV movie titled "The Suite Life Movie", starring Cole Sprouse and Dylan Sprouse.
After the 8-year-long pause from his acting career, Cole Sprouse made a fantastic comeback with his appearance in the 2019 movie "Five Feet Apart".
From 2019 to 2022, Sprouse took main roles in series such as "Borrasca" and "Riverdale", where he has portrayed Jughead Jones in 105 episodes so far.
He is set to appear in the upcoming movie titled "Undercover".
Cole Sprouse with his gorgeous new girlfriend Ari Fournier
After a rather public split from his Riverdale co-star Lili Reinhart, whom he dated for almost two years, Cole Sprouse met yet another gorgeous girl in 2021.
Cole and Ari Fournier were spotted holding hands while taking a walk back in March 2021.
Cole seems to have learned his lesson the hard way, as many of his breakups ended in the media headlines.
This time, he is very attentive and careful when it comes to his romantic relationship with Ari, as he doesn't share their intimate photos anywhere online and is very discrete about it.
This is a smart way to have a long, healthy relationship!
Who is Ari Fournier?
The 23-year-old Ari Fournier is a popular Instagram model and influencer, mostly known for her makeup tutorials, which she shares on TikTok, Instagram, and Youtube platforms.
She has 260k followers on Instagram, and she uses the platform to share her works as a model.
While Ari has been represented by Elite Model Management for years now, she also manages her own charity organization called "Fashion 4 Humanity", which is awe-inspiring.