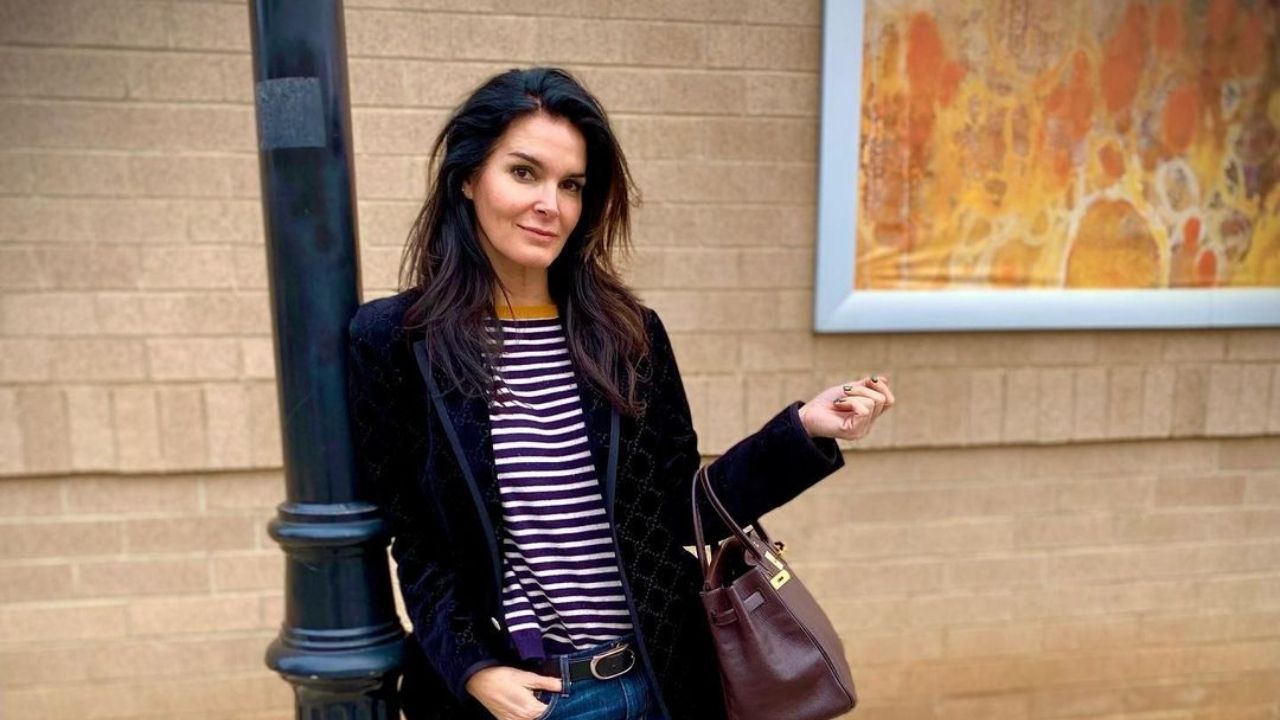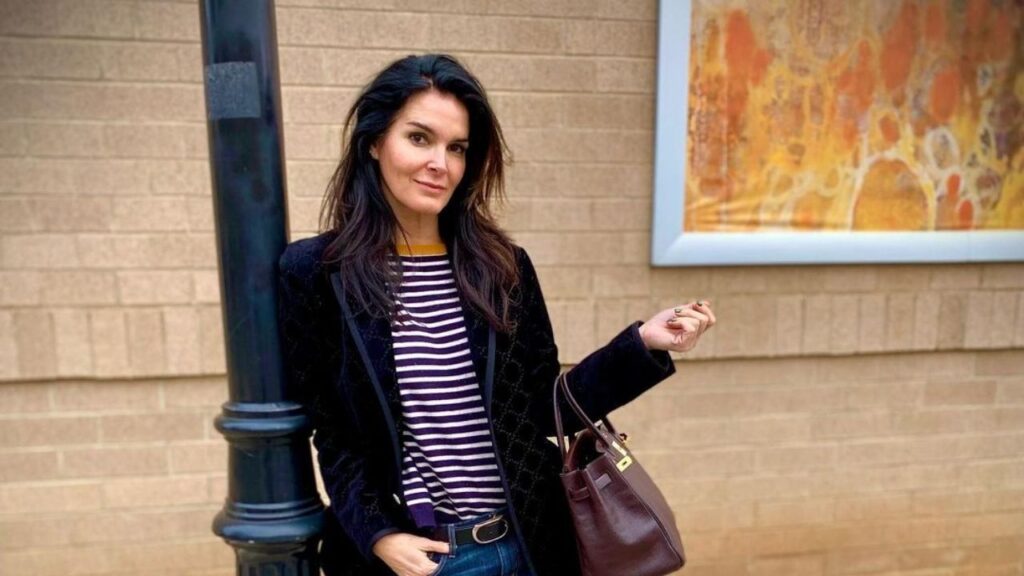 The gorgeous 49-year-old American actress Angie Harmon has had several major roles in her 25-year-long acting career.
Some of her most memorable appearances include her portrayal of Jane Rizzoli in "Rizzoli & Isles", as well as Abbie Carmichael in "Law & Order".
Read on to find out what projects are coming up for Angie Harmon, as well as some details about her past TV appearances.
Who is Angie Harmon?
Angie Harmon (full name Angela Michelle Harmon) is a popular American actress, who gained fame after major roles in TV drama series called "Law & Order" towards the end of the '90s.
But long before her amazing acting performance caught the attention of the paparazzi, Angie won several modeling contests from 1980 to 1990.
As stunning as she is, she rocketed forward in the modeling industry, and she successfully walked for Calvin Klein, Donna Karan, and Giorgio Armani in the early '90s.
In 1995, Harmon made her debut TV appearance in the TV drama called "Renegades", after being noticed on a plane by the famous producer David Hasselhoff.
Harmon married Sehorn in 2001, and the couple expanded their family in total 3 times, welcoming their daughters Emery, Avery, and Finley, before splitting up in 2014.
RELATED STORY: Are Greg Vaughan And Angie Harmon Still Together? Details On Their Relationship
Angie Harmon in pursuit of her dream
Harmon had a childhood dream of becoming a movie star, which took a lot of hard work to achieve!
From 1995 to 2000, she landed several main roles in TV series such as "Baywatch Nights", and "C-16: FBI", before landing the role that marked the first peak of her amazing acting career.
In 1999, Harmon was cast for the main role of the assistant district attorney Abbie Carmichael in "Law & Order", whom she portrayed for 78 episodes total.
As for her dream of becoming a movie star, Harmon has had memorable appearances in movies such as "Good Advice", "Video Voyeur: The Susan Wilson Story", "Endgame", and "Seraphim Falls".
From 2010 to 2015, Angie also had both minor and major roles in the TV series "Voltron: Legendary Defender", and "Rizzoli & Isles", which can be considered the second peak of her career.
Angie Harmon portrayed Jane Rizzoli throughout the entire series of "Rizzoli & Isles", alongside Sasha Alexander, and the series aired from 2010 to 2016.
RECOMMENDED:

Sasha Alexander Does not Regret Leaving the Cast of "NCIS"
Angie's role in "Law & Order"
Angie's character Abbie Carmichael from the popular TV drama "Law & Order" was the main character from 1998 to 2001, and was replaced by another attorney Serena Southerlyn in season 12.
Even though we've described this role as Angela's first career peak, she was very dissatisfied with the way the series was filmed, as well as her terrible shooting schedule, because of which she was forced to drop several other roles.
Despite how powerful and strong-willed her character is, Angie left the show in season 11 to pursue her dream of becoming a movie star.
What is Angie Harmon doing now?
In 2021, Angie voiced the narration for the Lifetime documentary called "Cellmate Secrets", and then signed an exclusive deal with the aforementioned production house.
She is set to act in their upcoming movie called "Buried in Barstow", where she'll portray a single mother who devotes her life to protecting her daughter.