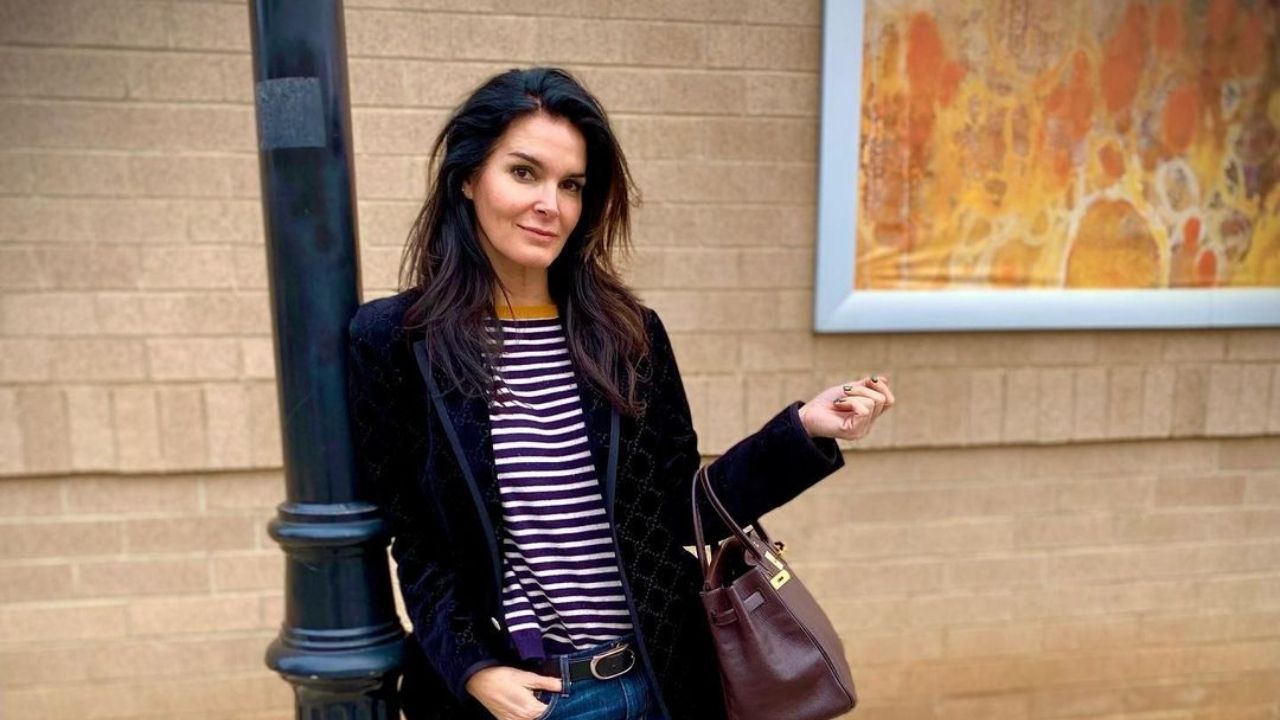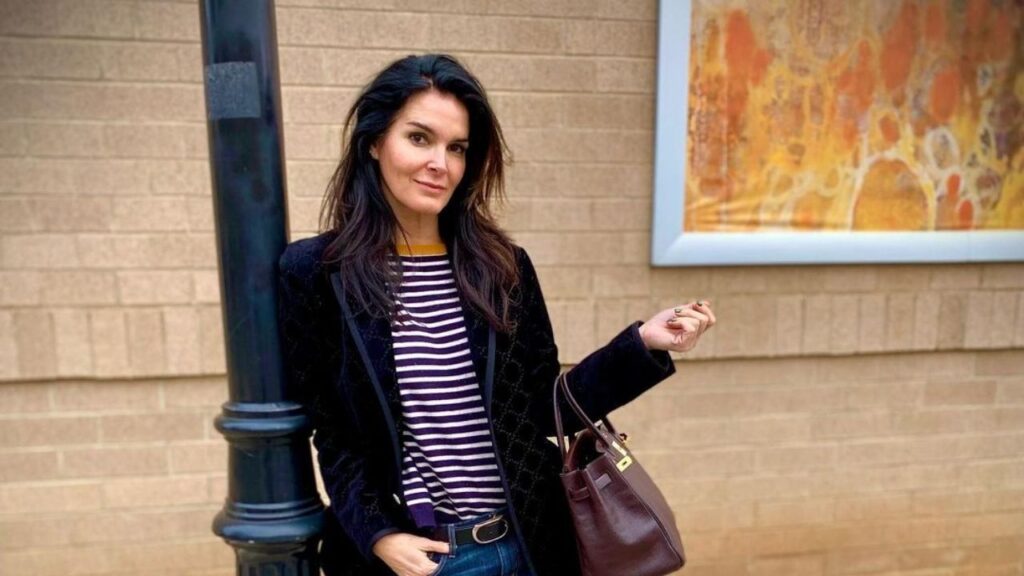 The gorgeous 50-year-old American actress Angie Harmon has had several major roles in her 25-year-long acting career.
Some of her most memorable appearances include her portrayal of Jane Rizzoli in "Rizzoli & Isles", as well as Abbie Carmichael in "Law & Order".
Read on to find out what projects are coming up for Angie Harmon, as well as some details about her past TV appearances. 
RELATED STORY: Are Greg Vaughan And Angie Harmon Still Together? Details On Their Relationship
Angie Harmon in pursuit of her dream
Harmon had a childhood dream of becoming a movie star, which took a lot of hard work to achieve!
From 1995 to 2000, she landed several main roles in TV series such as "Baywatch Nights", and "C-16: FBI", before landing the role that marked the first peak of her amazing acting career.
In 1999, Harmon was cast for the main role of the assistant district attorney Abbie Carmichael in "Law & Order", whom she portrayed for 78 episodes total.
As for her dream of becoming a movie star, Harmon has had memorable appearances in movies such as "Good Advice", "Video Voyeur: The Susan Wilson Story", "Endgame", and "Seraphim Falls".
From 2010 to 2015, Angie also had both minor and major roles in the TV series "Voltron: Legendary Defender", and "Rizzoli & Isles", which can be considered the second peak of her career.
Angie Harmon portrayed Jane Rizzoli throughout the entire series of "Rizzoli & Isles", alongside Sasha Alexander, and the series aired from 2010 to 2016.
RECOMMENDED:

Sasha Alexander Does not Regret Leaving the Cast of "NCIS"
Angie's role in "Law & Order"
Angie's character Abbie Carmichael from the popular TV drama "Law & Order" was the main character from 1998 to 2001, and was replaced by another attorney Serena Southerlyn in season 12.
Even though we've described this role as Angela's first career peak, she was very dissatisfied with the way the series was filmed, as well as her terrible shooting schedule, because of which she was forced to drop several other roles.
Despite how powerful and strong-willed her character is, Angie left the show in season 11 to pursue her dream of becoming a movie star.
What is Angie Harmon doing now?
In 2021, Angie voiced the narration for the Lifetime documentary called "Cellmate Secrets", and then signed an exclusive deal with the aforementioned production house.
She is set to act in their upcoming movie called "Buried in Barstow", where she'll portray a single mother who devotes her life to protecting her daughter.
In a recent interview with Charlotte Magazine, Angie Harmon discussed a range of topics including her experiences raising daughters, living in Charlotte, body image, being the only woman on set, the #MeToo movement, producing, knowing her worth, and her political views.
She spoke about how she initially thought she would be a "boy mom" and was surprised when she had three girls. However, she has used this as an opportunity to teach them about mean-girl behavior and to promote kindness.
Harmon also talked about her decision to raise her daughters in Charlotte, rather than in the fast-paced cities of Los Angeles or New York, as she wanted them to have a softer upbringing. She emphasized the importance of not placing too much emphasis on physical appearance, especially in the era of social media and the pressure to get validation from online images.
Harmon shared her experiences as the only woman on the set of "Law & Order" and how she was often treated dismissively by male producers. She credited actor Sam Waterston for being her protector during that time. Harmon also spoke about the #MeToo movement, reflecting on how she had never been asked to audition for Harvey Weinstein and thanking God for being protected without knowing it.
Also, she talked about her experience as a producer and how she feels responsible for looking after the crew and cast, including making sure everyone has what they need. She also touched on her own sense of self-worth and how she has learned to stand up for herself in a competitive industry.
She even revealed her political views and how she is neither a Democrat nor a Republican. She shared how a comment she made in 2013 about being a "liberal Republican" caused controversy and led to rumors of her being a racist and a homophobe, but she clarified that she does not belong to either party.