Sasha Alexander is an American actress of Italian and Serbian descent, who has attracted fans with her amazing portrayal of detective Caitlin Todd in "NCIS".
And because she has made quite a fanbase with this role, the fans were devastated after seeing Sasha leaving the NCIS cast after the first two seasons.
Read on to find out who Sasha Alexander is, and if you already know – read to find out why has happened to Sasha Alexander after leaving NCIS.
The 48-year-old actress Sasha Alexander (Serbian name Suzana Drobnjakovic) was born in Los Angeles, but raised Serbian, as her mother is from Serbia.
Sasha's father is Italian, and he was educated in France, so Sasha has had a pretty awesome life growing up bilingual.
She was always into playing, so she joined the drama club at her school at the age of 10, and as soon as she stepped on the stage, she made an impact on the viewers.
Fun fact: In the seventh grade, she was a lead female actress in the school drama "Baby", and her male co-star weaseled out of his role and Sasha was left to play both main roles alone, which she had done remarkably well!
After years of daily practicing, at the age of 14, Sasha gave up her career in figure skating because of a serious knee injury.
Sasha Alexander acting career
Sasha Alexander started her acting career back in elementary school when she joined the drama club, but she became a "pro" in 1999 with her debut TV appearance in the TV series called "Wasteland".
This minor role helped Sasha land a couple more roles very soon, including a recurring role in "Dawson's Creek", "CSI: Crime Scene Investigation", and she was even a star guest in the sitcom "Friends".
In 2003, Sasha joined the cast of "NCIS" as she portrayed special agent Caitlin Todd.
After the fans followed Caitlin Todd grow and be a badass detective in 50 episodes, they were heartbroken as she left the show.
Since her departure from NCIS, Sasha also played in "Dark Blue", "House", "Rizzoli & Isles", and the 2015 series called "Shameless".
Some of her more recent projects include minor roles in "FBI", "Law & Order: Special Victims Unit", and "Deathstroke: Knights and Dragons".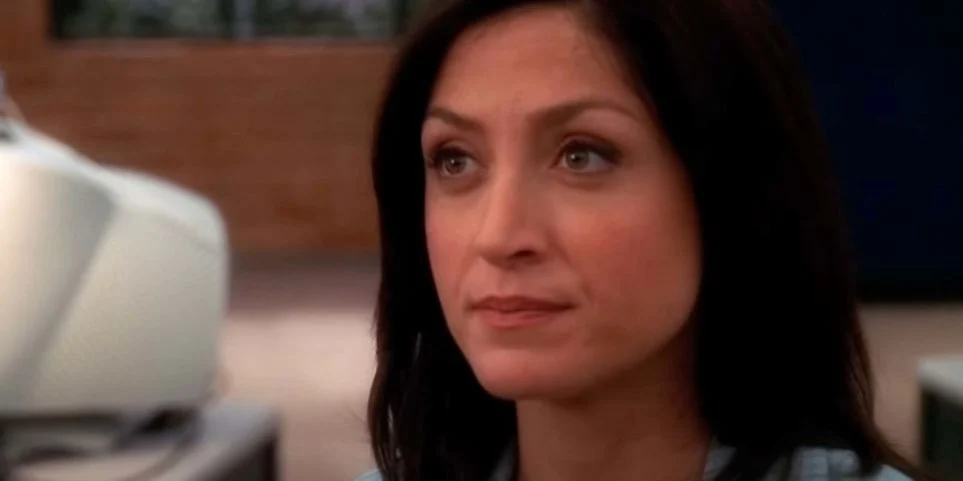 Why did Sasha Alexander leave NCIS?
Sasha Alexander left the cast of NCIS in 2005 after being the main agent for 2 full seasons, which left her fans desperate since she had initially signed to do 6 seasons.
After her departure, the executive producer explained the reason Sasha quit her portrayal of Caitlin Todd is the amount of workload and the pace of filming on the set of NCIS.
He even mentioned Sasha approached him crying and saying she cannot take the pressure put on her, so he normally didn't want to make her endure any kind of pain like that, so he let her go.
The executive producer Bellisario said one of the worst moves in Hollywood is replacing an actor with another one for the same portrayal, so he decided to make several episodes debuted to Caitlin Todd.