Caitlin Kate Todd was one of the main characters in NCIS, and Sasha Alexander performed her role.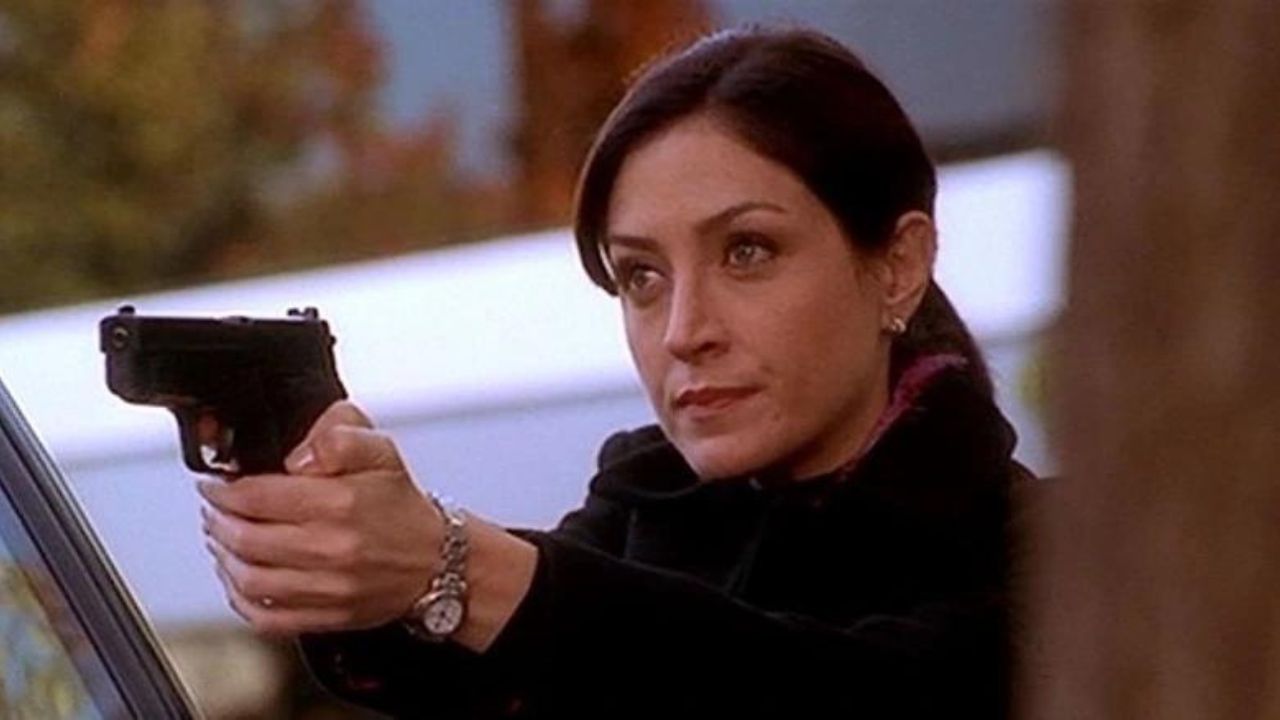 Her first introduction in the series was in the first episode Yankee White while she was still a member of the President's Secret Service.
What was her reason for leaving?
Why Alexander Stopped Acting in NCIS
Alexander left the series since the workload was hectic.
NCIS releases 24 episodes every season, even though most TV dramas usually have 22 episodes.
The workdays were long, and an interview with Chicago Tribune revealed that she wanted to leave.
Alexander Sasha Does Not Regret Leaving NCIS
Does the actress regret leaving one of the most popular shows while it was in its early stages?
The actress revealed to TV Guide that she does not regret her decision to leave the series.
She said she was happy she did not have to work with such a hectic schedule.
She stated that people did not realize that doing 24 episodes a season meant she worked ten and a half months a year, 17 hours a day, and it was gruesome.
In the interview, she confessed she did not believe she would have gotten the personal life she sought if she had continued working the way she was.
She revealed the show prevented her from working on projects that she loved.
She firmly believed she would not have been where she was since she did not want to reach her forties and be surprised that she had not done enough.
Even though the actress is happy she left NCIS, she revealed she enjoyed her brief moment acting in the series.
She stated she never regretted leaving; there were a million reasons, and she could not say all of them.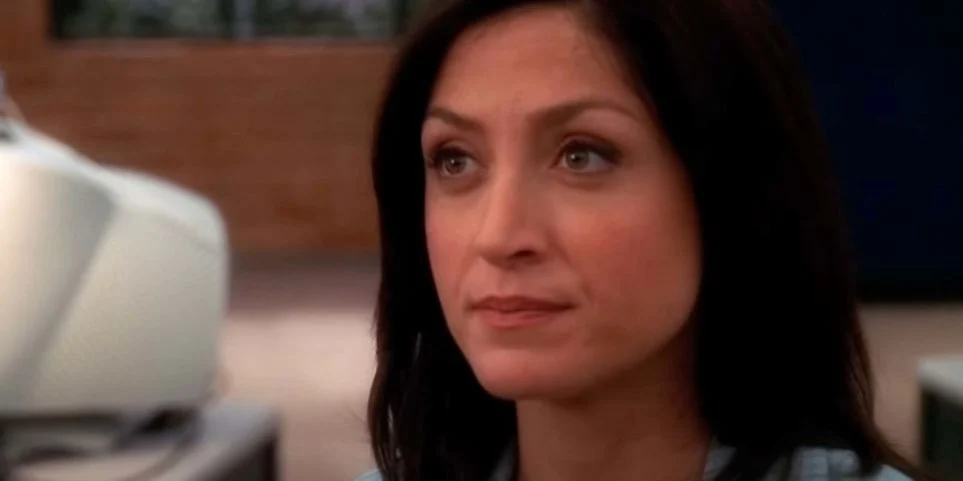 What Bellisario Said Regarding Alexader Leaving NCIS
NCIS creator Don Bellisario gave fans a glimpse of what occurred behind the scenes.
Even though he later quit the show due to a rift with Harmon, he said that he had started developing the final episode's script and was planning to go on a holiday in Australia when Alexander begged him to remove her from the show.
In July 2005, a few months after Todd died, the creator discussed what happened during an interview with Chicago Tribune.
He said that the actress came to him two days before he left, and with tears in her eyes, she said she couldn't keep up with the show since it involved hard work.
He confessed that filming the show was tiresome since they had to work for longer hours, and even though Alexander was still under contract with CBS, she pleaded with the network's management to release her.
While Alexander and Bellisario knew what was going to happen, no one else expected her to leave.
The show's audience got information that one of the main characters was going to die in the last episode of season two. The character that was to die was kept a secret until the end.