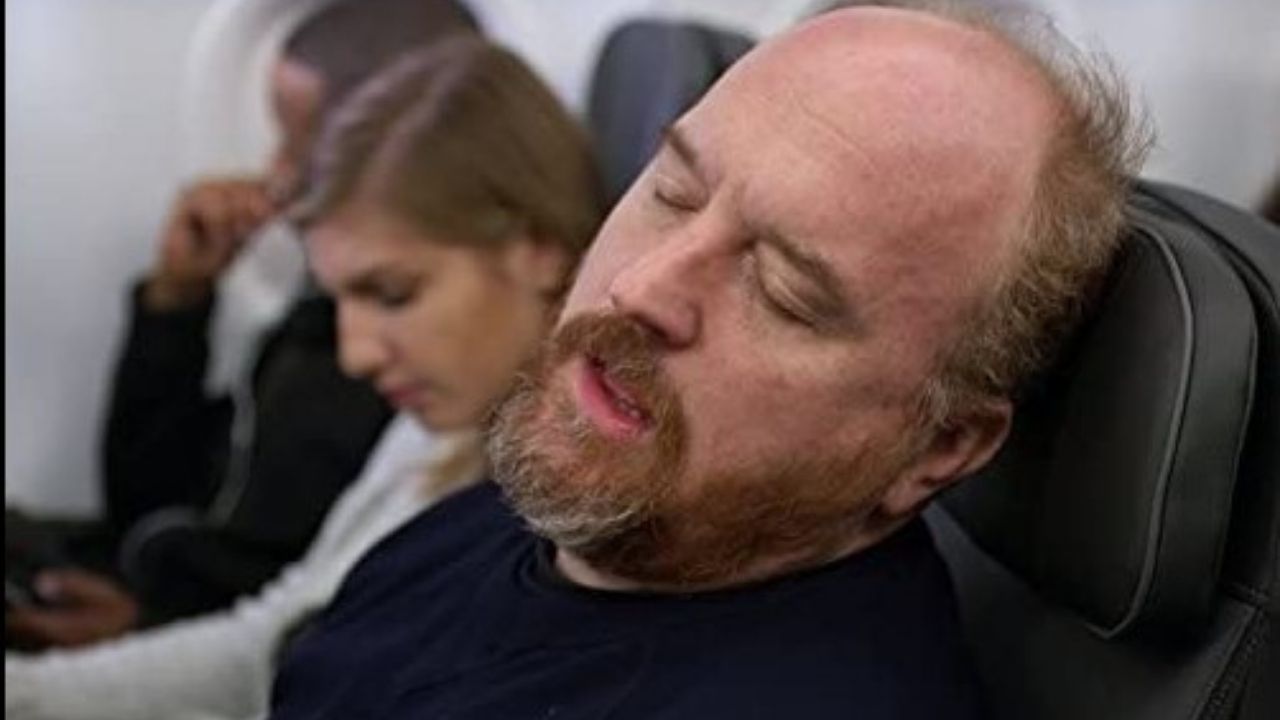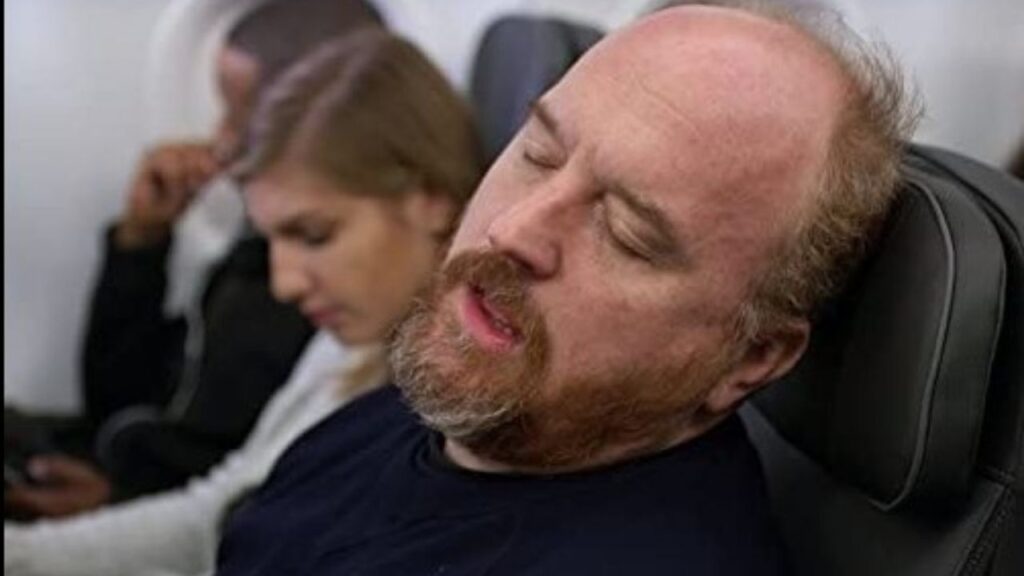 "Louie" was a TV show created and hosted by the popular comedian Louis C.K, which aired from 2010 on FX.
In 2015, the show was suddenly cancelled, leaving the viewers and followers stunned by Louis C.K's alleged actions.
Read on to find out why the show was really cancelled and what Louis C.K. is doing now.
Who is Louis C.K?
The 54-year-old comedian Louis C.K. (full name Louis Sźekely) started his stand-up career back in the '90s as he wrote sketches for other comedians such as Dana Carvey, Chris Rock and David Letterman.
Towards the end of the 1990's, C.K. directed "Tomorrow Night".
The year 2001 is the year of C.K's breakthrough on the comedy stage, since he released his debut comedy album "Live in Houston" via his website.
Since then, Louis C.K. has been a rising star in comedy, having several tours and hundreds of comedy gigs and stand-up shows in the next 20 years.
Some of his most popular specials and comedy albums include the 2007 HBO special "Shameless", the 2010 stand-up gig "Hilarious" which aired on Netflix, as well as his own TV show called "Louie".
Louis C.K. successfully made his return to the comedy world after the incident from 2017.
Some of his most recent projects include comedy shows "Sorry" and "Sincerely, Louis C.K" from 2021.
So far, Louis C.K. has won six Primetime Emmy Awards, one Screen Actors Guild Award, three Peabody Awards, and to top it all – two Grammy awards.
He got married in 1995 and the couple welcomed two gorgeous daughters before eventually splitting up.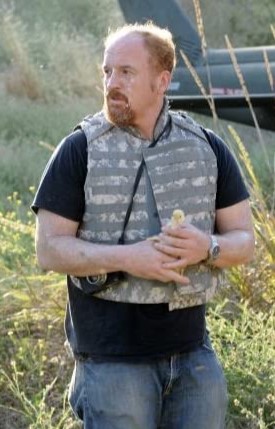 Why did "Louie" get cancelled in 2015?
"Louie" was created, written, produced and hosted by the famous American stand-up comedian Louis C.K.
It aired from 2010 to 2015, with a total of 61 episodes, in which Louis cracked jokes about everyday topics, such as dating, gym, divorces, doctors, etc.
The show received great criticism, and was amongst the most-viewed comedy shows at the time of airing, and even got Louis C.K. a Primetime Emmy Award for his performance.
Why was Louie cancelled?
In November of 2015, a total of 5 women came forward with accusations of sexual harassment against Louis C.K.
This situation blew up in the media, causing several of C.K's projects, including "Louie" to get cancelled very soon.
There were his female colleagues among the women who came forward, including Rebecca Corry, Abby Schachner and Julia Wolov.
Since we respect everyone's privacy, the details of the sexual misconduct done by Louis C.K. can be found in the original NY Times article here:
This is not the end of the story, however, since the comedian publicly admitted these accusations are true in 2017.
In a public letter, the comedian spoke about the harassment he had done against his colleagues, saying he took advantage of the women by using his body without their consent and looking back at that, he is remorseful of his actions.