Louie It was written, created, directed, edited, and produced by Louis C.K., who also performed in the show as a fictionalized portrayal of himself, a comedian who is divorced and raising two girls in New York City.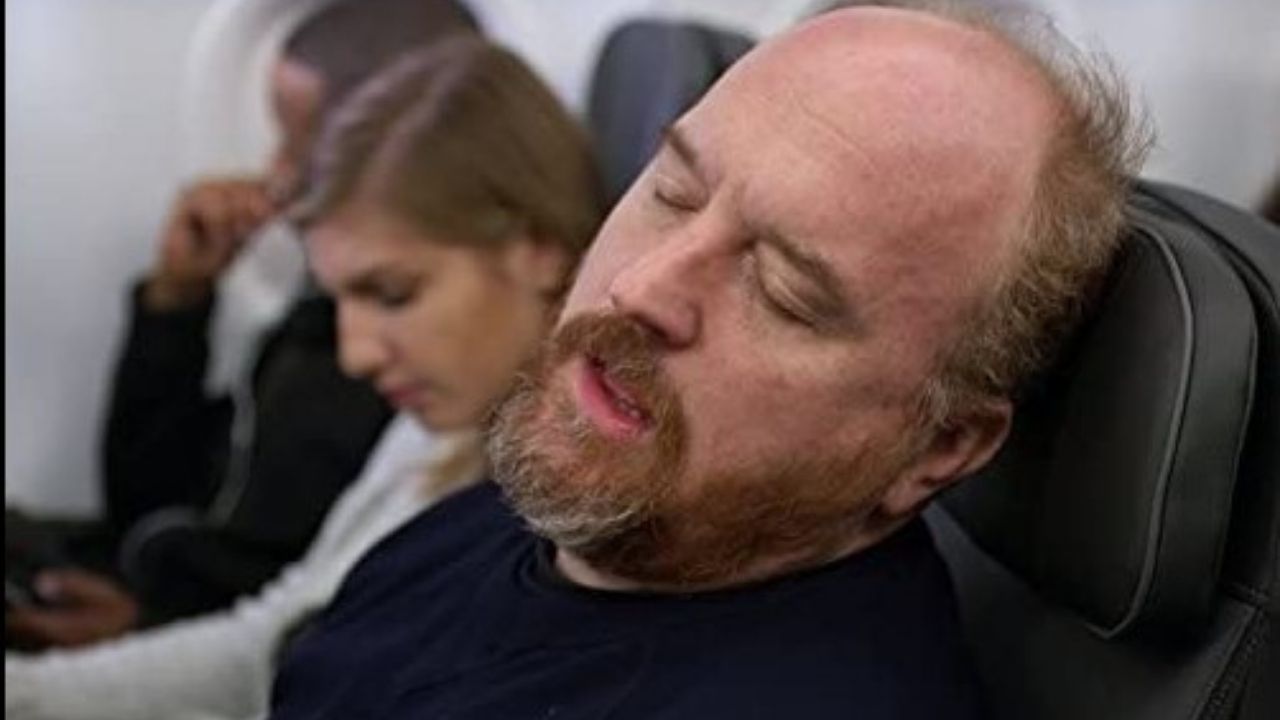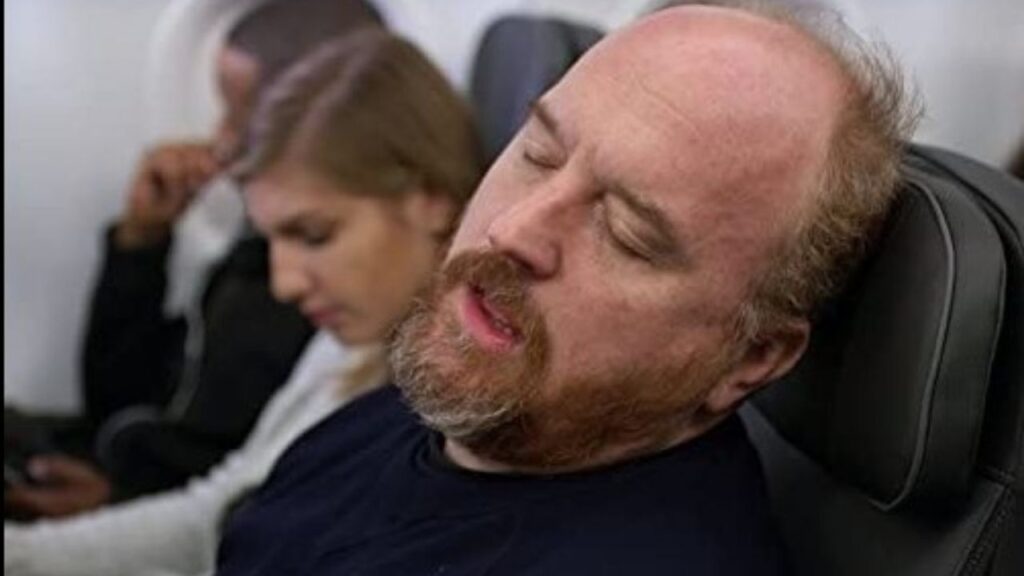 The series was widely accepted, and many had it in their top ten TV shows when it first aired in 2010. The series was included among the 101 Best Written TV Series list compiled by the Writers Guild of America.
When the show was on an extended hiatus in 2015, FX terminated its cooperation with Louis C. K.'s production company Pig Newton in November 2017.
So why was the show canceled?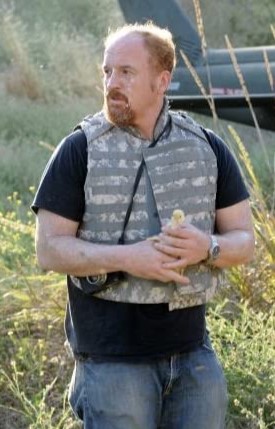 Louis C.K. Confirmed The Allegations Against Him Were True
Louis confirmed that various allegations about his sexual misconduct were true.
In statements circulated in 2017, there were stories and rumors that the producer trapped young female comics in a room and compelled them to masturbate.
The news broke out in 2012, and many people claimed this was a common practice the comedian engaged in.
New York Times identified five women who accused the superstar of the acts.
One of the earliest allegations of his sexual conduct happened in 2002 during the Aspen Comedy Festival.
The comedian invited two female comedians to his hotel room.
They accepted his invitation and even offered him weed, but he declined and asked if they would not mind him taking his penis out.
The two women thought he was joking, but he was very serious.
When he began pleasuring himself in front of them, they tried to leave, but he stood at the door and blocked it until he was done.
Louis C.K.'s Reputation and Career Was Destroyed
Louis confessed, apologized, and vanished from the public domain for one year.
The comedian acknowledged the stories were true and he assumed whatever he did was okay since he always showed women his private parts after asking which was true.
He revealed that even though it was too late, he learned that when one had a bit of power over others, asking them to look at their private parts was more of a command than a question.
The damage did not just affect his reputation; his new movie, I Love You Daddy, was canceled.
The management company he was working with left him, and his contracts with TBS and FX were terminated, with his previous episodes removed from various streaming services.
It was estimated that this cost him losses accumulating to tens of millions, which did not include the income he would generate after 2017.
As he once boldly stated, his career was permanent toast.
Will Louie Return To the Screens
Louis CK started making a comeback with small gigs in comedy clubs in 2018.
Media personalities and critics were quick to judge him, but his audience always gave him excellent reception, making him see that the show's cancellation was not the end.
In 2022, he won a Grammy Award for Best Comedy Album, Sincerely Louis CK, his first release after the story broke out in 2017.
The actor is also working on another project known as Fourth of July, in which he is the director and writer.
The movie stars Joe List. Louis will play a small role as a therapist; this will be his first appearance in a movie after the damning allegations.
Whether Louie will come back to our screens is something many people hope for, and I think the come back is a way to check if the public will accept him back so he can resume the show.