When Wilmer Valderrama and scuba divemaster Amanda Pacheco met through a friend, they did not think they would end up starting a relationship.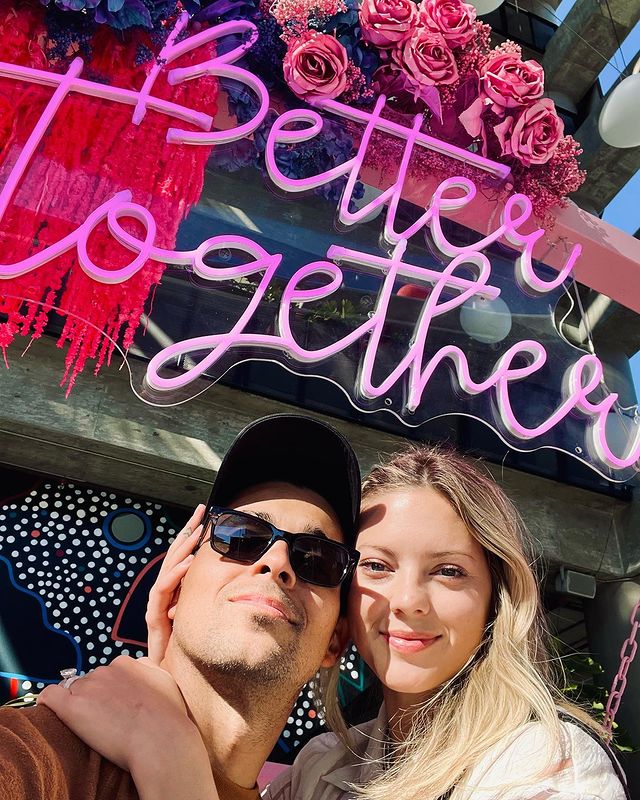 He was working on the set of the CBS series NCIS, and she was in the process of planning how she would move from Los Angeles to Miami.
The actor remembered that he felt a pull toward his future girlfriend.
He revealed something about her that made him want to know more about Amanda.
So he texted her as they discussed her potential move to Miami.
The actor was born in Miami, but he grew up in his father's home country Venezuela until he was 13.
When Amanda revealed she had Mexican roots, Valderrama started talking in Spanish, and even though it was charming, he wasn't fluent.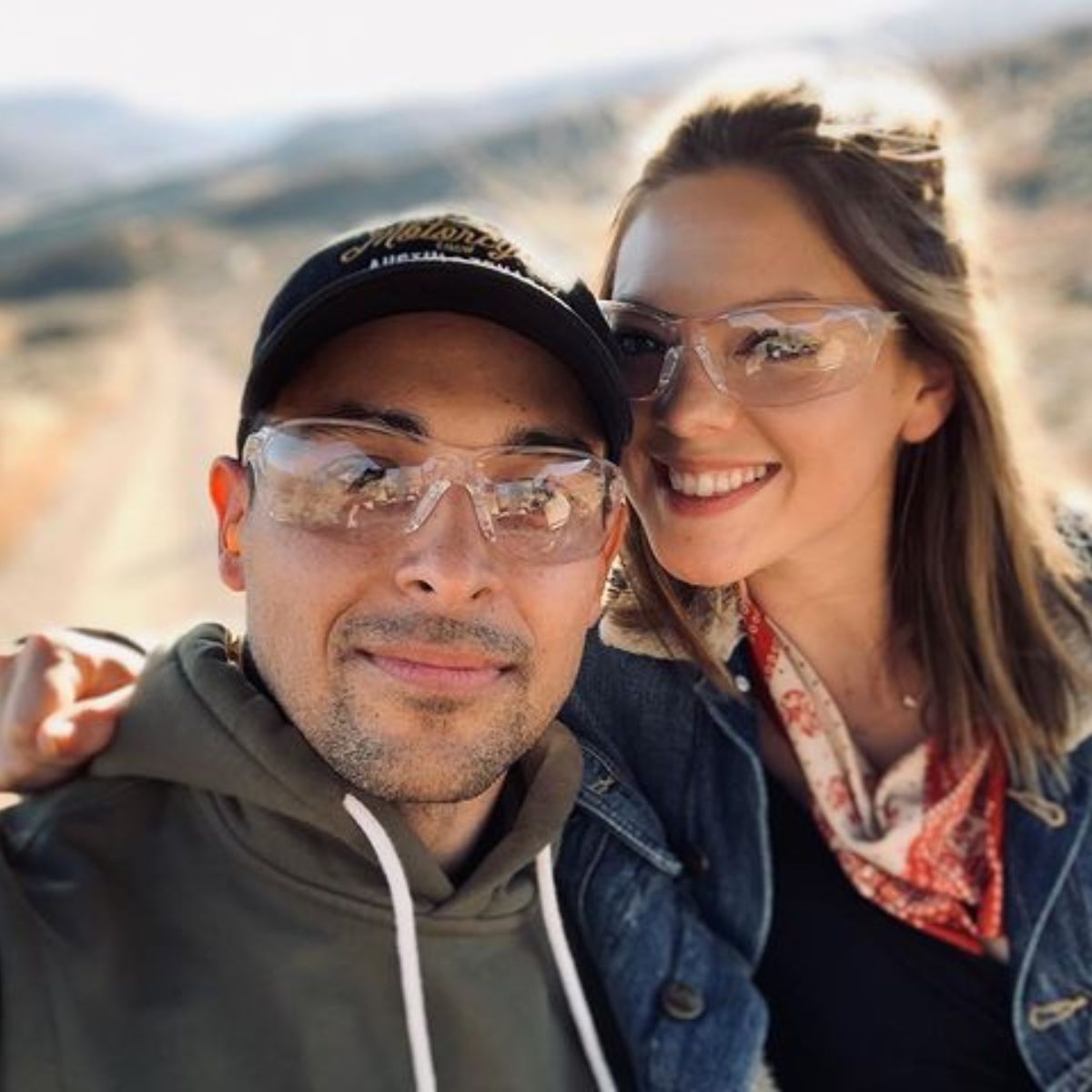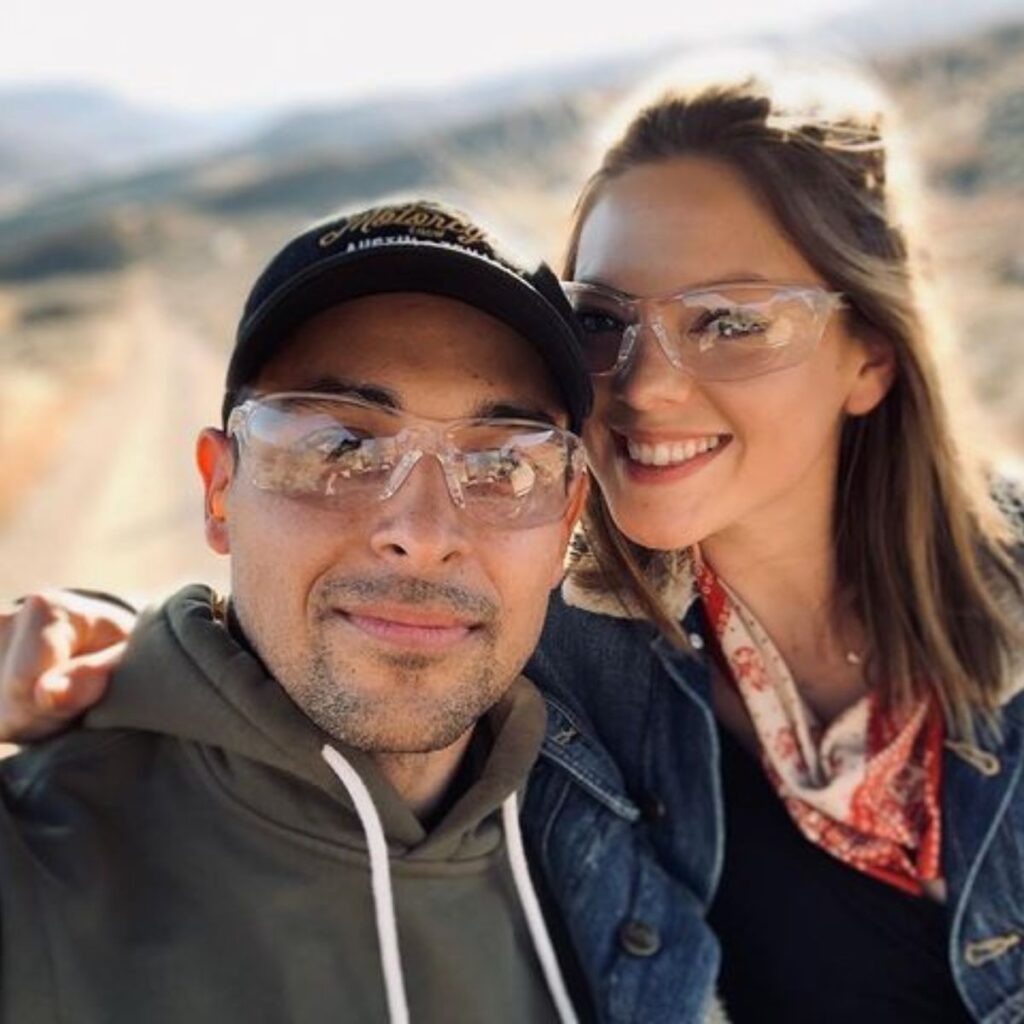 She revealed she was speaking to Wilmer on the phone while her dad would translate to her what he was saying on another call.
The two always joked that Wilmer and her father were the ones who fell in love.
The two always look beautiful together, and many confess they are a sweet couple.
The actor announced their engagement in 2020 with an Instagram post that had a picture of him proposing to her with the caption, "It's just us now."
Do Valderrama and Pacheco Have a Child?
A year later, Valderrama announced that his fiance was pregnant and they were expecting their first child.
He wrote, "#ItsJustUs3Now," on December 21, along with pictures of a photoshoot showing she was pregnant.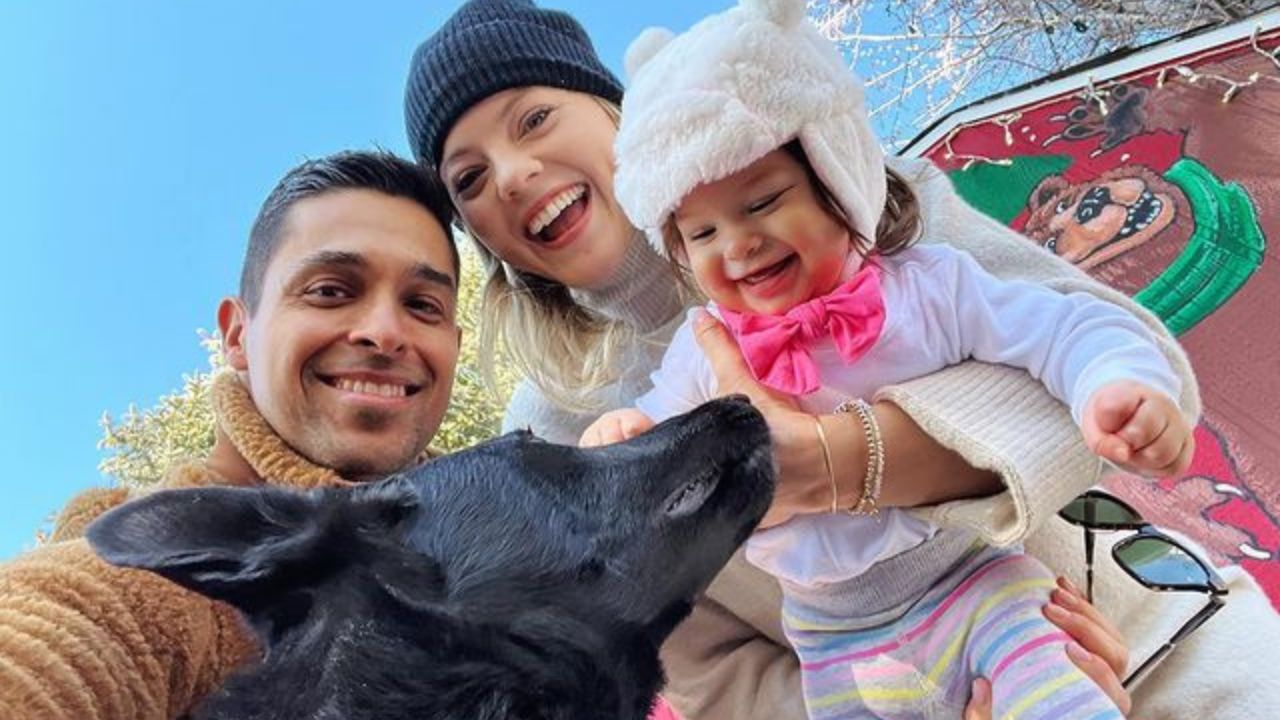 The model gave birth to their firstborn on February 2021. The couple wrote a joint statement on Instagram that stated, "Life is an ever-evolving journey, and for all those times when our path needs a light.. often angels are sent to show us the way and that we can be more.. straight out of heaven we welcome our first daughter."
Even though many were happy for the couple, this led to questions about whether they got married and who Amanda is.
Let us look at the facts about Amanda Pacheco.
Is Wilmer Valderrama Married?
No, he is not married. Vilmer is only engaged and has not announced their wedding date.
We will keep their fans posted on any updates.
Amanda Pacheco's Career
According to her social media, Amanda is a PADI model and divemaster.
For those who don't know, a PADI divemaster is licensed to carry out recreational scuba diving expeditions.
When Wilmer Valderrama and Amanda Pacheco started dating?
In 2019, it was reported the couple was in a casual relationship.
Us Weekly detailed that the actor's ex. Demi Lovato was alright with him moving on.
A source revealed the actress knew about their relationship and was supportive since Wilmer always supported her in her recent relationships.
Little is known about Amanda's love life, but there are Instagram posts that show who she dated before she met the actor.
The person's name is Ricky, and according to a post she made in 2017, she shared a picture of the guy with the caption, "You make me happy when skies are gray."
When did Wilmer Valderrama and Amanda Pacheco Became Instagram Official?
The couple's first post together was in 2019.
They took two selfies as they traveled to Japan.
The actor posted his first picture of them together in September.
He wrote the caption in Spanish, and when it was translated, it meant, "A dedication for the girl of my life … because life is tastier with Chimichurri."
Do Wilmer Valderrama and Amanda Pacheco Make Time for Each Other?
Having a healthy family bond and a roster of babysitters available make it easier for the couple to make time for each other.
The two cannot wake up and decide to jet off for vacations like they previously did, but they always engage in various adventures in remote locations.
They revealed that they would enter their car and move around the neighborhood as soon as their child slept.
She also revealed they found new ways to engage in date night.
The secret to growing their relationship also lies in them getting enough rest so they can enjoy themselves.
The actor revealed that the first few nights when their child, Nakano, was brought home, they assured themselves they could manage, but on the sixth day, they were tired from sleep deprivation, and this made them learn the gains of healthy sleeping habits like having a bedtime routine.
He confessed that it was empowering since it allowed them to focus on each other.