Ethan Suplee is one of those actors that have starred in almost every big movie in the previous century.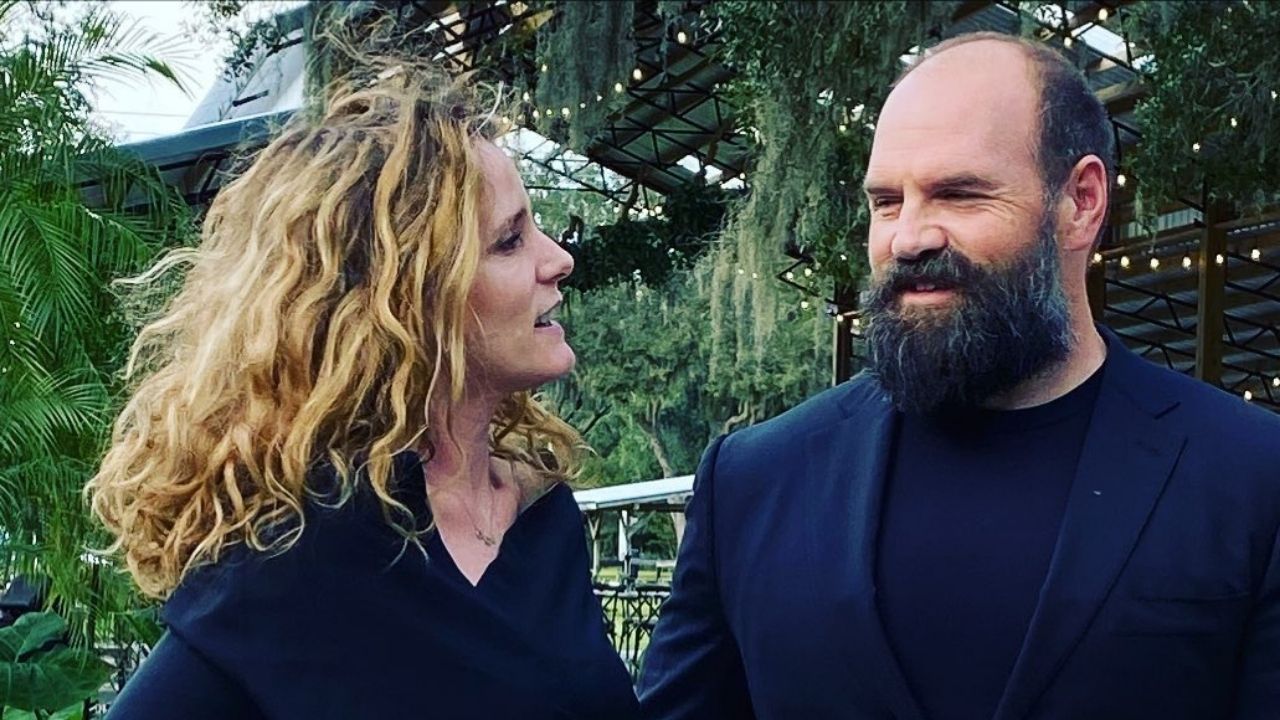 He has worked with some of the most influential figures in the acting industry and has gone through major body transformations in order to meet the requirements for the roles.
While you may think he has an abundance of women 'throwing themselves at him', he is actually been happily married for more than fifteen years now. 
However, his marriage hasn't been known to the public until recently.
So who is Brandy Lewis? Let's see what we can find out about Ethan Suplee's wife.
Who is Brandy Lewis?
Brandy Lewis is a socialite and entrepreneur. She is the sister of the famous Juliette Lewis and also the daughter of Geoffrey Lewis, one of Hollywood's icons.
Although she has seven more sisters in her family, only she and Juliette have managed to make it 'big' in Hollywood.
Brandy has worked on several movies and TV shows as well as an additional crew member.
Ethan and Brandy – Love Story
These two lovebirds met when they were only 16.
At first, they started hanging out strictly as friends. But at one point, Ethan started to gain feelings for Brandy, which were unfortunately one-sided at the time. This led to an argument between them and they parted ways for quite some time, eventually losing contact.
However, destiny had other plans and their paths crossed again in 2001. This time, things went a bit differently and they both fell for each other and started dating.
The two welcomed a baby into the world on June 23, 2005, a son named Francis Clementine Suplee. After the birth of their child, they decided it was the right time to tie the knot and they did so in 2006.
Not long after, in 2007, their second child was born, a girl named Billie Grace Lewis. The kids that Brandy has with Ethan aren't her only children – she has two more daughters from her previous relationship. 
In 2022, the couple became grandparents.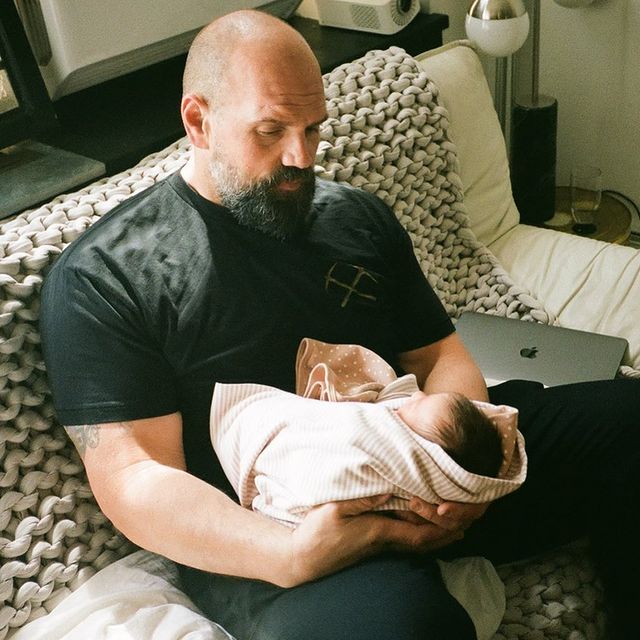 Ethan posted an image of him holding his granddaughter on Instagram and captioned it: "Happy Monday from my granddaughter and myself."
What Does Brandy Lewis Do for a Living?
As we said, Brandy's sister is the famous actress Juliette Lewis. Her sister started her career when she was only 19 and Brandy decided she would work alongside her, as her assistant.
She even has three appearances in movies such as "Gone in 60 Seconds," "The Other Sister," and "The Evening Star" as an additional crew.
In the documentary "Untitled Juliette Lewis Rock Documentary," Brandy also worked as a producer.
However, her main source of income is from a completely different job.
Brandy started a creative experience company in 2015. The company offers versatile services to customers in terms of marketing activities and organizational planning.
You can seek services such as Corporate Events, Team-Building, Vital Workshops, Kids' Art Camps and Parties, and more.
As of 2022, her net worth stands at around $400,000.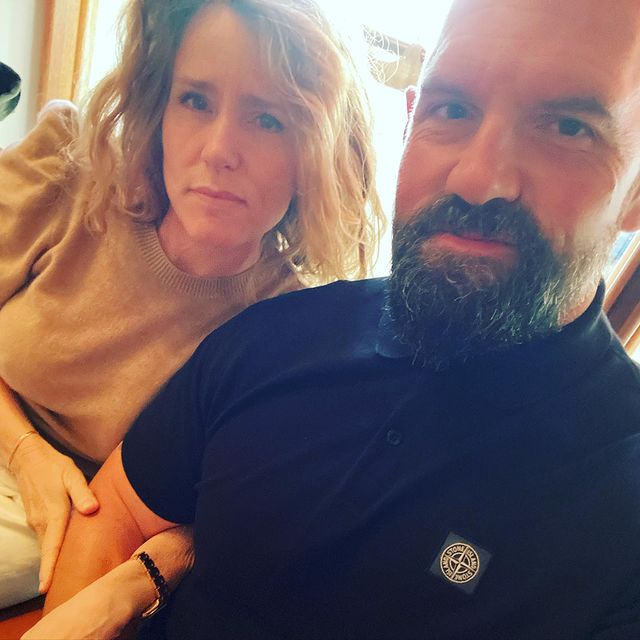 Brandy Inspired His Weight Loss Journey
In an interview with People, Ethan Suplee credited his wife for a weight loss journey that began after falling for her in 2002.
He wanted to spend time with her, walk, hike, but he wasn't able due to obesity. He had 526 pounds at the time. That was the moment he decided he had to lose weight.
"I became, for the first time in my life, kind of interested in the future and having experiences with her. Like spending a day walking around a museum or going on a trip or hiking that I just wasn't physically able to do." – Suplee said.