Many people have been wondering how many wives has Billy Bob Thornton had.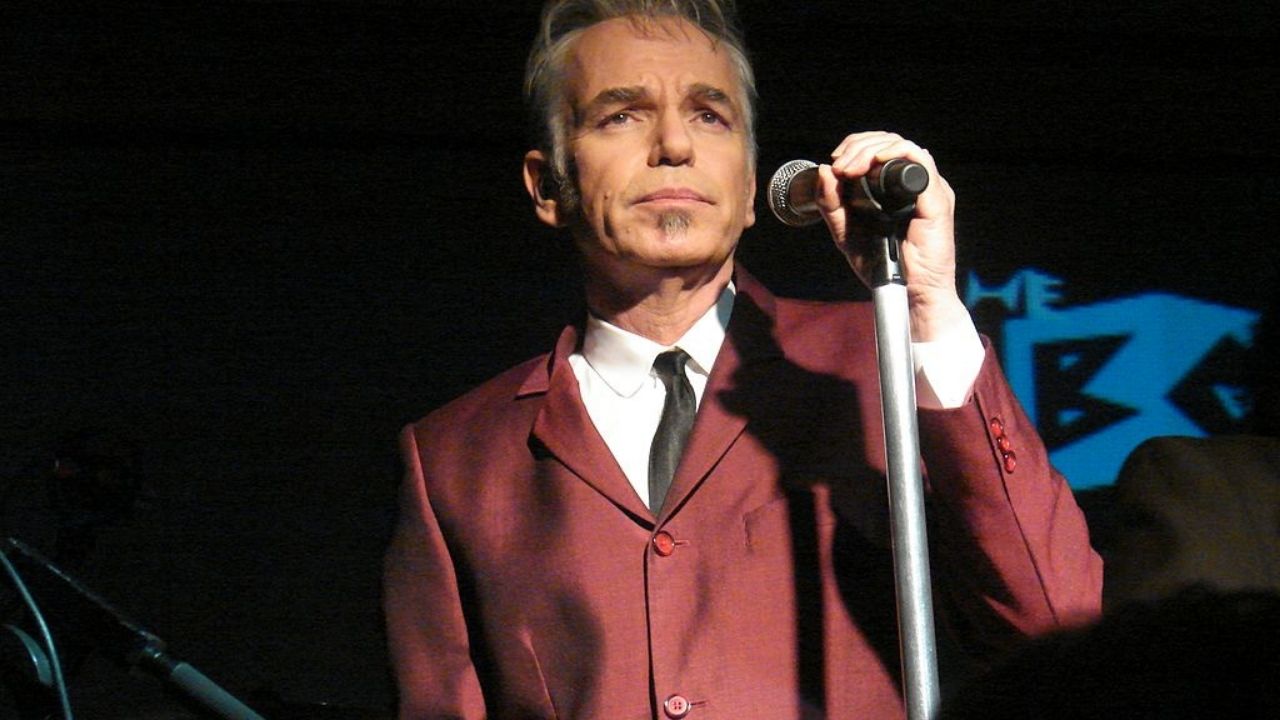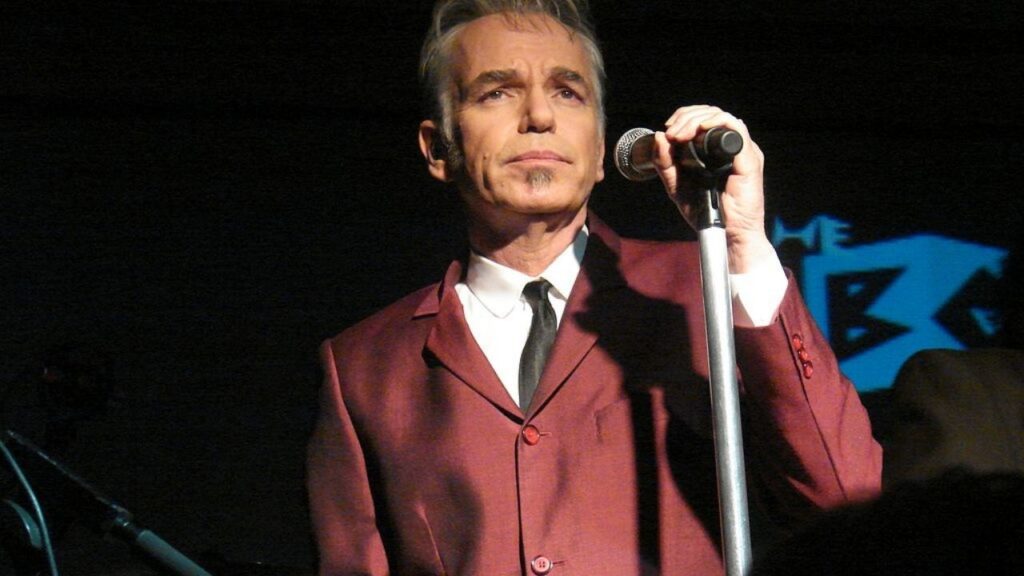 Billy Bob Thornton married his ex-girlfriend, Melissa of four years in 1978, shortly after beginning his entertainment career as a musician in 1974.
However, this first marriage only lasted two years, from 1978 to 1980.
His then-wife stated in their divorce papers that Billy's adulterous nature and their incompatibility were the reasons she decided to opt out of the marriage.
They annulled the marriage, and both parties went their separate ways on these grounds.
It has been over four decades since his first marriage, and the director's wife count has immensely increased.
He has also fathered forth children from his relationships with various women.
DID YOU KNOW?

Billy Bob Thornton won an Academy Award for his screenplay of Sling Blade.
Melissa Lee Gatlin
Melissa was Thornton's first wife, and the marriage lasted two years (1978-1980). The two gave birth to Amanda Brumfield in 1979.
Amanda has been serving 20 years in prison since 2008 for causing the death of her friend's 1-year-old son.
Not much has come up about Melissa since her divorce from Billy, except for her daughter's appeal of 20 years to life imprisonment.
She wants to lead a low-key existence away from the public eye.
SEE: See Mary Padian Now After The 'Storage Wars'
Toni Lawrence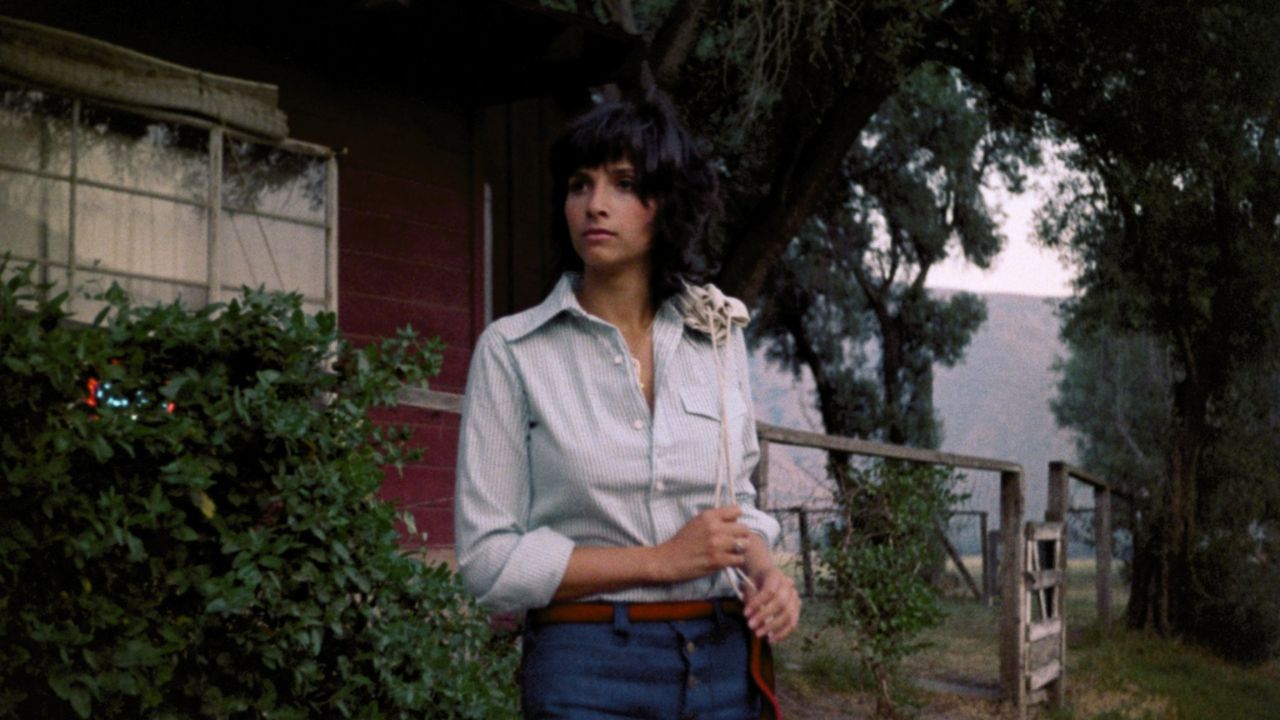 After six years of marriage to actress Melissa Gatlin, Billy married Toni Lawrence in 1986, on April 4th.
However, just like his first relationship, Billy's second marriage lasted only two years before coming apart.
The divorce started in 1987, and took effect in 1988.
He was the only man with whom Toni has ever gotten married; little else is known about her present activities.
Cynda Williams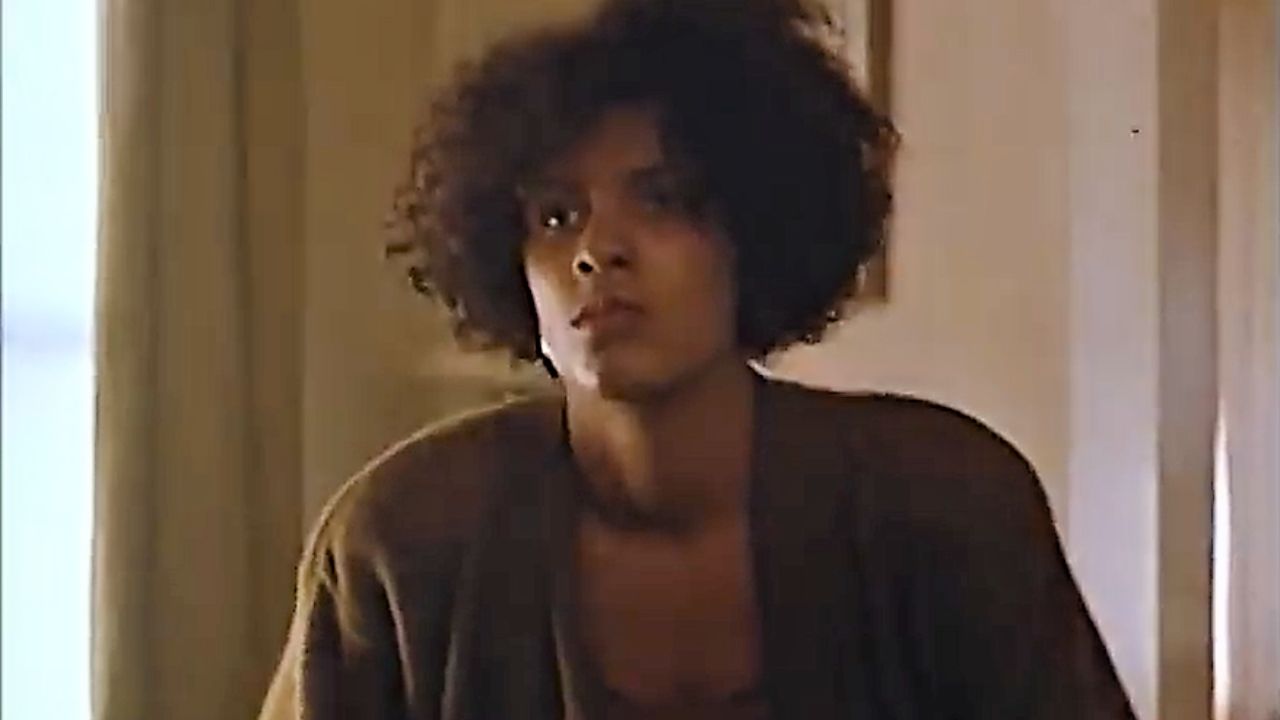 Cynthia Ann Williams, an American actress, singer, and author is the third of Billy Bob Thornton's marriages.
She married Billy in 1990, but by 1992, they decided to end it all. He cast Cynthia in "One False Move" (1992) as Lila "Fantasia" Walker after casting in his debut screenplay.
After Thornton, Cynthia married actor Arthur Louis Fuller in 1993 and stayed with him until 1998, before divorcing.
She subsequently married former college football star and current television show producer Roderick Plummer in July 2001.
To date, they are together and have a daughter named Sophia Plummer.
Not much has been seen of Cynthia in the acting industry these days. You might recall her last acting role in Turning Point 2012.
Currently, Cynthia dedicates herself to working as a playwright, author, artistic mentor, and activist.
Pietra Dawn Cherniak
In 1993, Bob Thornton married Playboy model Pietra Dawn Cherniak.
Before his divorce, four years later, she gave birth to two children for him: William Thornton and Harry James Thornton.
Dawn accused Billy of spousal abuse as the grounds for the divorce.
She also claimed that he attacked her on numerous occasions in front of their children.
Angelina Jolie
This American actress, filmmaker, and humanitarian is the most well-known of Billy Bob Thornton's marriages.
The couple tied the knot in 2000, after which Bob adopted a Cambodian kid in March 2002.
They were well-known for their public show of affection, but they separated in 2002 and finalized their divorce the following year.
Subsequently, Jolie revealed that she did not adopt the Cambodian youngster with Billy; she did so as a single parent instead.
Angelina Jolie was previously married to Jonny Lee Miller, after which they divorced. Following her divorce from Billy, she remarried in 2014 before divorcing him in 2016.
When asked what had led to their split, Billy said that they had different lifestyles.
Connie Angland
After five failed marriages, the celebrated director lost all faith in marriage. He believed that it wouldn't work for him until he met Connie Angland in 2003.
However, the couple married in 2014 after eleven years of waiting. The couple has a daughter, Bella Thornton, who was born around 2004.
How Many Wives Has Billy Bob Thornton Had?
From the count above, the actor has had six wives.
He first married Melissa, Toni, Cynda, Pietra, Angelina, and eventually Connie!
The talented director has four children and two grandkids from his six marriages.