Ever since Bella Hadid ended her much-publicized relationship with artist The Weeknd, the model has maintained a low profile regarding her private life.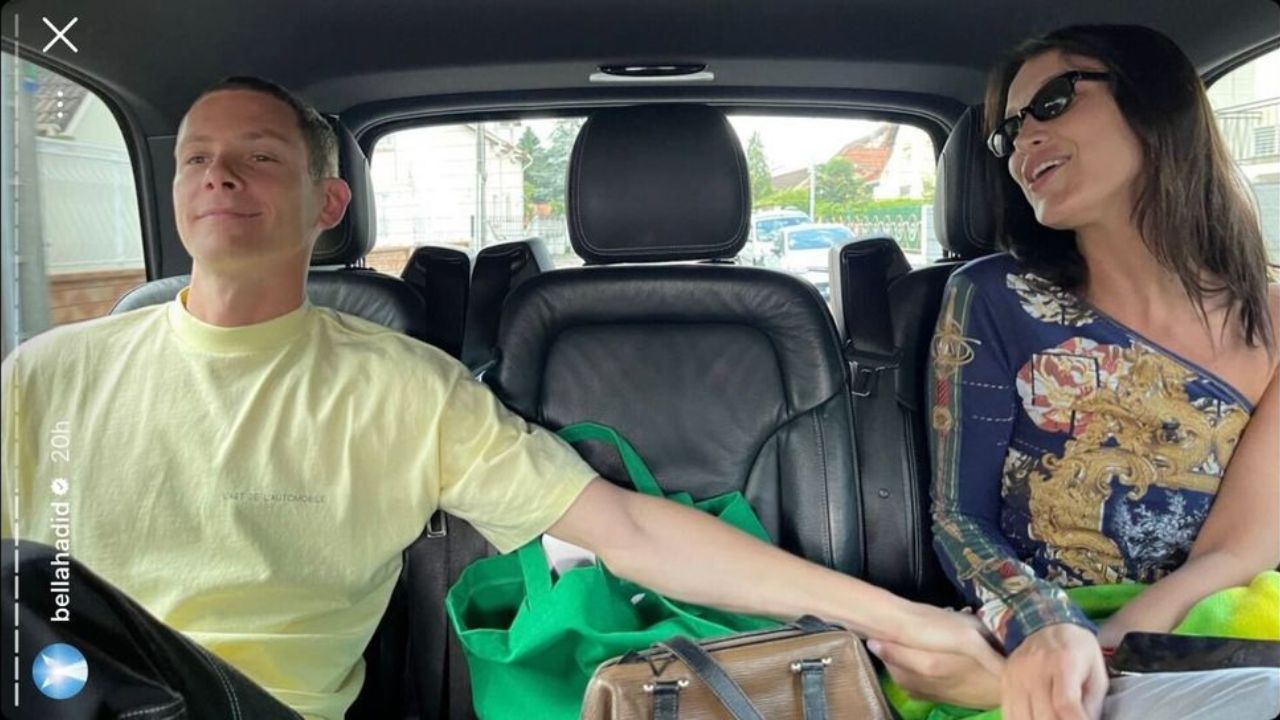 So when she disclosed in 2021 that she was dating Marc Kalman, many wanted to know more about him.
Even though the pair has been tight-lipped on details about their romance, the model discussed some of her previous relationships before she dated Kalman.
In an interview with Victoria's Secret's VS Voices podcast in early 2022, the supermodel revealed how she struggled to stand up for herself in the past.
She stated she constantly went back to people that always abused her, and she was in a situation where she pleased others but did not look after herself.
She revealed that meditation, therapy, and taking a break from social media helped her feel better.
With the model now in a better position, many were excited to learn about her new man despite them being private.
Despite having a career in art and fashion that has seen him work with huge names like Travis Scott, Kalman is rarely seen in the limelight.
Here is everything we need to know about Bella Hadid Boyfriend, Marc Kalman.
Who is Marc Kalman?
Like Hadid, Kalman has a career in fashion.
The difference is he tends to work behind the scenes and is involved in branding, design, and art.
His official website is offline, but according to reports, he worked with high-profile clients like KNG Records, Milk Studios MADE Fashion Week, and Smoke x Mirrors.
He has also designed apparel for A Bathing Ape, a Japanese fashion brand.
The designer has worked in the art industry alongside his business partner Corey Damon Black for many years.
The two grew up in the same place but never met until they crossed paths at Art Basel.
When talking about his partnership with Damon, sources reveal that Damon was the artist, whereas Kalman was the Art director.
As indicated by 1985, the two created the album artwork and were involved in branding for Travis Scott.
They even worked with the superstar in 2015 at the SX Tumblr IRL festival, and their work was included on the stage Scott performed.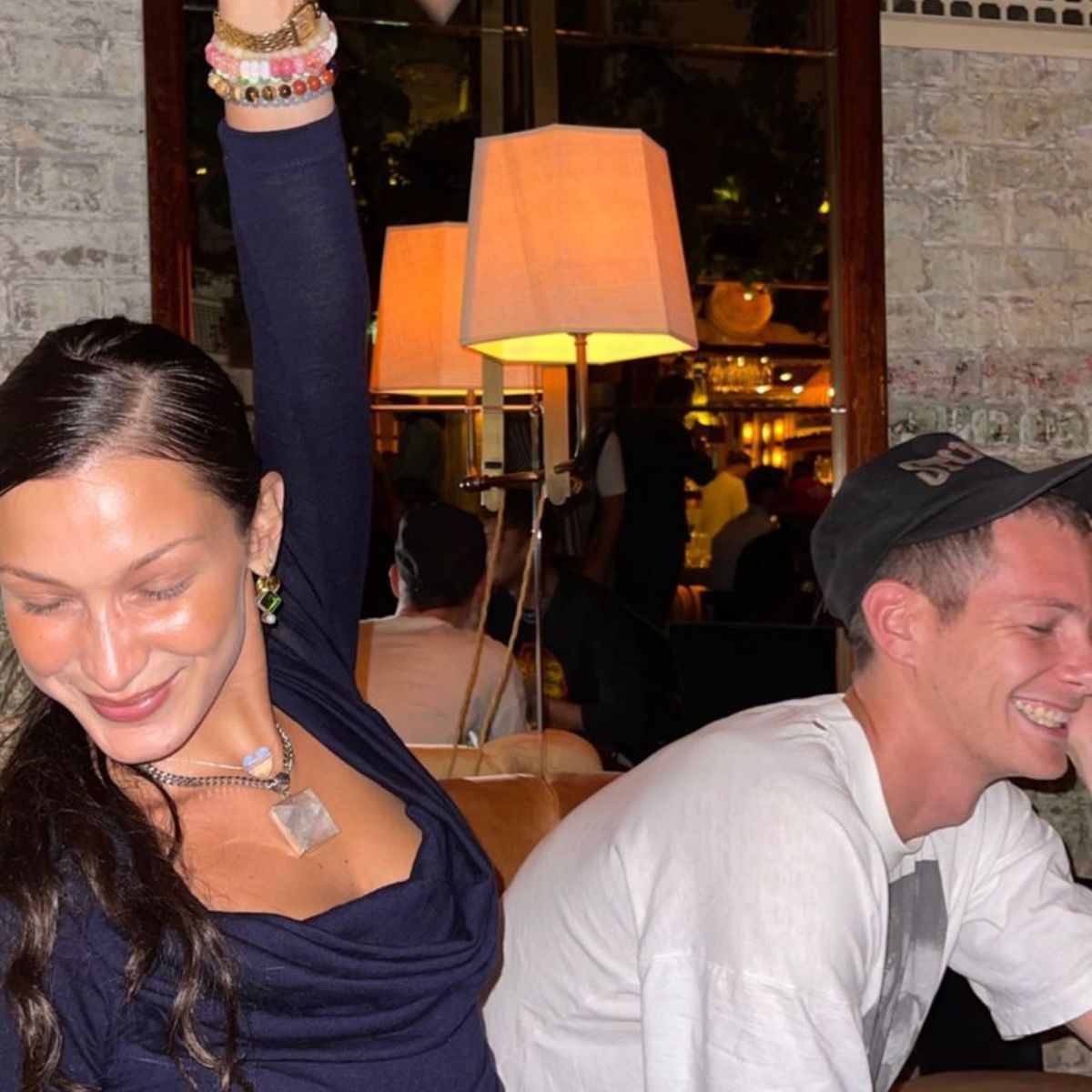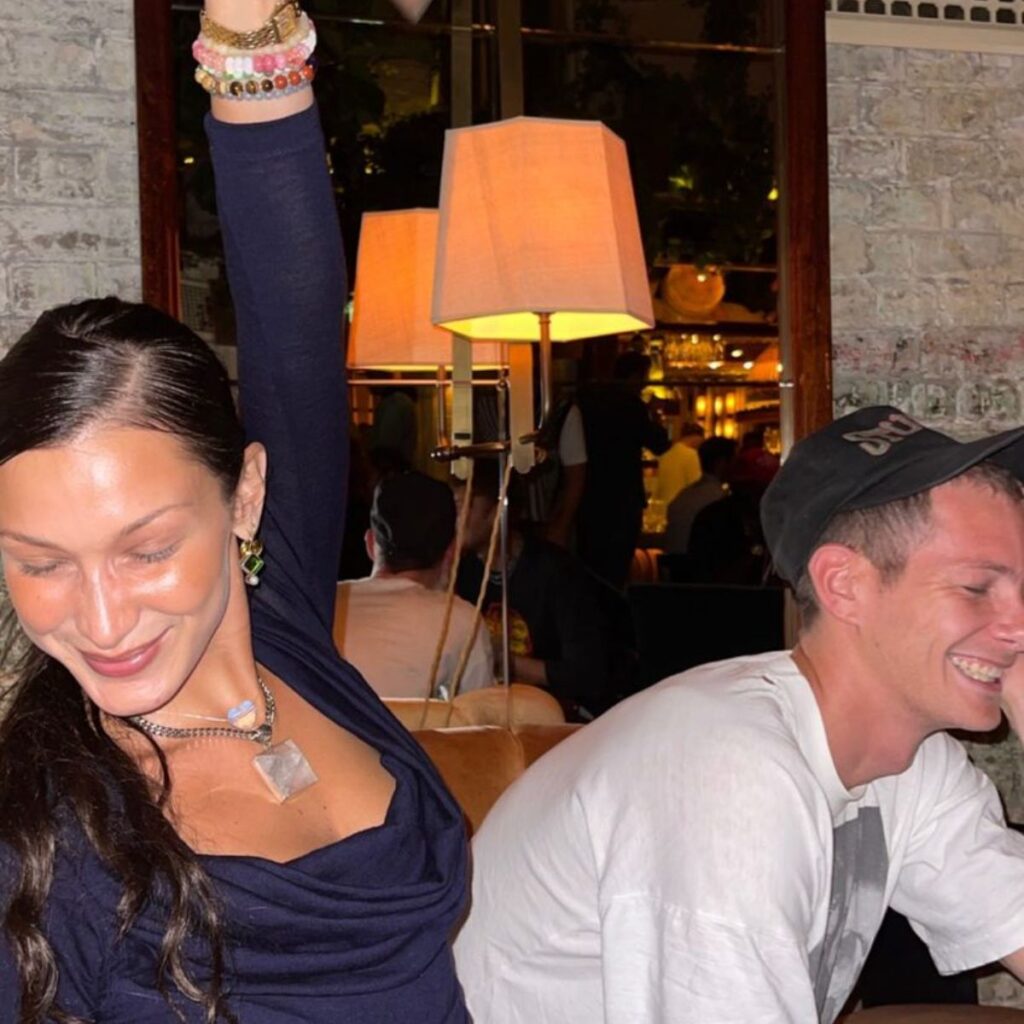 Bella Hadid and Marc Kalman's Relationship
Apart from working in the fashion industry, the pair have engaged in charitable initiatives together.
At the beginning of 2022, they engaged in charity at The Bowery Mission in New York City.
The model uploaded pictures of their time at the shelter on her Instagram.
Even though her boyfriend was not in the picture, the pair were spotted arriving together in images distributed by the Daily Mail.
In September 2022, the couple attended the US Open held in New York City to watch Serena William's last competitive match.
The two were spotted holding hands, cheering Serena, and even got emotional when the athlete completed the final game of her career.
They were mocked on Reddit
Bella and her boyfriend were mocked on Reddit for bringing back the late 90s, early 00s fashion.
I'll never say it on Twitter cause the "high fashion" girls would come for my neck, but I think a lot of Bella's street style exemplifies "is it a fit or is she just skinny"? Cause some of these outfits would get roasted if anyone else who isn't a skinny tall model wore it. – one Reddit user said.
I hate this aesthetic. I hated it when I was 13 and I hate it now I'm 34. Don't bring this back. Please. Please. – another added.
Maybe I just don't understand fashion… but I think Bella's style is horrific. – third guy concluded.