AMC's Fear the Walking Dead fans got to know actress Maggie Grace when she was taken up as a regular for season four of the franchise.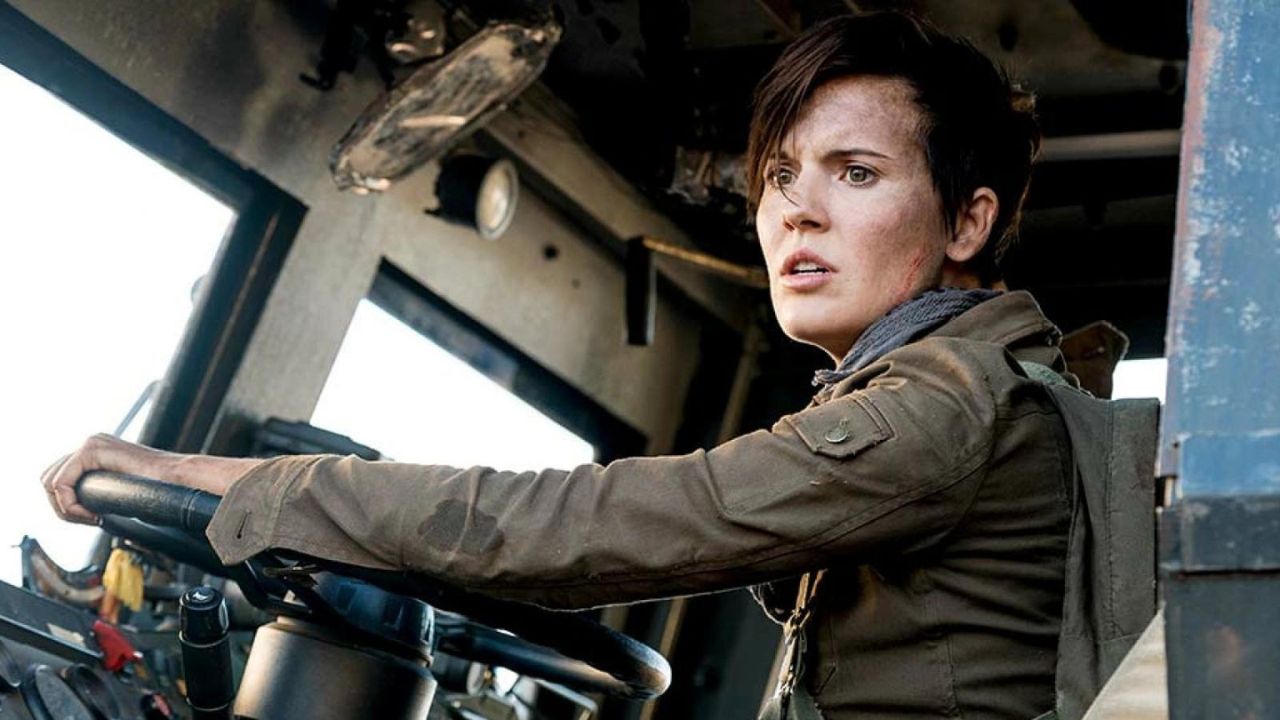 Grace portrays Althea Szewczyk-Przygocki in Fear of the walking dead.
Before her break-out role in the series, she was a journalist documenting people's stories.
She turns up in a SWAT vehicle and offers to save John Dorie (Garret Dillahunt) and Morgan Jones (Lennie James).
Althea ensures that they're rescued and then reminds them that they owe her.
Her terms require them to give her a series of interviews on a story she had been following.
In the series, Maggie's Althea performance is gripping, yet she still leaves the show.
Read more: What Happened To Chandler Riggs After 'The Walking Dead'?
Why Did Maggie Grace Leave 'Fear the Walking Dead'?
Maggie Grace's role on Fear of the Walking Dead came to an end, and she won't appear on the show anymore.
According to the show's co-runner Andrew Chambliss, Maggie's character came to an end of her story arc.
Therefore, she would no longer appear in Season 7 of the show.
Mr. Chambliss said, "This episode marks Al's last appearance this season. In Al's history on the show, we have seen her filming other people, asking other people questions. In this episode, we actually see her on the side of the camera."
Althea finally stopped chasing Isabelle, her love interest in the film.
Before they reunite, Althea destroys her camera and tells her love interest, "We will find something new. Something for us both."
She admits to Isabelle that if they should be together, they must stay ahead of CRM. Althea then asks Isabelle, "Where should we go first?"
After which, they stroll off to an unknown future together.
Later in an Instagram post, Maggie appreciated the project and the cast who made the series a success.
Their die-hard fans probably wonder if the two characters will ever be re-introduced in the show again. But this remains subject to speculate.
Haven't seen the show yet? Tune in to AMC or AMC plus every Sunday at 9:00 p.m. E.S.T.