Starring as Carl Grimes in "The Walking Dead" must have opened several doors to success to the 23-year-old actor Chandler Riggs.
After his character was tragically killed off from the show, many fans have wondered why he actually departed from the successful zombie-fighting series.
Read on to find out why, as well as where he is now.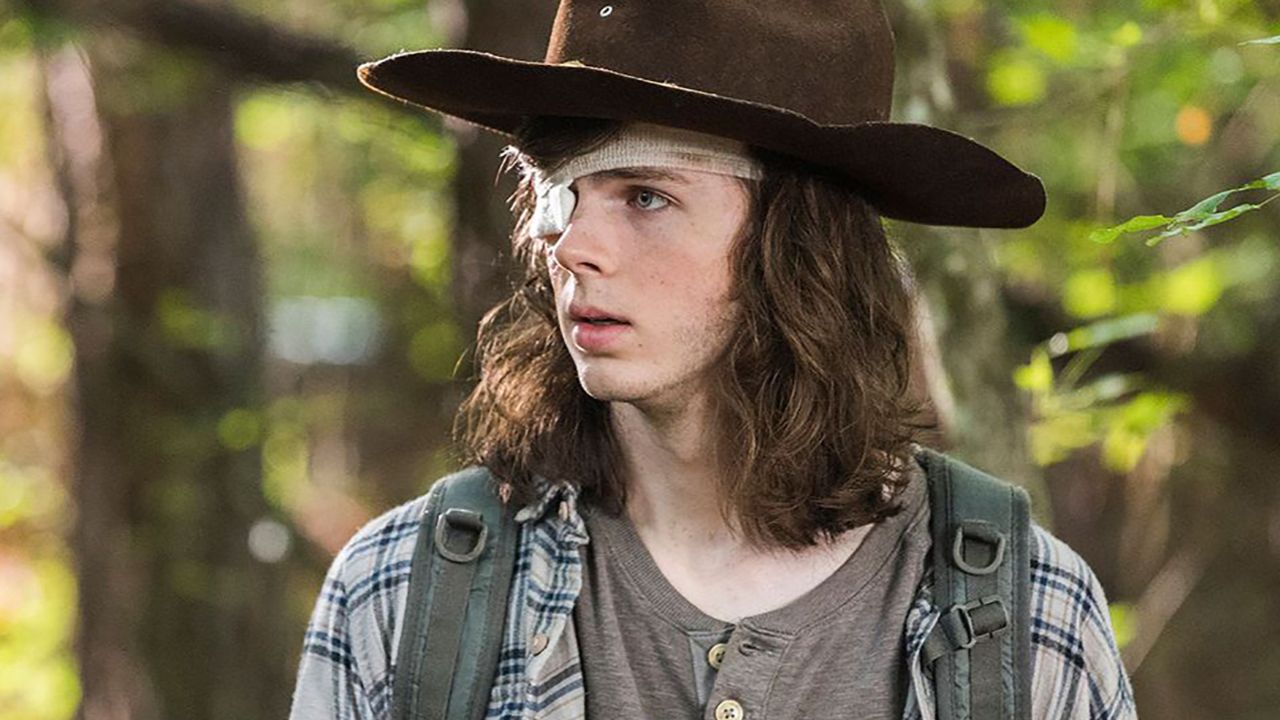 Why was Chandler Riggs let go from 'The Walking Dead'?
While the creators of the show did not address this themselves, many people had a lot to say about the situation.
When asked how he felt about being let go, Chandler commented he was heartbroken and devastated that this 'chapter' of his life was over so suddenly.
His dad had a lot to say on this subject, as well, as he added that the whole family was disrupted and even a little insulted by the way the situation was handed to them. 
RECOMMENDED

The Walking Dead Season 11 Part 3: What We Know So Far
Namely, Chandler was about to start college at the filming location in order to keep up with starring in the show, but his intentions were suddenly cut off.
He even admitted to buying a brand new house for himself near the filming location of 'The Walking Dead', as he was excited to study and work there.
We are yet to find out why all of this went down, and if the creators had bad intentions or if it was simply the end of the character's story.
Chandler Riggs today
After his departure from TWD, the young actor decided not to attend college as he initially planned to. 
Instead, he soon joined the cast of "A Million Little Things" in 2019.
Before landing this role, he previously starred in successful movies, including the 2019 movie titled "Only", "Keep Watching", and "Mercy", filmed in 2014.
He's also been doing a lot of charity work alongside pursuing his acting career.
His Twitch streams are getting thousands of views each week, and each and every week he donates all the funds he collects during his streams to a different charity.
Not many actors that have risen to fame are down-to-earth enough to actually help others, so this is very nice to hear.
Hopefully, his talents will soon get recognized by Netflix or Paramount!