Noah Centineo's love life, unlike his character's relationship with Lara Jean, is complicated and full of beautiful women.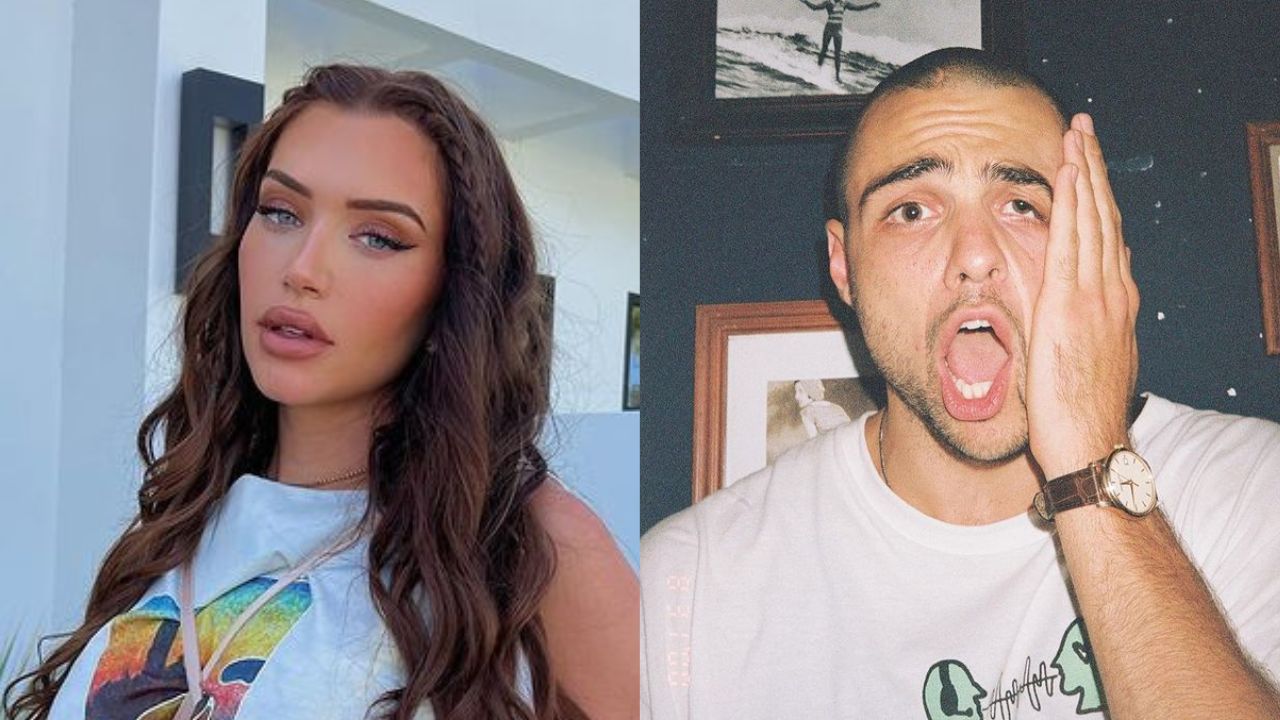 Let us look at Centineo's dating history, including his current and previous girlfriends.
Who is Noah Centineo's girlfriend?
As of March 2023, Noah is single.
His last known girlfriend was Stassie Karanikolaou. Karanikolaou and Centineo confirmed they were a couple in 2020 when they were seen together at a Halloween Party.
This was after the two constantly flirted on Instagram.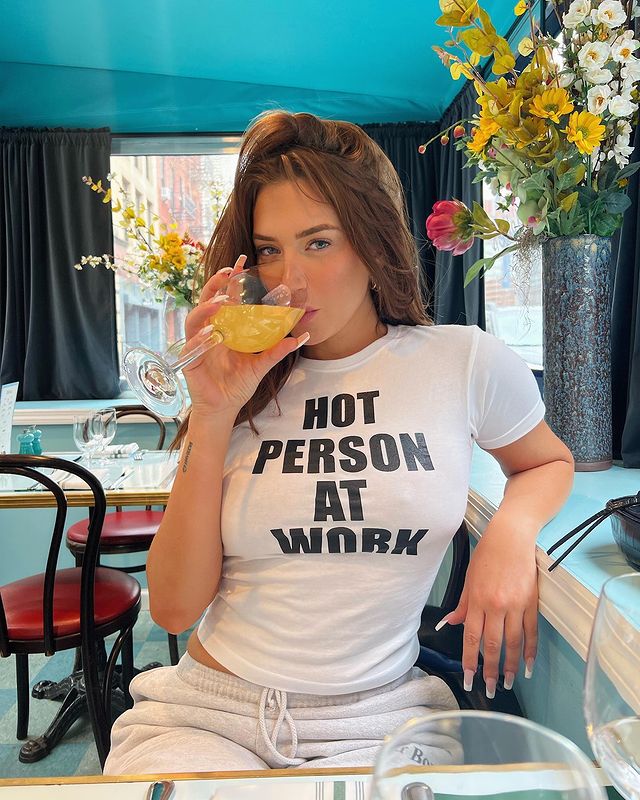 During the time, there were allegations on Instagram that they had secretly married in Las Vegas, though they were not confirmed.
It seemed the two are still going strong but that's not the truth.
A photo of Anastasia "Stas" Karanikolaou and Jaden Hossler sharing a kiss confirmed their romantic relationship.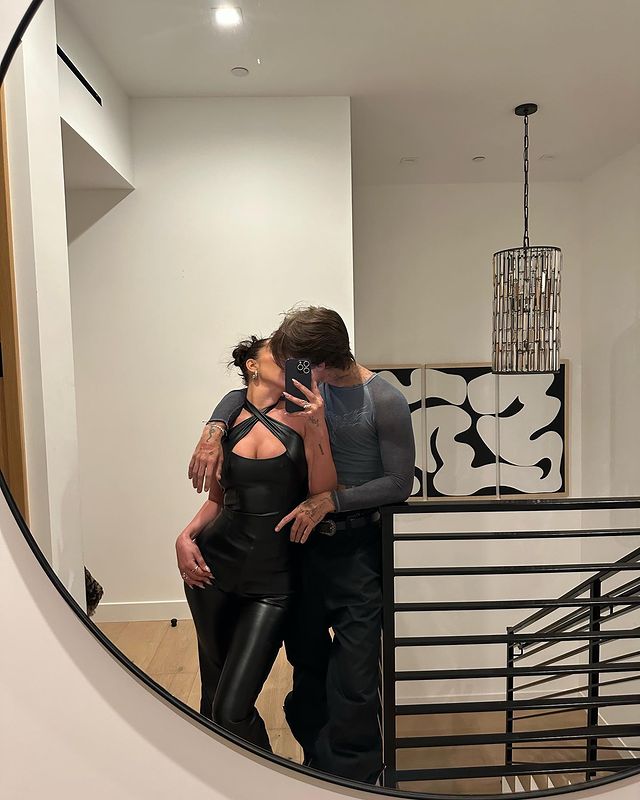 Read: Who is Cole Sprouse's Girlfriend Ari Fournier?
Noah Centineo Dating History
Let us look at his previous girlfriends and relationships.
Alex Ren
The actor's most public relationship was with Instagram influencer and model Alex Ren.
It was confirmed that the two started dating in September 2019 when he was spotted picking her up from the airport in Palm Beach, Florida.
According to an eyewitness, he waited for her at the baggage pick-up area, kissed her head, and held hands as they hugged.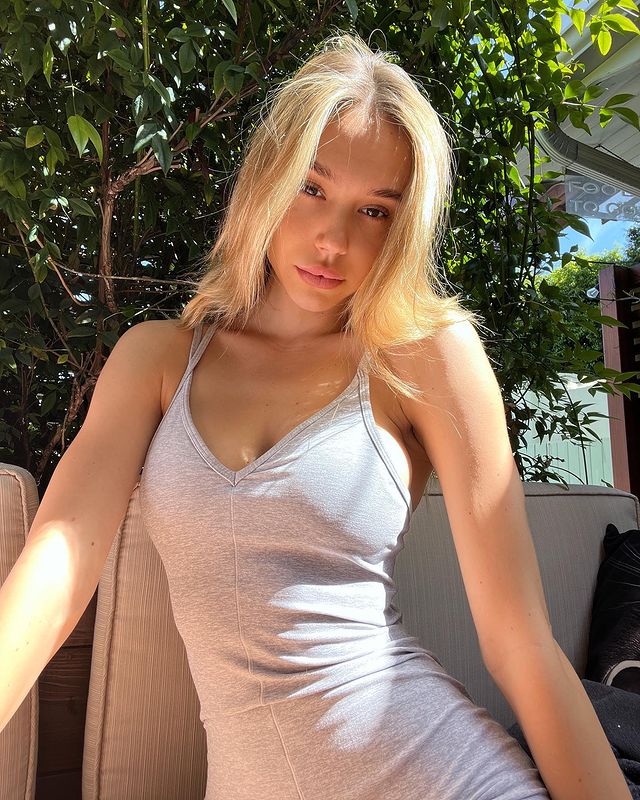 It was clear they were in love.
During an interview in 2019 with Entertainment Tonight, Ren said that they had been dating for nine months by the time news broke out about their relationship.
She met him through mutual friends and confessed that she loved him with all his heart and was grateful she was his partner.
She also revealed he was passionate about everything he did and had a heart of gold.
The couple split in April after they unfollowed each other on Instagram.
During an interview with Entertainment Tonight, Ren talked about why their relationship ended.
She said she wanted to improve her relationship with herself. She always wondered how she could treat herself better.
Lily Collins
Even though their romance was never publicized, rumors erupted in 2019 that Collins and Centineo were secretly dating.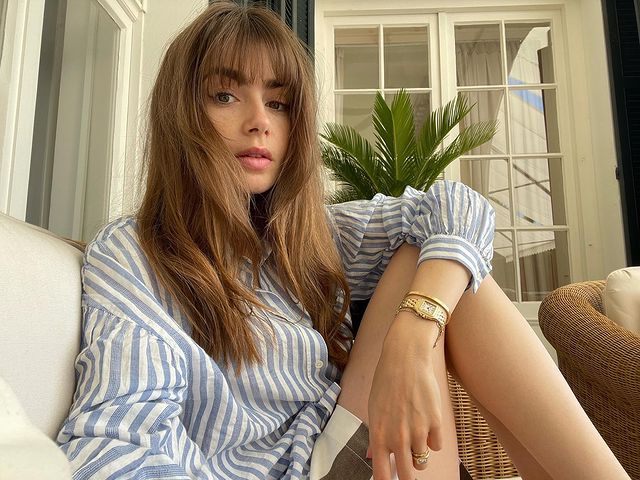 The rumors started after they flirted with each other on Instagram.
Before then, Centineo and Collins attended DJ ARTY's 2019 video for Save Me Tonight.
Angeline Appel
Centineo also dated Actress Angeline Appel who appeared in Shameless, Lab Rats, and The Fosters.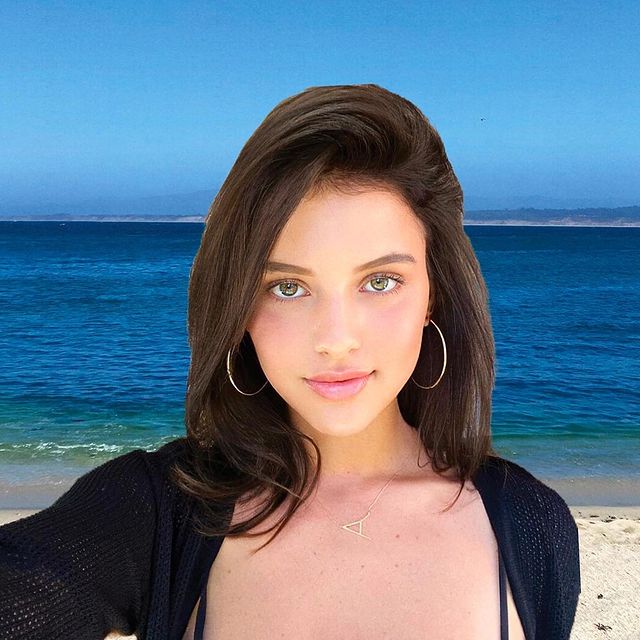 Since they separated, they deleted all pictures of one another and unfollowed each other.
Kelli Berglund
One of his first Hollywood girlfriends was actress Kelli Berglund who acted in Starz's Now Apocalypse.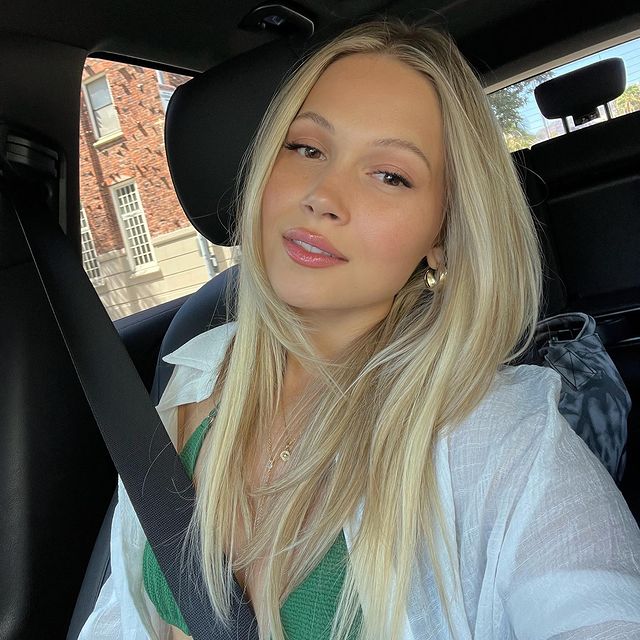 No one knows how long they dated but there is a picture of them together at a football game in 2013.
Miranda Cosgrove
A few years ago, Noah and Miranda Cosgrove were spotted twice together in public which sparked rumors about their relationship. Neither of them confirmed or denied those rumors.