In October 2021, Nick Groff married Tessa DelZoppo.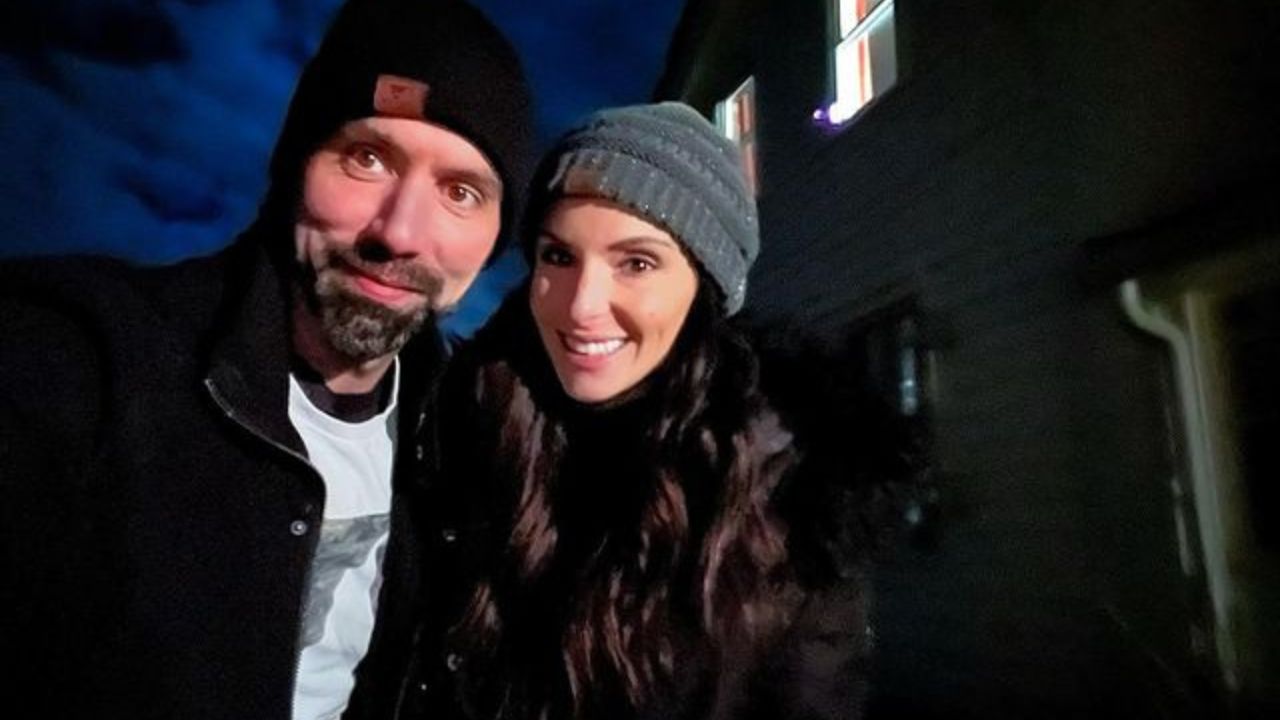 DelZoppo has been featured in Groff's popular show Death Walker, where he investigates various paranormal activities.
The couple has done various live shows together and started their online series Deadtime with The Groffs, which airs on Facebook and YouTube.
DelZoppo's role as a medium is to show people that their dead loved ones are around, safe, and at peace.
Her ability brings closure and healing by connecting the real world with the spirit world and also answers the question of what happens when people die. 
Read: Who is Zak Bagans's Girlfriend? Is he Dating Anyone?
Who is Tessa DelZoppo?
When she was four years old, she faced a near-death experience that allowed her to see and communicate with spirits.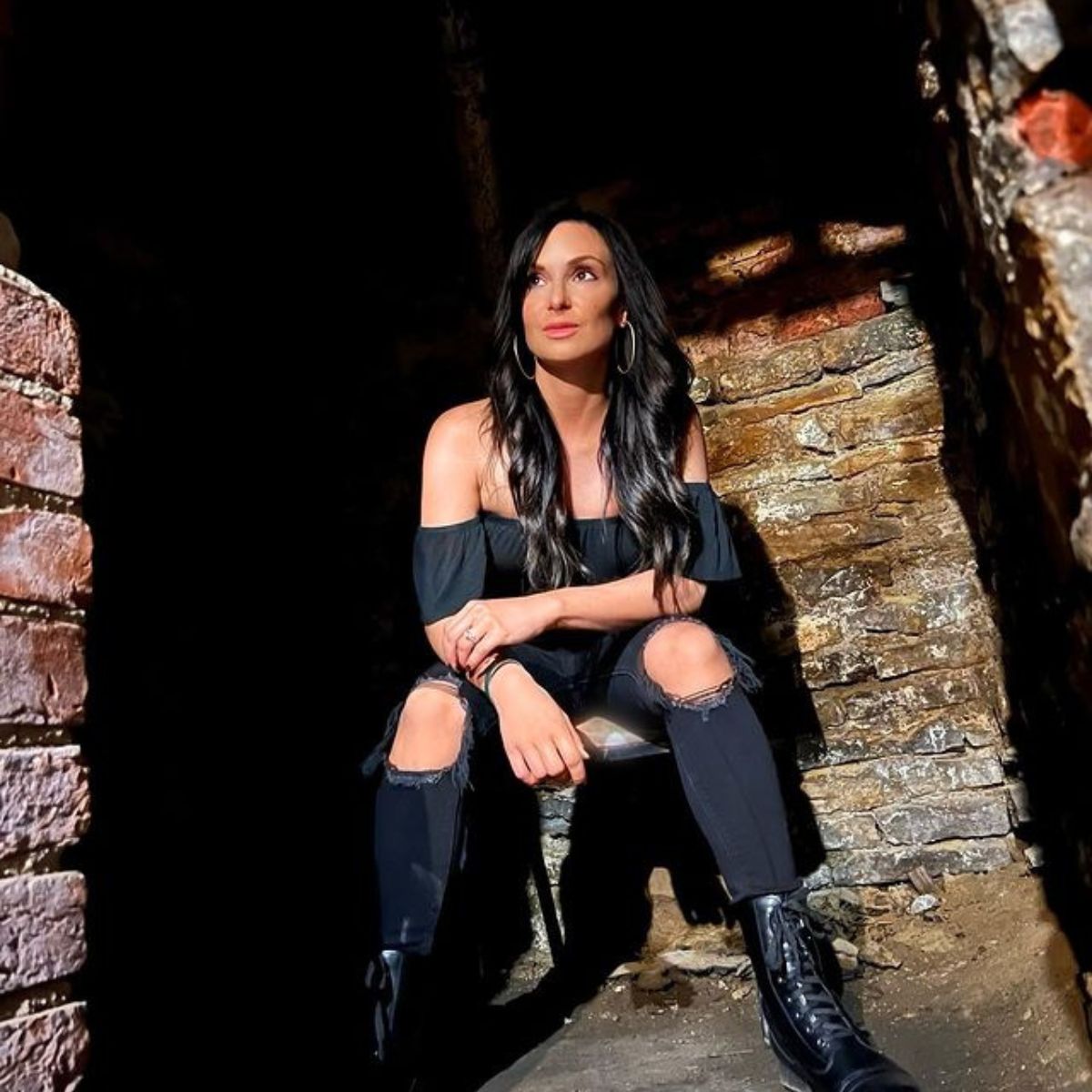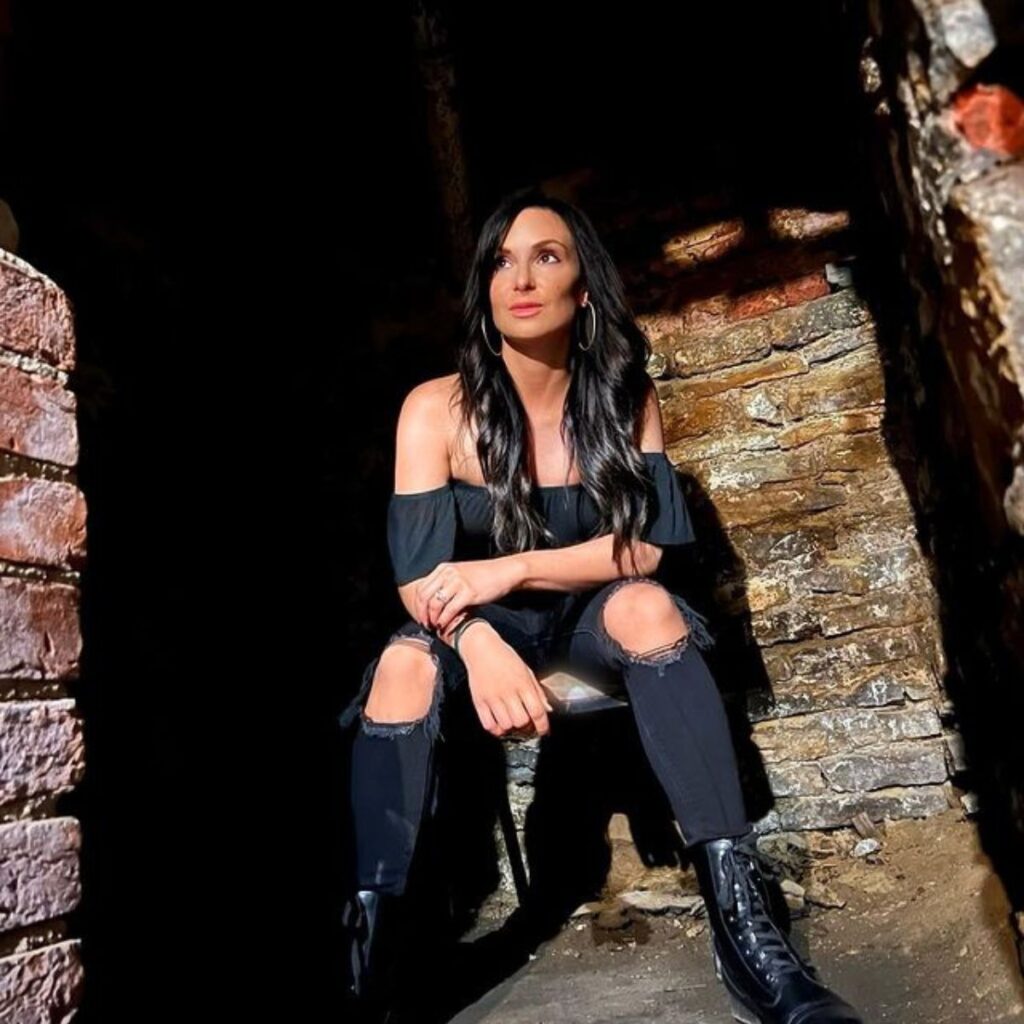 As she grew into adulthood, her endeavors as a medium allowed her to do more than what she could in a healthcare setting after she got a degree in education and a master's degree in clinical mental health counseling.
She chose to put her professional career on hold and followed her calling as a medium who relayed messages from the spirit world.
She has always had an interest in the spiritual world since she was young due to her interactions with spirits. This made people ask her to come to places that experienced a lot of paranormal activities to assess the area and discover who were what was present.
DelZoppo's endeavors took her to various places, including participating in criminal investigations involving homicides and missing persons.
Her career was propelled when she started dealing with local and international clients.
She was hosted on various radio stations and podcasts, which exposed her to a large audience.
Her background in the entertainment industry as a former aerialist and dancer provided a platform she could use.
She Has Dealt With Various Celebrities
She always wanted to create a platform that allowed people to communicate with spirits directly; this was how she chose to develop a following.
She started dealing with large live audiences in various places, making her start her casino live show known as A Glimpse.
The show started in 2020, and when the pandemic took a toll on everyone, she transformed her show into a podcast called A Night with a Medium.
Once the pandemic ended, she continued with her live show but renamed it Tessa DelZoppo: LIVE! With The Other Side.
She still does tours.
The medium has hosted and read many faces, including celebrities.
Her career is growing, and her passion for her gifts enables her to reach more people globally.
Nick Groff and Tessa DelZoppo's Family
On November 2, 2021, Nick Groff announced that they were expecting their first child together.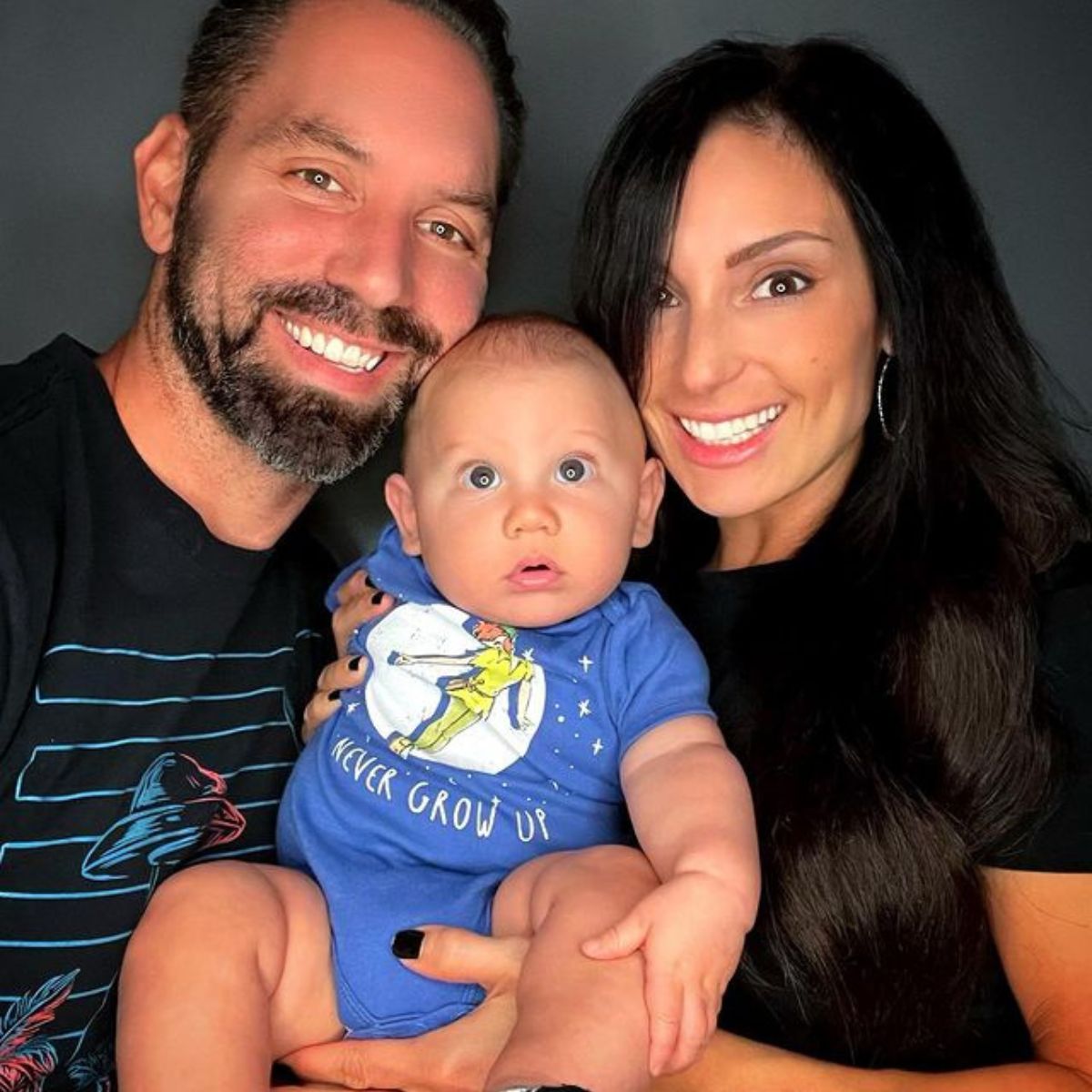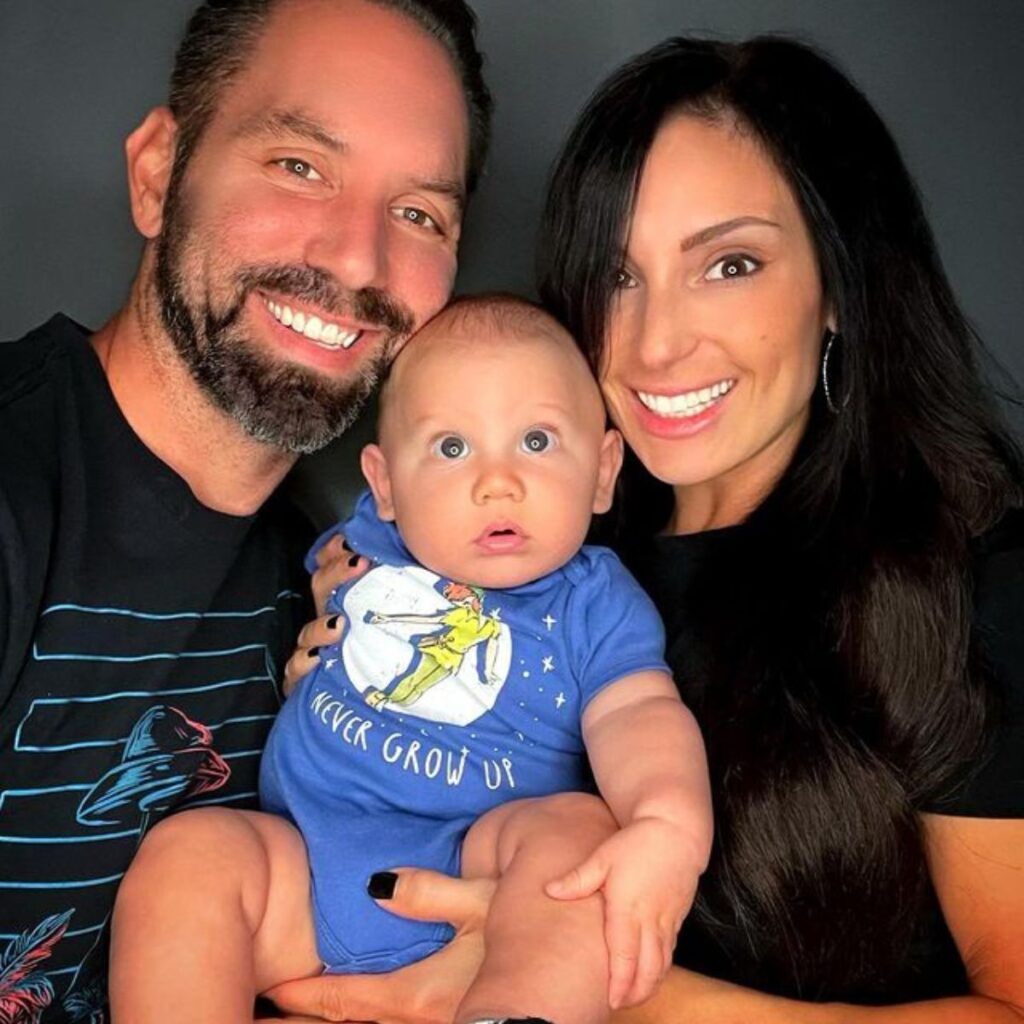 The reality star, famous for his show Paranormal Lockdown alongside Katrina Weidman, stated that he and his wife were expecting a baby boy.
The couple got married a week before the announcement, and their wedding was held at the Salem Witch Board Museum in Massachusetts.
The couple uploaded a picture along with the announcement on social media. The couple got a kid in April 2022.
The young Groff is the little brother to Chloë and Annabelle, Nick's two children from a previous marriage. It is also good to know that Tessa has a comfortable relationship with her two stepchildren. Even though the couple's details are always well hidden from the media, the family of four or five lives together.
Nick and Tessa Groff in 2023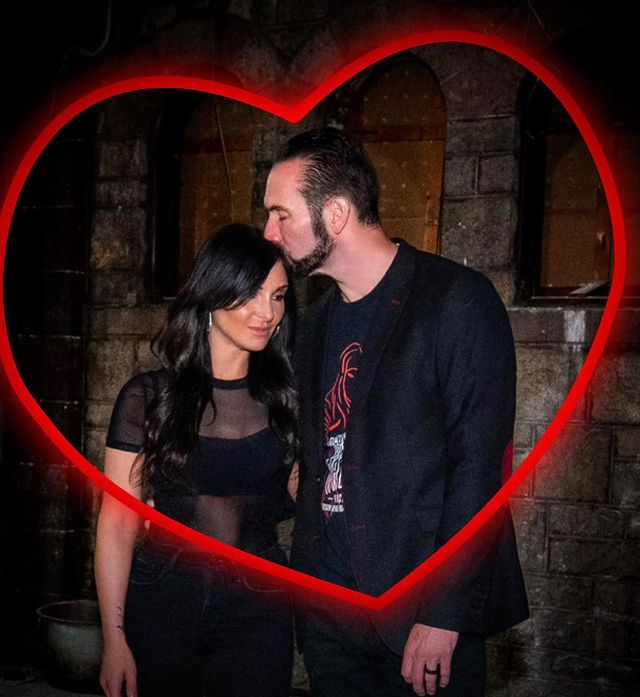 They are quite active on social media. Recently, for Valentine's Day, Tessa shared a picture of the two of them.
My Forever Valentine ❤️ @nickgroff_
"Love is passion, obsession, someone you can't live without. I say, fall head over heels. Find someone you can love like crazy and who will love you the same way back".❤️ – she captioned.
"🔥🔥🔥🔥🔥I love you so much!!!" – Nick responded.