Jack Gleeson is best known for his role as Joffrey Baratheon on the popular HBO series Game of Thrones.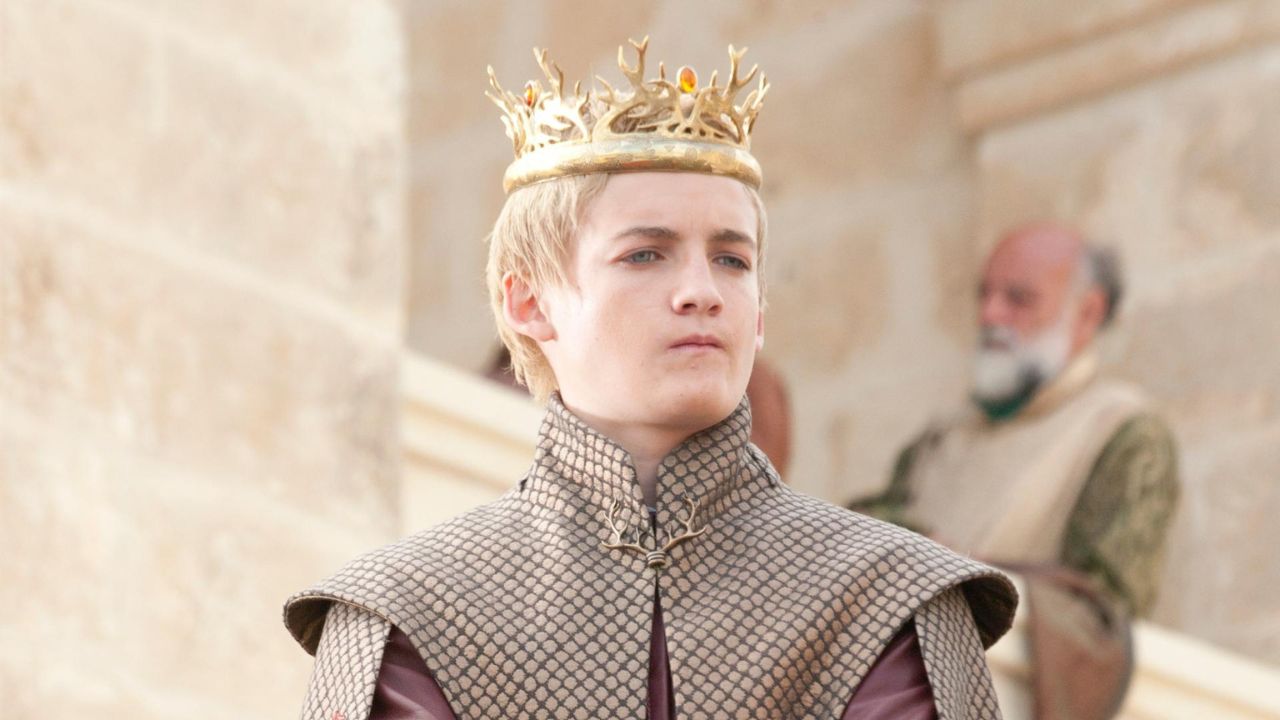 After his performance, the actor took a break from acting and recently resumed performances in independent theaters and the BBC miniseries Out of Her Mind. 
Many wonder why Gleeson quit acting.
He Stopped Enjoying Acting
After his performance in the hit series, the actor stated that he was retiring despite being 21 years old.
He revealed, "I've been acting since age 8. I just stopped enjoying it as much as I used to, and now there's the prospect of doing it for a living, whereas up until now, it was always something I did for recreation with my friends or in the summer for some fun. I enjoyed it. When you make a living from something, it changes your relationship with it. It's not like I hate it; it's just not what I want to do."
He also revealed that he wanted to be an academic though he later admitted that life was isolated and lonely. 
He Co-founded Collapsing Horse Theater Company
Afterward, he co-founded a theater company, Collapsing Horse Theater Company, and developed an interest in baking bread.
The actor was part of the first cast in the company's first production, Monster/Clock.
It was a children's show that debuted in 2012.
He then featured in the company's next release, Bears in Space which debuted in 2014 in Dublin, and in 2014, he participated in Edinburgh Festival Fringe.
The show performed well and was reproduced in London and New York between 2015 and 2016. 
Collapsing Horse closed its doors in late 2019.
The same year, he was featured in AMUSICAL, a musical-comedy program in Kilkenny, Ireland.
He also appeared surprisedly at Over the Top Wrestling's Trinity Brawl 2 event in Dublin.
He Recently Returned to Acting
In 2020, the actor returned when he appeared in the 2020 series Out of Her Mind, where he acted as the ghost of Pascoe's abortion.
The show's official press release stated it "subverts the traditional sitcom format by combining eccentric characters, animation, and scientific explanation."
The series was written by Sara Pascoe, who also had a starring role.
According to Pascoe, "Out Of Her Mind is a direct expression of my mind.
We've turned my brain into a theme park, and everyone's invited! The cast is INCREDIBLE, and I can't wait for people to see what we've made."
There is no information on when the series will be released; however, Sony Pictures Television will air it.
There is also no description of the actor's role, but since it is a comedy, people can expect a less chaotic character than in Game of Thrones. 
Jack Gleeson Now in 2023
Jack married Roisin O'Mahony. They currently live in Dublin.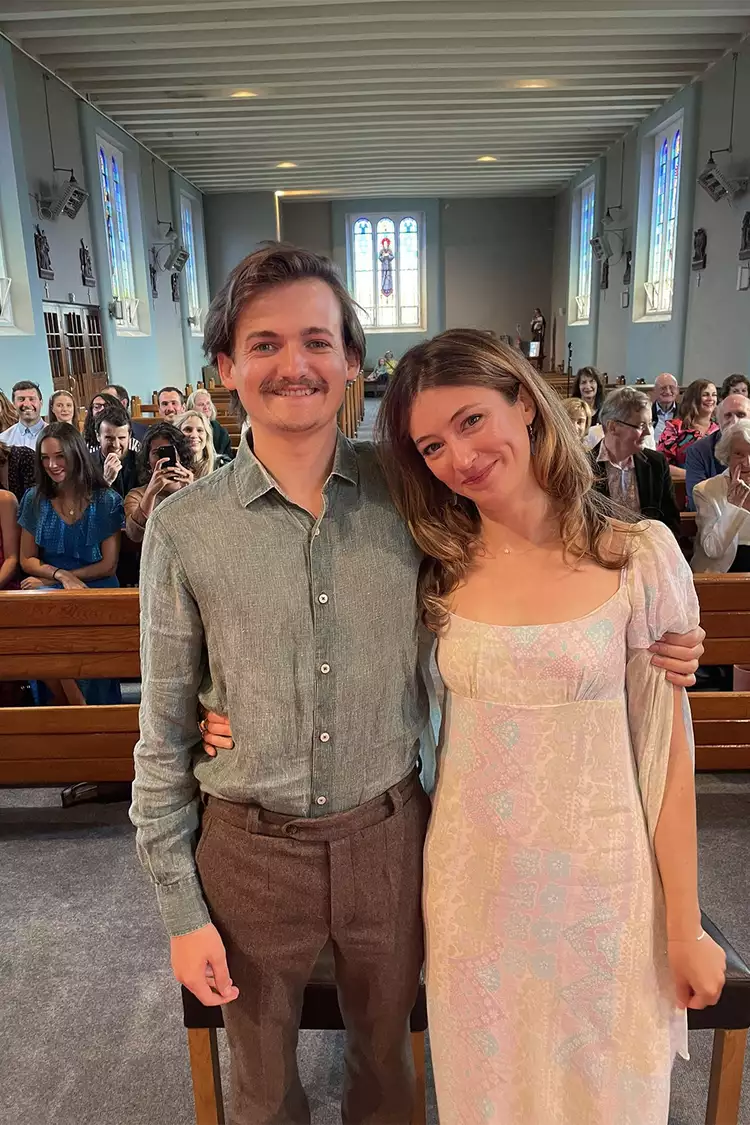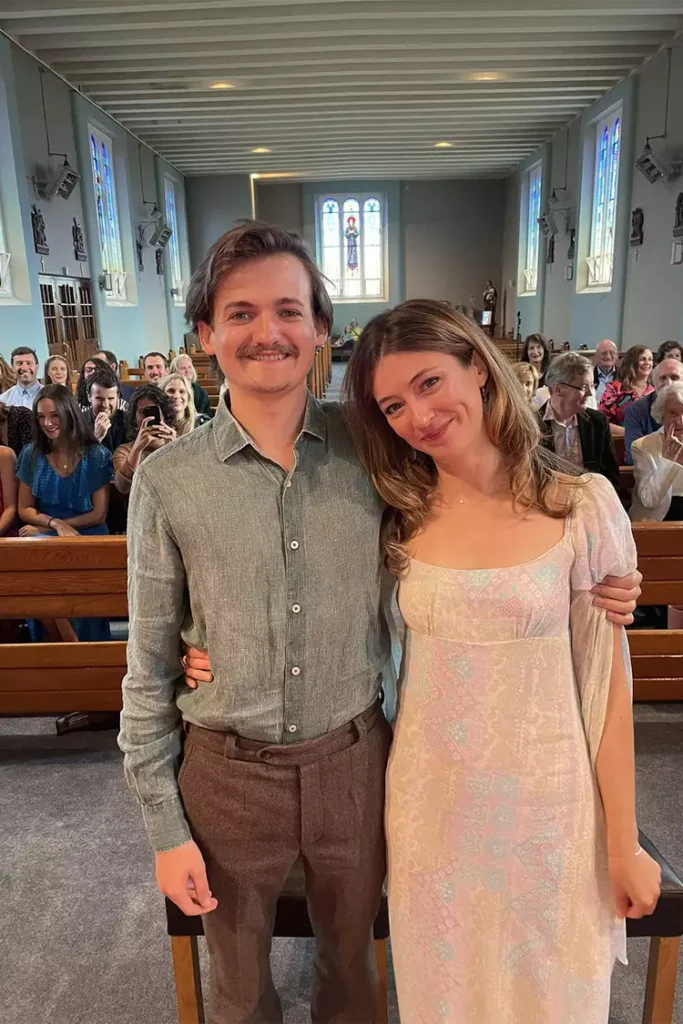 In 2023, he's mainly involved in helping Ukraine. He recently visited Kyiv, where he spoke with young actors from the Young Spectator's Theater.
During his time in Kyiv, he attended numerous humanitarian events and, among other things, donated a car to the Ukrainian military forces.
"You have to use your celebrity profile to draw attention to the war in Ukraine. I think it's a great privilege to have such a gift and such an opportunity – it's a pretty good power!" – Jack said to KyivPost.