Zak Bagans is a television personality who is well-known for hosting the documentary Ghost Adventures on the Travel Channel.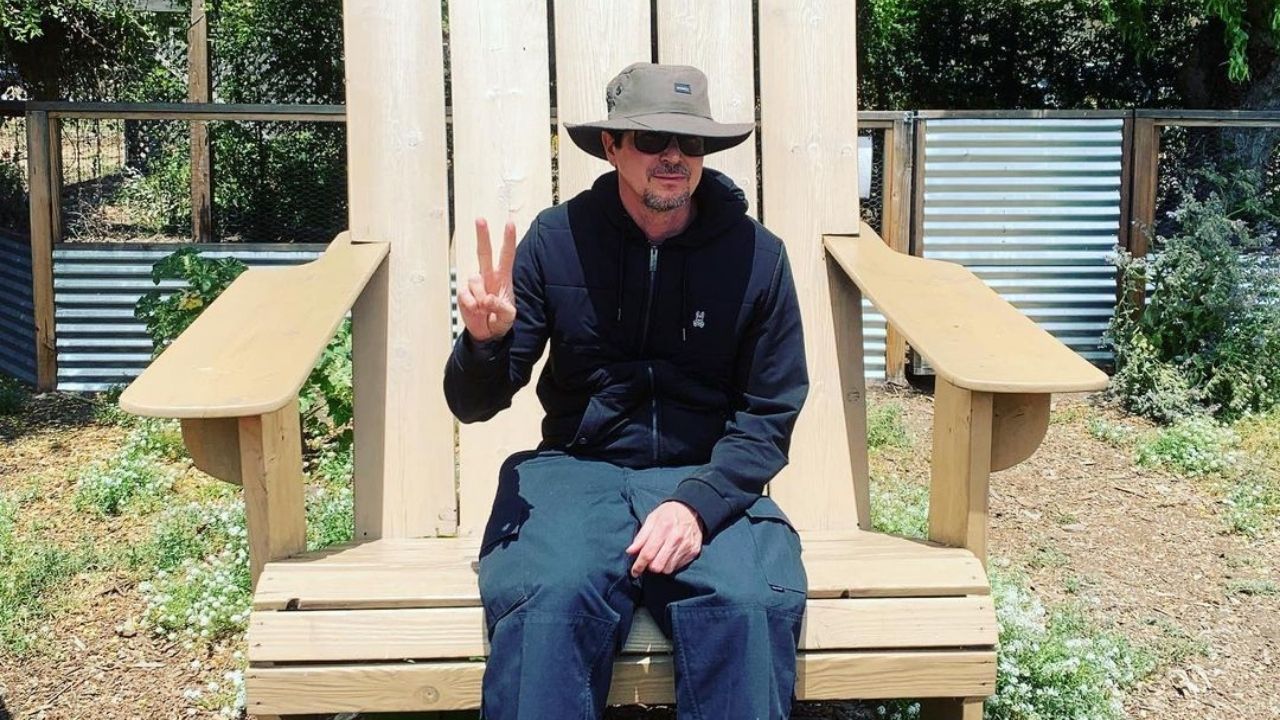 Many people would like to know about the star's love relationships. Fans have always wanted to gain more insight into his personal life but he is very secretive about anything and reveals very little to the fans or media.
Is Zak Bagans Dating Anyone?
No, Bagans is single and doesn't have a girlfriend. It is safe to state that his first and only love, for now, is tracking and hunting ghosts.
Let us have a look at the museum operator's love history. 
Zak Bagand and Christine Dolce
Bagans used to date makeup artist and model Christine Dolce. According to her Twitter bio, she was still his girlfriend. It states, "…im @ZakBagansGhost's girlfriend." Sadly, the model died in February 2017 from liver failure caused by alcohol abuse. She was aged 35 by the time of her demise.
The two used to date in 2010 though it is unclear how long their relationship lasted. Zak was among those who sent their condolences. He tweeted, "She will be missed… may she RIP."
RECOMMENDED

Why did Nick Groff leave Ghost Adventures?
Zak Bagans and Ashley Mallett
On Fool's day in 2014, he thanked his followers on Twitter for their congratulatory messages. He posted a picture of himself and his supposed fiancé Ashley Mallett.
The post read, "My fiancé Ashley and myself wanna say thanks to you all for your messages! A happy day to a new beginning!"
Many were skeptical of the post since it was on Fool's day, and they may have been right.
After that, the two were never seen together, and the host never mentioned her in his future posts or interviews, which made many conclude that it was a prank. The star has never been married or engaged.
Zak Bagans and Holly Madison
The star also dated model Holly Madison. Rumors about their relationship started circulating in May 2019 when Holly visited Bagans in his haunted museum in Las Vegas. They were later spotted together that year at the Mob Town premiere in Las Vegas Mob Town Museum in November.
They dated for about two years before rumors about their separation started circulating. It was reported that they split up in February 2021. Despite this, the two are still on good terms, which is illustrated by the model sending him a birthday wish in April 2021 through Instagram.
Their relationship started four months after Madison divorced Pasquale Rotella. She has two kids from the relationship, and they are both good at co-parenting. Zak and Madison dated for two years before rumors of their breakup.
The two were very secretive about their relationship and ensured it stayed away from the media. The reason for this is mainly due to Madison being a parent; thus, she did not want her children to get involved in the complications that stem from publicizing relationships. They also maintained a low profile on their breakup.