Austin Richard Post, popularly known as Post Malone, is an American rapper, songwriter, and record producer.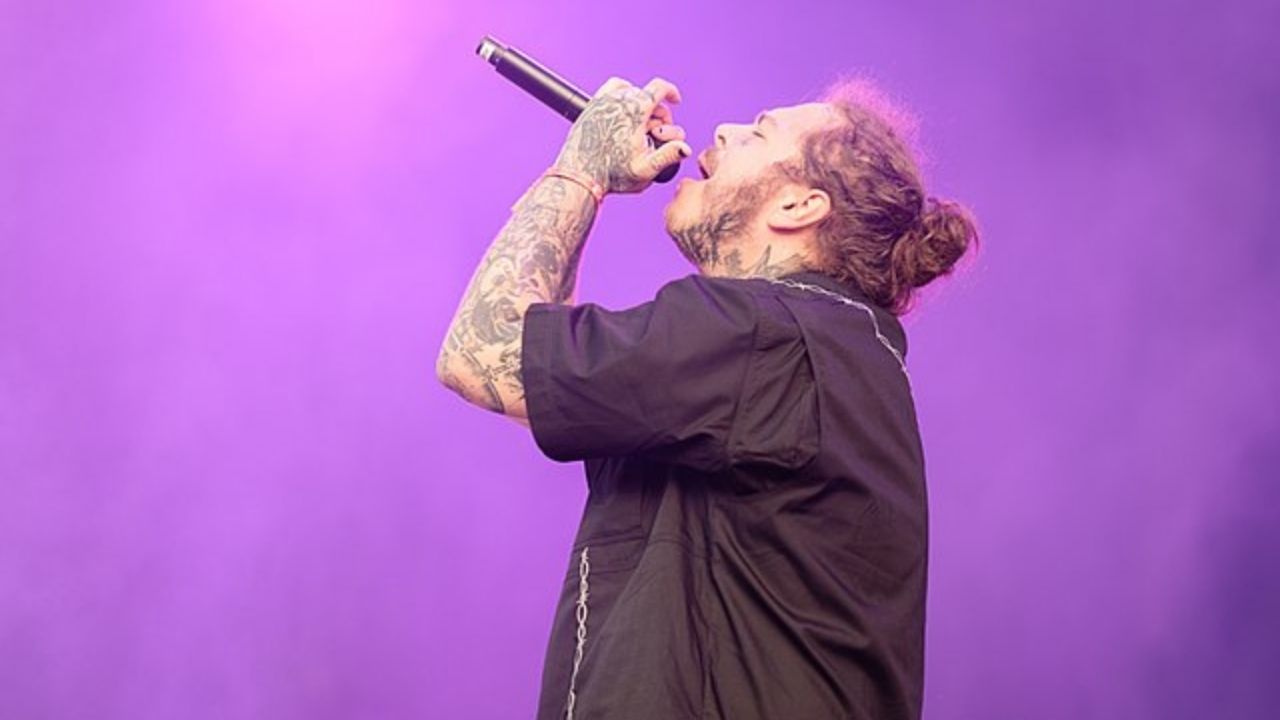 With his rising popularity, most people ask whether he is responsible for his massive success or maybe there is another artist behind the scenes.
Does Post Malone Write his Music?
Yes, Malone writes all his songs, and his musical success is entirely attributable to his creativity.
From his first single album, "White Iverson," to his first album, "Stoney," and his subsequent albums all the way to "Twelve Carat Toothache", Post Malone wrote all his songs together with others.
All others are credited except Tyler Armes for "Circles". There is an ongoing lawsuit between Malone and Armes in which Post got a partial win back in April 2022. The court said Tyler Armes lacks rights in the final version of the song but could still get profits based on an early version.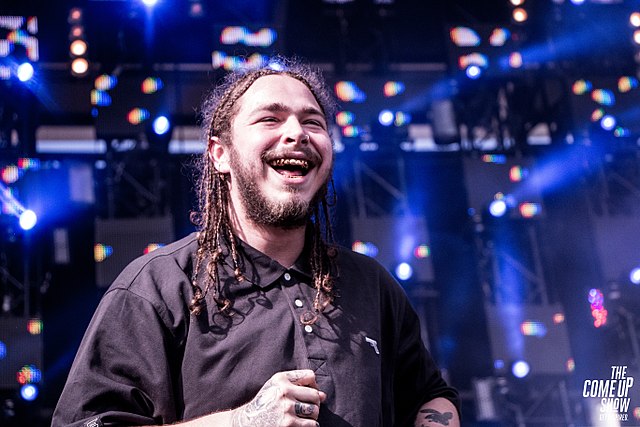 Malone before rising to fame
Post Malone was born on July 4, 1995, in Syracuse, New York. After his father became the Dallas Cowboys manager, his family moved to Grapevine, Texas, when Malone was nine.
Malone's father, being a DJ and a huge music fan, introduced Malone to many music genres.
Malone grew up a fan of emo music and later transitioned to soft-rock and hip-hop.
He generated his rap name "Post Malone" while in high school using a rap name generator. Soon after, he created his first mixtape, which he shared with his classmates and was voted "Most Likely to Become Famous."
Moving to L.A.
Malone moved to Los Angeles, California, where he formed a music group called BLCKVRD with other producers.
The music group introduced Malone to various people, including Rex Kudo, who produced "White Iverson," Malone's first single. Surprisingly, Malone recorded White Iverson just two days after writing it.
A few months later, he released a music video for the single, which had already garnered one million views in less than a month.
Some of the top artists in the rap industry, like Wiz Khalifa and Mac Miller, praised Malone for his work. He later signed a recording contract with "Republic Records" in 2015.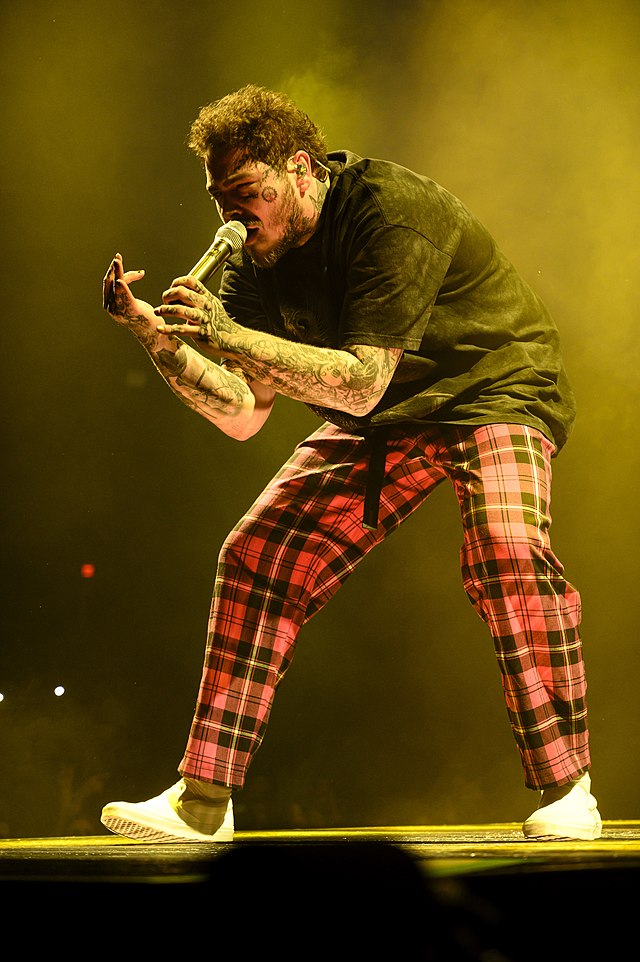 Collaborating to Make it
After signing the contract, Malone started working with several prominent artists, including Kanye West, Young Thug, and 50 Cent.
In 2015, he met Justin Beiber who invited him to be the opening act for his "Purpose World Tour."
Malone later released his album "Stoney" in 2016, featuring the tracks "Deja Vu ft Justin Beiber," "I Fall Apart," and "Congratulations," all of which were written by Post Malone.
Read: Does Rihanna write her own songs?
Malone's Fame, Fortune, and Future
His fame escalated soon after his first album release, with subsequent albums adding to his fame.
Malone has received awards from the American Music Awards 2018 and 2019 and Juno awards in 2019.
Malone has broken records, attracted various nominations, achieved fame, fortune, and friend to the stars.
Post Malone's Net Worth and Earnings From his Music
Based on his singles and albums' earnings and sales, Malone has an estimated net worth of $14 million.
Considering Malone is still young in his career, this is just a beginning for him, and his net worth is expected to rise.
Initially, Malone's music style faced controversy but has also received positive feedback, pushing him forward.
He is never afraid of facing negativity; hence he continues to build his image and philosophy. Malone's net worth is already an indication that this stance is working well for him.