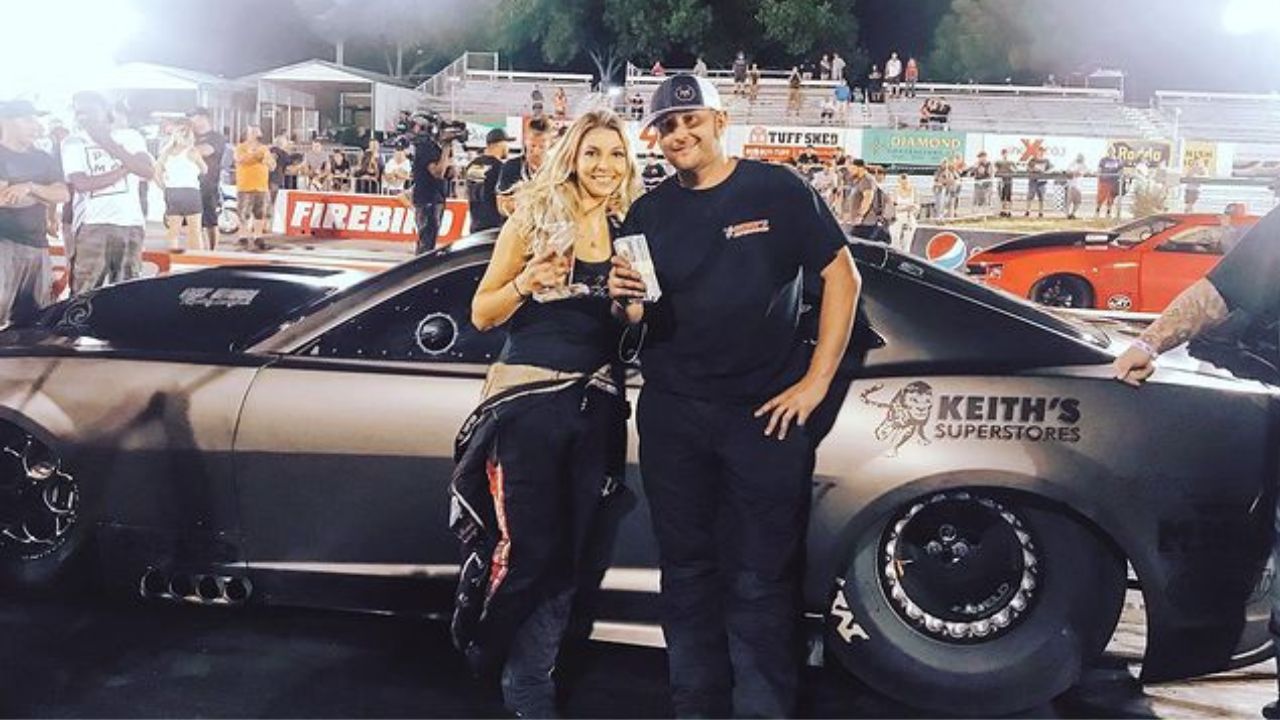 The popular Mississippi native, Kye Kelley, became famous as one of the best US car racers ever. He rose to prominence in the popular racing reality TV show "Street Outlaws: New Orleans."
But everybody knows his accomplishment regarding his professional racing career. What most people don't know is his private life accomplishments and marriage status.
Kye Kelley is currently not married, but he was married once before to Alisa Mote. These two former love birds tied the knot back in 2015 and proceeded to be together for about two more years before calling it quits.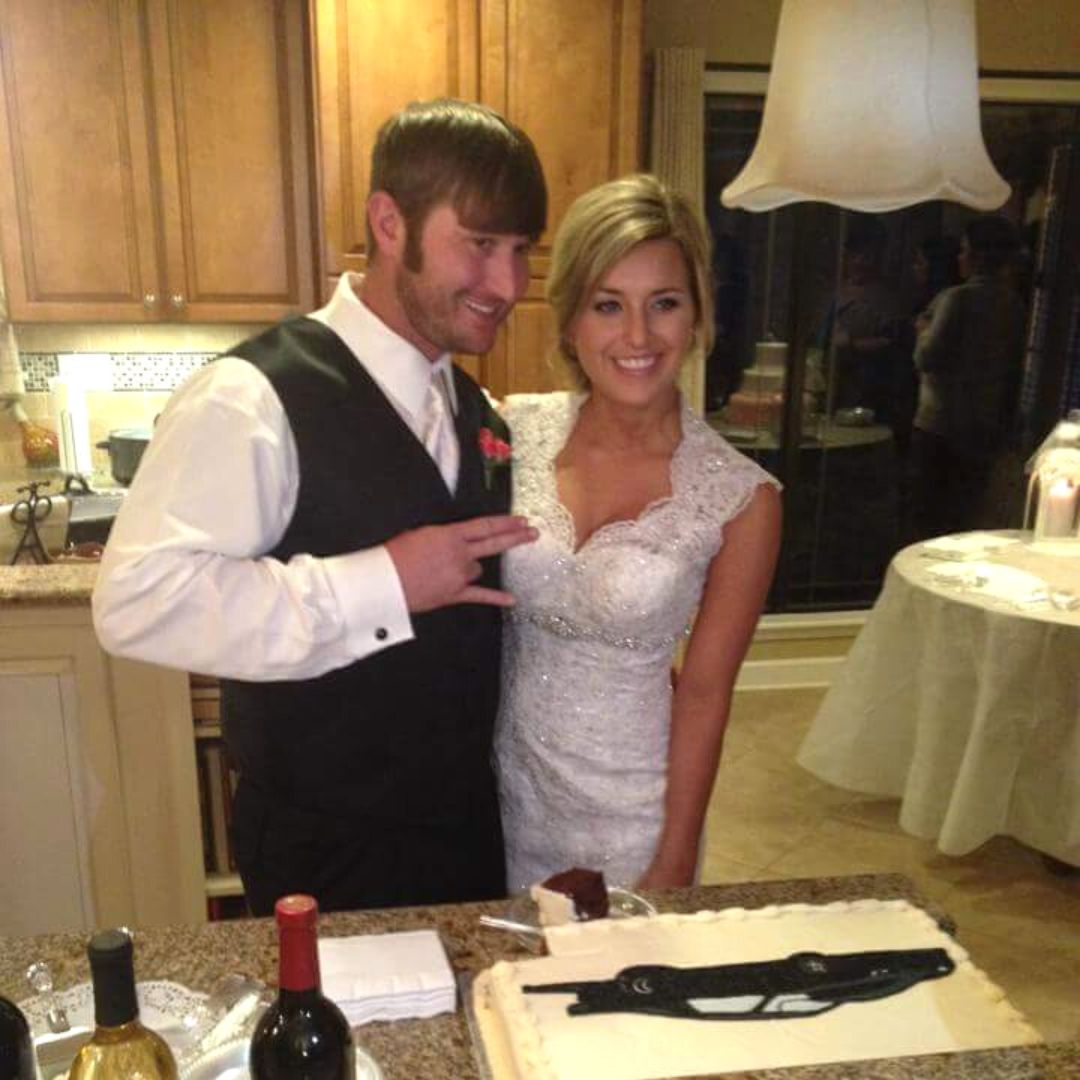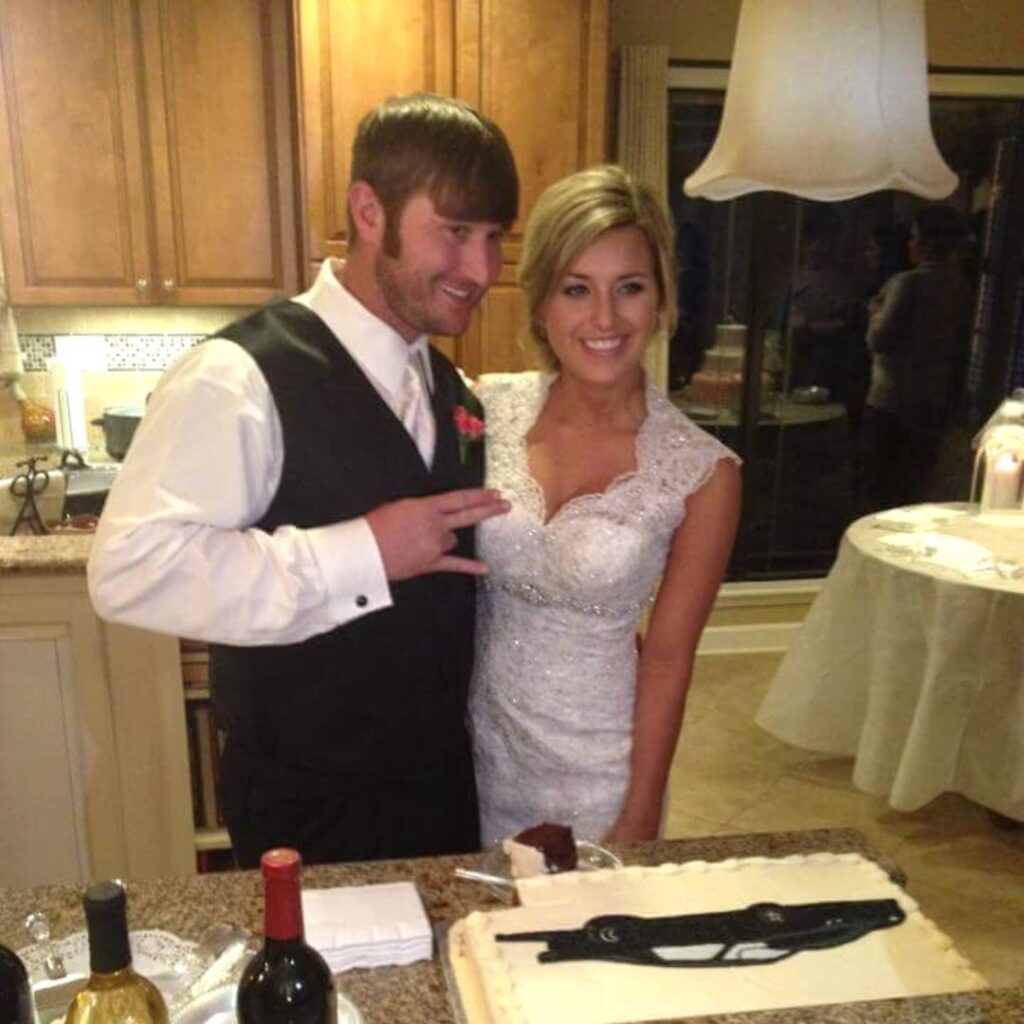 Thankfully for Kye, he managed to find love again, but this time with his fellow racer, Lizzy Musi, with whom he even got engaged in 2017.
Is Kye Kelley Married?
As of 2022, Kye Kelley is not married, but he is engaged though. His soon-to-be better half, Lizzy Musi, is also a racer just like her beau.
But, before Lizzy and Kye started their romantic relationship back in 2017, Kye was married to Alisa Mote for two years, from 2015 to 2017.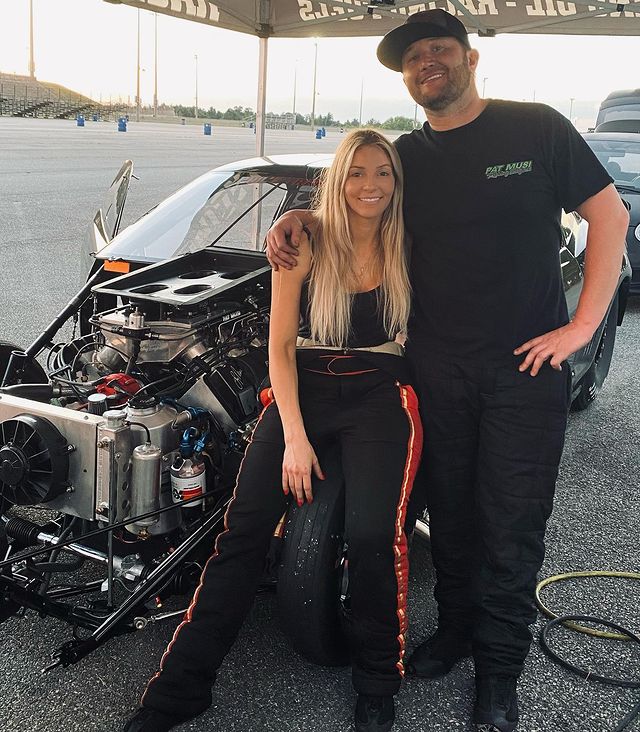 Alisa Mote is a nurse born in Mississippi on February 18, 1992. Kye and Alisa met sometime in the early 2010s and after dating for a couple of years they got engaged in 2014.
A year later, in 2015, the lovely bride Alisa and her then soon-to-be husband Kye exchanged vows and tied the knot in a private ceremony with only their closest friends and family in attendance.
The former couple was even blessed with a little girl in 2016, but sadly before they could celebrate their daughter's first birthday, the couple hit a major setback.
They finalized the divorce in 2017, but they agreed to co-parent their daughter.
In that same year, Kye met what seems like the true love of his life, a famous female drag race driver Lizzy Musi, with whom he even got engaged in 2021.
Who is Lizzy Musi?
Elizabeth Patricia Musi was born on January 1, 1991, in New Jersey to a famous drag racer dad, Pat Musi.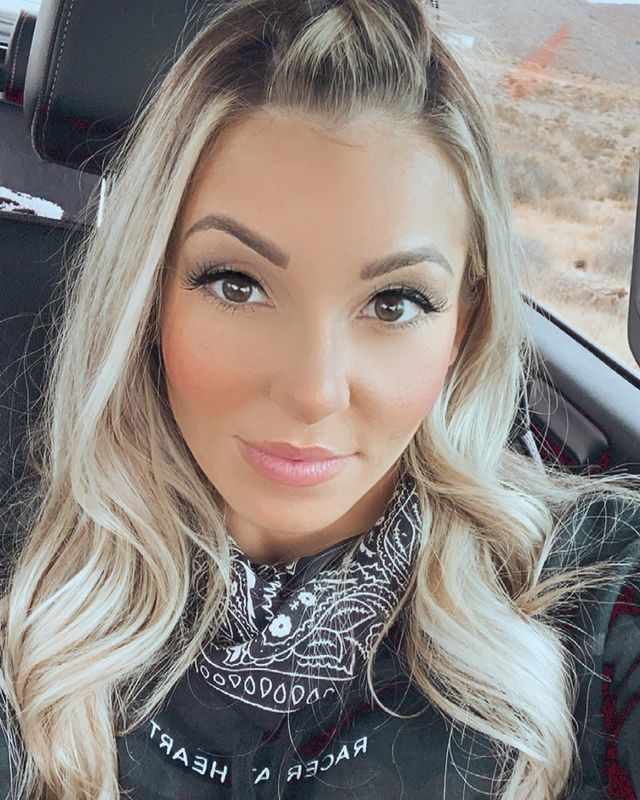 Pat Musi made a name for himself in the racing world as he won multiple Street World Championships back in his day.
He still gives contributions to the sport, but now outside of the racing car as an engine repairer specialist.
From a very young age, Lizzy showed affection for cars which is somehow expected when your own dad is a professional race car driver.
At an age of just 16, when most girls think about their nails and boys, Lizzy spent her free time in her daddy's engine-building store learning and helping him in any way she could.
In her early days, Lizzy managed to become the most famous female drag race driver in the world. She was even the first-ever female driver to win the PDRA Pro Nitrus race back in 2014.
A couple of years ago, in 2018, Lizzy decided to switch categories and she started her legal street racing career, No Prep Racing.
Even though her fans and even her father weren't fans of her transitioning from PDRA Pro Nitrous to No Prep Racing, Lizzy still managed to overcome all criticism and become the first-ever female driver to win a No Prep Kings event.
If you are into cars, be sure to hoop to Lizzy's Instagram page and check out some sick racing videos!