Nardo Wick has been dating a girl named Soryiaa.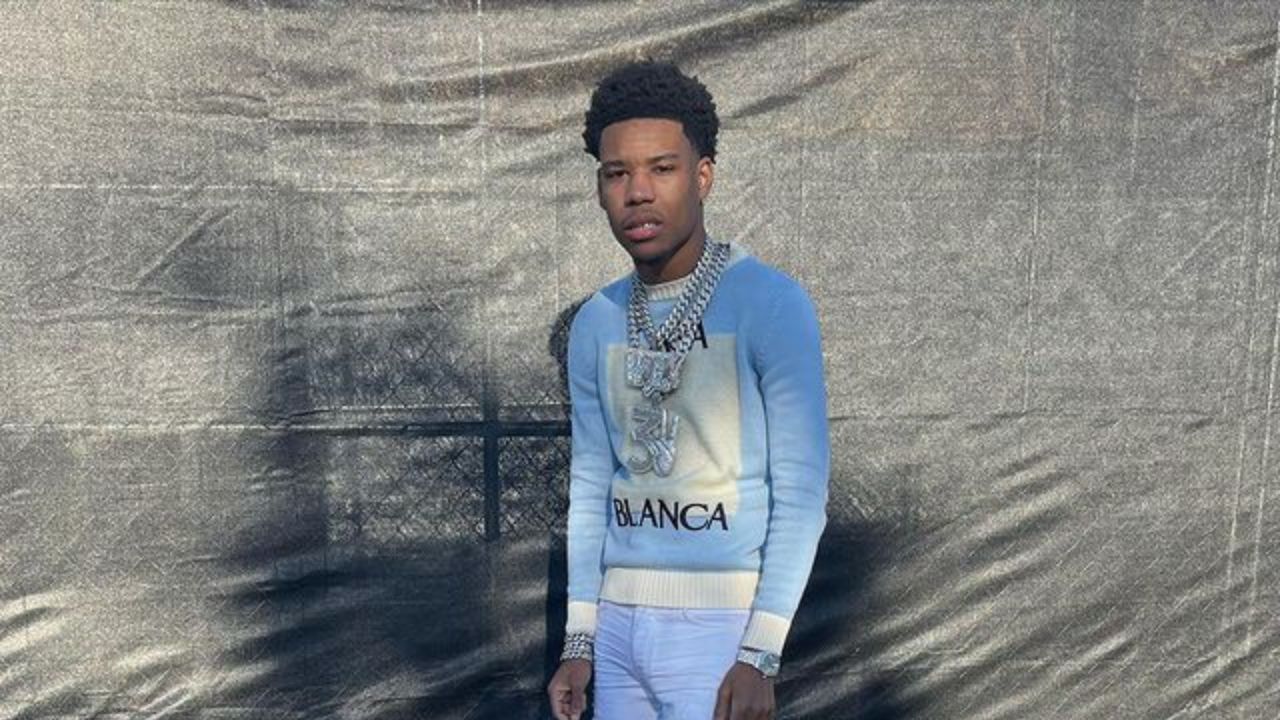 Still, if recent news is anything to go by, their relationship may be jeopardized since there is a clip titled Nardo Wick catches girlfriend cheating and exposes her.
Even though the rapper has never revealed that he is dating the Instagram beauty, and there are no pictures of them together on any social media account, they have been spotted numerous times getting comfortable.
The rapper is always private regarding his personal life, so it is difficult to confirm when they started dating.
Who is Soryiaa?
According to her Instagram page, she specializes in health and beauty.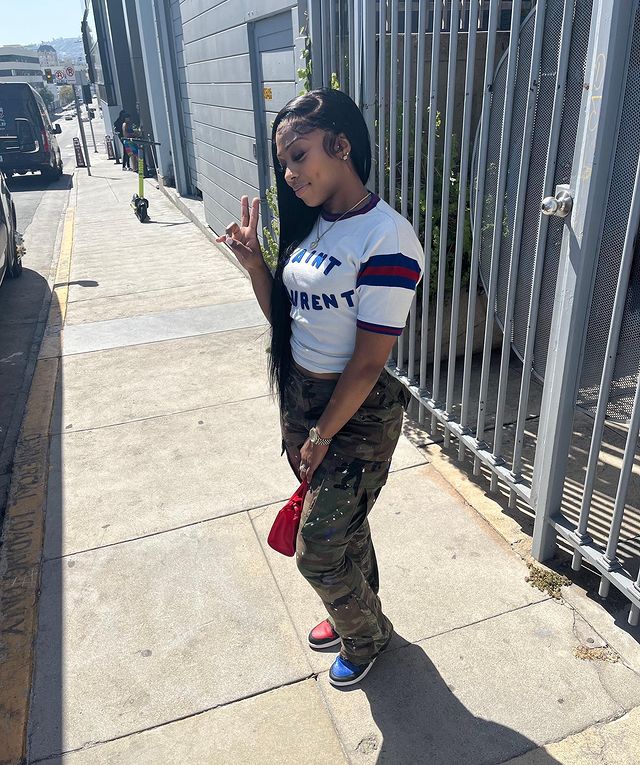 She currently has 59k followers on her Instagram account and has three pictures she took with the rapper on April 16, 2022, and they managed 37,228 likes though there are no comments.
In the first two pictures, they seem like they are focused on other things though they are standing next to one another, and in the third picture, they are all smiles as they pose to take a selfie. 
On June 5, she also uploaded another picture where they were kissing, eliciting many reactions when looking in the comments section. The picture managed to get 35,895 likes.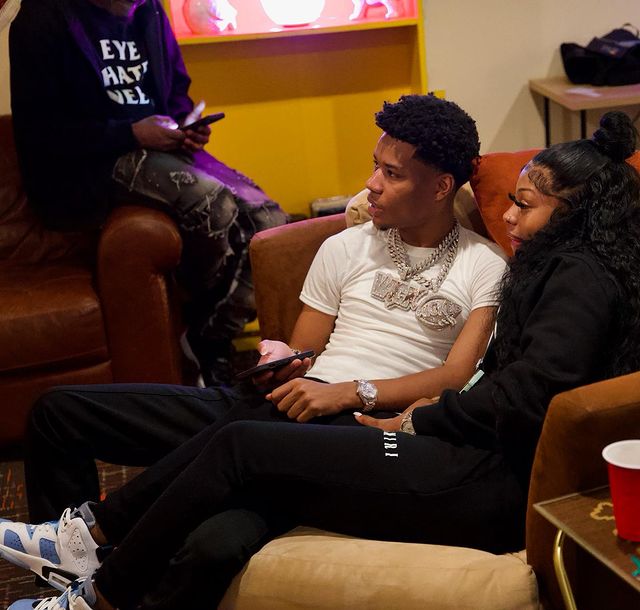 There was a video on YouTube by KingZayyy titled, Nardo Wick CATCHES Girlfriend Cheating and EXPOSES Her For It.
When one looks at the clip, the guy who KingZayyy claims is Nardo Wick does look like him, but as the video progresses, one realizes he is named Cameron.
The girl in the video has her face covered.
Still, when comparing the body physique of the lady in the video and Soryiaa, one realizes the latter appears slimmer than the girl in the YouTube video.
She is also referred to as Candice.
A look at the rapper's previous relationships does not yield significant results, which may be attributed to the fact that he became popular in 2020; thus, there was no information on his past relationships before he gained fame.
A search for Soryiaa's personal details, including information on her parents or siblings, does not yield any results.
Her Instagram page does not provide clues about her previous life and who she dated before she met the rapper.
Nardo Wick has a Son
The rapper may also be in another relationship and does not want to reveal it to the public.
The rapper also seems to have a child though it is unclear whether Soryiaa is the mother.
The TikTok video titled sorriyas little boy is so cute🥰. #nardo #nardowick #nardoswifee #fyp shows the rapper holding the little one as he scores a basket.
A voice could be heard cheering the two from behind though it is unclear if it is Soryiaa's voice.
Also, another video on TikTok uploaded by a user confirms that he is in a relationship since he was sent a voice message from a fan who seemed agitated that the superstar was in a relationship. When the video was uploaded, he was in Puerto Rico with his supposed girlfriend.
The user, who identifies herself as bratszzz1 uploaded the clip of the chat thread, and one thing that was evident is it seems the lady texted him several times, but no replies were coming her way.
The user did not also reveal the identity of the person Nardo Wick was with in Puerto Rico.
Many hope that in the future, there will be more information regarding Nardo Wick and Soryiaa, and any updates regarding their relationship will be made available on the page.
We wish them well in their lives regardless of whether they are still dating.