Kara Killmer and her lovely husband, Andrew Cheney, have been together for over six years now with no signs of slowing down.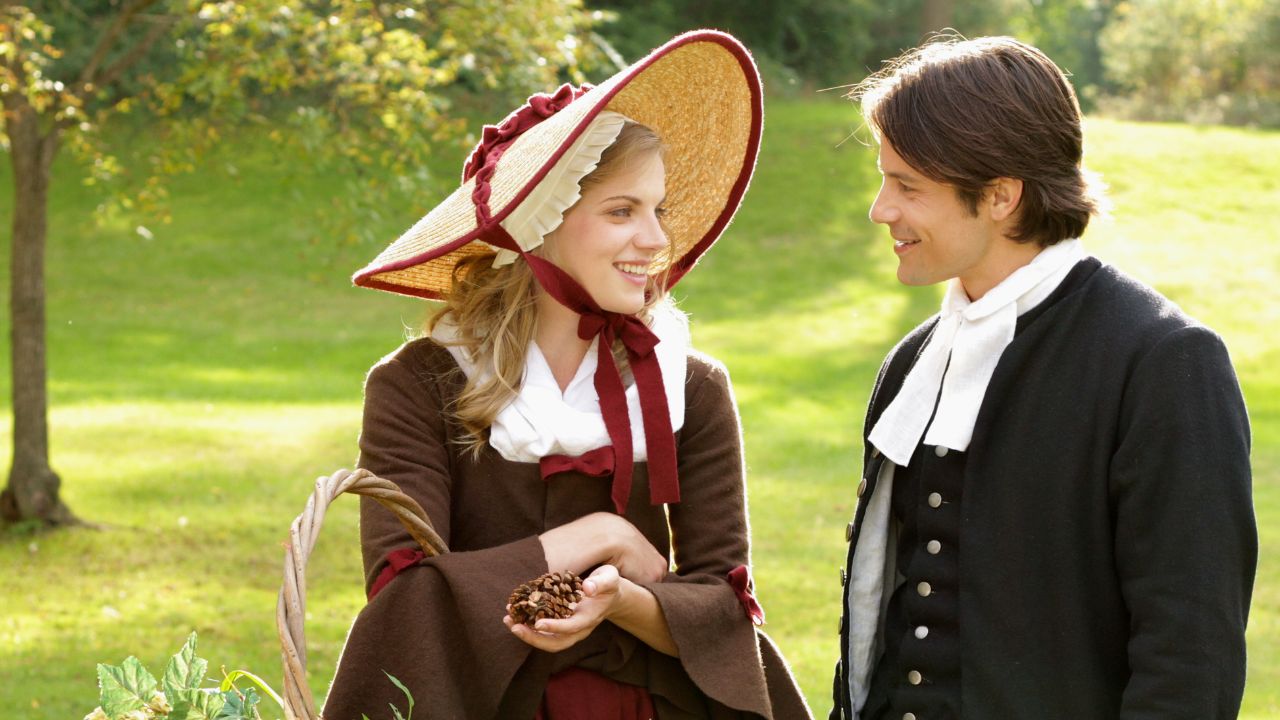 As Andrew Cheney is also an actor just like his better half, it wasn't that of a surprise that these two met on a movie set.
Killmer rose to prominence for her role in the popular TV series "Chicago Fire," but apart from her love life in the series, fans started to wonder more about her real-life partner, Andrew Cheney.
Who is Andrew Cheney?
Andrew Cheney is an American actor born on January 11, 1982, best known for his role in the 2015 Christian historical movie "Beyond the Mask."
Considering that Andrew is not that popular and his name was in the middle of the limelight for the first time when he married Kara, a lack of information about his early days is somehow expected.
Apart from starring in "Beyond the Mask," where he initially met the love of his life, Kara Killmer, Andrew also appeared in several other movies, such as "Champion," "Seasons of Gay," "77 Chances," and "Fourth World."
Kara Killmer and Andrew Cheney's Relationship
These two love birds formally met on the set of "Beyond the Mask" sometime around 2014/2015. They immediately felt a connection and started dating shortly after.
Briefly into their relationship, they started behaving like they knew each other for a lifetime, spending almost every day together, from the morning coffee to late-night dinner.
One time when they were in Los Angeles, Andrew took the opportunity to take Kara to meet his parents. That was the moment when Kara thought, "man, this became serious, I really love this man!"
Shortly after, Andrew went to see Kara's father and asked his permission to marry her. Kara's father was thrilled and gave Andrew his blessing.
Later that day, Andrew took Kara on a field trip to the Grand Canyon showing no clue about what was going to happen. To say the least, being proposed to was the last thing on Kara's mind.
Therefore, when he took a knee at the edge of the Grand Canyon, Kara was both shocked and thrilled.
The lovely couple got engaged in 2015 and a year later, the lovely bride walked down the aisle and exchanged vows with her handsome groom.
Andrew and Kara officially tied the knot on May 14, 2016, in a wonderful private ceremony with only their closest friends and family members in attendance.
The couple is currently enjoying life without kids, but they both said that they would love to have a big family one day.
Just recently, rumors started to circulate that Kara might be pregnant. But considering that her physical appearance doesn't show any signs of pregnancy and on top of that neither Andrew nor she actually said anything about it, it's probably false.