The 42-year-old Mary Padian is still in the spotlight again after a long break from the media.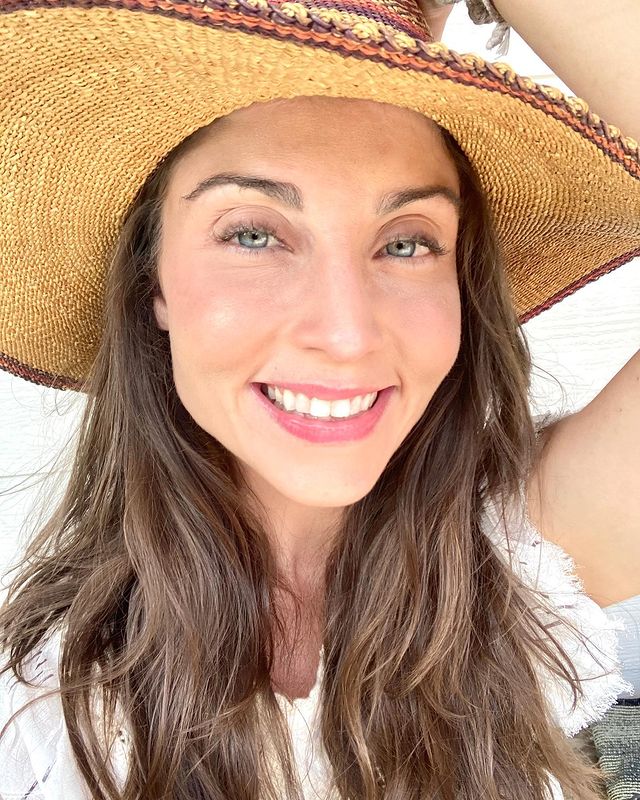 Mary was part of the main "cast" in the reality series called "Storage Wars: Texas" and for many was the only reason to watch the show. What Pamela Anderson was for 'Baywatch' back in the day, Mary was for 'Storage Wars'.
She was an attractive girl that draws fans not interested in the show's topic and those fans are curious about what Mary Padian is up to now.
What is Mary Padian Doing Now?
Even after her last appearance on the show Mary continued to be active on social media, especially on her Instagram account.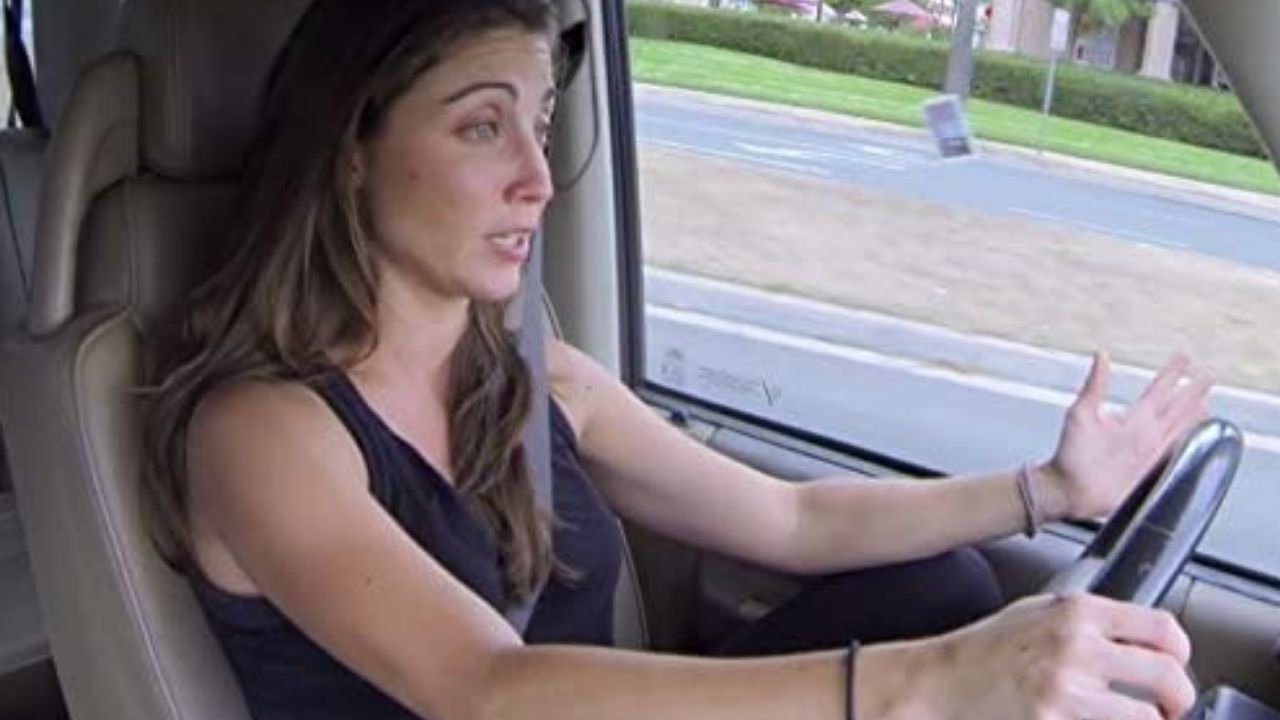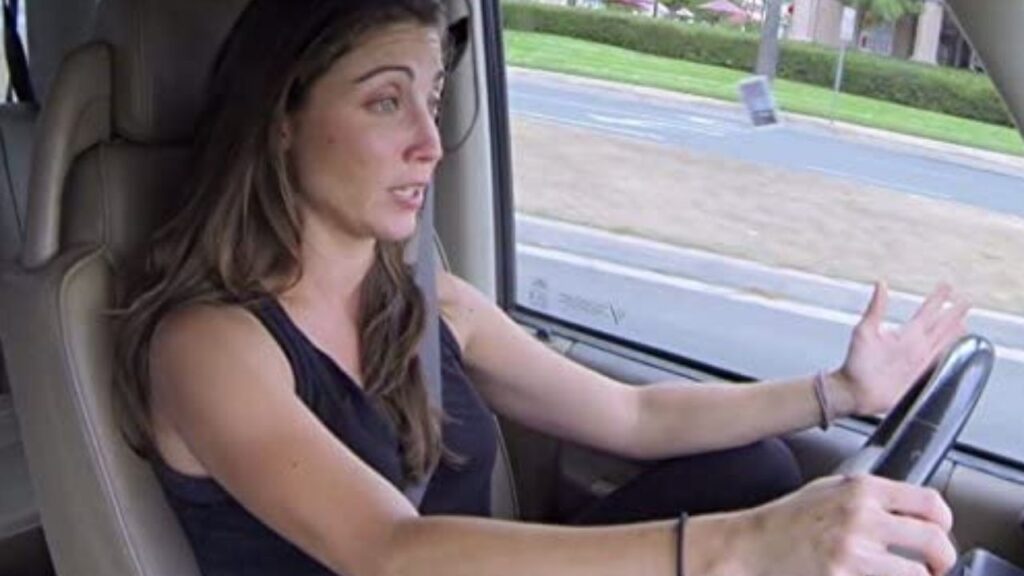 For a while, she used to share images using hashtag storagewars but later on, she completely shifted her strategy and decided to use her influence to promote other brands on her account as well as her own shop.
Her famous shop went online. It's called Mary's finds. The site has a lot of categories that you can buy from, including "crusty plushies", artisan finds, and holiday finds. It also sells goods featured on the show among other products.
Ie she has a "Box of Treasures", which is around $50 and you get at least 10 antique findings that Mary handpicked. Padian even has her own merchandise, which includes personalized autographs.
Related: Who is Mary Padian's Boyfriend? Is She in a Relationship?
We can say that Mary find a way to improve her business using her loyal fan base to offer and sell products to people all around the world and not only to local people in Texas as she used to in her brick-and-mortar business.
Nowadays, Padian is not only a successful young entrepreneur with her own online business, but she is also a philanthropist as well.
Mary is taking part in a nonprofit charity called Ubuntu Life. Padian became involved with Ubuntu through her best friend Amal Safdar, who is the Head of Development at Ubuntu.
She designs bracelets which are then handmade by 200 Masai women in Kenya. All the profit from bracelets goes to the fund designated to build a child clinic in Kenya.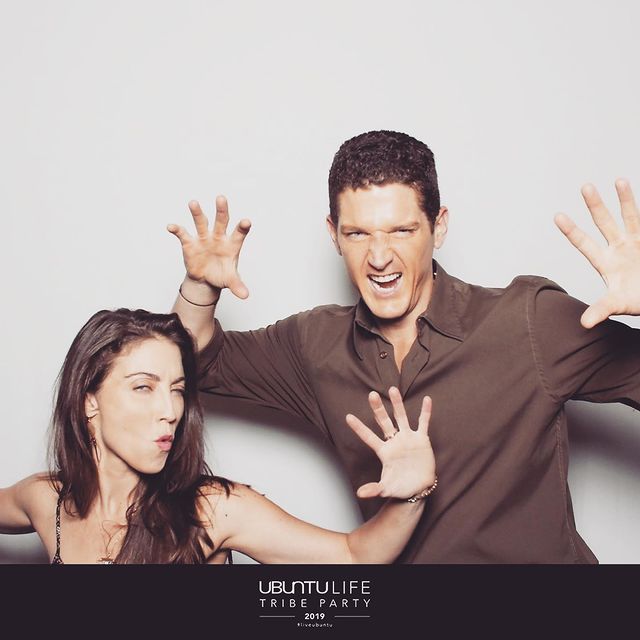 "Ubuntu Life is changing lives on so many levels I'm proud to be a part of it! Beaded cuff bracelets are a representation of the joy of friendship and the joy of giving back." – Mary said about her engagement in the charity.
Biggest treasures from Storage Wars
Some of Mary's finds in Storage Wars were unique, old, and valuable.
Let's see what her best and most expensive finds on Storage Wars were:
A box with vintage vanity kits (hair brushes, a corset and mirrors) came from the Victorian era, which adds value to it and the price for the box Mary found got her $1000.
A snake charming set (a special flute, cloth and a basket, all from India) was not that expensive, but it surely is very unique!
Rare Pokemon cards brought Mary around $600.
A ceramic grenade from the Byzantine empire
Camel saddles worth $3,000!!!
While watching Mary bid on storage units in Storage Wars, it's pretty clear that her motive was never money, but rather to find unique items.
Mary Padian in Storage Wars
Padian's debut appearance on the spinoff of the popular TV reality series "Storage Wars" was back in 2012.
Mary appeared in the main cast for the second season of "Storage Wars: Texas".
Before being part of the official cast in season 2, she also appeared in several episodes of Storage Wars which were filmed in 2010 and 2011.
"Storage Wars: Texas" aired from 2011 – 2014, with 3 seasons and 78 episodes in total.
The cast for season 1 included Lesa Lewis and her partner Jerry Simpson, Morris Prigoff ("The Doc"), Ricky Smith and his nephew ("The Rangers").
All of the regular and semi-regular cast actively search for pieces to sell at their antique stores, vintage furniture to restore and unique pieces to save for their personal collections.
Mary Padian joined Storage Wars in season 2, replacing Lesa Lewis who had previously left the show.
Her nickname in the show is "The Junkster".
She initially started buying storage units on her own, but after she noticed that it was not really going that well, she teamed up with Moe Prigoff.
Mary eventually got her confidence up and started buying on her own.