The 41-year-old Mary Padian has recently come into the spotlight again after a long break from the media.
Mary was part of the main "cast" in the reality series called "Storage Wars: Texas".
She has recently been a guest on several shows and podcasts, including the podcast "Fridays With Flea Style".
Mary Padian in Storage Wars
Padian's debut appearance on the spinoff of the popular TV reality series "Storage Wars" was back in 2012.
Mary appeared in the main cast for the second season of "Storage Wars: Texas".
Before being the part of the official cast in season 2, she also appeared in several episodes of Storage Wars which were filmed in 2010 and 2011.
"Storage Wars: Texas" aired from 2011 – 2014, with 3 seasons and 78 episodes in total.
The cast for season 1 included Lesa Lewis and her partner Jerry Simpson, Morris Prigoff ("The Doc"), Ricky Smith and his nephew ("The Rangers").
All of the regular and semi-regular cast actively search for pieces to sell at their antique stores, vintage furniture to restore and unique pieces to save for their personal collections.
Mary Padian joined Storage Wars in season 2, replacing Lesa Lewis who had previously left the show.
Her nickname in the show is "The Junkster".
She initially started buying storage units on her own, but after she noticed that it's not really going that well, she teamed up with Moe Prigoff.
Mary eventually got her confidence up and started buying on her own.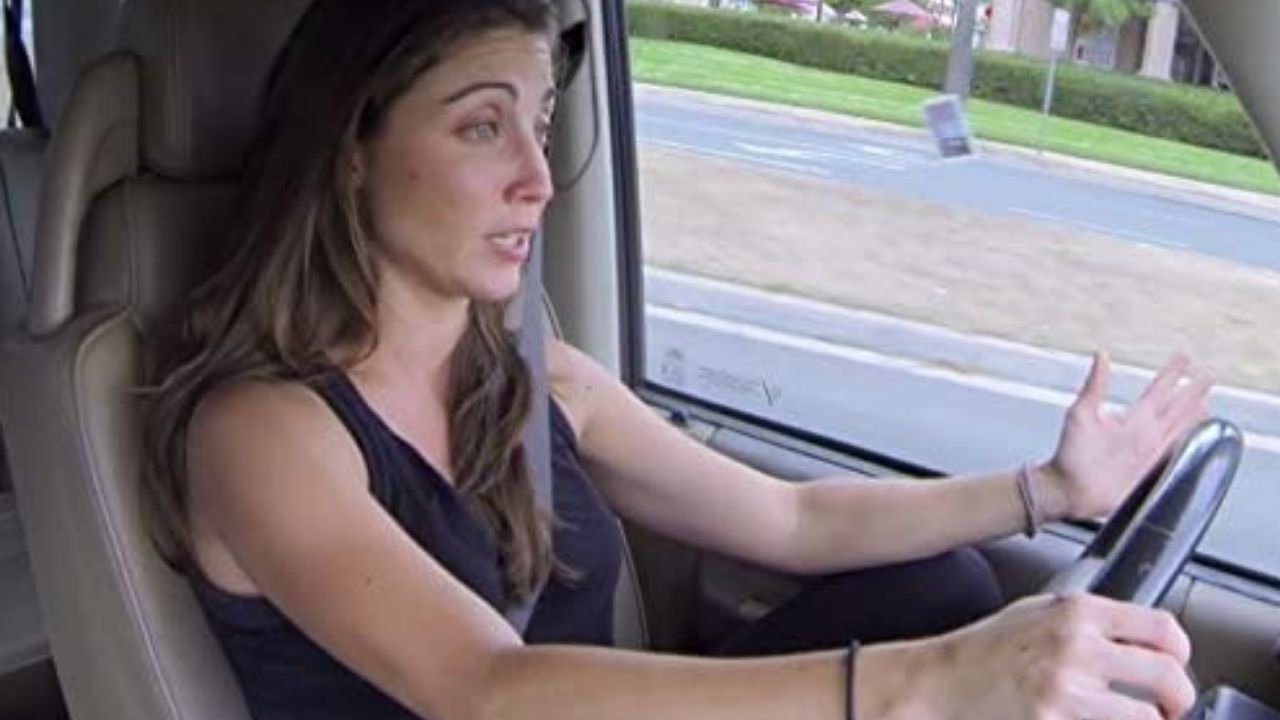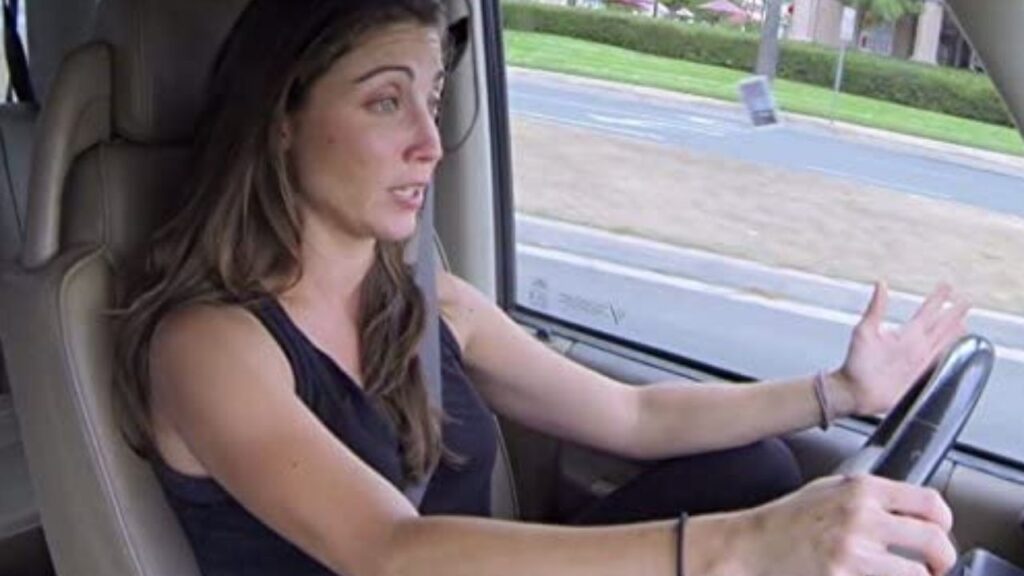 Padian Family
John Gerard Padian and Teresa Ann Padian welcomed their daughter Mary Padian in August of 1980.
Her father John Padian owned a scrap metal plant, which is where Mary first became interested in recycling.
Mary also has a younger brother, Luke Padian.
She is very private when it comes to her dating life, so we have no information about whether she is dating someone.
Mary's finds
Padian embraced her dad's passion for recycling and reusing, which she channeled into buying damaged furniture and restoring and refurbishing it.
Mary Padian owns an antique shop, which she also has a website for.
Her store is called "Mary's finds".
Her website has a lot of categories that you can buy from, including "crusty plushies", artisan finds, holiday finds.
She also has a "Box of Treasures", which is around $50 and you get at least 10 antique findings that Mary handpicked.
Padian even has her own merchandise, which includes personalized autographs.
Biggest treasures from Storage Wars
Some of Mary's finds on Storage Wars were very unique and old, and valuable too.
Let's see what her best and most expensive finds on Storage Wars were:
A box with vintage vanity kits (hair brushes, a corset and mirrors) came from the Victorian era, which adds value to it and the price for the box Mary found got her $1000.
A snake charming set (a special flute, cloth and a basket, all from India) was not that expensive, but it surely is very unique!
Rare Pokemon cards brought Mary around $600.
A ceramic grenade from the Byzantine empire
Camel saddles worth $3,000!!!
While watching Mary bid on storage units in Storage Wars, it's pretty clear that her motive was never money, but rather to find unique items.