Ever since "Zootopia" was released in 2016, the millions of fans that fell in love with this animated masterpiece have been asking the same question over and over again – will there be a sequel?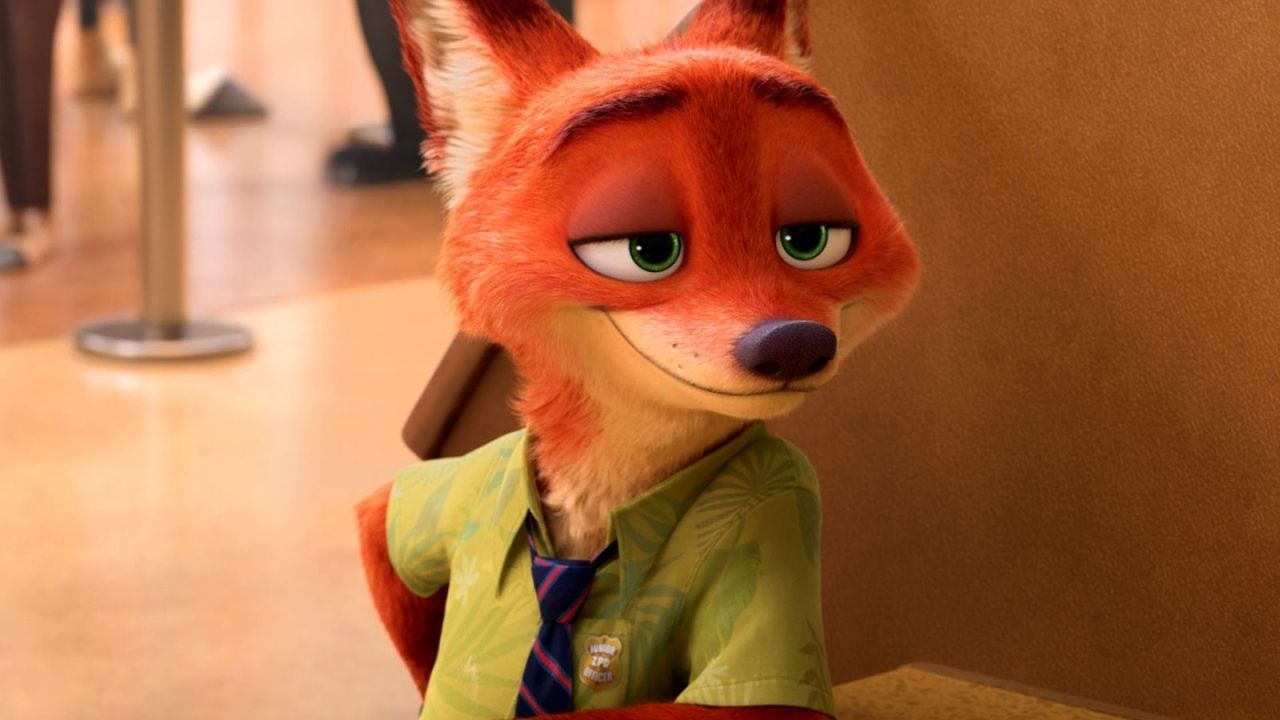 Since there have been quite a lot of hints that the second part is well on its way, we can't help but wonder what the plotline will be, who will be starring in the movie, and when exactly will it be released.
So what do we know about the exciting animal metropolis known as Zootopia and will we have a chance to dip into that world once again?
Let's check out the latest information about Zootopia 2.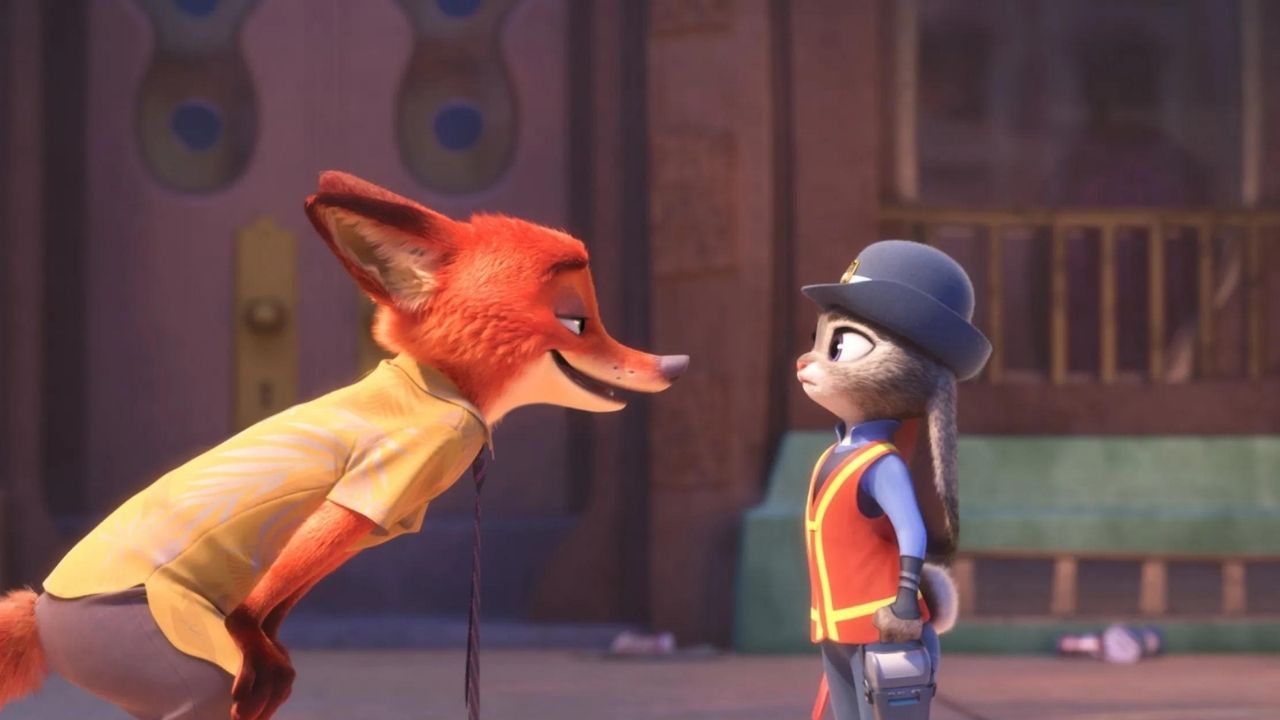 There Will There Be A Zootopia 2
We all know how well Disney+ fared during the pandemic of Covid-19, which is why it's completely expected for fans to wonder about the way Zootopia 2 will be released – online streaming, theatres, or both?
On February 9, 2023, Disney's CEO Bob Iger confirmed that 'Zootopia 2' is finally going to happen. "Today I'm so pleased to announce that we have sequels in the works from our animation studios to some of our most popular franchises, Toy Story, Frozen, and Zootopia" – he said.
"We'll have more to share about these productions soon, but this is a great example of how we're leaning into our unrivaled brands and franchises." – Iger continued.
Unfortunately, the exact release date hasn't been confirmed yet, nor has the trailer as the work on the movie is in its early stage.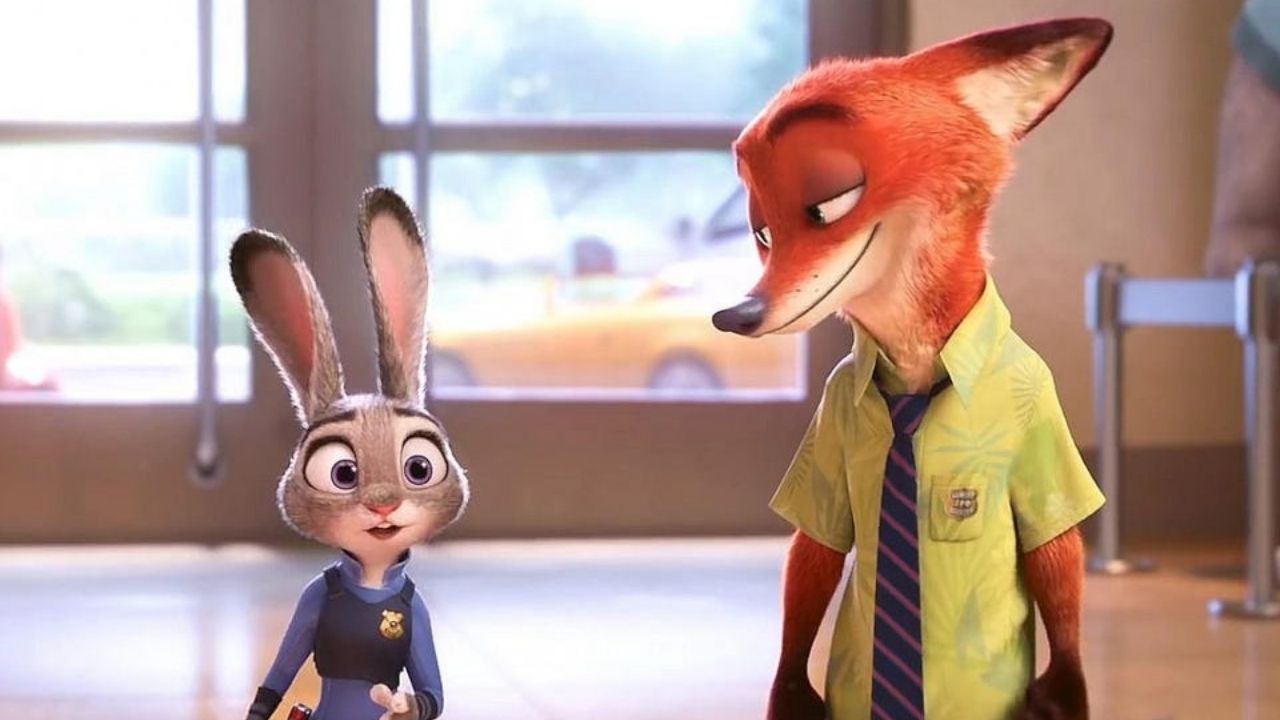 The Cast of Zootopia 2
Unfortunately, there isn't any official information about a Zootopia 2 formal casting. However, there were two cast members that opened up a bit and led us to some new information.
Mark Smith, the guy who voiced Officer McHorn in the first part, did an interview in 2017 where he mentioned with certainty that he would be reprising his role once again in the follow-up movie.
RECOMMENDED

Binturi Meaning in Raya and the Last Dragon
In 2019, Tommy Lister, voiced the fox Finnick, said, "To be honest, there isn't much I can say about the sequel, but there will certainly be one and I will be starring in it. The director's plan is to create a trilogy series and he plans to use a $300 million budget for the second part."
Sadly, Tommy Lister has passed away in 2020 and there hasn't been any information regarding his replacement in the sequel.
Other actors such as Byron Howard also talked about being excited about the opportunities that Zootopia has and how many new storylines it could open up.
With a wide variety of characters, there is no question that a trilogy of Zootopia would be full of interesting stories and plotlines.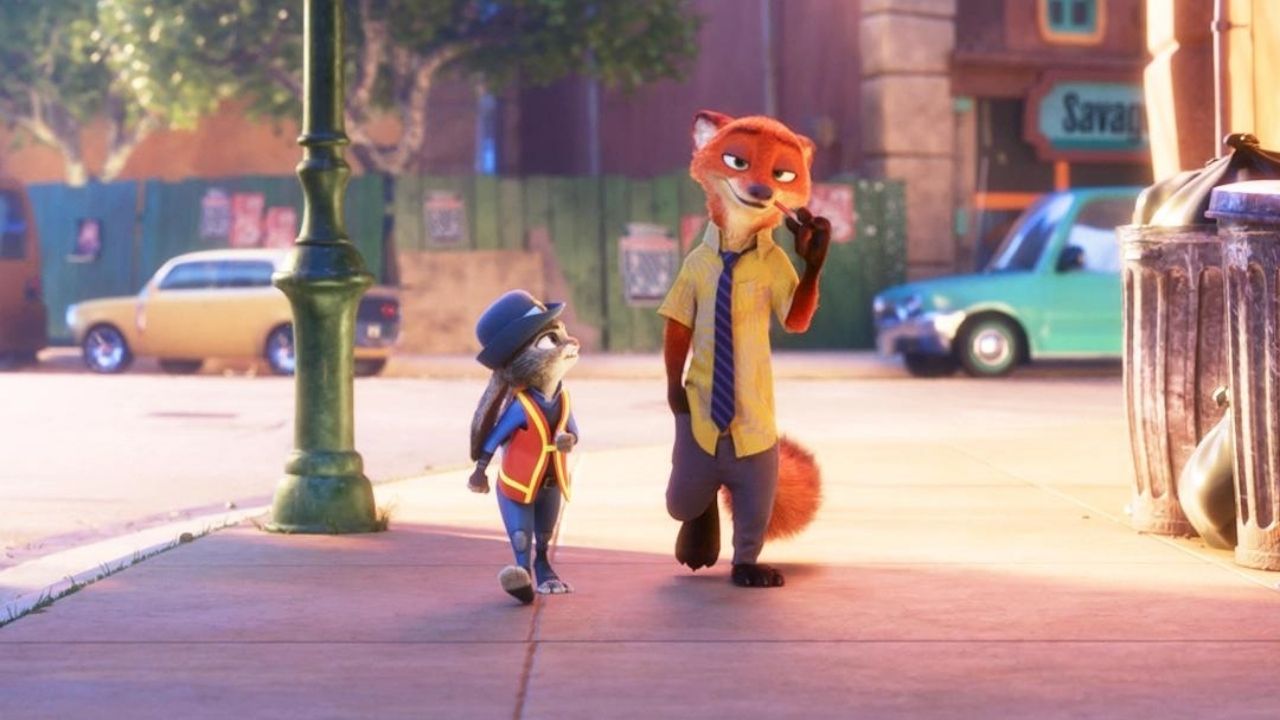 Zootopia 2 Plotline
Considering the fact that part one of Zootopia didn't really end on a cliffhanger, there are a zillion different possibilities to explore in the sequel.
Stars of the movie like Goodwin and Jason Bateman have both talked about their ideas on how the story should evolve.
For example, Goodwin said, "I would really love to see Nick be the one to convince Judy that the world isn't all that and that it's something worth fighting for".
Jason Bateman was short and sweet in his remark saying, "Two of us, kicking ass. Cleaning streets. New cops on the block. Watch out bad guys."
Whatever happens, the loyal fans will be here waiting for the sequel.