While Lindsay Lohan has been the main center of attention for a long period, she has been mysteriously quiet these past few years.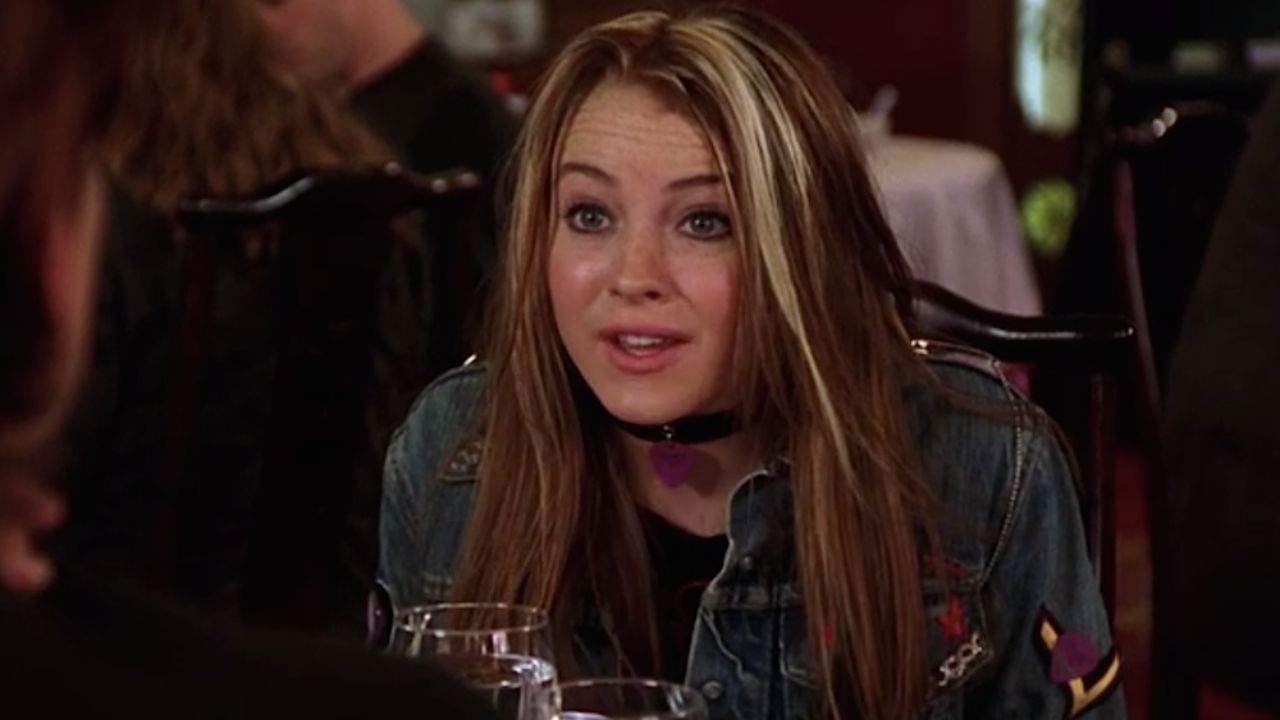 Even though she became one of Hollywood's many household names, the fame and attention she received back in the day were mostly due to her off-screen behavior and controversial scandals, to say the least.
Pretty much everyone knows about the ups and downs that Lindsay had in her career, from alcohol and drug abuse to some very poor overall life decisions. However, the actress decided to change her ways and went into rehab in 2014.
But where is this talented actress in 2022 and what is she up to nowadays? Let's snoop around.
READ: The Truth About Emily Wickersham And Wilmer Valderrama's Relationship
What Happened to Lindsay Lohan?
At one point, Lindsay became too overwhelmed with the fame and pressure she was receiving, which pushed her into some damaging habits such as alcohol and substance abuse.
Problems started piling up one on top of another, from set arguments to legal issues. As the problems started getting out of hand, her reputation suffered as well.
She became the main subject of tabloids that mainly focused on her stints in rehabilitation facilities. She even attempted a comeback with movies "Liz & Dick" and "The Canyons," but both were met with negative reviews.
However, eight years after, with the help of Oprah Witney, Lindsay was back on track. The court cleared her from probation, making her free from the legal system for the first time in seven years.
Lindsay began filming her docu-series "Lindsay" with the help of Oprah, which focused on her life after she completed her final rehabilitation stint.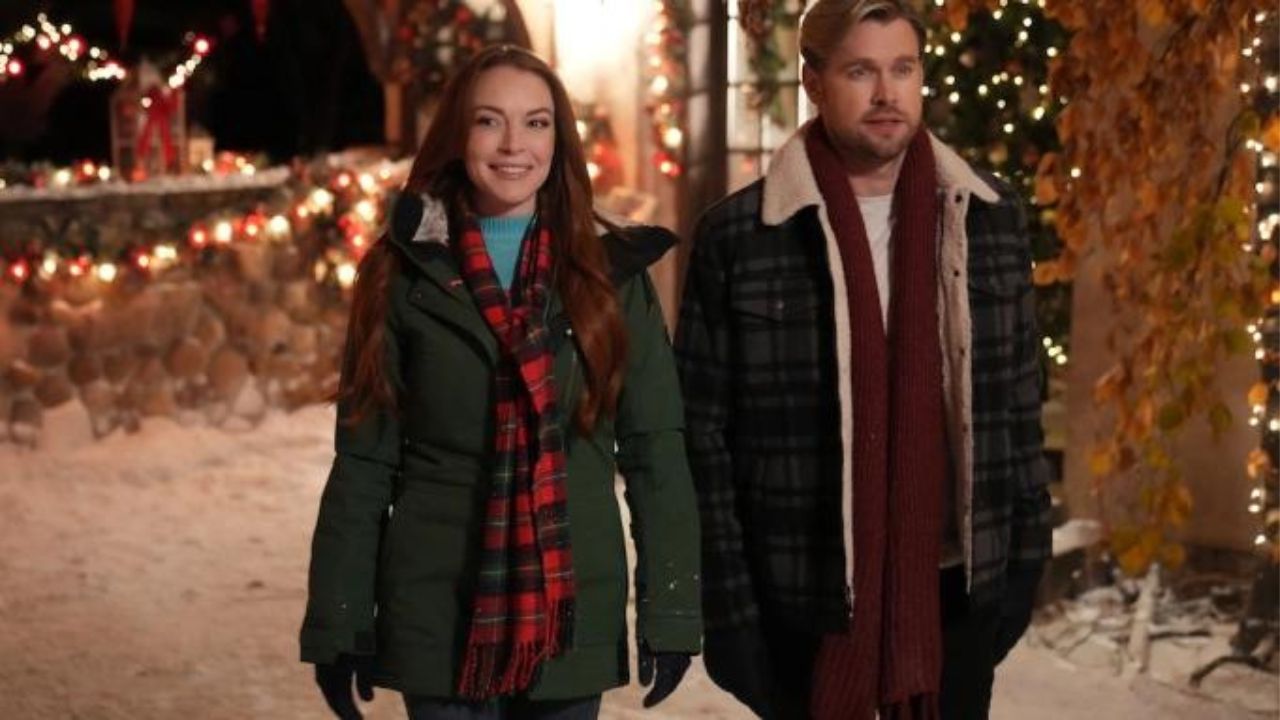 What is she doing nowadays?
After "Lindsay" was released in 2014, Lohan fell entirely under the radar for quite some time. She avoided meeting any kind of press and refused to give out interviews.
Close sources to the actress reported that she has been living a quiet, and most importantly, sober life. She focused on spending time with her friends and family and wanted nothing to do with Hollywood for a long time.
However, it seems that she has made a decision to come back to the big screens. We found out that she signed a multi-film deal with Netflix and that she will star in several of their upcoming projects.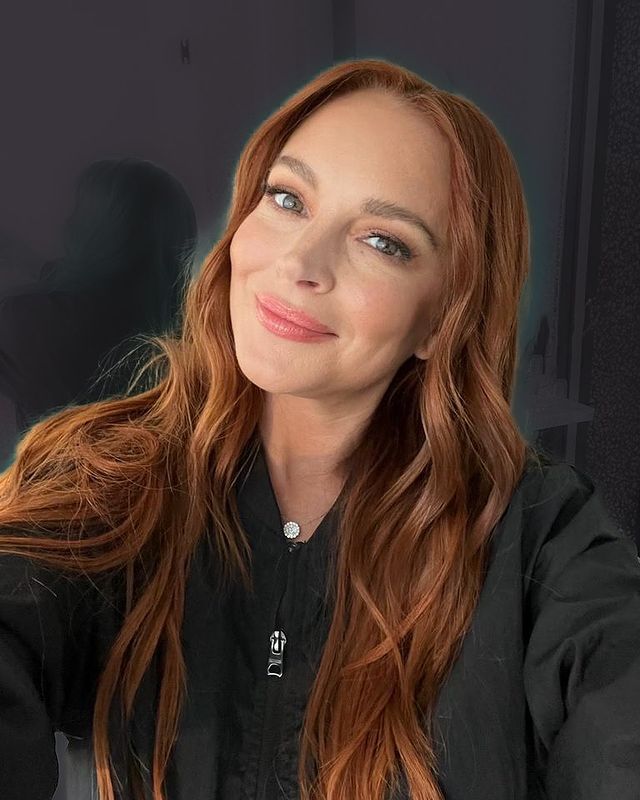 Last year she had a main role in "Falling for Christmas". The movie was filmed in Salt Lake City, West Jordan and Park City and is rated as one of the best Christmas movies ever by Rotten Tomatoes.
This movie was a pleasant surprise to fans all around the world, which are extremely happy to see Lindsay back on the right track and doing what she loves most.
In 2023, Lohan will star once again alongside Jamie Lee Curtis. You're guessing it right. 'Freaky Friday' is getting a sequel, 20 years after the iconic movie.