Rachel Nichols easily falls into the category of the most successful, as well as most gorgeous actresses in Hollywood.
She started her acting career back in 2000, after making her debut as a model, as well.
Take a look at her 20-year-long acting career so far!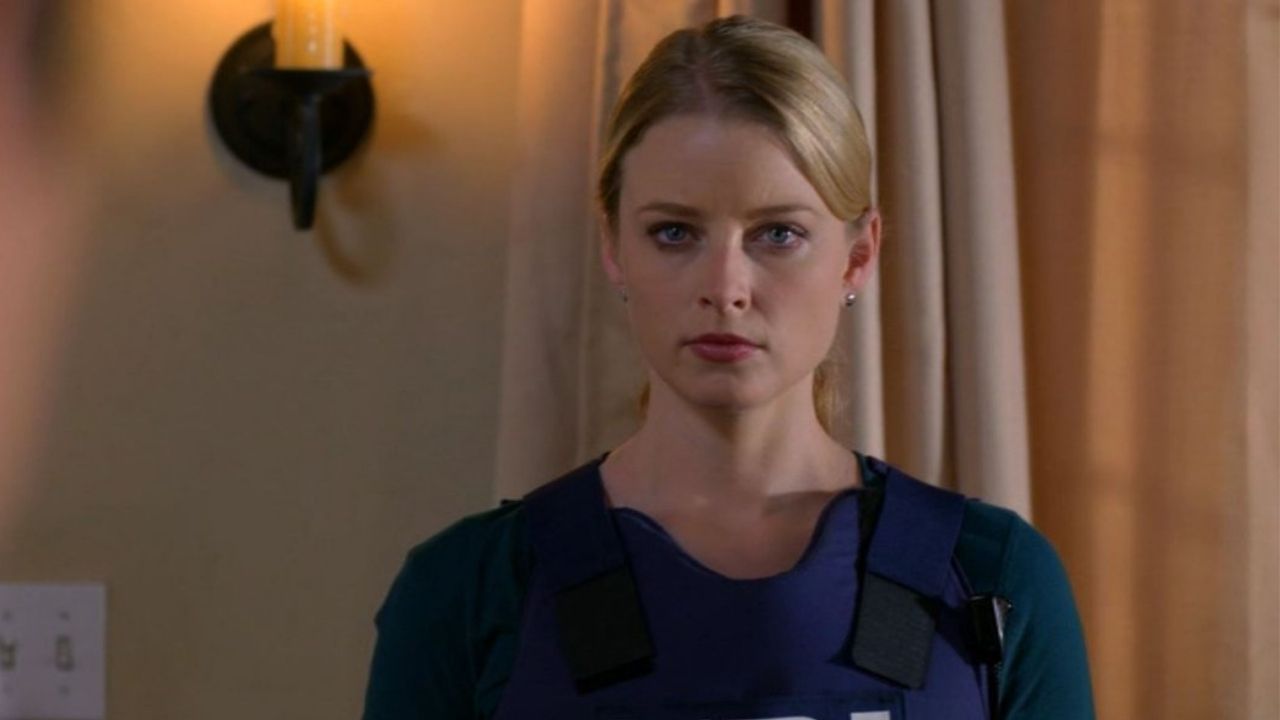 Rachel's acting career recap
After two minor appearances in the 2000 movie "Autumn in New York", as well as in the 2002 series titled "Sex and the City", Rachel got the amazing opportunity to appear in several of Bon Jovi's music videos.
This marked an amazing start to her acting career and paved the way to many successful roles!
In 2004, Nichols appeared in her first recurring role as Alex in "Line of Fire".
She landed the role of Lisa in one of the highest-ranking horror movies of all time "The Amityville Horror" in 2005, as well as roles in "Mr. Dramatic", and "Shopgirl" the same year.
From 2006 to 2010, some of her most important appearances in TV series were in "The Inside", where she stayed for 13 episodes, "Alias" in which she portrayed Rachel Gibson for 17 total episodes, as well as 13 episodes of "Criminal Minds".
During the same period, Rachel played parts in many movies such as "Resurrecting the Champ", "P2", and "Them".
In 2009, she landed two major roles which changed the course of her career, and that is in "Star Trek" and "G.I. Joe: The Rise of Cobra".
In the next 10 years, Rachel made her way up the Hollywood ladder and portrayed many great characters in TV series including "Rush", "Continuum", in which she stayed for 42 episodes, as well as side roles in "Chicago Fire", "The Librarians", "Titans", "The Man in the High Castle".
From 2010 to 2020, she also made memorable appearances in movies such as "Inside", "Pandemic", and "Demigod".
Her most recent role in TV series is the portrayal of Nicole in the 2021 "A Million Little Things".
Why did Rachel Nichols leave "Criminal Minds"?
Nowadays it's not shocking when a character leaves the show due to personal reasons; maybe they got a better opportunity!
However, when a character was introduced in the 2000s, it was quite shocking for someone to abruptly leave the series.
Nichols entered "Criminal Minds" in 2010 and stayed for only 13 episodes.
As for the fans, they think that her character was poorly introduced in order to replace other actresses who were cut off from the show.
At the time, the cast of "Criminal Minds" was regularly "trimmed" in order to cut financial losses, so after some time there just wasn't enough funds to keep some of the actors – including Rachel Nichols.