Rachel Nichols was made cast in Criminal Minds after Cook and Brewster were dropped in what close sources revealed then was caused by the 'need' to reduce the female cast for financial reasons.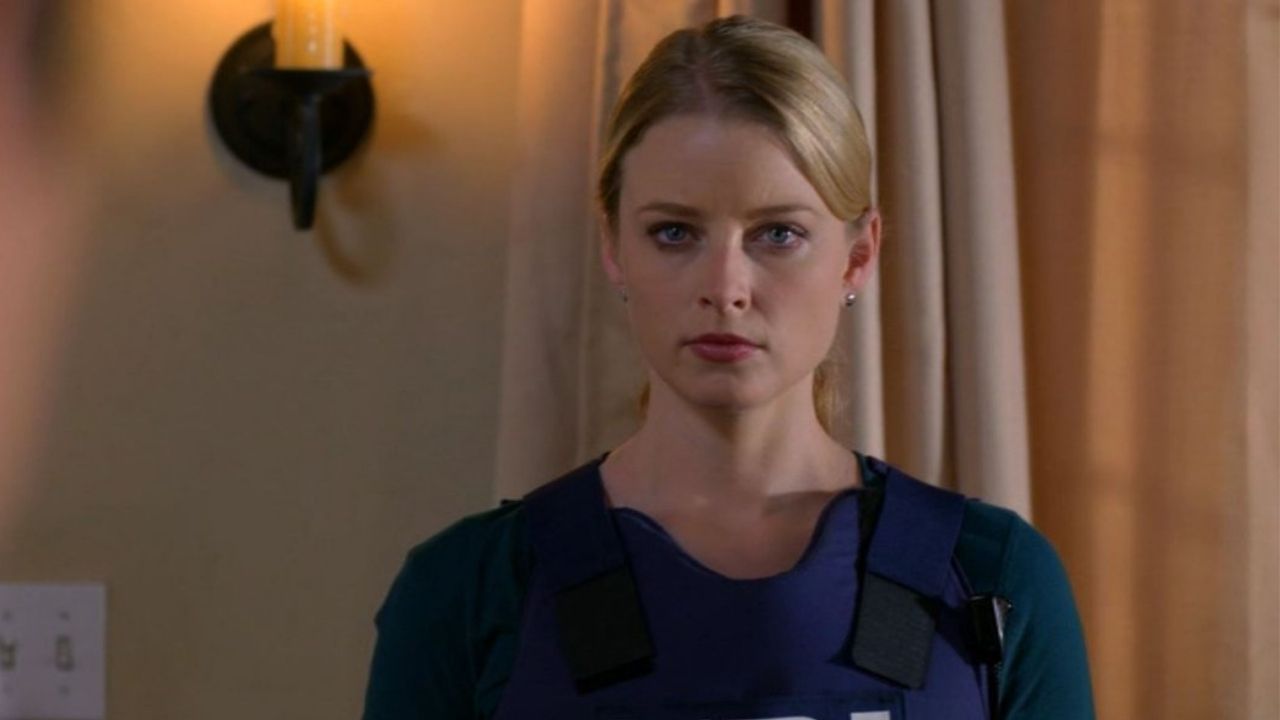 Even though CBS revealed that Cook and Brewster's ouster was meant to refresh the series, both ended up staying a little longer.
Brewster remained and made guest appearances in season 7 before leaving.
She later returned in season 12.
Her counterpart acted as a guest star in season six before returning to having a recurring role in season 7.
There Were More Than Enough Characters in Criminal Minds
Erica Messer, the series's showrunner at the time, revealed this meant there was no space for Nichols.
She said that having eight characters in the series seemed odd.
She acknowledged that Nichols was a professional team player and came in at a difficult time but handled it appropriately.
Even though the showrunner revealed that Rachel handled the situation well, it sounded like the station was flawed in its operations leading to her leaving.
During an interview, the actress revealed she got news of her sacking on Twitter when she was having a holiday in Peru.
According to Criminal Minds' former showrunner Ed Bernero, Nichol's conception had nothing to do with the dramatics.
He revealed on the series's fan site that he had high hopes for her character since she was included as an addition, not a replacement.
Read: Who is Paget Brewster's Husband Steve Damstra?
Rachel Nichols's Endeavors After She Left Criminal Minds
Rachels acted in the 2011 comedy A Bird of the Air as a librarian who works with a patrolman to reveal the secrets behind the cryptic statements made by an ancient parrot.
In an interview, she described the movie as a strange love story, and her role was a shift from the roles she usually acted in.
The movie was released in a few theaters and got mixed critical reactions.
The New York Times stated that the actress appealed in her performance, while the Village Voice described her character as a "grating twit."
In 2012, she acted in Continuum, a science fiction series in which she starred as a police officer who was against a group of rebels from the year 2077.
The first episode of Continuum debuted in 2012, and it was the highest-rated episode in Showcase's history.
It aired for four seasons until 2015, and the actress won a Constellation Award and received two nominations for the Saturn Award for Best Actress on Television.
She also starred alongside Tyler Perry in the 2012 thriller Alex Cross.
She was the colleague of a police lieutenant and a psychologist.
The movie got negative reviews and only raised $34.6 million in global sales.
Rachel Nichols Now
In 2014, she acted alongside Nicolas Cage in the film Rage as the spouse of a former criminal looking to seek revenge after their daughter is taken.
The movie was released in VOD and selected theaters.
The same year, she made a guest appearance in the Witches of East End series and got a recurring role in Rush.
In 2015, she got a major role in Chicago Fire season four, where she was a problem employee at the legal firm she worked.
In 2016, she acted in the science-fiction Pandemic as a physician who led a group intent on finding survivors of a global pandemic.
The movie was released in VOD and selected theaters, and The Hollywood Reporter stated that her attempt to develop an attitude between a sympathetic doctor and a shell-shocked survivor was not fulfilling.
The actress also got a recurring role on TV as a former guardian who was taken back in time five centuries so she could move forward.
This was in the TNT series The Librarians season four.
For her performance in four episodes, she was nominated for Best Guest Starring Role on Television at the Saturn Awards.
In 2019, she acted as Martha Stroud in five episodes of The Man in the High Castle series.
In 2020, she had a main role in a Movie called "Breach" which wasn't received well. Actually, the movie made less than $40k at the box office and has less than 3 stars on IMDB out of over 18,000 votes. You're guessing – the movie wasn't profitable at all.
Currently, Rachel Nichols is portraying Nicole in ABS' family drama television series "A Million Little Things".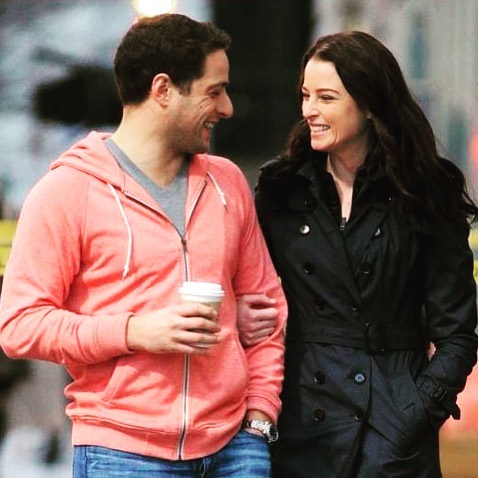 As for her private life, the actress is married to Michael Kershaw since 2014, but they've been together since 2012.