The popular "Criminal Minds" star, Paget Brewster, has been happily married to Steve Damstra for over 8 years now.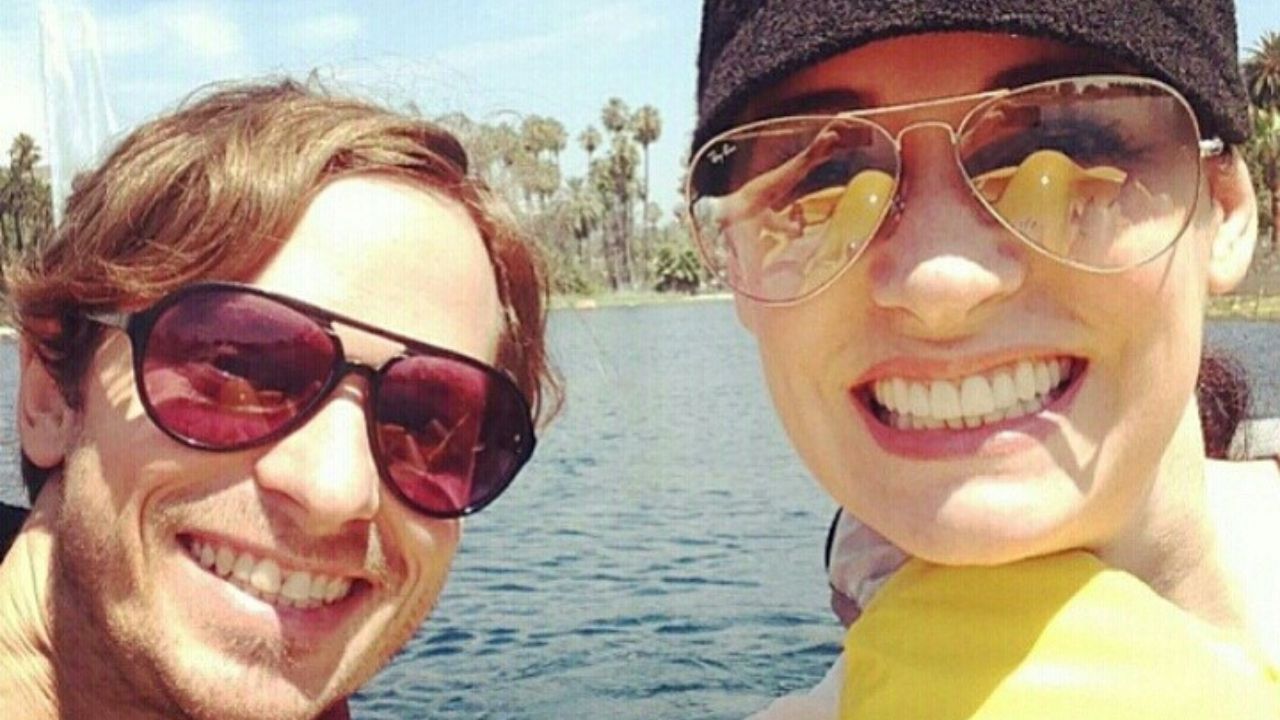 Paget and her lovely husband Steve have tied the knot back in 2014, and to this day, everything seems to be going perfectly in their relationship. 
Unlike Paget, Steve hasn't ever really been the focus of the public's eye, so digging up information about his life has been a bit tedious.
But don't worry, we found a few interesting details. Let's check out what we know about Steve Damstra.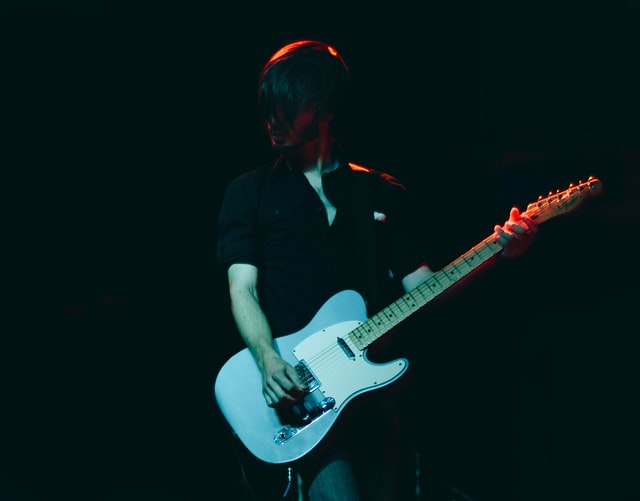 Who Is Steve Damstra?
Steve Damstra is an American musician, songwriter, and film score composer born on September 21, 1981.
Apart from his marriage with Paget, Steve is best known as a "Whirlwind Heat" band member.
Steve keeps his personal life very private, and the names of his parent and sibling, if he even has one, are unknown.
Thanks to his successful music career, Steve has made around $1 million, which stands as his current net worth according to numerous reports.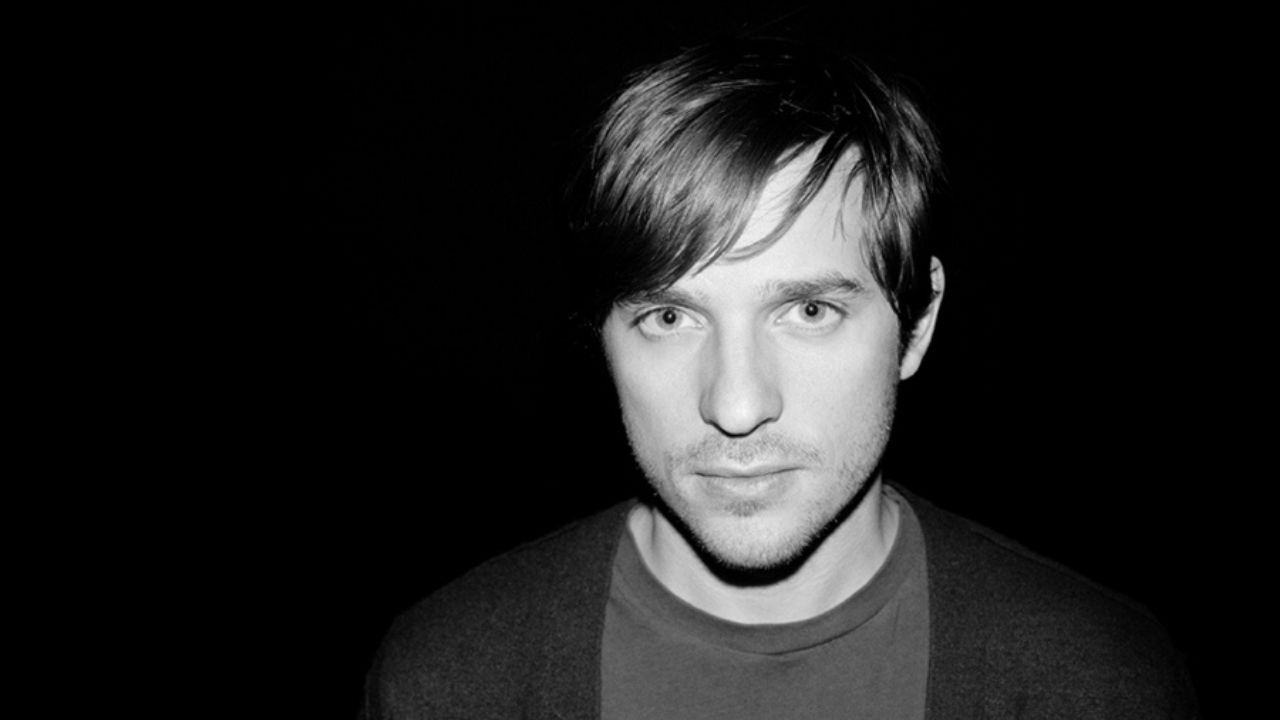 In 1996, Steve co-formed the indie-rock band "Whirlwind Heat," his co-creators were vocalist and synthesizer player David James Swanson and drummer Brad Holland.
Their studio debut album came out in 2003 titled "Do Rabbits Wonder?" and the following year, their first EP came out, "Flamingo Honey."
The group fell apart somewhere in 2008 after their third and final full-length studio album came out, "Self-titled or Scoop Du Jour."
Not long after, Steve formed another band, "Folded Light" with his new co-star Jaffe Zinn. Their first self-titled album came out in 2009. Their collaboration was pretty successful as the duo issued five more albums until 2020.
Their last studio album, the sixth one, debuted in 2020 and it is titled "Beach Gem."
Paget Brewster and Steve Damstra
Paget and Steve met on the job. The two lovebird's paths first crossed on the set of "Magic Valley." They almost immediately fell in love and dated for a couple of years before Steve proposed to her in 2013.
The couple decided to officially tie the knot in 2014 in LA and the person who officiated the wedding was no other than Matthew Gray Gubler.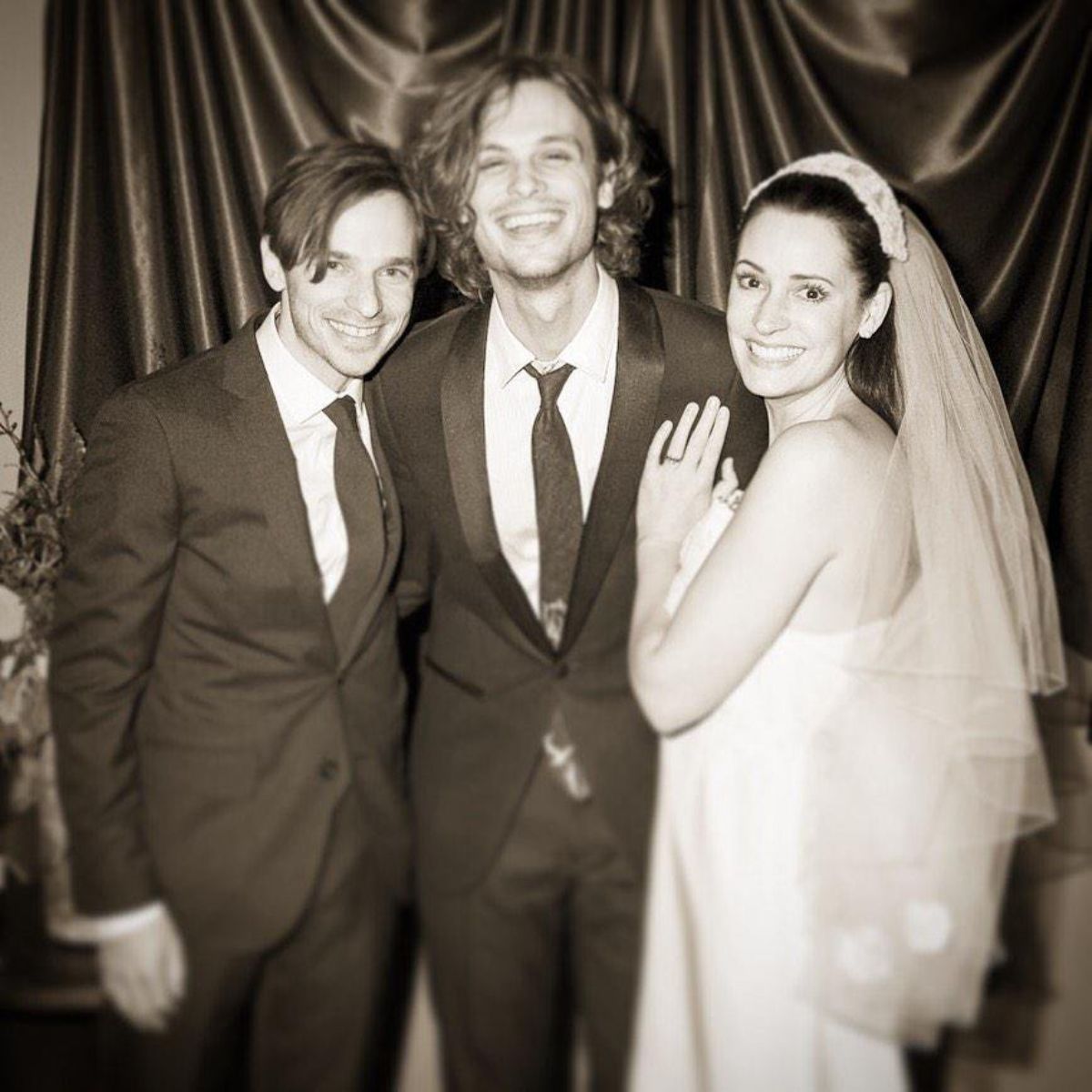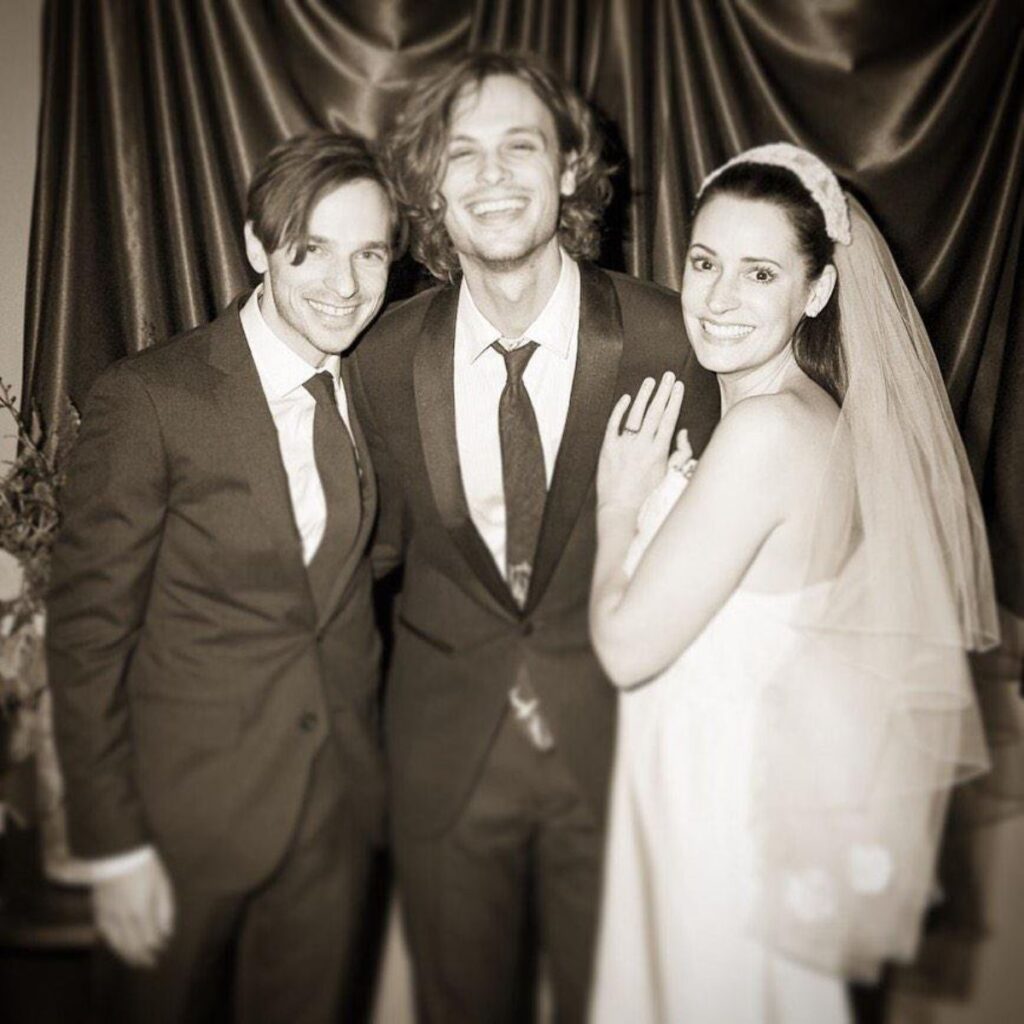 Despite they have been married for so long, Steve Damstra and Paget Brewster don't have kids. According to Paget, she doesn't want kids and her partner either.
In 2019, Brewster tweeted: "I don't want kids but I want a Baby Yoda and they stay a toddler for 100 years! Oh. I guess that would be irresponsible of me. Oh well."
Nowadays, they spend most of their time in their Los Angeles residence.