The 'George Lopez' show aired more than a decade ago (from 2002 to 2007) and it revolved around the comedian George Lopez and his fictional family.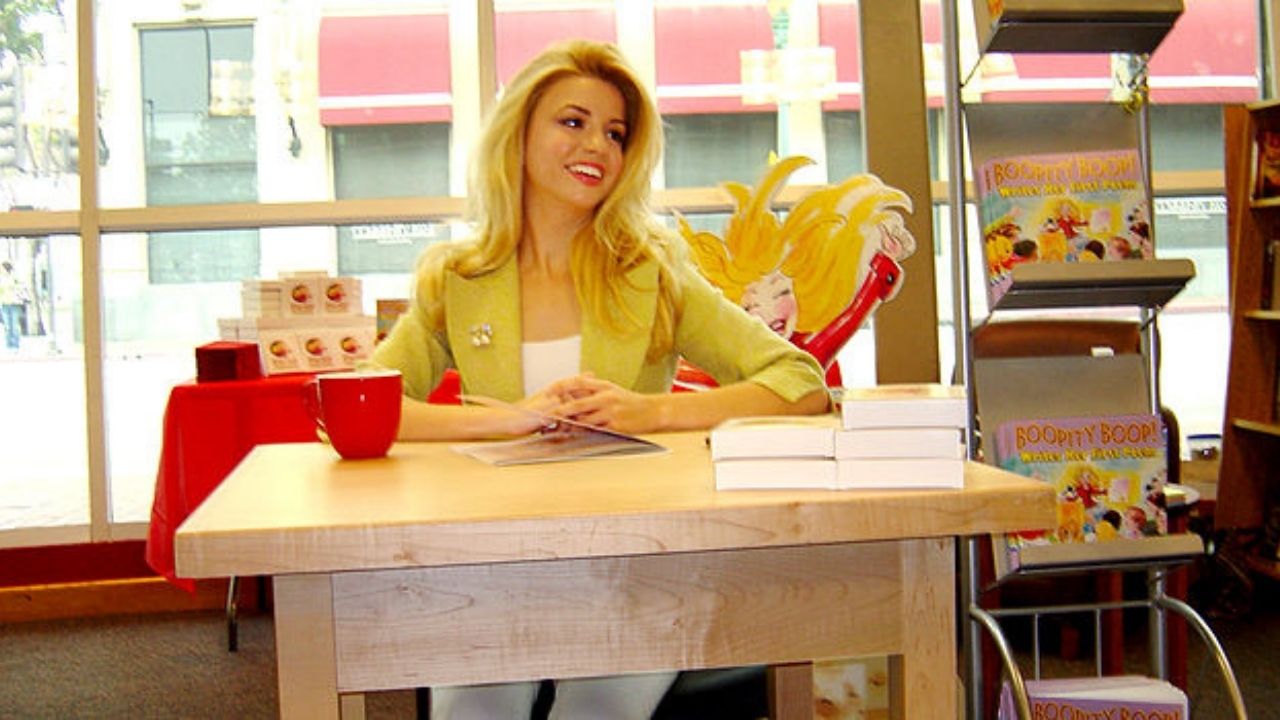 Although the show revolved around Lopez, it also helped the young stars make a name for themselves in the acting industry.
Masiela Lusha portrayed the role of George's teen daughter Carmen for a total of five seasons. She stayed in the main cast just until the final season, when she decided not to return.
So what is the real reason why she left the George Lopez Show and what is she doing nowadays?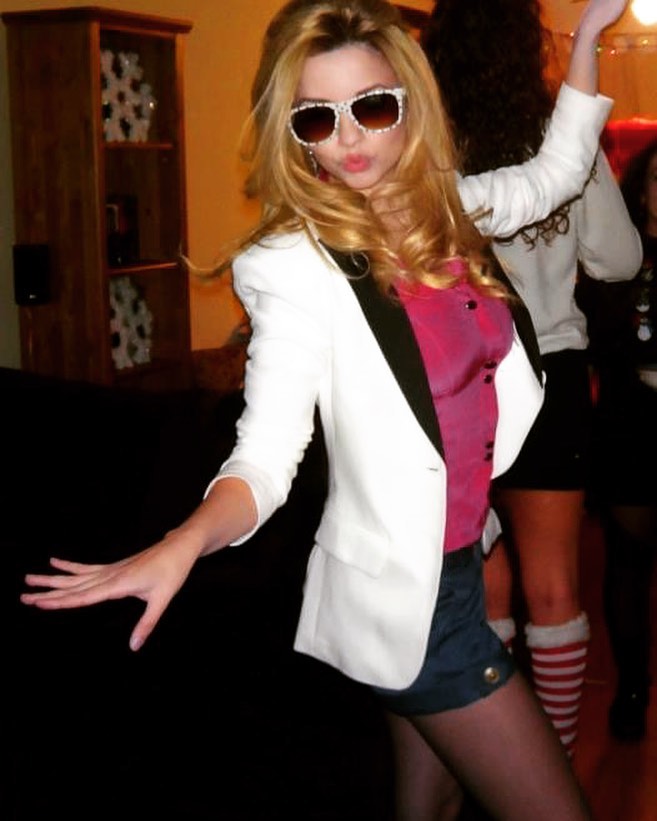 Why Did Masiela Leave the 'George Lopez' Show?
In an interview with Sitcoms Online back in 2013, Masiela shared a few thoughts about her time on the set of the 'George Lopez' show.
"To me, acting alongside George and Constance was more than just a job. The two have taught me how to value other people's craft as well as how to be productive and maintain a healthy work ethic. These two helped me so much that even to this day, I look back on their lesions."
Although Masiela had only positive words about her time on the 'George Lopez' show, she made a decision not to return to its final season.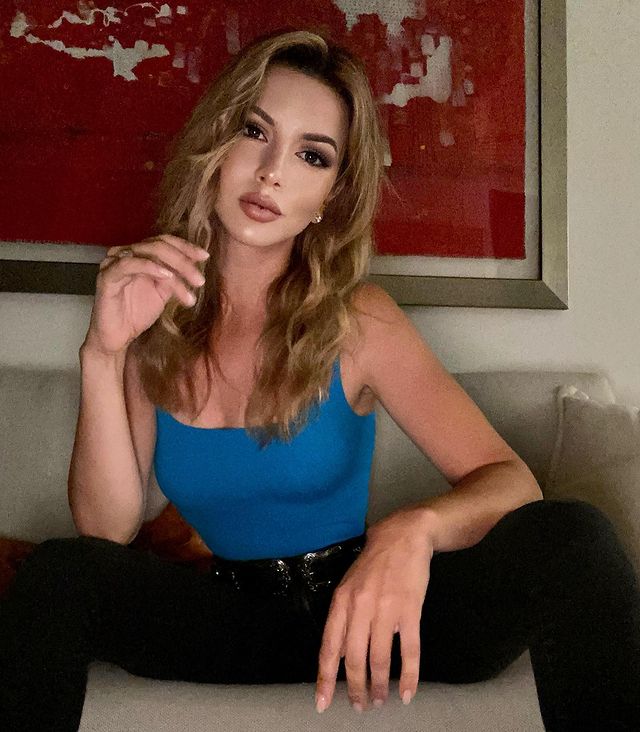 Masiela stated that she believed this decision might suit her and her character best. Her character goes to college in the final season, and Masiela decided that it's the right time to finally bring closure to her character.
"Carmen needed to grow up considering how much she has learned over the five-year period. I'm just glad I had the opportunity to learn through Carmen and I was glad to see her finally settled," she mentioned.
George Lopez, on the other hand, had a totally different statement. He said that Masiela and he had a creative difference and that he planned to write her off the show.
Masiela Lusha never commented on this statement. 
What is Masiela Lusha doing now?
After she departed from the ABC sitcom "George Lopez," Masiela kept herself pretty busy. The role opened up plenty of new acting opportunities, and she made an effort to take advantage of many of them.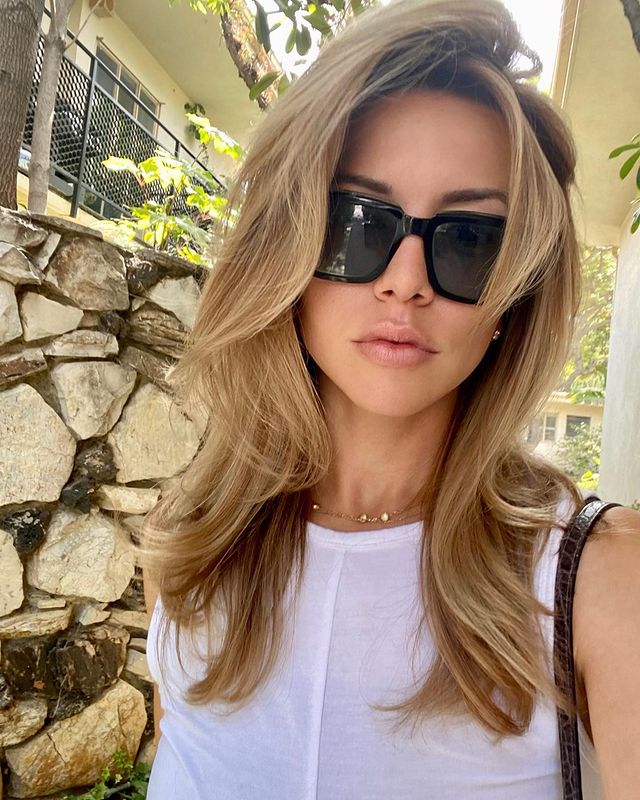 Her most recent endeavors are "My Best Friend's Christmas" from 2019 and "Branded" from 2017. Masiela is also happily married and she has two children with her husband, Ramzi Habibi.
Nowadays, she and her husband live a pretty quiet family life with their two children.