Mary Padian received global recognition for her work on the popular reality TV show "Storage Wars." But apart from that, she doesn't really have an "entertainment resume".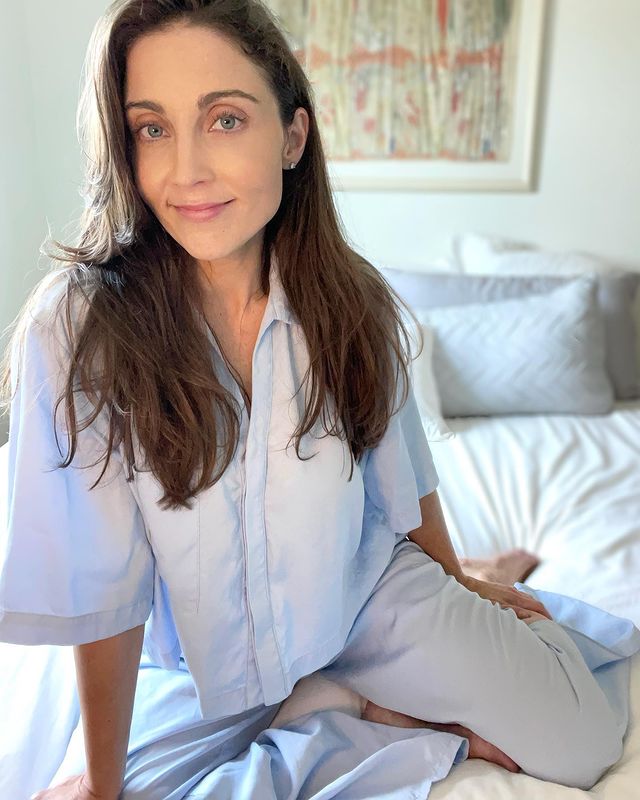 Instead, she is the proud owner of a unique shop named "Mary's Finds" where you can find a beautiful collection of her antiques and items she found during the show.
Even though Mary is a TV figure, there is practically zero information about her love life or dating history online.
Reports are that Mary is most likely currently single with only one known relationship behind her.
Is Mary Padian in a Relationship?
Mary Padian is currently single and even though she is 42 years old, she never married nor got engaged as far as we know.
She likes to keep an extremely low profile and she never discusses anything about her love life.
However, she once stated that her life dream was to "find true love in California", but considering she spends most of her time in Texas, the odds aren't stacked in her favor.
Unlike her colleagues, Mary doesn't post anything romantically related on her social media platforms. Therefore, her Instagram page was also a no go when it comes to information about her love life.
Taking all of this into consideration, when Mary introduced 'the man of her dreams' in one of the 2016 episodes of "Storage Wars" everybody fell into a state of shock.
Dylan, a young mystery man was introduced as her boyfriend who she supposedly met in Texas. She joked a little about how she met her perfect man in Texas even though her dream was to meet a lovely Californian boy.
The episode premiered on May 3, 2016, under the title "Mary's Big Score" and the producers weren't talking about a storage score.
Funny thing is that after the show ended, Dylan just despaired of the face of the earth and nothing new was ever heard about him.
So, nobody really knows if this was just a ploy to get more viewers or a real "fling".
Mary and Moe Dating Rumors
Aside from Dylan, the only other man that was ever romantically connected to Mary by the fans was Moe Prigoff, her co-star.
Because of their on-screen connection and the fact that they were constantly talking and spending time together, a lot of viewers shipped them as a couple.
However, Moe was almost twenty years older than Mary and the two only had a father-daughter type of relationship.
While they were definitely close, it wasn't in a romantic way, and both of them made this clear on several occasions when fans asked them about it.