Steve Carell is the kind of actor that can pull off pretty much any role he takes on.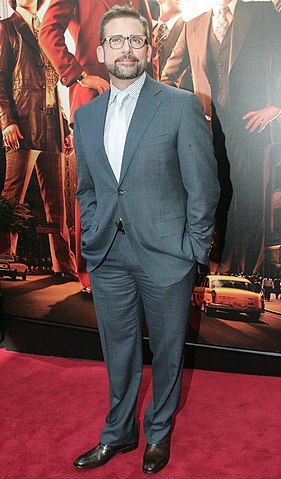 Although he has started in numerous successful projects, there is no doubt that his most prominent role is playing Michael Scott in the hit comedy series "The Office".
It's been a little more than 10 years since Carell left the show. However, "The Office" currently stands as one of the most-watched reruns in the history of TV.
With fans enjoying Michael Scott's humor in the series over and over again, many can't help but wonder what this brilliant actor is doing today. 
Find out: Who is Brian Baumgartner's Wife Celeste Ackelson?
See: How Much Did Ricky Gervais Sell 'The Office' for?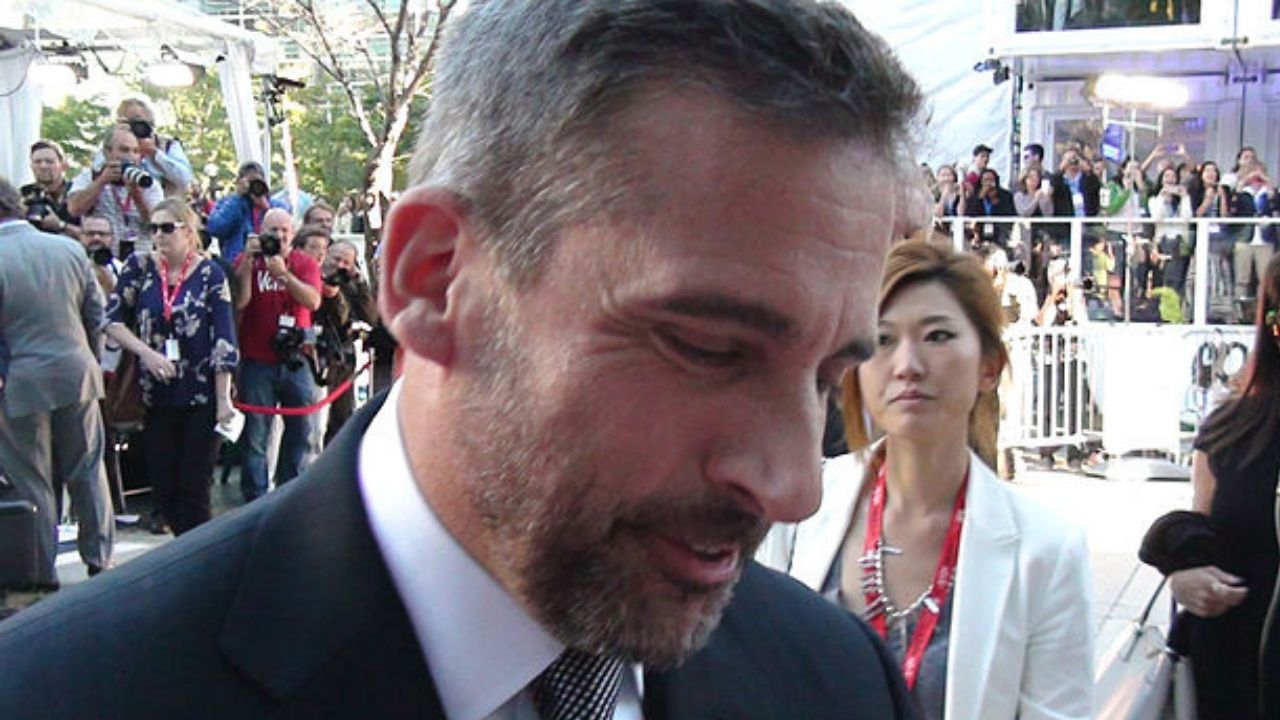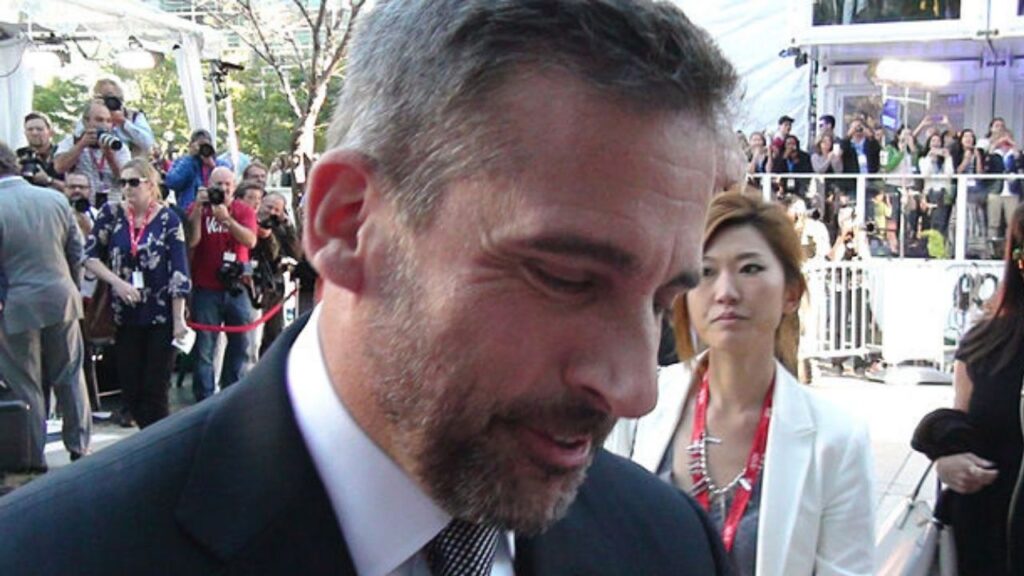 Why Did Steve Carell Leave the Office?
In 2011, there were shattered hearts all around the world when it was announced that Steve Carell was leaving "The Office".
Even though the series was released two more seasons after his departure, "The Office" clearly didn't have the same 'vibe' as it once did.
Interestingly, the reason for Carell's departure wasn't because he found some other acting gigs. In 2020, we discovered that he actually left because NBC officials didn't even try and reach out to extend his contract.
Steve's contract was looming and even though he didn't intend to leave, no one tried to persuade him otherwise.
What is Steve Carell Doing Now?
Even before Steve Carell started playing the role of Michael Scott, he has built a nice reputation in Hollywood as a versatile actor who is a comedic genius.
After his departure from "The Office", Steve continued starring in some famous projects, a mix of movies and TV.
His most prominent roles in the last few years are "Crazy, Stupid, Love", "The Big Short", and his job of voicing Gru in the "Despicable Me" series.
When it comes to TV shows, some of the recent popular roles include "Angie Tribeca", "Riot", "Inside Comedy", "The Morning Show", and "Space Force".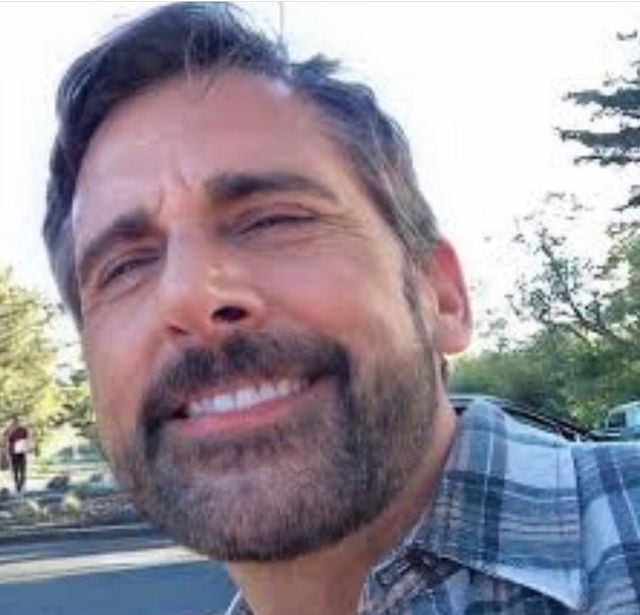 Steve Carell in 2023
Recently, Steve starred in the TV series 'The Patient' and voiced Gru in 'Minions: The Rise of Gru'. But that's not all.
In 2023, Carrell will be reuniting with his co-star from 'The Office', John Krasinski. He will show up alongside Ryan Reynolds in an upcoming Paramount comedy called 'Imaginary Friends', which Krasinski is directing, writing, and producing.
The premiere date is scheduled for November 17, 2023.
Carell and Krasinski co-starred on The Office for seven seasons until Carell's departure from the show in 2011, although he made a final appearance in 2013.
Nowadays, aside from being included in numerous projects, Steve Carell spends most of his free time with his wife Nancy Carell in his home in Los Angeles.