In 2010, Sheen was the highest-paid actor since he made $1.8 million for each episode of Two and a Half Men. The actor's personal life was a topic of discussion since there were reports on marital issues and alcohol and substance abuse.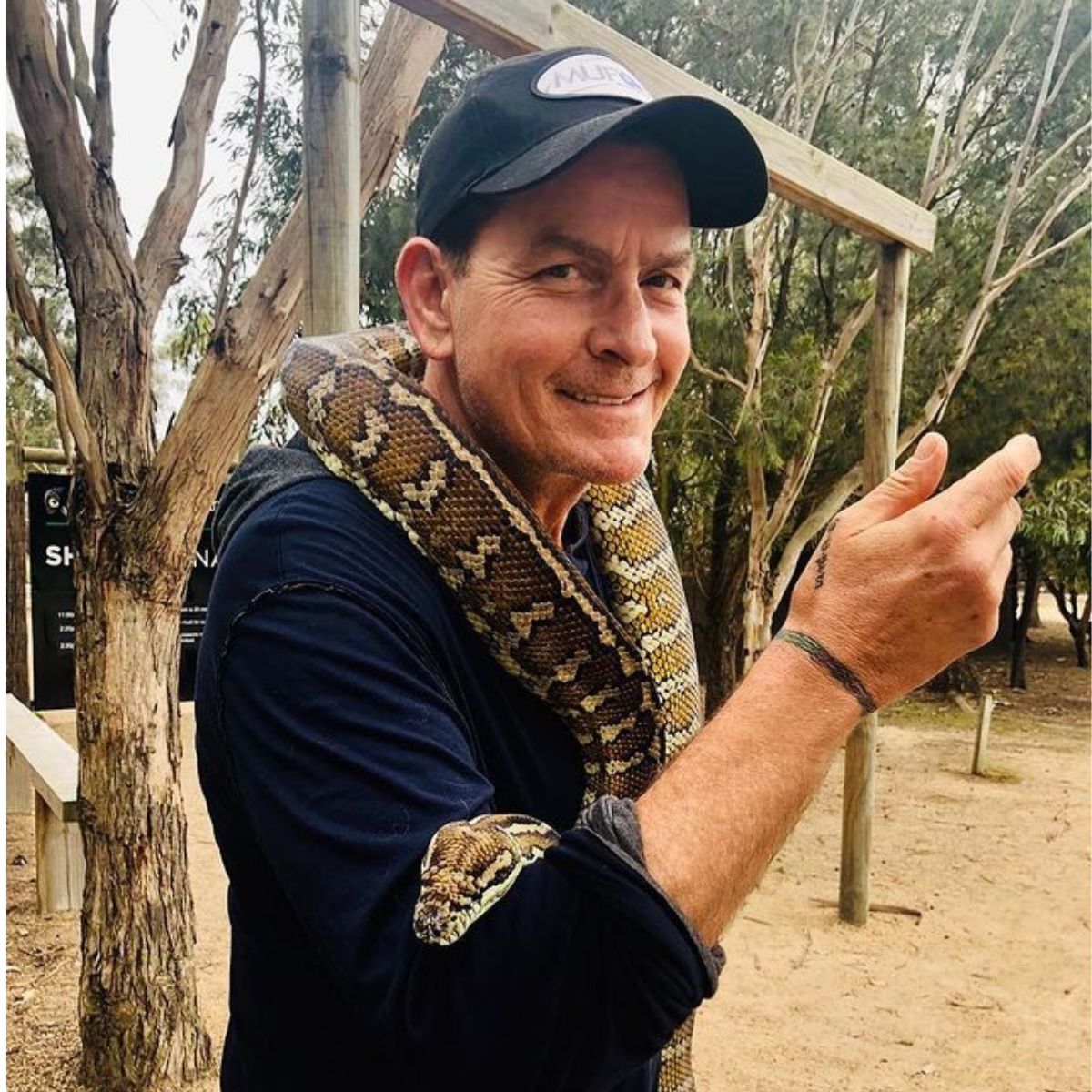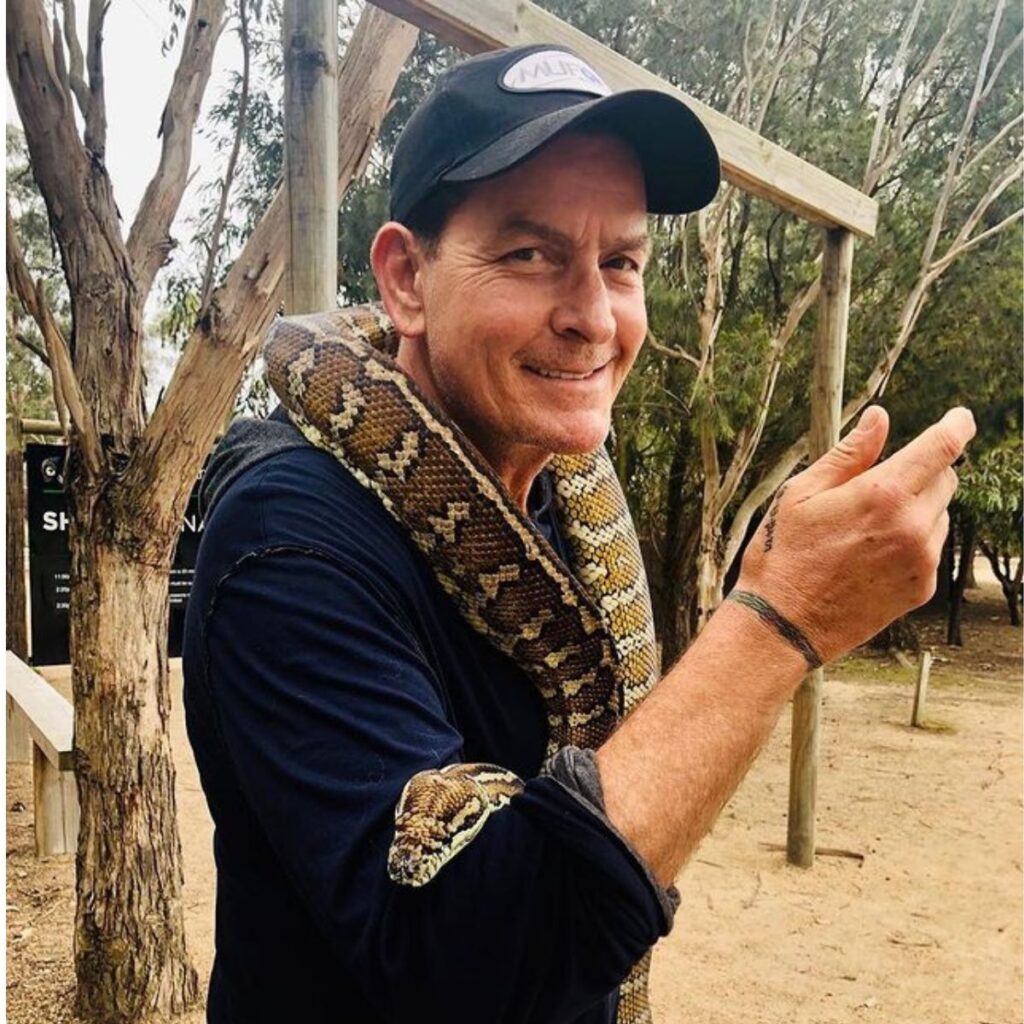 In 2011, his contract for Two and a Half Men was terminated after he made derogatory remarks about its creator Chuck Lorre.
In 2015, he revealed that he was HIV positive though he had been diagnosed with the virus in 2011.
Many would like to know what he currently does. 
What is Charlie Sheen doing now?
The actor may have taken a break from the spotlight, but his reputation for his stunning performances is unforgettable.
This may be why he got involved in a series known as Ramble On.
Together with Kevin Dillon and Kevin Connolly, the three will act as themselves.
According to various sources, the project will concentrate on the dangers of fortune and fame.  
RELATED STORY

Are Charlie Sheen and Emilio Estevez Full Brothers?
Doug Ellin is the creative mind, and it will be about veteran stars looking to reinvent their image while working alongside newcomers who hope to create their identities.
It is easy to imagine Sheen making fun of his heydays.
An example is a discussion on the tiger's blood. 
The supporting cast is impressive since it has stars like Emmanuelle Chriqui making guest appearances.
Other actors include Harvey Guillen, Jamie-Lynn Sigler, and Martin Sheen.
Even though fans will see Martin in the last episodes of the series Grace and Frankie, it is not known whether he will be included in Ramble On.
There is a pilot film for the series that is independently funded, with talks still ongoing to decide the place of production, broadcast, and distribution.
If they agree, it would be great for Charlie and Ellin since they have been away from the limelight for quite some time.
The actor's last TV show was in 2014, when the series Anger Management closed its curtains.
Ellin last did a major production in 2011 in the series Entourage.
This would allow Sheen to come back to Hollywood after being blacklisted for more than five years.
Currently, the series is still in its early stages.
It only has a pilot and a crew and cast that is dedicated to making it a reality.
He was in a relationship
Unlike his acting career, the actor has been successful in his love life.
He was in a relationship with Julia Stambler, who also happens to was his children's nanny.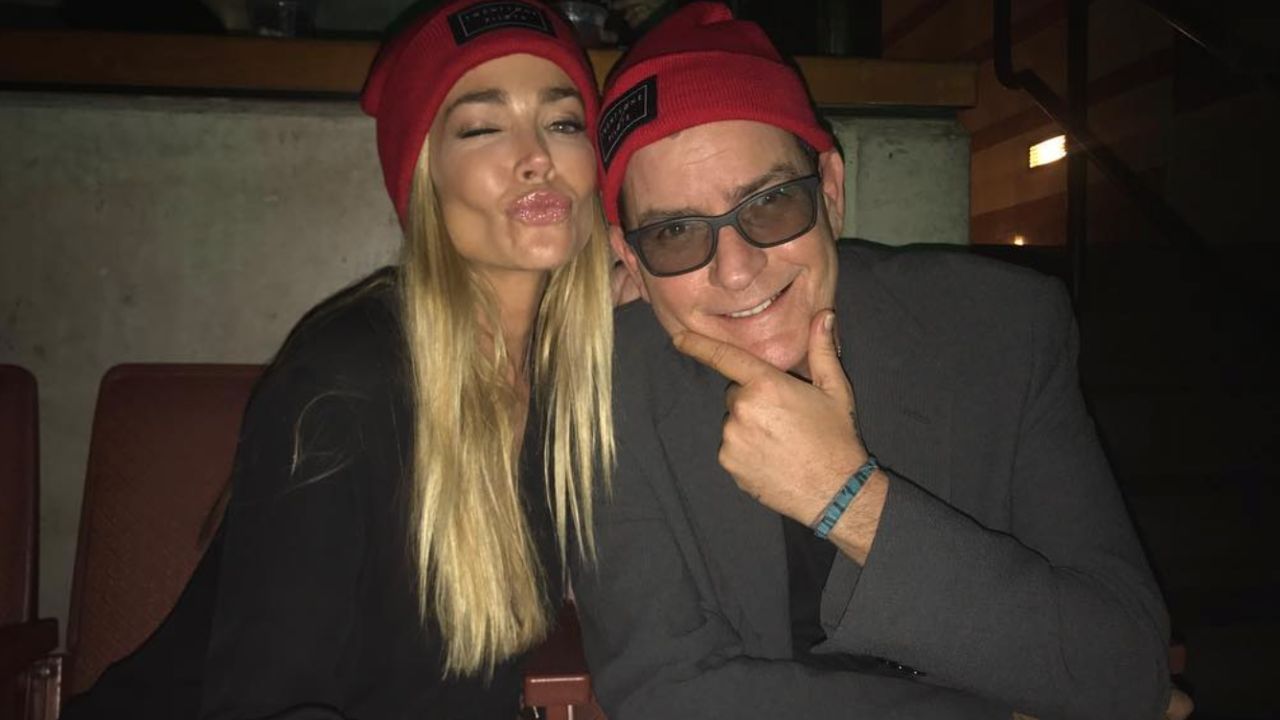 When the two started dating, Stambler's friends were worried about the actor's HIV status.
The actor is on medication, and his viral load is safe.
A source close to the couple revealed that the two had adopted measures to ensure she did not get the virus.
The source stated, "Julia and Charlie believe there are surefire ways to avoid contracting the virus – antiviral medicines and, of course, protection. Julia is hurt that many of her friends are warning her to stay clear of Charlie because he is HIV-positive, and she thinks they're ignorant and living in the fearful past."