After watching Jonathan Bailey as Anthony Bridgerton in the regency TV series 'Bridgerton' by Netflix, many girls will be disappointed to find out that the handsome actor is definitely gay.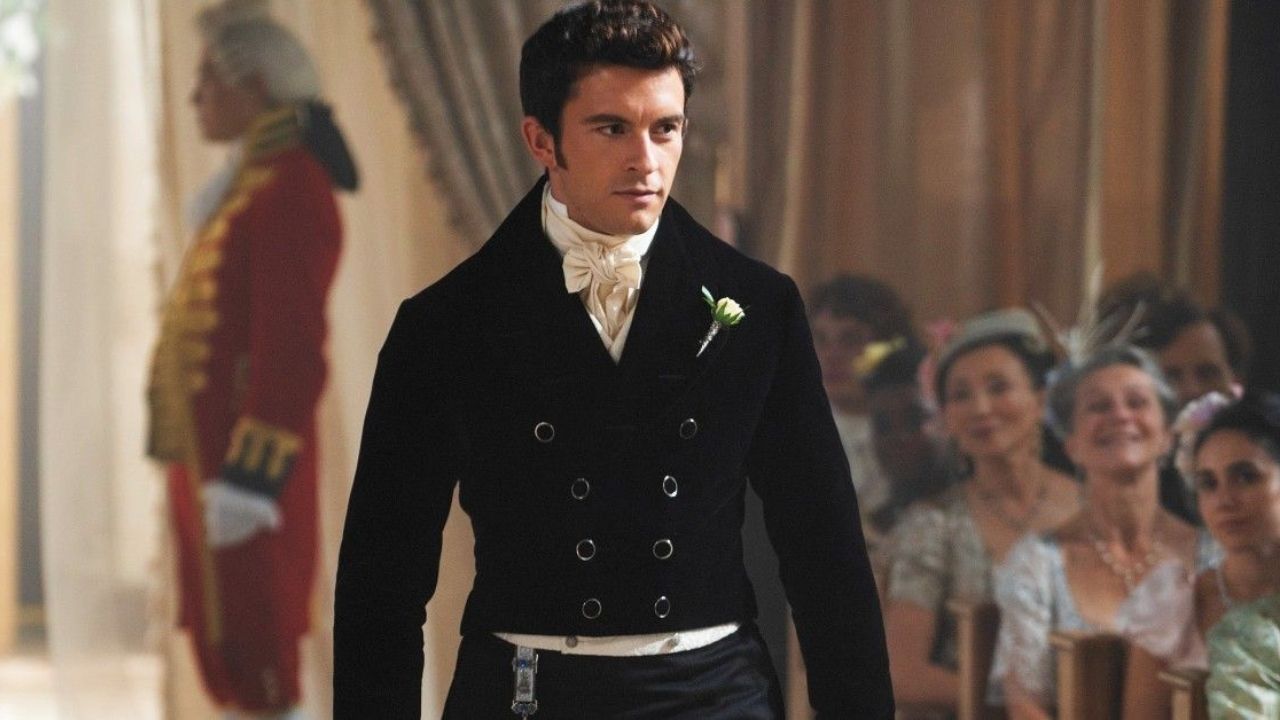 However, the LGBTQ+ community has been more than excited to welcome him, and Jonathan proudly represents the community every time he's given a chance.
Take a look into his private life and find out who his partner is.
Highlights of Jonathan's acting career
After seeing him in "Bridgerton", it's hard to imagine such a handsome and young-looking actor started his career all the way back in 1997.
Jonathan made his debut TV appearance at the age of 9, as he briefly joined the cast of "Bramwell".
From 2000 to 2005, Bailey slowly grew up and became very attractive, so he landed many roles in TV series and movies such as "Alice Through the Looking Glass", "Baddiel's Syndrome", "The Golden Hour", and "Walk Away and I Stumble".
He landed another major role in the 2007 movie titled "Elizabeth: The Golden Age", in which he got the amazing opportunity to star alongside Cate Blanchett and Clive Owen.
From 2010 to 2019, Bailey joined the cast of many successful TV series, including "Campus", "W1A", "Me and Mrs Jones", "Leonardo", and "Groove High".
He made a very memorable appearance in the popular British drama titled "Broadcurch", in which he portrayed Olly for 16 episodes.
In 2020, Jonathan is finally making his breakthrough as an actor, after being cast for the role of Anthony Bridgerton in the Regency-era Netflix TV series titled "Bridgerton".
Is Jonathan married?
Bailey is not married, at least not that we know of.
However, he's very secretive about his dating life, so everything's possible!
The actor did officially confirm that he's gay in many interviews from 2015 to 2020, and he's recently been referring to a secret boyfriend.
RECOMMENDED

Bridgerton Season 5: Here's What We Know So Far
Jonathan Bailey and James Ellis' relationship timeline
Many moments hint at who his boyfriend might be, such as him taking out James Ellis for romantic dinner & lunch dates, as well as the two sharing a kiss after Jonathan received his Olivier Award in 2019.
So based on all of these moments and their gorgeous photos together, we're happy to state that they're in a long-term relationship (we're just waiting for them to confirm it for us!).
Jonathan Bailey as the viscount Anthony Bridgerton
Despite having started his career nearly 25 years ago, Jonathan has come into the spotlight in the newest season of Netflix's TV series titled "Bridgerton".
Bailey has portrayed Anthony Bridgerton, the heir of the Bridgertons, and his love scheme with Ms. Sharma in season 2 has made us all gasp on many occasions throughout the season.
Showing that a man can easily have a panic attack (which is very rarely addressed), and get frustrated because he's in love, Jonathan Bailey's portrayal of Anthony is one of his most remarkable TV appearances so far.
We do expect him to appear in the upcoming seasons as well since the Bridgerton family might crumble without the viscount!