Anthony will be in Bridgerton Season 3.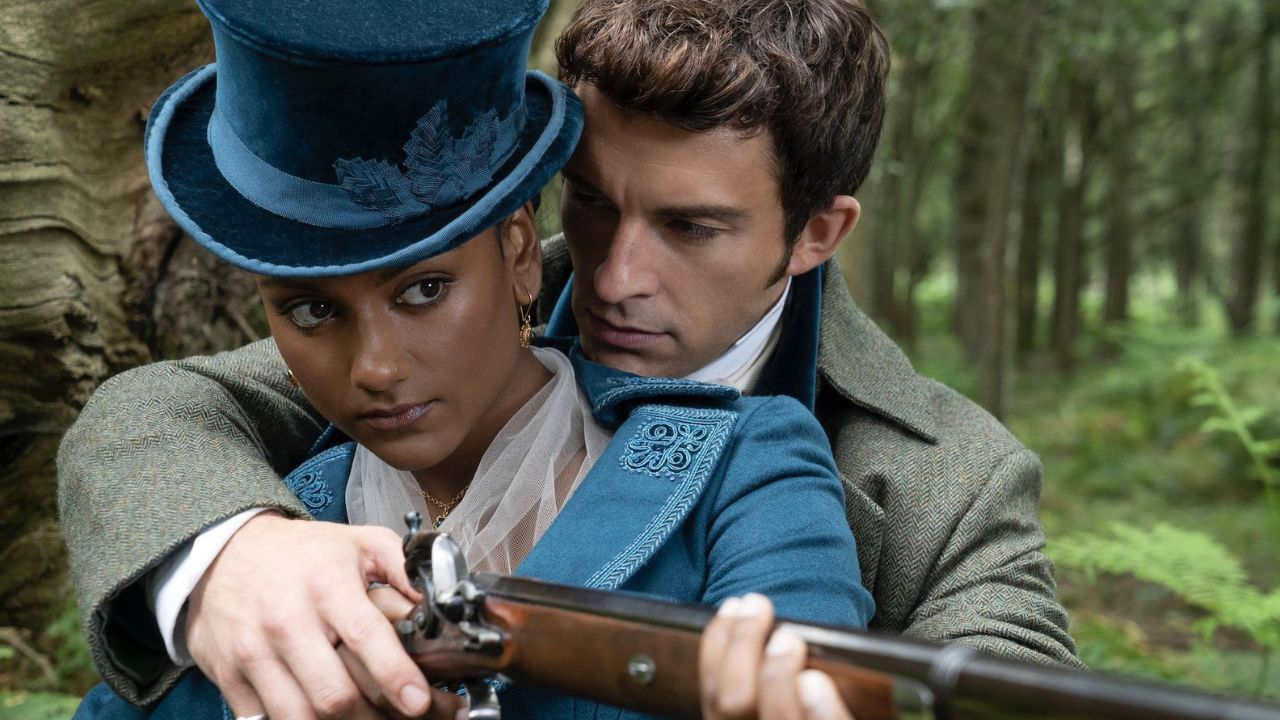 The Regency romance series, Bridgerton, continues to captivate audiences worldwide with its forthcoming third season, now in post-production. Based on Julia Quinn's best-selling book series, Bridgerton has garnered a colossal fan base intrigued by the vibrant portrayal of high-society drama in the 19th-century British era.
The story of the Bridgerton family unfurls across eight novels, each focusing on a different sibling's romantic endeavors. As fans eagerly await the next chapter in this engaging series, the rumor mills are spinning, revealing enticing details about the third season.
MORE: Behind the Scenes Bridgerton Drama: Cast Members Unfollow Official Accounts and Each Other
Bridgerton's first season unfolded the love tale between Daphne (Phoebe Dynevor) and her husband Simon (Regé-Jean Page), based on Quinn's first novel, The Duke and I. The subsequent season chronicled the love-hate relationship between Anthony (Jonathan Bailey) and Kate Sharma (Simone Ashley), as portrayed in Quinn's second novel, The Viscount Who Loved Me.
In an interesting departure from the sequence of the book series, Bridgerton's third season is set to loosely adapt Quinn's fourth novel, Romancing Mister Bridgerton. This narrative centers around the intriguing love story of Colin (Luke Newton) and Penelope Featherington (Nicola Coughlan), marking a dramatic turn of events.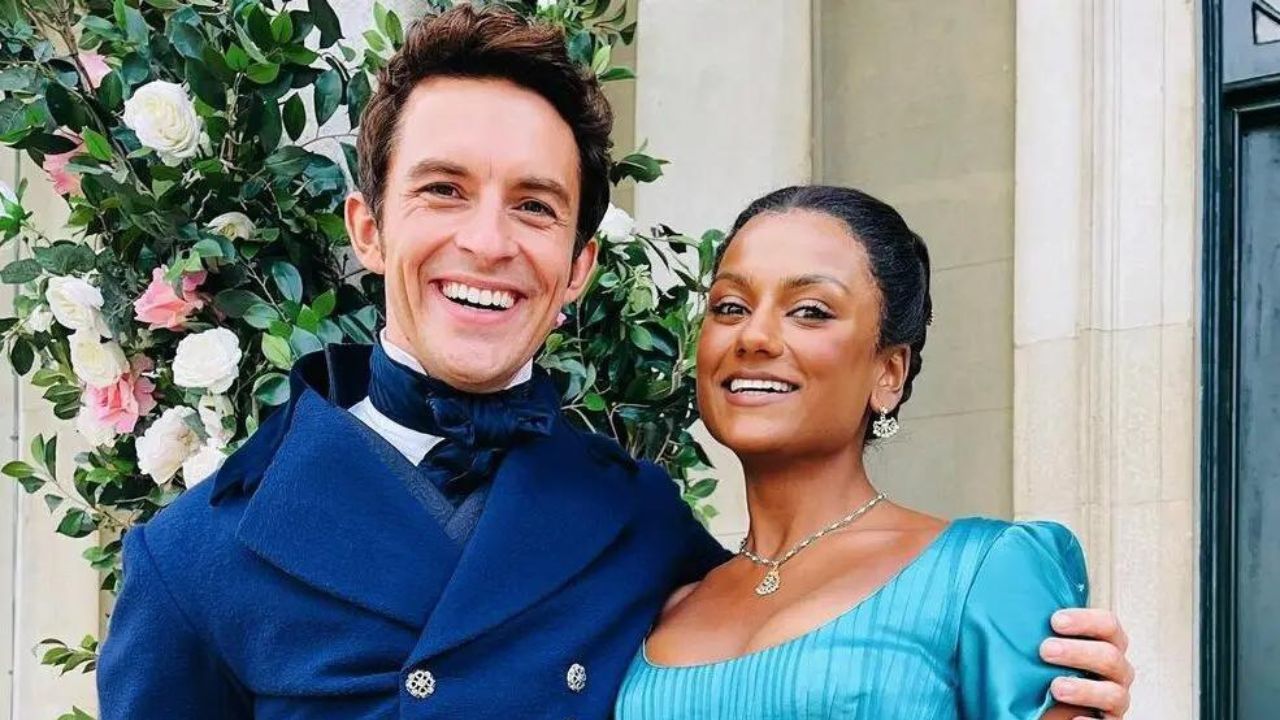 Nicola Coughlan herself announced this exciting update at the Bridgerton FYSEE panel in May 2022, which was later confirmed by Shonda Rhimes via Instagram. In this upcoming season, we see Penelope giving up her long-held crush on Colin, choosing instead to search for a husband who can accommodate her double life as Lady Whistledown.
An unexpected twist in the tale sees Colin returning from his travels, only to find Penelope indifferent towards him. The third season will thus be a tantalizing exploration of Colin's attempts to win back Penelope's friendship, his unexpected emotions, and Penelope's ongoing struggle to keep her secret identity as Lady Whistledown concealed.
Series creator Rhimes had previously hinted at this interesting deviation from the order of the books but confirmed that each of the Bridgerton siblings' love stories would be narrated. Netflix has already renewed the series through its fourth season.
After the filming for the third season concluded in March 2023, the question on everyone's mind is, who will return for Bridgerton season 3? Apart from Coughlan and Newton, Simone Ashley (Kate) and Jonathan Bailey (Anthony) will also make a comeback. Sadly, Regé-Jean Page and Phoebe Dynevor will not reprise their roles this season.
Another major change in season 3 is the recasting of Francesca Bridgerton. Originally portrayed by Ruby Stokes, Francesca will now be played by Hannah Dodd. Julie Andrews will continue to lend her voice to Lady Whistledown.
As the season 2 finale ends with Anthony and Kate's wedding, the upcoming season promises an array of dramatic episodes. Season 3 will particularly focus on Eloise and Penelope's estranged friendship after Eloise discovers Penelope's secret identity as Lady Whistledown.
The third season's intriguing plotline is further heightened by the lingering threads introduced in Queen Charlotte. The exploration of Bridgerton matriarch Violet's sexual awakening, her strained friendship with Lady Danbury, and Queen Charlotte and King George's future add layers of excitement for the upcoming season.