How Jason Sudeikis' Love Life Influenced a Key Character on 'Ted Lasso'.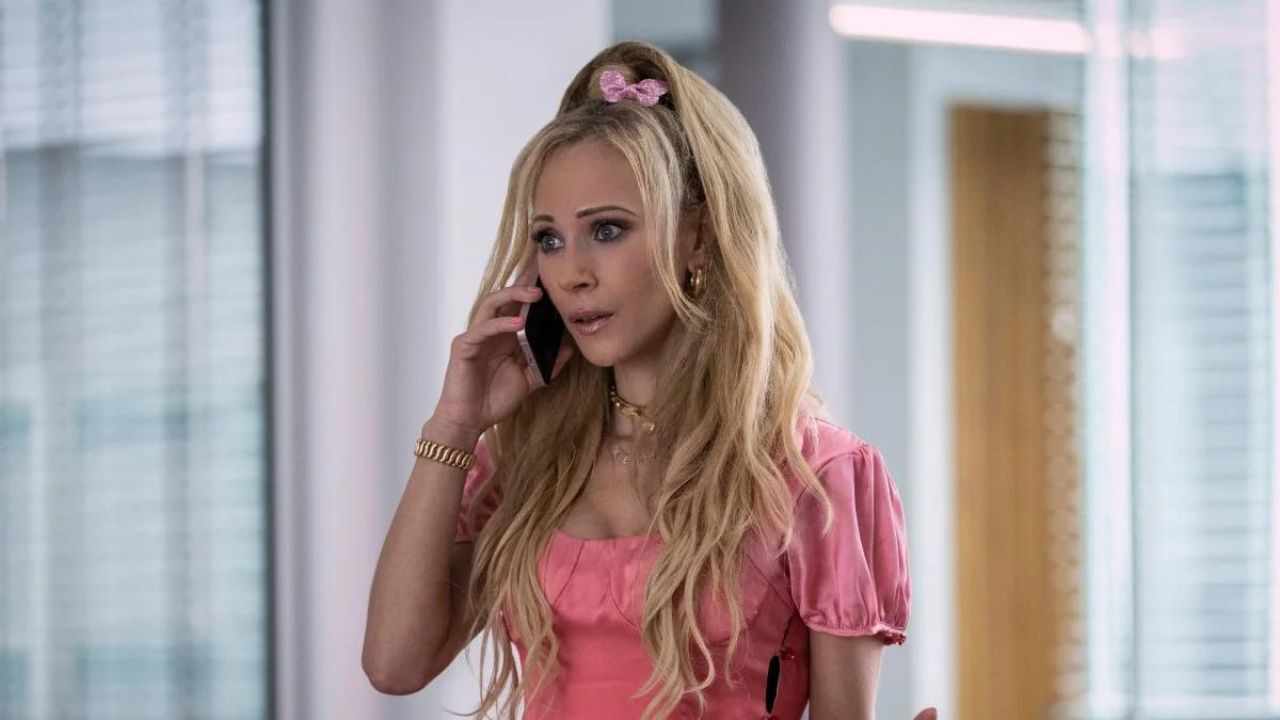 One of the main attractions of 'Ted Lasso,' the heartwarming Apple TV+ series that took the world by storm in 2020, is its unique and colorful cast of characters.
Among them, Keeley Jones, a PR guru and footballer's girlfriend, is a standout for her charm, wit, and radiant personality. And according to star Jason Sudeikis, Keeley may have a real-life inspiration: his girlfriend, British model Keeley Hazell.
MORE: The Ted Lasso You Didn't Know Existed – The Hilarious NBC Ad Campaign That Sparked a Television Phenomenon!
Before we dive into the details, let's take a look at Jason Sudeikis' history in love. Sudeikis, known for keeping a relatively low profile, has nonetheless had a few high-profile relationships.
In 2004, he married Kay Cannon, a fellow cast member of The Second City Las Vegas. However, despite both achieving significant success – Sudeikis on SNL and Cannon as a director, writer, and producer – the couple divorced in 2010.
Sudeikis then went on to date 'Mad Men' star January Jones and actor Eva Mendes briefly, before beginning a long-term relationship with Olivia Wilde in 2011. Although engaged for many years and raising two children together, Sudeikis and Wilde never married and eventually separated in 2020.
Post-split, much media attention has focused on Wilde's relationship with pop superstar Harry Styles. Meanwhile, Sudeikis' relationship with Keeley Hazell has flown a bit under the radar. But for fans of 'Ted Lasso,' it holds a special significance.
Why? Because Keeley Jones, one of the central characters in 'Ted Lasso,' was inspired by Hazell, according to Juno Temple, the actor who brings Keeley to life on screen. "She is a [friend] of Jason [Sudeikis'] that inspired some of Keeley's character. She was an inspiration for the part," Temple revealed in a 2021 interview with ET.
Interestingly, Hazell herself has a role in 'Ted Lasso,' but not as the character she inspired. Instead, she plays Bex, a romantic rival to Keeley. Hazell humorously acknowledged the amusing situation with an Instagram post in August 2020, writing, "meet 'Keeley,' sorry, sorry, I meant 'Bex'".