Ted Lasso Was an NBC ad That Became a Television Sensation Seven Years Later.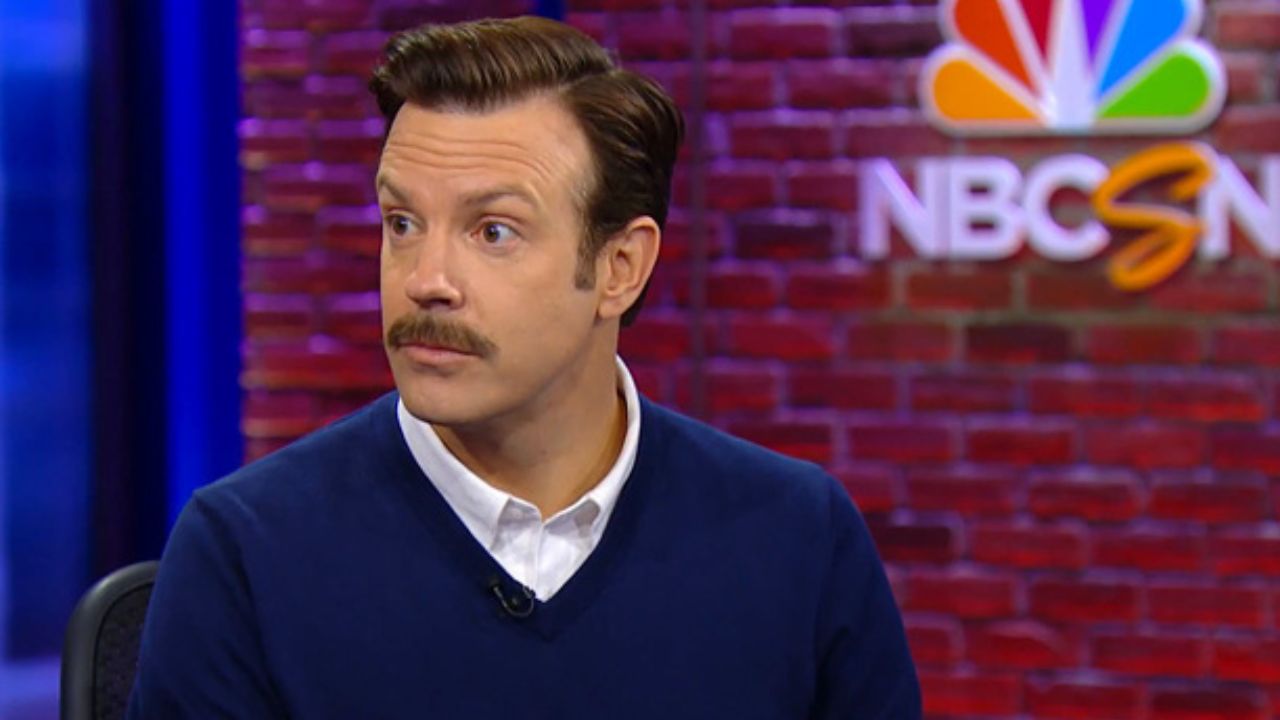 In 2013, an American football coach named Ted Lasso was tapped to lead an English Premier League soccer team. At least, that was the premise of a short, humorous sketch by NBC Sports.
Back then, the entertainment world had no inkling that the sports world's goofiest fish out of water was destined to become one of television's most beloved characters.
The character Ted Lasso, portrayed by Saturday Night Live alum Jason Sudeikis, was initially created for promotional videos for NBC Sports. These sketches were meant to drum up excitement for NBC's coverage of the English Premier League, bringing a dash of American-style humor to the global phenomenon of soccer.
In these early sketches, Lasso is a clueless American coach who, despite having no knowledge of soccer – or "football," as it's known everywhere else – finds himself coaching Tottenham Hotspur, a top-tier English football team. The laughs came from Lasso's complete lack of understanding of the game, its rules, and its culture.
But that wasn't the end of the line for our dear friend Ted. Sudeikis and Bill Lawrence, known for his work on hit TV shows like 'Scrubs' and 'Cougar Town', saw the potential for this lovably clueless character to go much further.
Thus, in 2020, Apple TV+ launched the 'Ted Lasso' television series, introducing Ted to a whole new audience, far beyond the sports world. The series took the basic character of Ted – the eternally optimistic, relentlessly encouraging, and unflinchingly kind coach – and expanded on him, creating a world full of unique and compelling characters.
RAED: "Beef" Takes the Crown: The Netflix Hit Overtakes "The Night Agent" in Streaming Rankings
While the show is still rooted in the culture clash between American and English football, the focus is more on the human drama and relationships. It uses humor as a gateway to deep and meaningful exploration of its characters' lives, making us laugh one minute and tear up the next.
The success of 'Ted Lasso' has been incredible. Within just a few short years, the series has gone from a quirky comedy sketch to an award-winning television show. Sudeikis' performance has earned him critical acclaim, and the show itself has been hailed for its heartfelt storytelling and positive portrayal of mental health.
If you haven't yet dipped your toes into the feel-good waters of 'Ted Lasso,' we wholeheartedly recommend you give it a try. Who knows? You might find yourself falling for the lovable charm of an American coach in the English football world, just like the rest of us did.