Keanu Reeves and Co-Ownership of a Custom Motorcycle Brand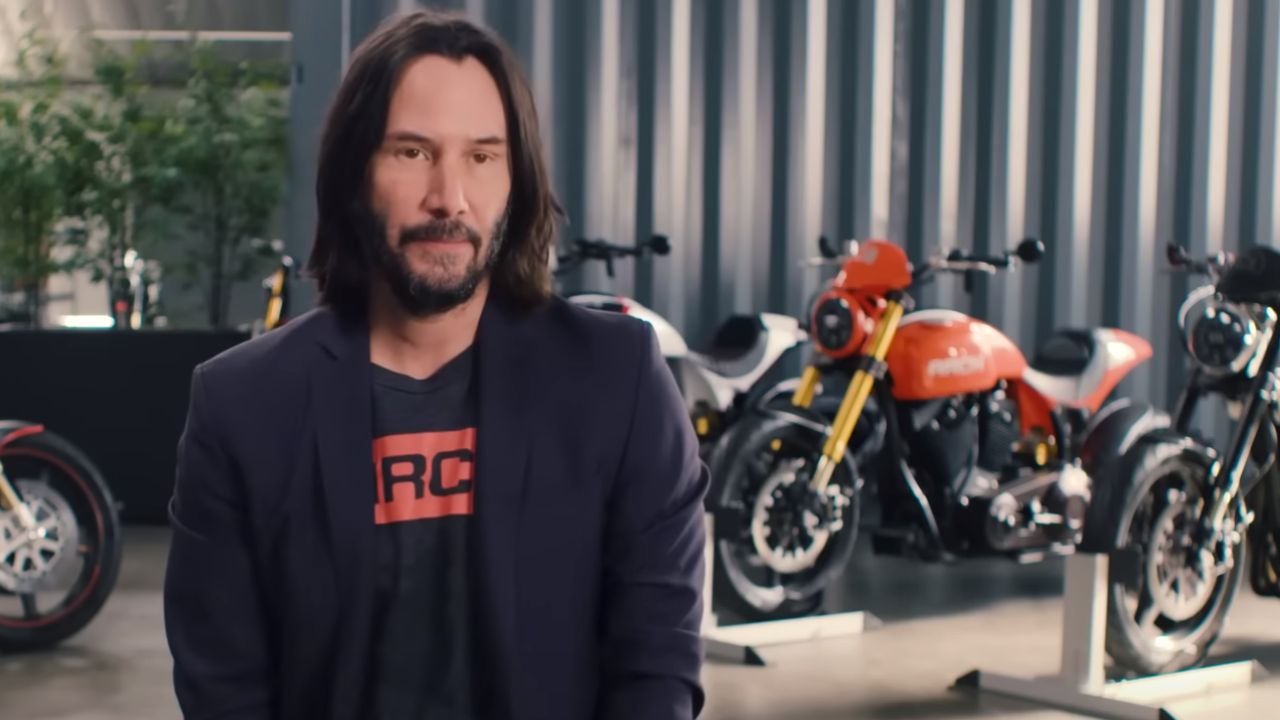 Keanu Reeves: We know him as the quick-witted Theodore "Ted" Logan from "Bill & Ted," the gravity-defying Neo from "The Matrix," and the unstoppable hitman John Wick. But did you know that off-screen, Keanu trades his actor's hat for a helmet and embarks on thrilling two-wheeled adventures? Yes, you heard it right. Keanu Reeves is a massive motorcycle enthusiast and even co-founded a custom motorcycle company called Arch Motorcycle Company.
Beyond his blockbuster films, Reeves has a long-standing love affair with motorcycles. The action star's passion for these machines is palpable. From zipping through city streets to meandering along coastal roads, Keanu embraces the freedom and exhilaration that riding brings. There's something about the roar of the engine, the wind against his face, and the open road that fascinates him.
But Reeves didn't stop at just riding motorcycles. He took his passion a step further by venturing into the world of custom bike creation. Teaming up with self-taught engineer and bike designer Gard Hollinger, they founded Arch Motorcycle Company. The duo started their journey in 2007 when Reeves sought Hollinger's help to modify his Harley-Davidson. Their partnership blossomed, and what started as a modification project evolved into a business that produces bespoke, high-performance motorcycles.
Arch Motorcycle Company isn't your average motorcycle manufacturer. Their bikes are custom-built, exuding elegance and power in every curve and line. The craftsmanship is meticulous, and the attention to detail is mind-blowing. Each motorcycle is tailored to the buyer's specifications, making every Arch motorcycle unique and a reflection of its owner's personality. They merge style and performance, resulting in machines that are as eye-catching as they are thrilling to ride.
Reeves isn't just a silent partner in the company; he is actively involved in the design and testing process. His influence and feedback help shape the bikes into works of art that can conquer the asphalt. Reeves also serves as the company's ambassador, taking the motorcycles on promotional rides, attending events, and even personally delivering bikes to customers.