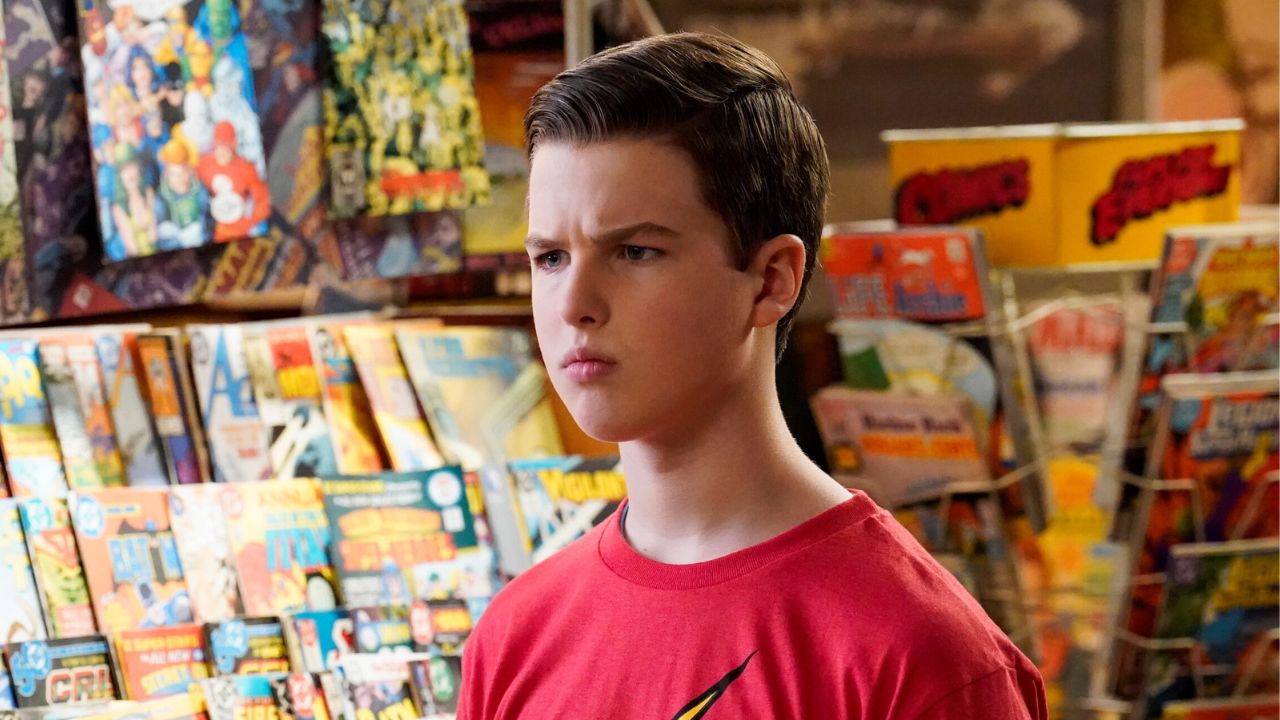 Young Sheldon has become a phenomenon among viewers, with its mix of humor, relatability, and Sheldon's quirky genius propelling the show to new heights.
As we prepare for Season 7, there's a swirl of fan theories and expectations in the air. Let's dive into some of the big plot points fans are predicting for the upcoming season.
The Time Jump: Germany and Flashbacks?
Season 6 of Young Sheldon ended with Sheldon departing for a summer trip to Germany. Fans are divided on whether Season 7 will pick up directly from this point or skip forward, covering the summer events via flashbacks.
This 'time jump' method has been employed in many TV series, providing a fresh perspective and creating intriguing narrative opportunities.
Meemaw and Dale: The Future of Their Relationship
There's a lot of speculation about the future of Connie, popularly known as Meemaw, and her love interest, Dale.
Some fans believe that their cohabitation is temporary and that Meemaw's house, which was demolished in a previous season, will likely be rebuilt.
The rebuilding of Meemaw's house could symbolize her renewed independence and mark a significant turn in her relationship with Dale.
READ MORE: Top 'The Big Bang Theory' Episodes That Made Us Laugh and Love the Show
Georgie and Mandy: Path to the Tire Business?
Another anticipated subplot involves Georgie and his girlfriend, Mandy.
Fans expect to see the beginning of Georgie's journey into the tire store business, a pivotal aspect of his character's future known from "The Big Bang Theory." This journey might start with Georgie working in Mandy's parents' tire store, providing an interesting twist to their relationship.
George and Mary: A Marriage on the Rocks?
The state of George and Mary's relationship is another plotline that fans eagerly await. Despite living together again, the couple's unresolved issues persist.
Their time apart during the summer may allow each of them space to reflect on their relationship and where it's headed, leading to potential twists in their marriage story.
Missy: Finding Herself Amidst Absence?
Fans are intrigued to see how Missy will cope with her mother and Sheldon's absence over the summer. This could be a chance for her to explore her individuality and discover what her family means to her.
Sheldon: The Grad School Path
Sheldon's storyline is expected to continue with his academic journey, potentially focusing on his preparations for graduate school. This would resonate with fans who have followed Sheldon's growth from a child prodigy to a young scholar.
Young Sheldon season 7 will premiere in late September 2023.
Forum discussion at Reddit.