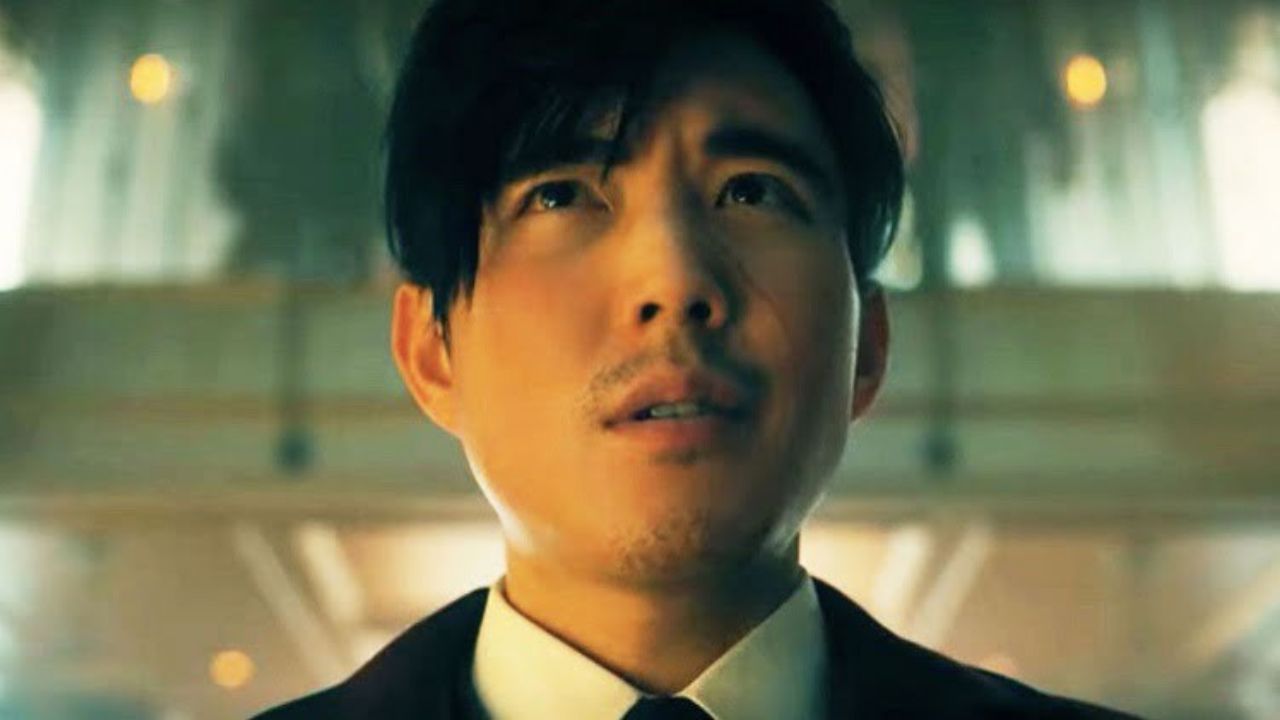 When 'The Umbrella Academy' burst onto the scene, people everywhere were hooked on its mix of action, drama, and supernatural awesomeness. One of the stars of the show, Justin H. Min, who plays Ben, received a flood of support from Asian American parents and kids.
They were thrilled to see a character like his on screen, and they made sure to let him know. Inspired by their messages and his own experiences, Min did something courageous—he sent an email to the show's producers, asking for a cool change to happen.
"For way too long, Asian characters have been missing in superhero flicks and TV shows. It's like they vanished into thin air!" Min shared. "But recently, we've seen some progress with movies like 'Shang-Chi and the Legend of the Ten Rings' and 'Ms. Marvel.' Finally, folks are starting to get a taste of diversity."
READ MORE: The Umbrella Academy Season 4 Is Going to Overhaul Everything
Reading those messages from fans got Min thinking about his own journey. He recalled, "When I watched 'The Joy Luck Club' for the first time, it blew my mind. Seeing characters who looked like me and went through similar things—it left a lasting impression. It made me realize that 'The Umbrella Academy' is just as mind-blowing and important to fans as 'The Joy Luck Club' was to me."
Feeling inspired, Justin H. Min decided to take a stand. He shared, "I shot off an email to the producers of 'The Umbrella Academy,' sharing my concerns and asking for a specific change. I didn't want Asian American characters to be perfect and flawless all the time. I wanted them to be real, with flaws and all." And the producers listened! "They were totally cool about it and had some awesome discussions to make the change happen," Min recounted.
Justin H. Min's email didn't just shake things up in 'The Umbrella Academy," it caused waves throughout the entertainment industry. It showed everyone the power of speaking up and demanding diversity. "By using my voice and sharing my experiences, I hope to be a champion for representation," he said. "I believe that every single voice counts when it comes to creating a better and more inclusive entertainment industry," Justin concluded.