Jim Parsons thought "The Big Bang Theory" was a game show before auditioning for it. He confused Chuck Lorre with Chuck Woolery, who was the original host of Wheel of Fortune.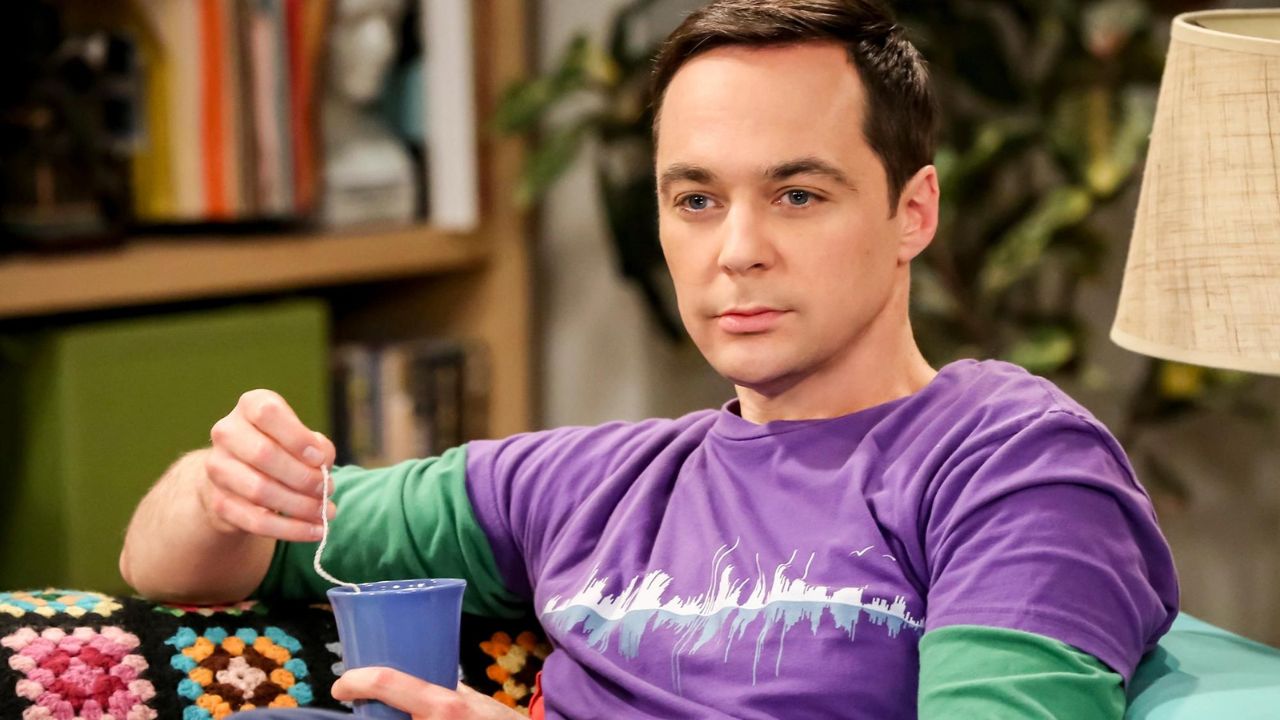 You may know Jim Parsons as the genius physicist Sheldon Cooper from the hit sitcom "The Big Bang Theory." But did you know that he originally thought he was auditioning for a game show?
Yes, you heard that right. This hilarious mix-up occurred because of a name confusion between Chuck Lorre, the co-creator of "The Big Bang Theory," and Chuck Woolery, the original host of the famous game show "Wheel of Fortune." When Parsons heard the name "Chuck," his mind immediately jumped to the game show realm!
With this assumption, Parsons prepared himself to audition for a game show host role. It wasn't until he arrived at the audition that he realized his mistake. The script wasn't full of quiz questions but had lines for a socially awkward, super-smart physicist character in a sitcom.
But, as luck would have it, this blunder didn't cost him the part. Despite the initial confusion, Parsons nailed the audition and went on to portray Sheldon Cooper for 12 successful seasons. His portrayal won hearts worldwide, landing him several awards, including four Primetime Emmy Awards and a Golden Globe Award.
Looking back, Parsons' hilarious mix-up adds a fun piece of trivia to the story of "The Big Bang Theory." It goes to show how unpredictable and funny the journey to stardom can be! Even with his initial misunderstanding, Parsons turned out to be the perfect fit for the role, giving us a Sheldon Cooper we all know and love.