After a phenomenal start, with an impressive 148.28 million viewing hours in just the first four days, "Queen Charlotte: A Bridgerton Story" has certainly made its mark.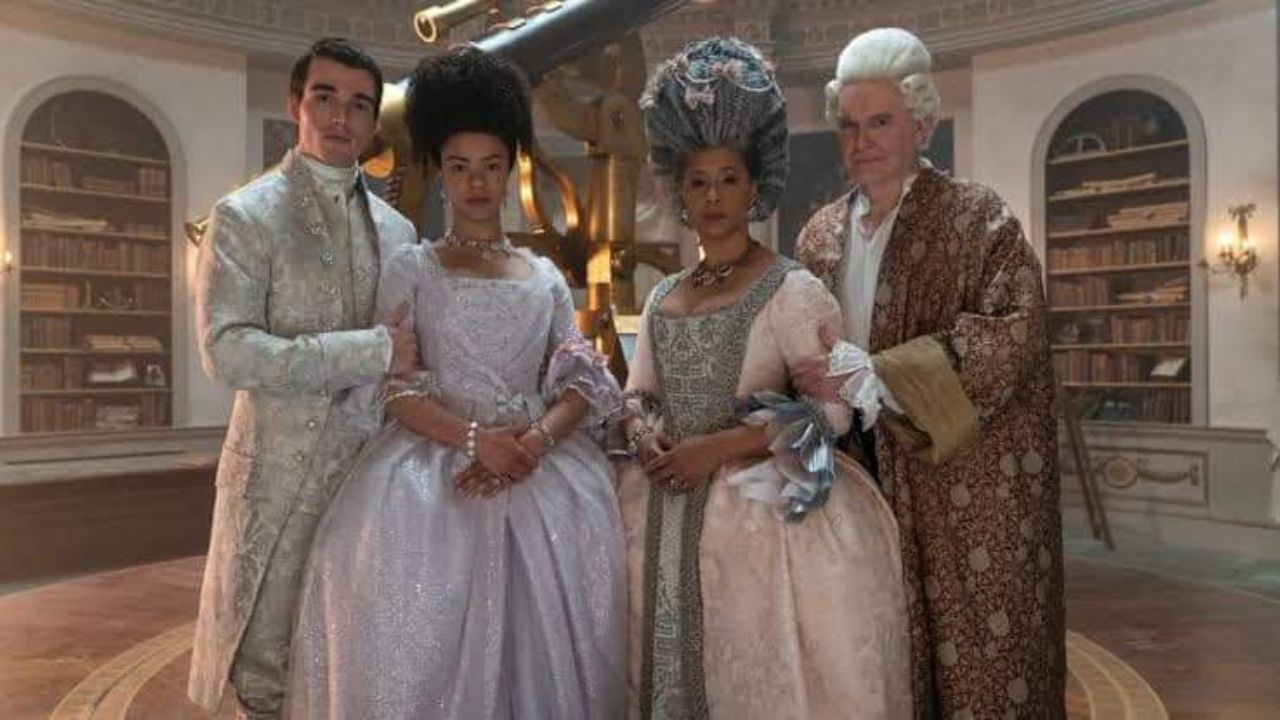 This captivating historical drama web series is created by Shonda Rhimes and produced by Anna O'Malley. Released on Netflix on May 4th, 2023, the series features an impressive ensemble cast, including Golda Rosheuvel, India Amarteifio, Adjoa Andoh, Arsema Thomas, Ruth Gemmell, and Corey Mylchreest.
RELATED:
Behind the Scenes Bridgerton Drama: Cast Members Unfollow Official Accounts and Each Other
Shonda Rhimes: 'Queen Charlotte' Season 2 Might Happen
'Bridgerton' Season 3: Spotlight on Colin and Penelope Ignites Controversy Among Fans
With a total of six episodes, let's take a look at the star-studded cast and their respective salaries for their roles in this highly anticipated series, ranked from lowest to highest.
Sam Clemmett portrays young Brimsley, taking home $90,000.
Connie Jenkins-Greig depicts a young Violet Ledger, earning $130,000.
Hugh Sachs takes on the character of Brimsley, with a salary of $170,000.
Arsema Thomas steps into the role of young Lady Danbury, earning $150,000.
Michelle Fairley stars as Princess Augusta, earning $150,000.
Corey Mylchreest brings young King George III to life, with a salary of $200,000.
India Amarteifio portrays a young Queen Charlotte, taking home $200,000.
Adjoa Andoh brings Lady Danbury to life, with a salary of $250,000.
Ruth Gemmell plays Violet, receiving a salary of $250,000.
Golda Rosheuvel stars as Queen Charlotte, earning a salary of $350,000.
As the spin-off of the hit series Bridgerton, "Queen Charlotte: A Bridgerton Story" is set to captivate audiences with its talented cast and enthralling storyline. With these actors' performances and the creative minds behind the series, fans are sure to be in for a treat.