Shonda Rhimes Open to 'Queen Charlotte' Season 2: 'Never Ruling Anything Out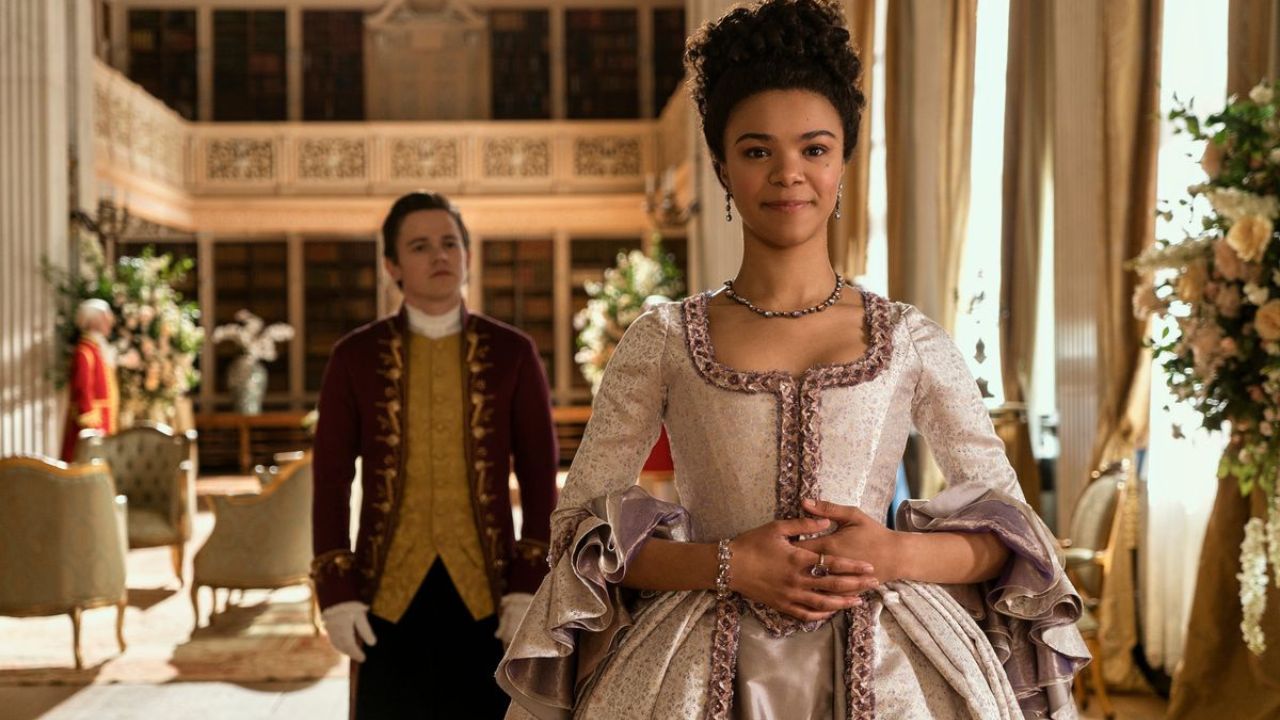 The recently released prequel series, "Queen Charlotte: A Bridgerton Story," explores the origins and rise to power of the enigmatic Queen Charlotte, a character who has captured the hearts of "Bridgerton" fans. While the series is originally conceived as a limited run, creator Shonda Rhimes has hinted that there may be more to come.
In an interview with Entertainment Weekly, Rhimes discussed the possibility of a second season: "I'm not having conversations about it yet," she admitted, "but we told a very specific, closed-ended story that I think is a complete tale of this complicated, imperfect love. However, I never rule anything out because I never know."
See: Disappointed Fan Gives Up on 'Queen Charlotte' After Three Episodes
India Amarteifio brings the young Queen Charlotte to life, with Corey Mylchreest portraying George and Arsema Thomas playing a young Agatha. Thomas, in particular, has expressed her deep connection to her character and her willingness to reprise the role if given the opportunity.
Describing her attachment to Agatha, Thomas said, "I feel like I gave birth, and Shonda Rhimes is her daddy. I am the mommy. It would be amazing to inhabit that space again." She expressed satisfaction with her character's current arc, noting that Agatha is now "empowered and ready to walk on her own two feet." However, she added, "if I do get a call for doing it again, I will take it."
As fans continue to enjoy the first season of "Queen Charlotte: A Bridgerton Story," the possibility of a second season remains intriguingly open. The story of Queen Charlotte, her rise to power, and her complex relationships continue to captivate audiences, showing that there's still plenty of material to explore.